I tried a new texture over lay here... just for fun. It kind of left some strange marks on her face. Hmm, well you learn.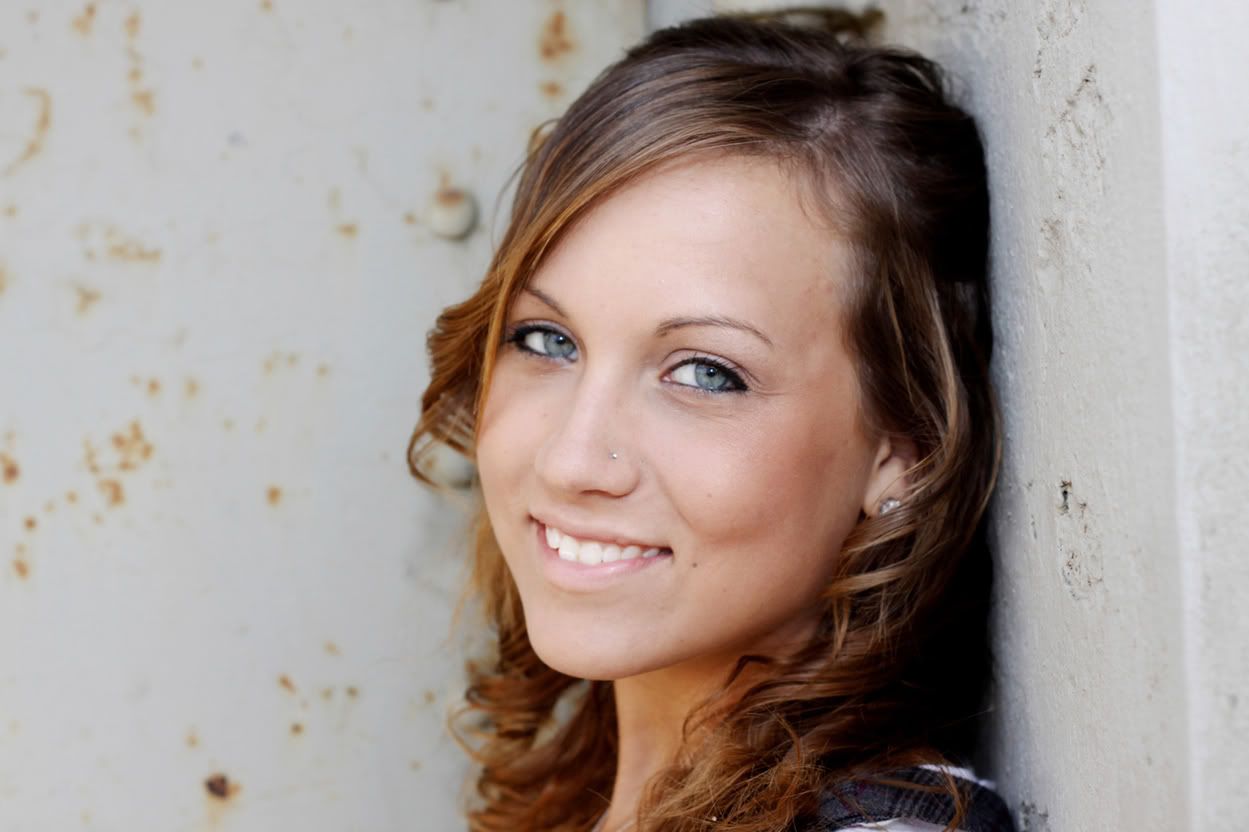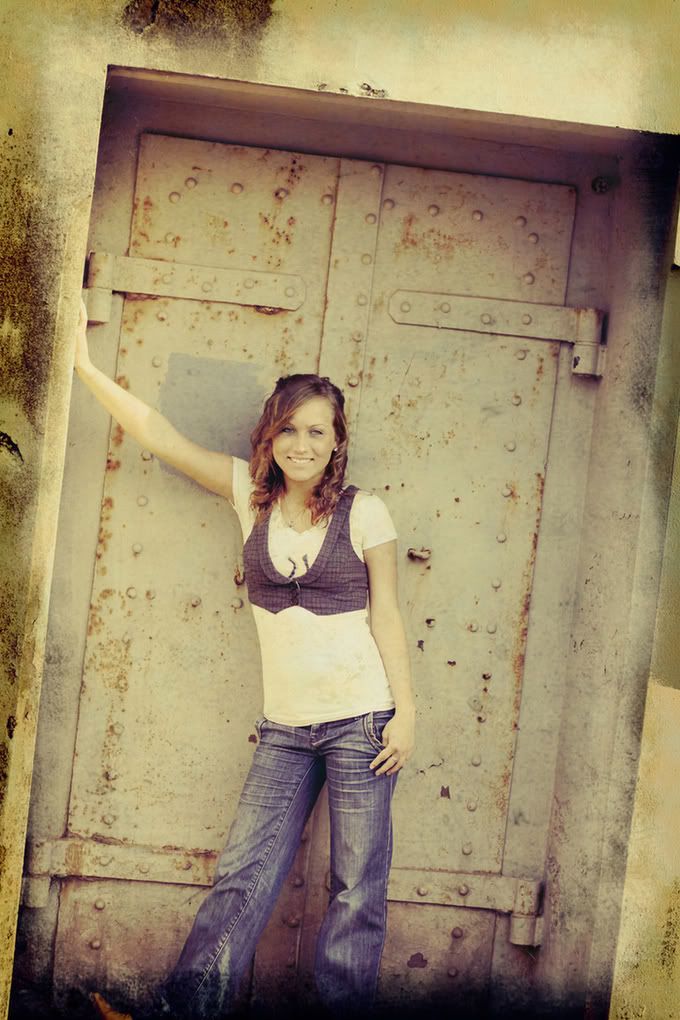 The overlay is here as well, just at 100%.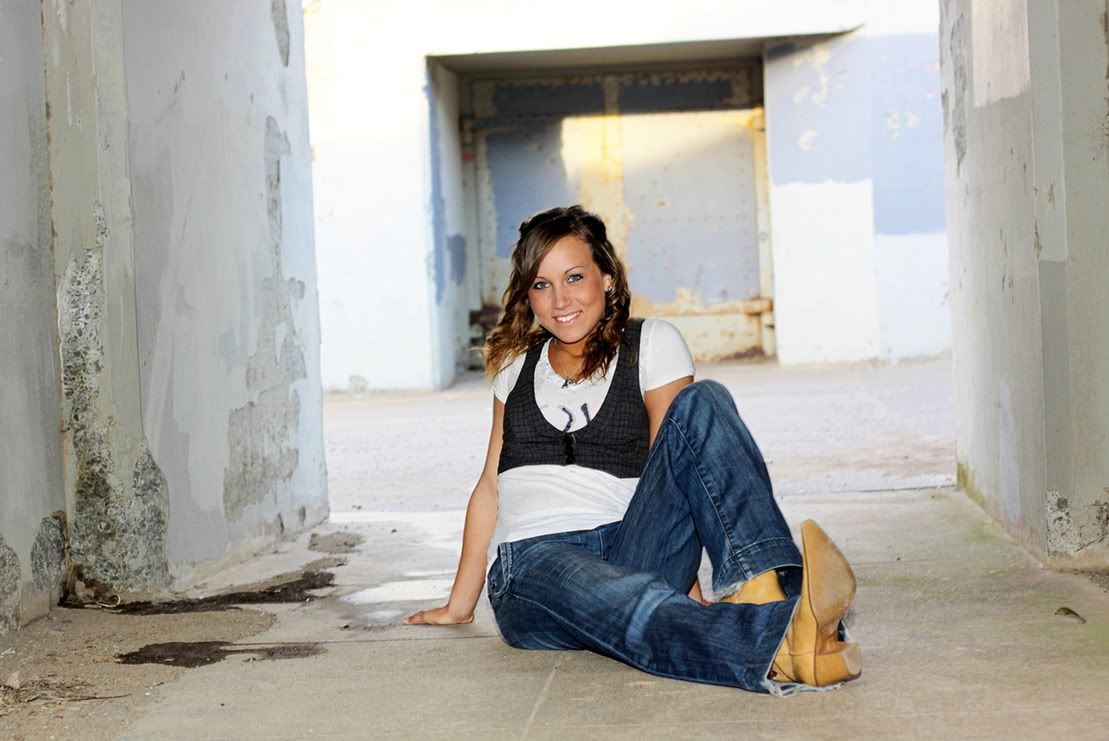 what a trooper, we think that was pee right next to her... we ran quickly.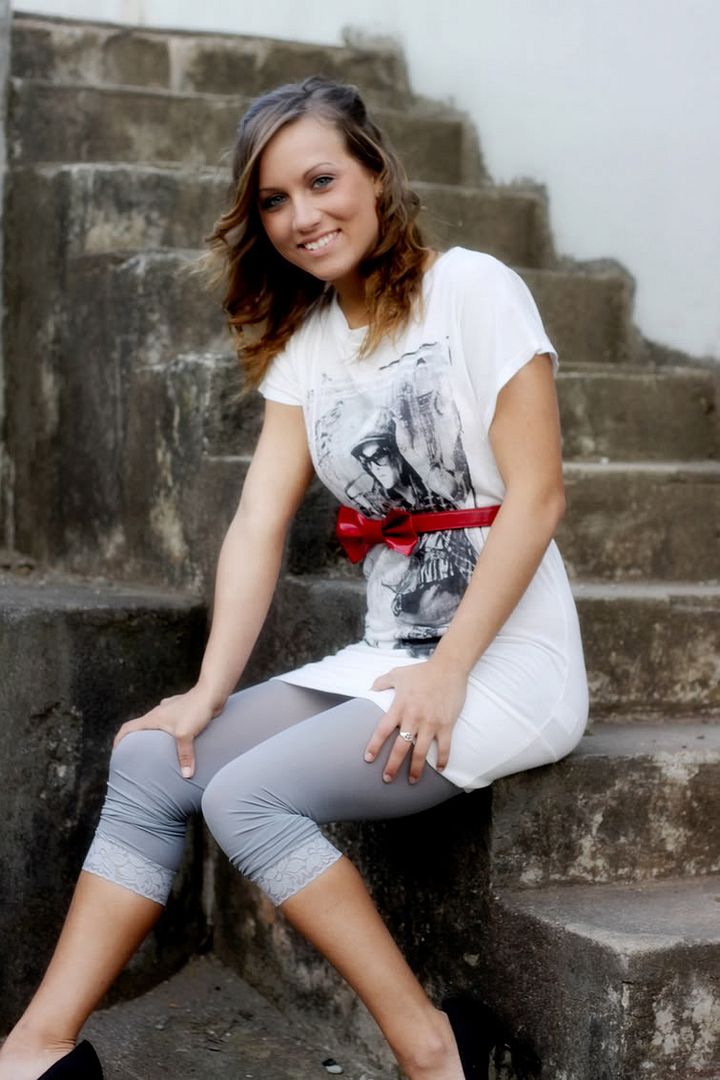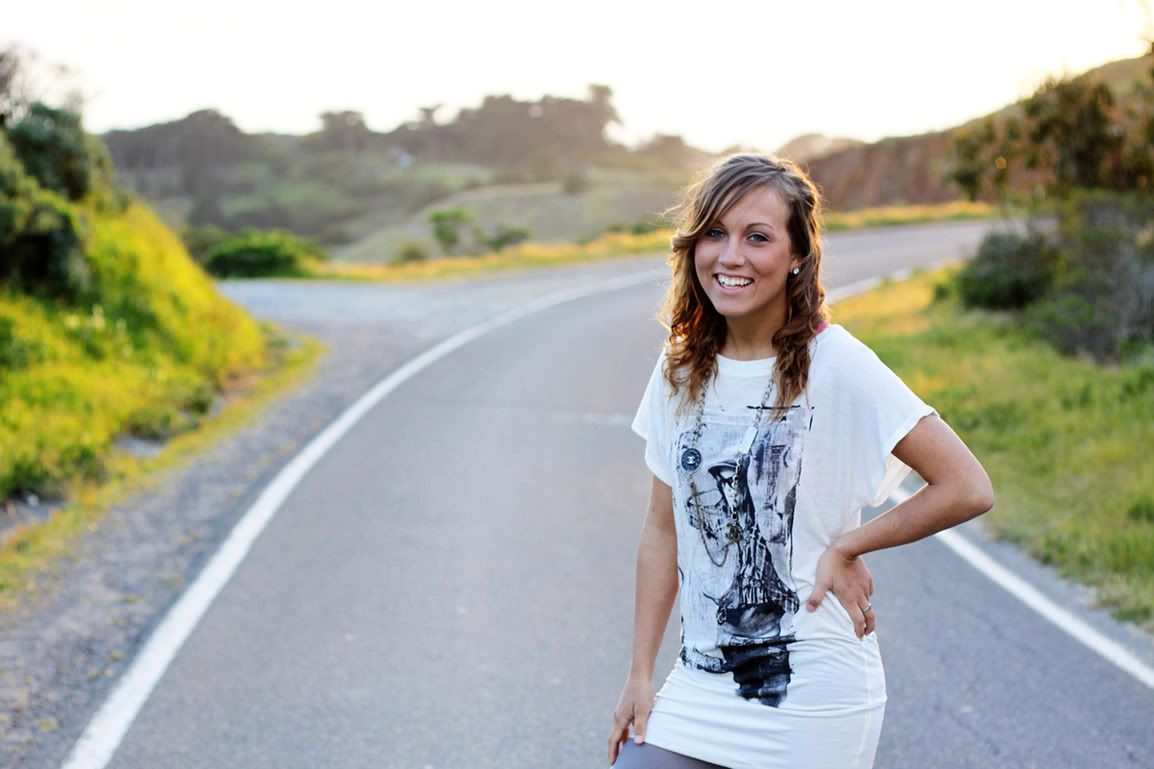 The Ocean is behind her...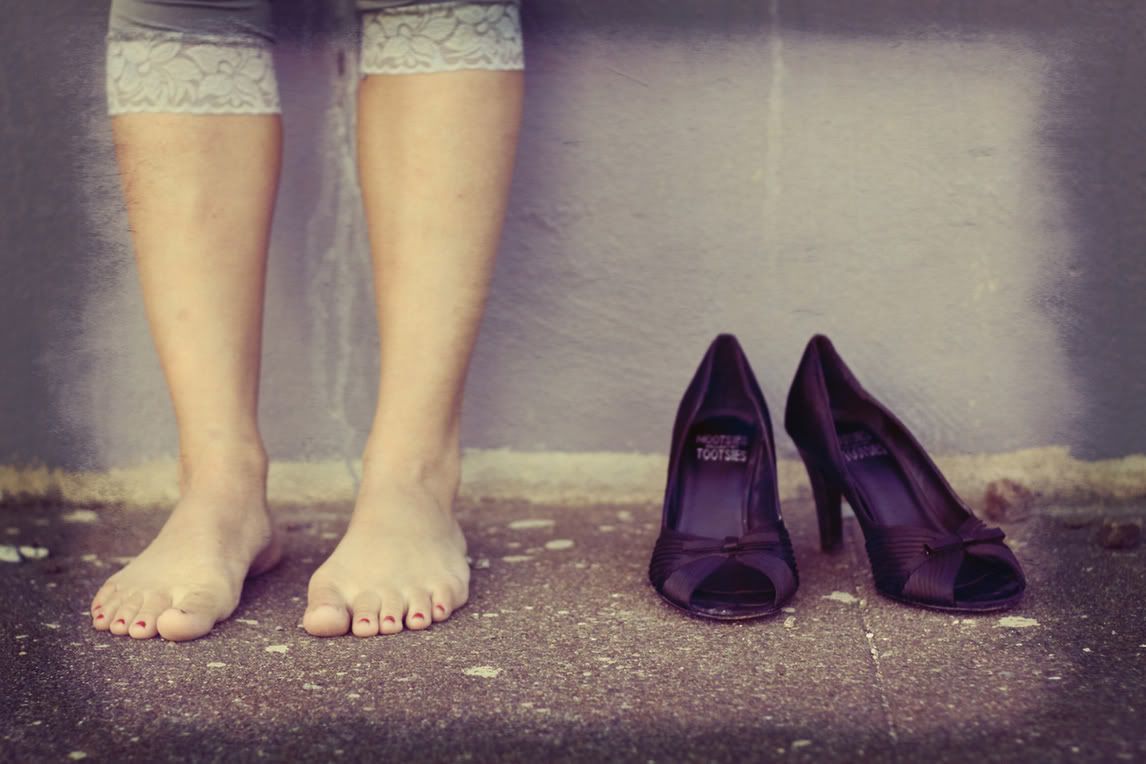 Just for fun!
Enjoy!
Shan