Drew and I are working on starting traditions with our little family. Carsyn was just 3 weeks old last Halloween so we never made it down to the pumpkin patch, in fact I am not even sure that I knew it was Halloween.
This year we got all dressed up in warm sweaters and headed to the pumpkin patch! No one told me that a heat wave had hit so after 3 minutes we were all melting, ready to grab our pumpkin and head home. Drew snapped a few photos of Carsyn and I before we left. There are a few of him as well but they are on another memory card. I am looking forward to continuing on in this tradition next year (but planning a little better for the weather!).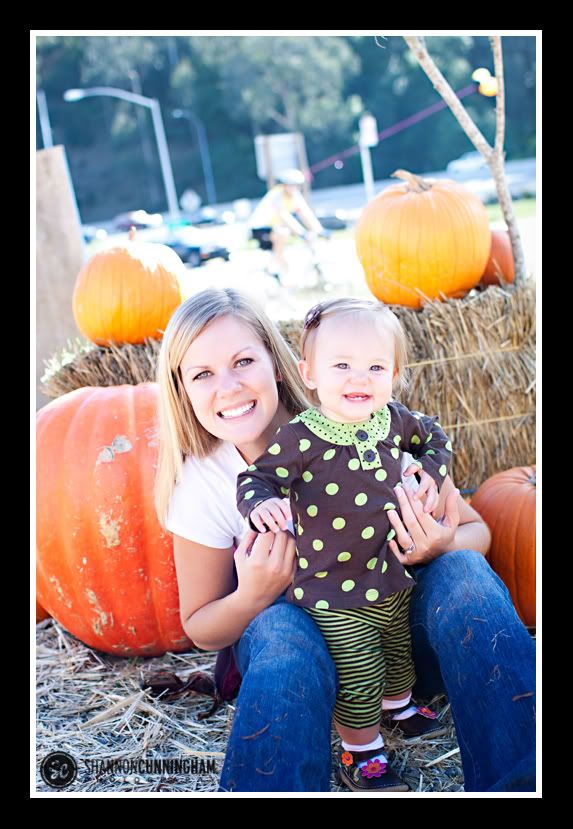 I found the memory card!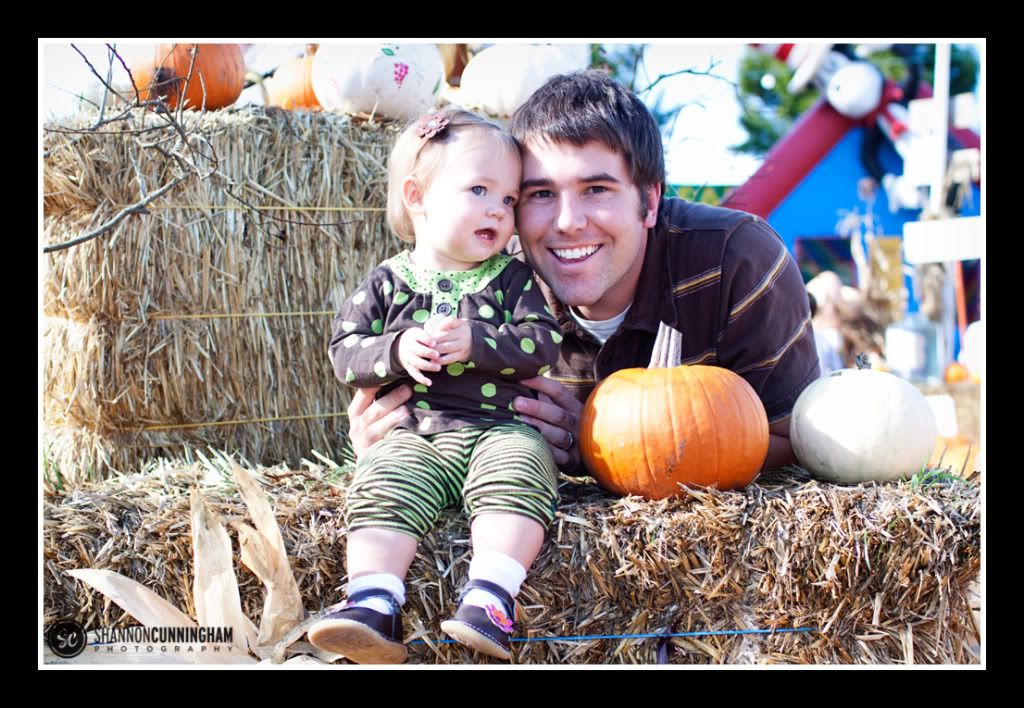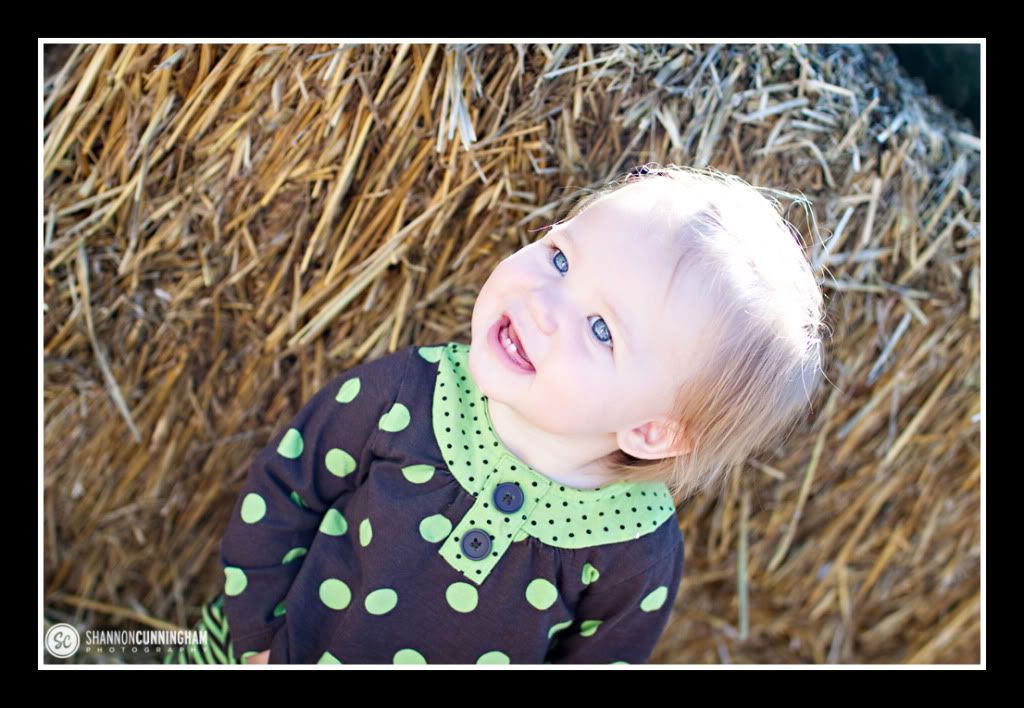 I believe this is the last photo before we left. Her face explains the day perfectly!