Meet Avery and Jack!! They are twins and they are PRECIOUS!! Jack definitely stole the show at the photo shoot. He was handing out smiles to everyone. Avery was such a precious little girl. They are truly blessed with wonderful parents that love them so much! Enjoy!
What a beautiful family!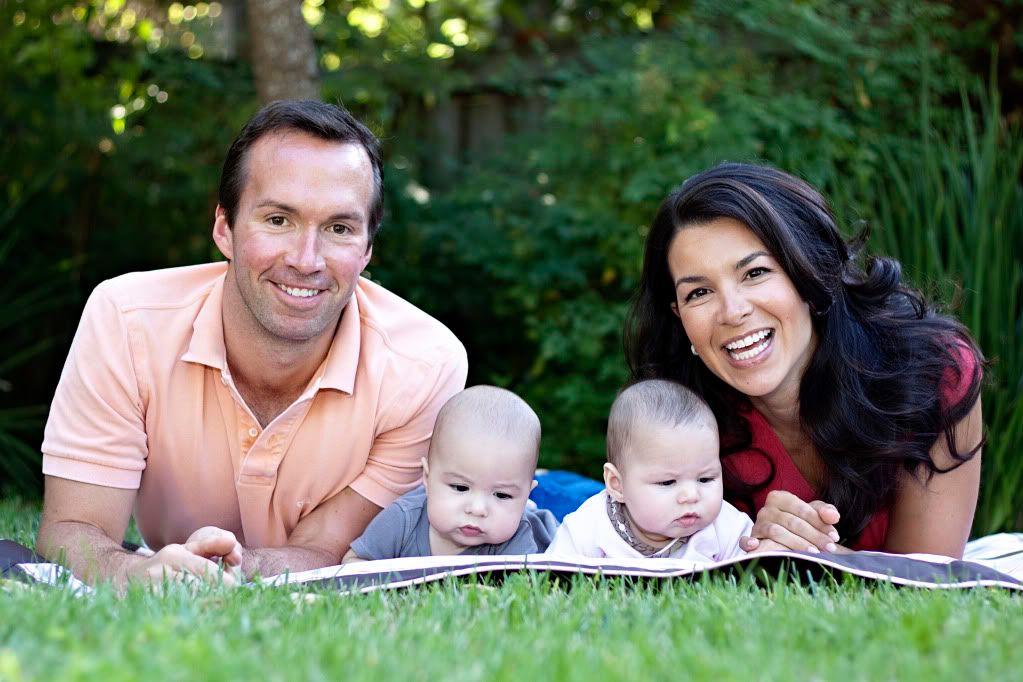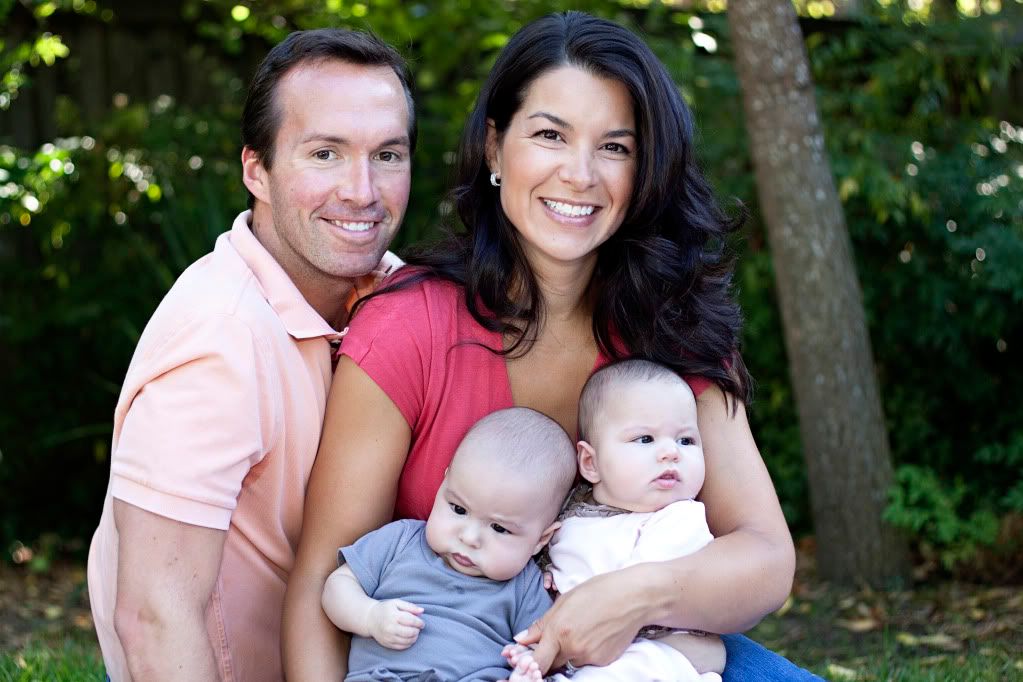 I love love this photo!
Gorgeous mama! I am so impressed! I can barely handle one!
Jack stealing the show!
Look at Avery's sweet smile!