A few months ago I got a phone call from Chuck asking me if I could photograph their Proposal. You may remember that post from
HERE.
Shortly after they asked Drew and I to be their wedding photographers and of course we were so excited. Sarah and Chuck go to our church in Pacifica
(New Life)
and we have had SO MUCH fun getting to know them. We are so excited for their wedding and for their marriage... they are one amazing couple!!!
Enjoy these photos!!!
I am in love with this photo! So fun!! I love the light at the beach in Pacifica... amazing!
(for my fellow photog friends this photo is STRAIGHT OUT OF THE CAMERA, love it!!)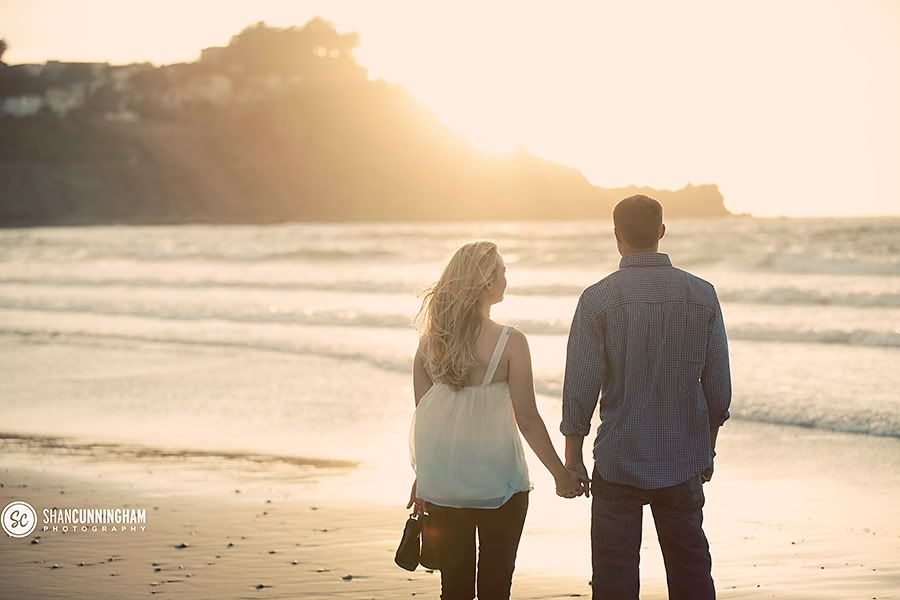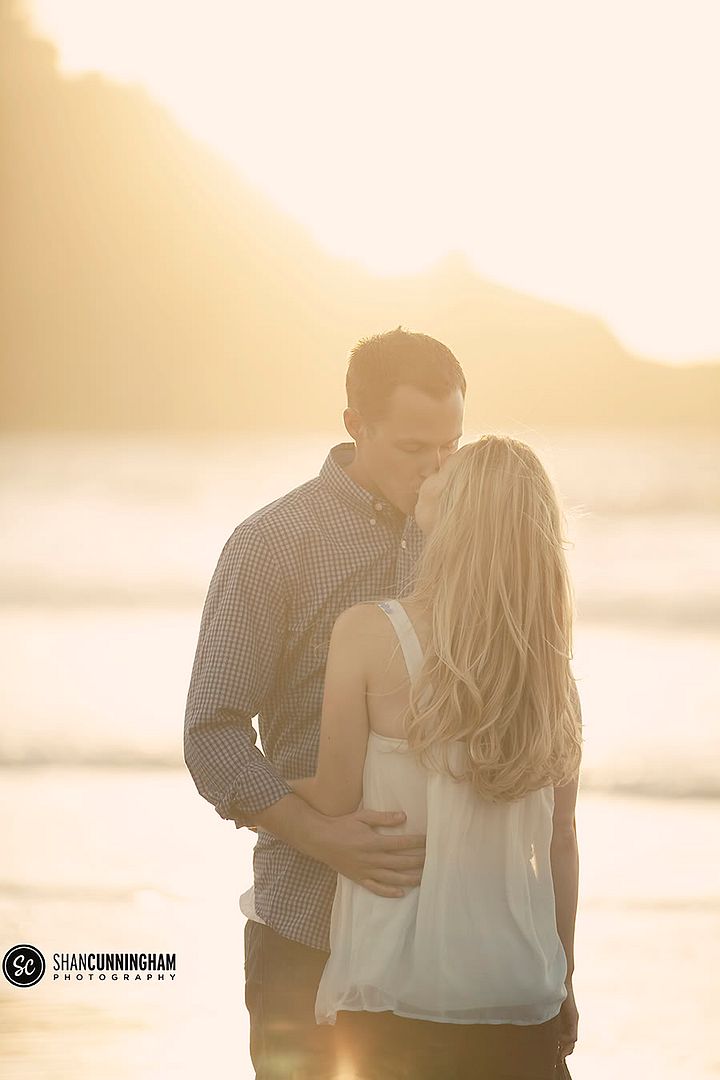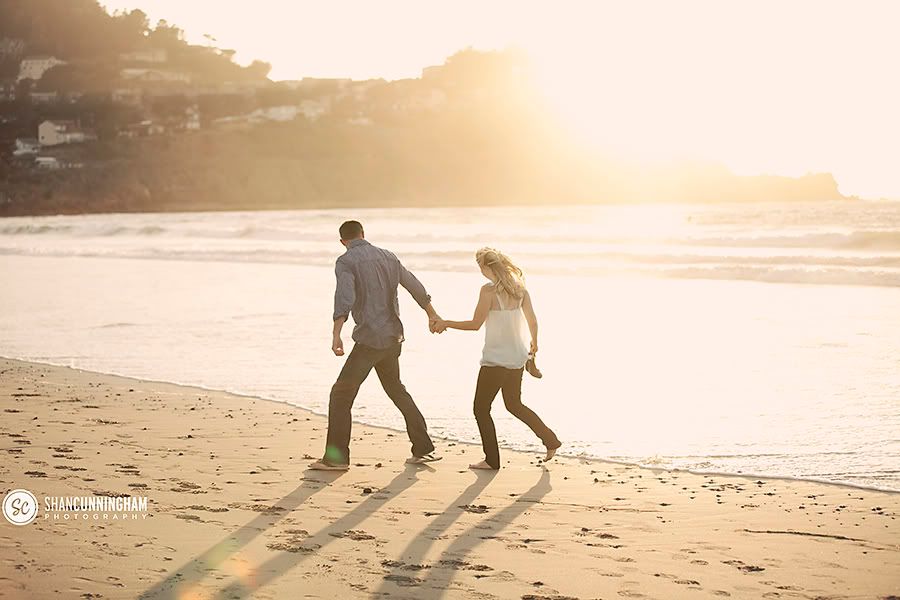 So when we were leaving Starbucks I saw this cute old blue bike outside. I scanned the store and found a guy who I thought it might belong to. I politely asked him if he knew who it belonged to, of course it was his and he was so excited for us to use it in photos ;) Thank you kind sir!!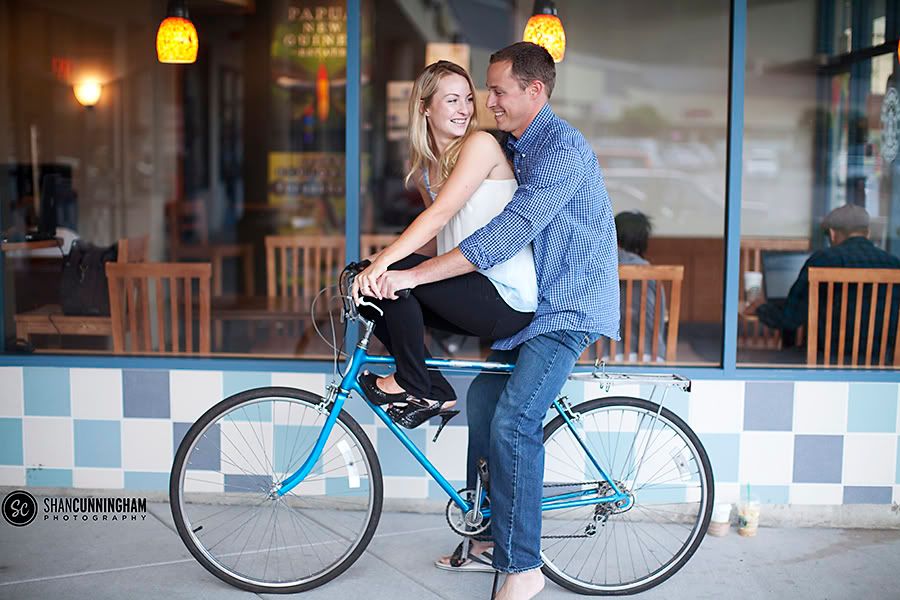 Cute little coffee date at Starbucks.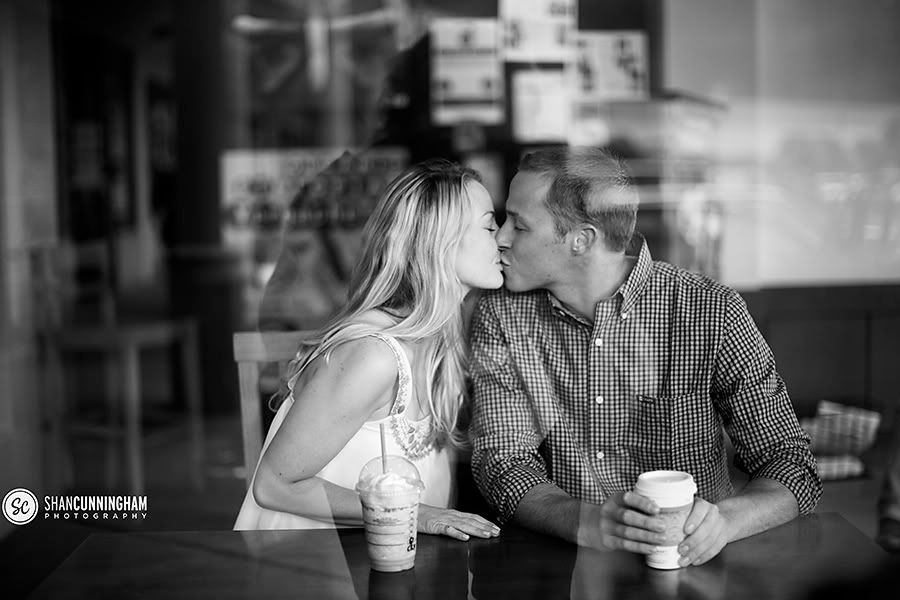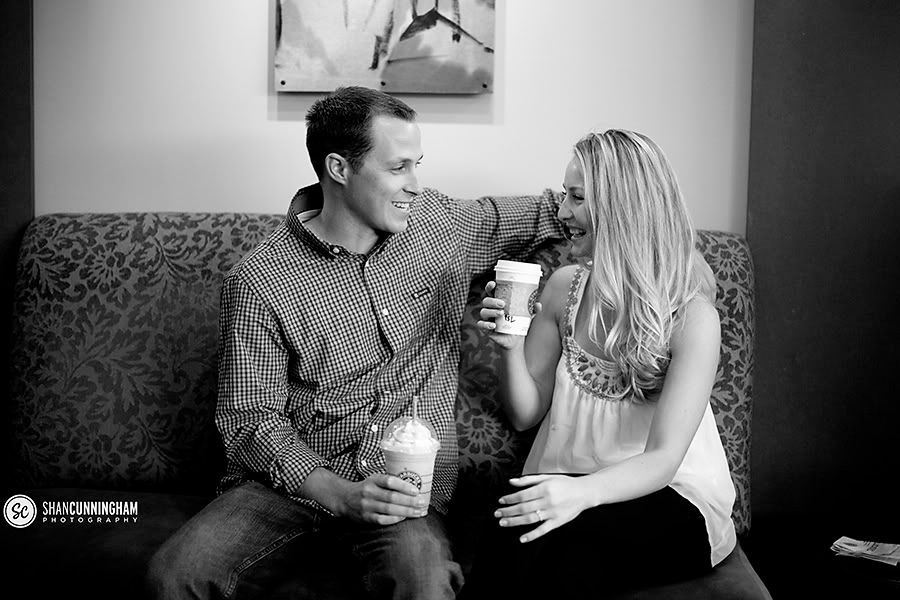 We found this cute little ally with amazing light. They were so cute just loving on each other.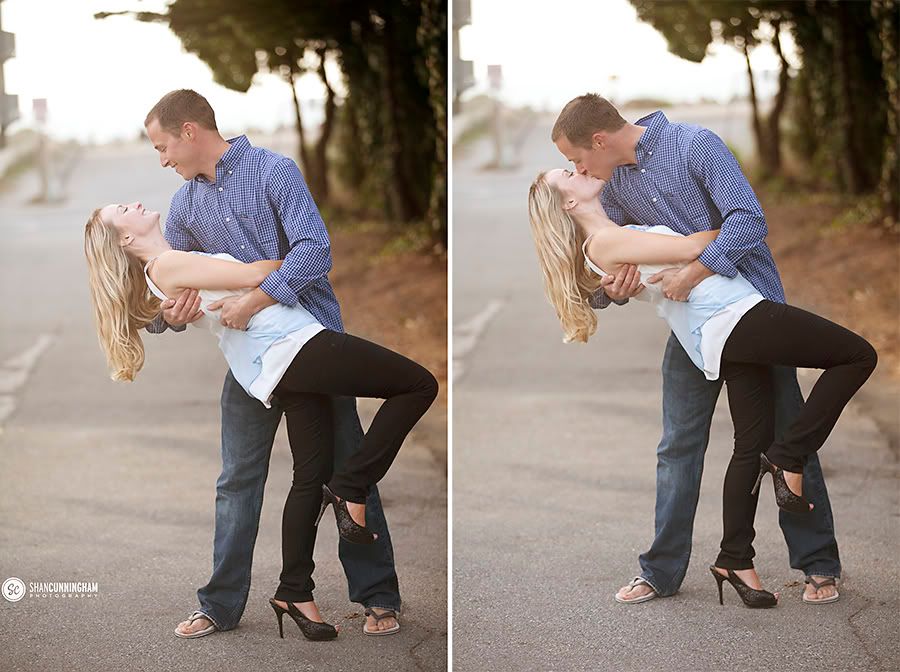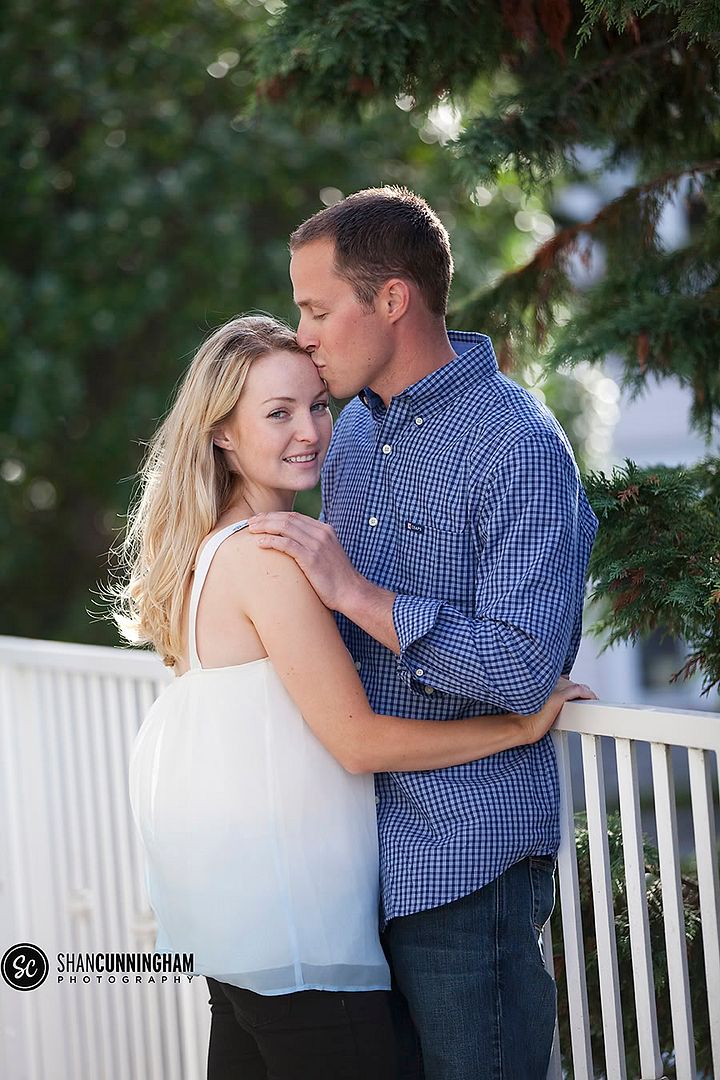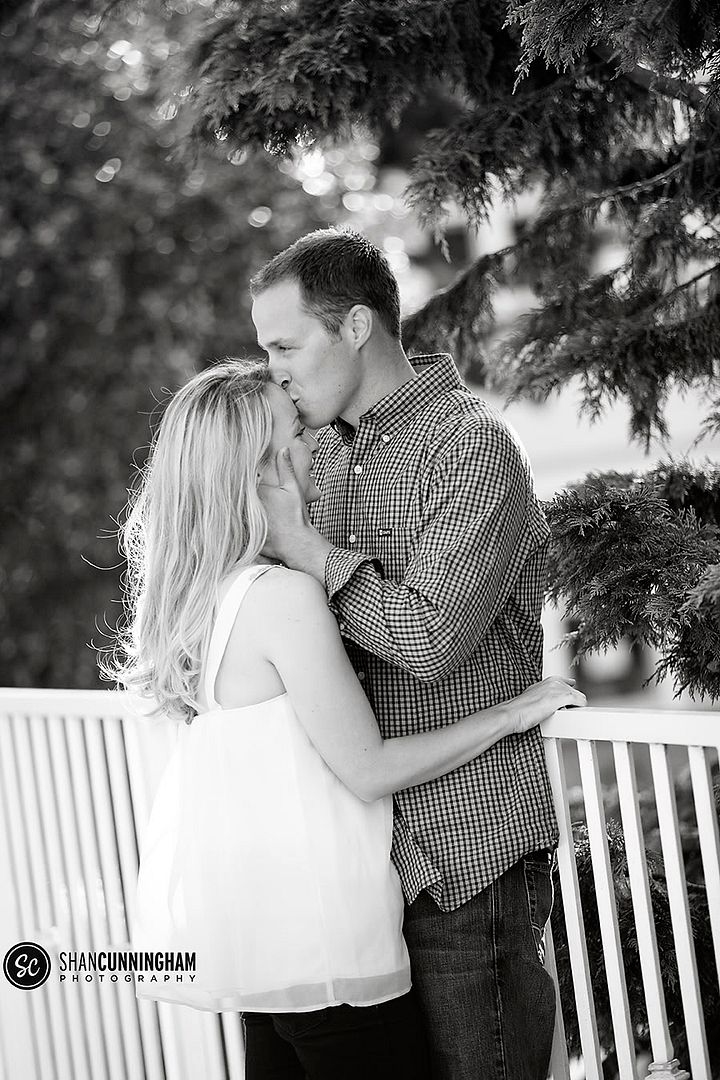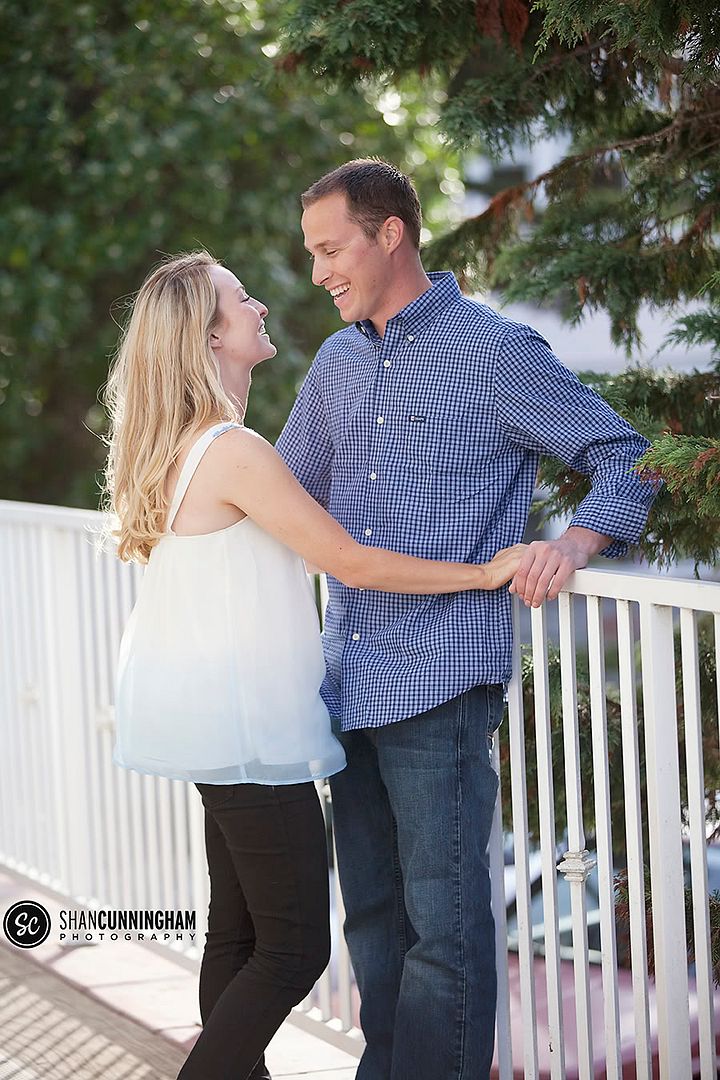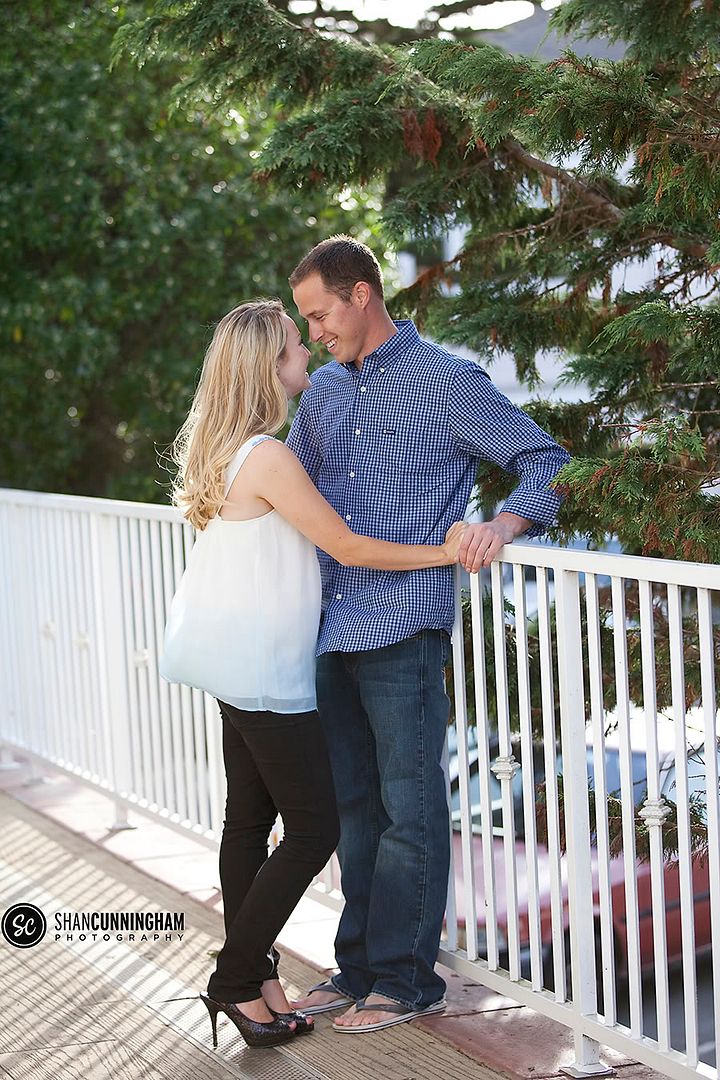 How awesome are Sarah's shoes!? She has 4 pairs of shoes for her wedding ;) it's going to be fun!!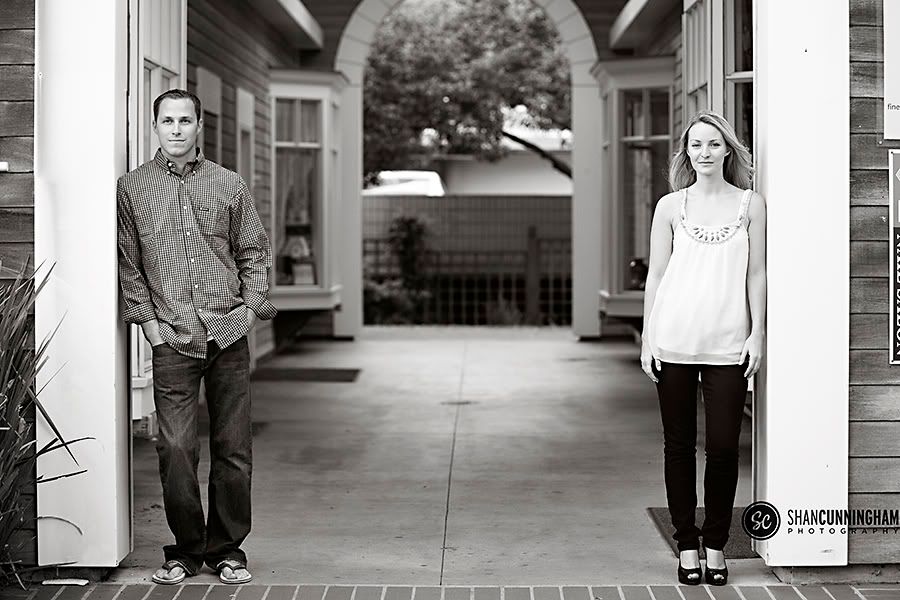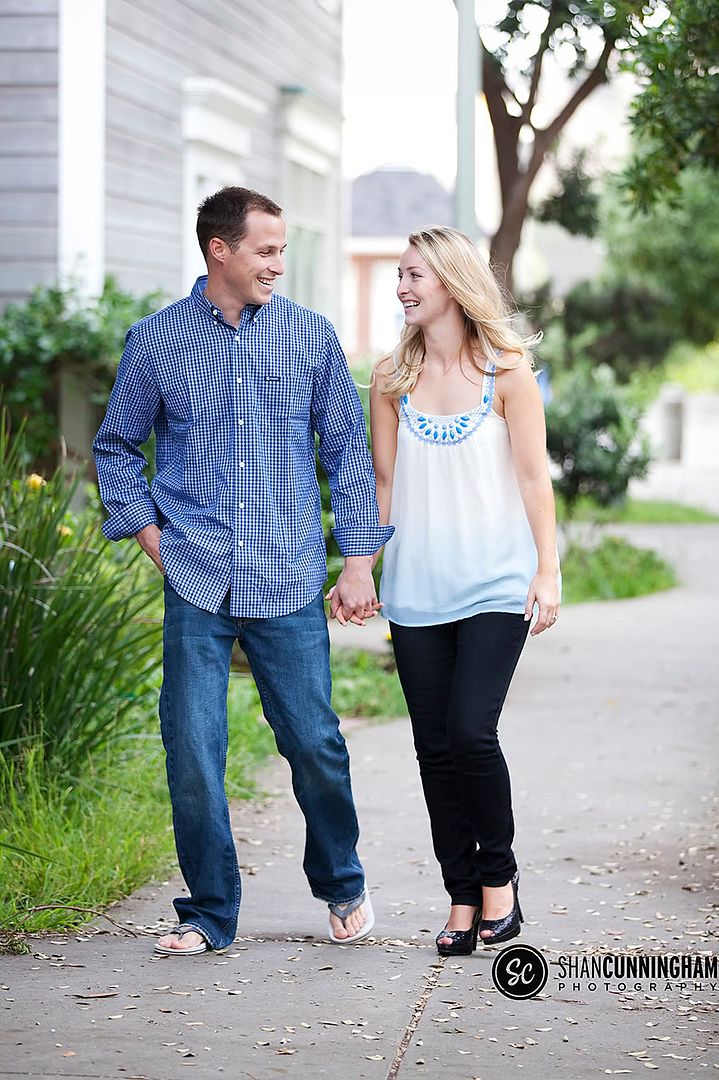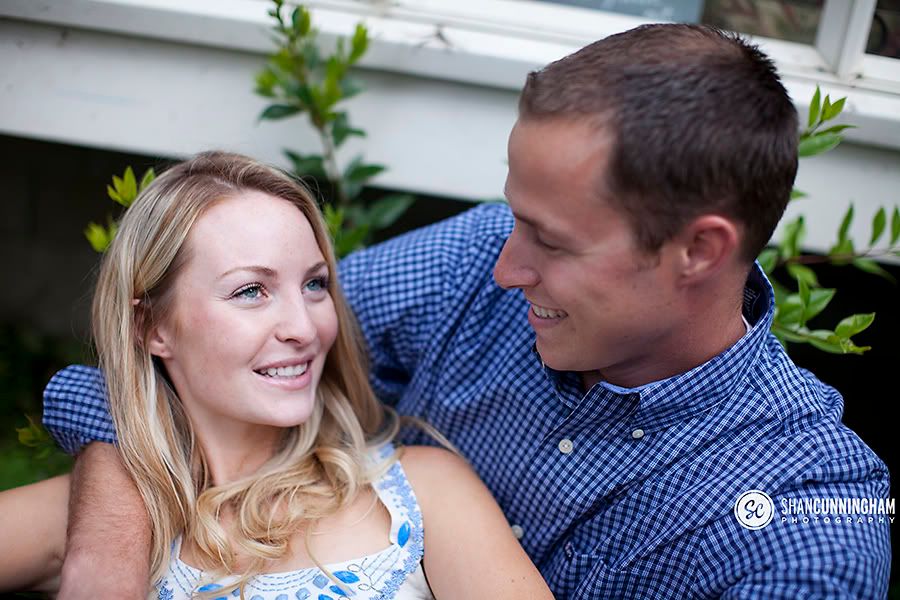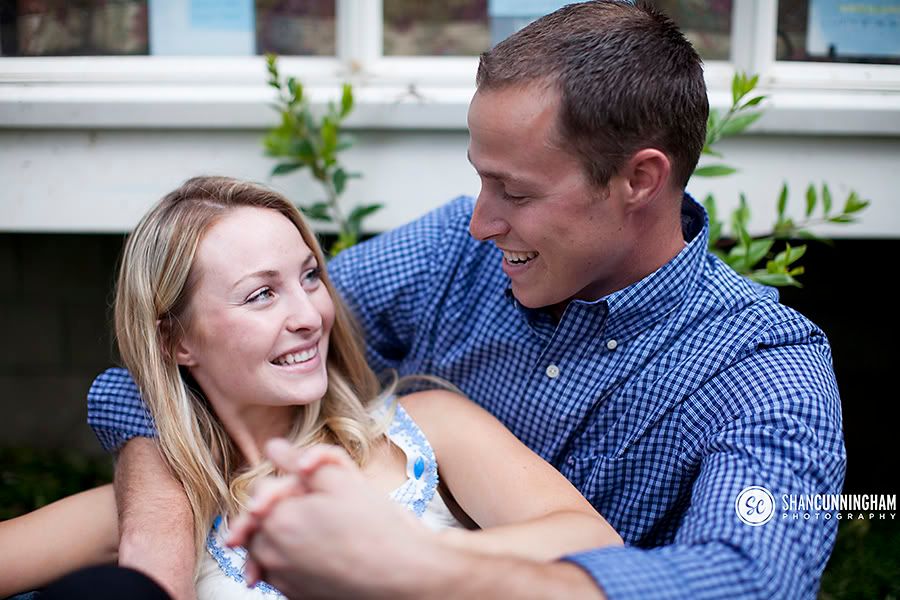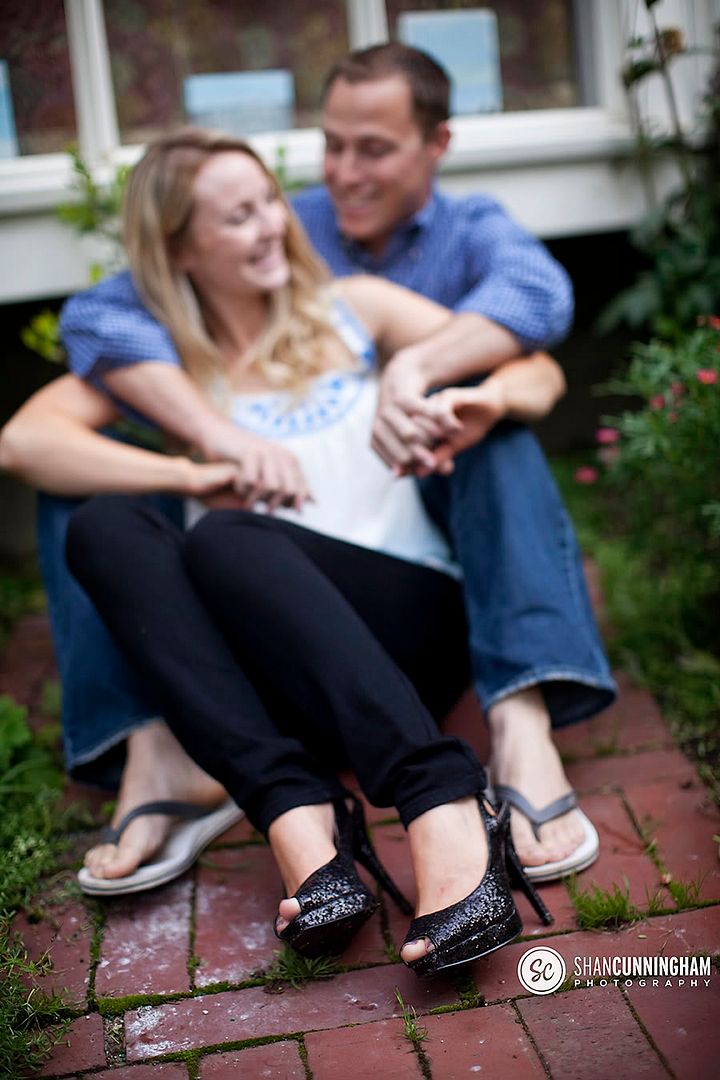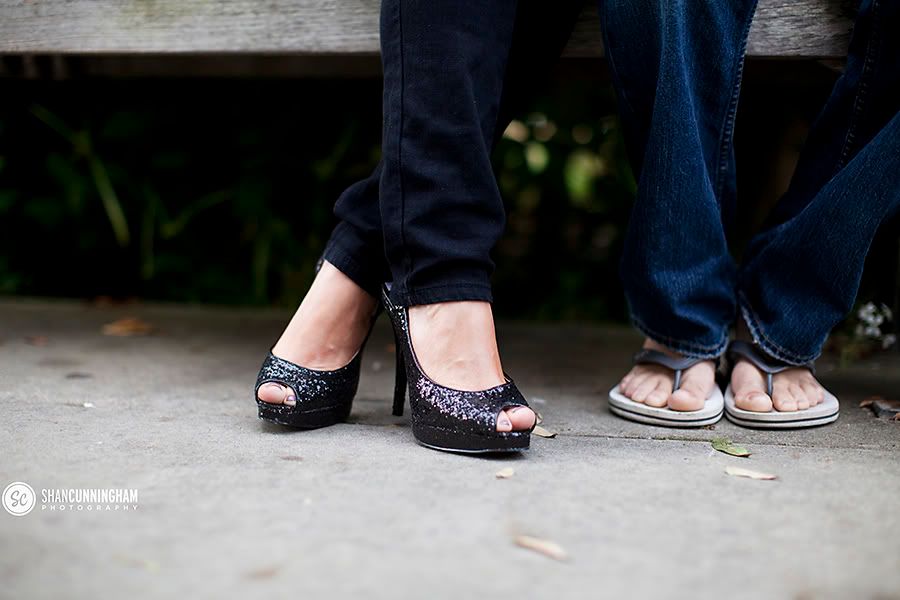 Such a great shoot you guys! Thanks for letting me capture your love story!!!!