When Chuck called me to see if we could photograph Sarah and his proposal I think I might have scared him with how excited I was to except this offer! Sarah and Chuck are such a sweet couple and you can see their love through these photos! They both come from tight knit families that love them both to pieces. I am sure that their wedding will be such an incredible emotional day.
When I saw Sarah and Chuck heading up to Grace Cathedral my heart starting beating out of my chest and I quickly checked to make sure all of my settings were still correct and I started to shoot away. I never took my finger off of the trigger and good thing I didn't because Chuck was down and up and Sarah said yes within a matter of seconds!!
I kept snapping away and ran in closer to share in their excitement. Sarah was so excited and she was just glowing. They are going to be a beautiful married couple and I am so excited to get to know the two of them better!!
enjoy the photos you guys and CONGRATS on being engaged!!!!

YESS!!!!
Everyone around them started cheering!!!
and how gorgeous is Sarah.

Checking out her gorgeous rock!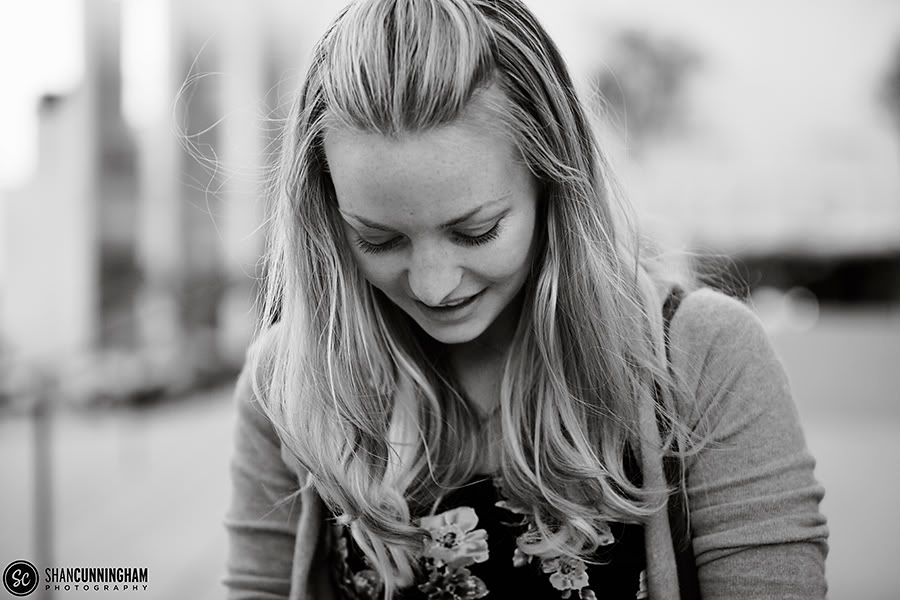 The Happy Couple!!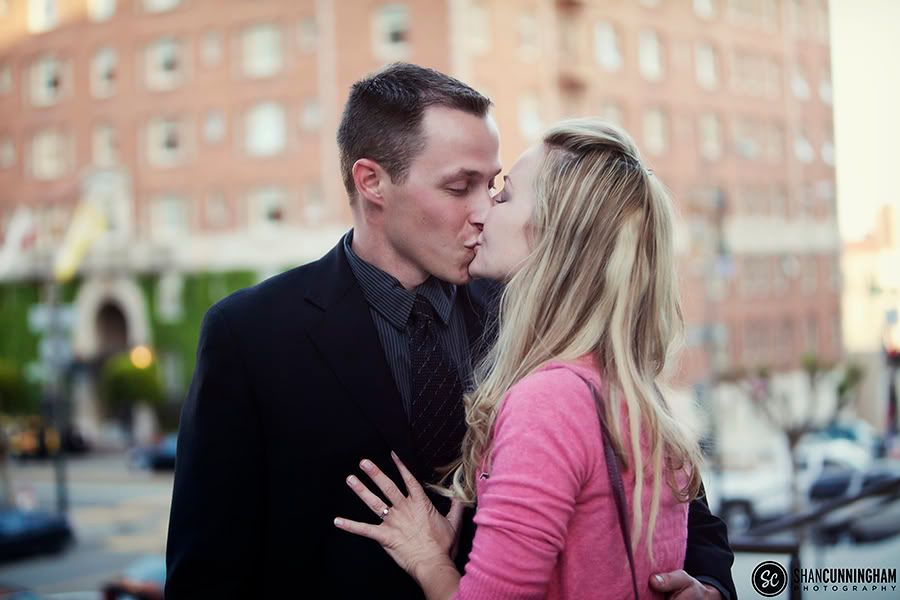 Aren't they such a good looking couple!?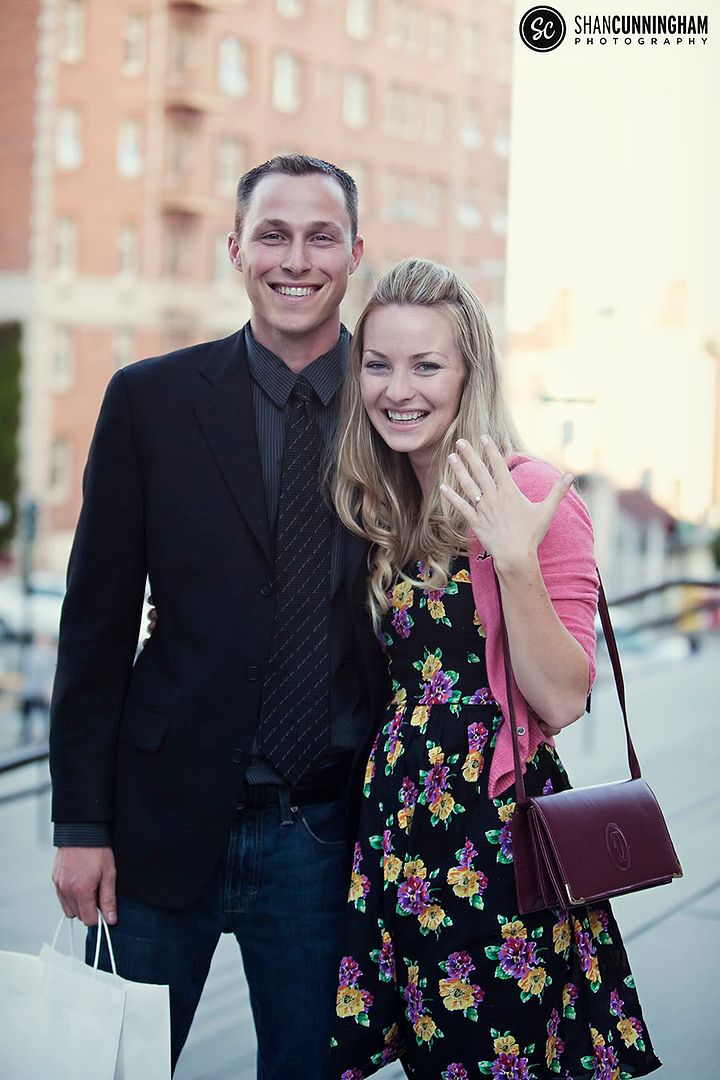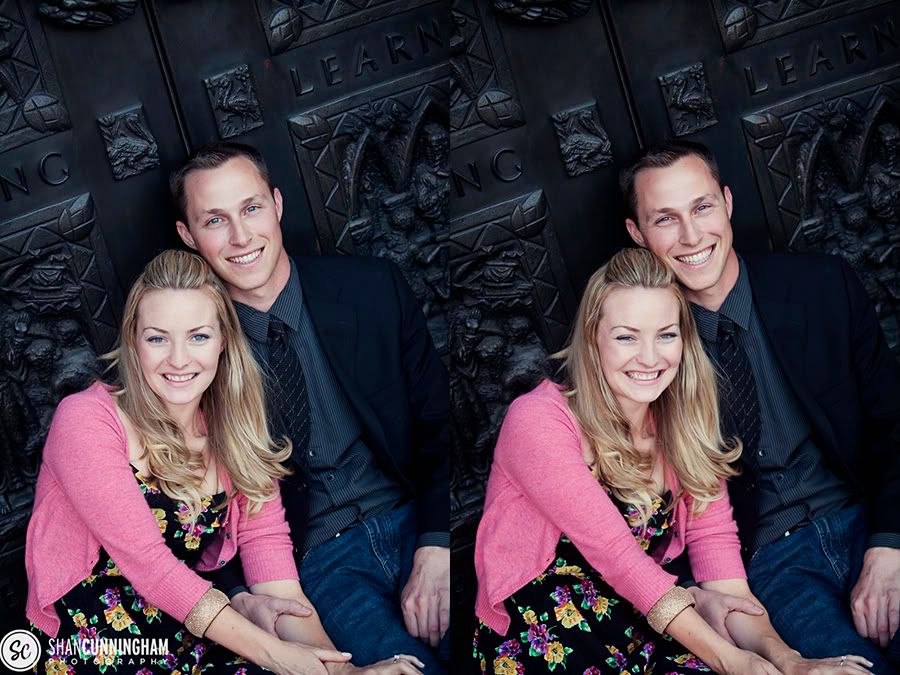 Chuck asked her if she found the receipt in his wallet!! Apparently they play pranks on each other and she switches their license all the time... too funny! But she wanted him to know she DID NOT see anything!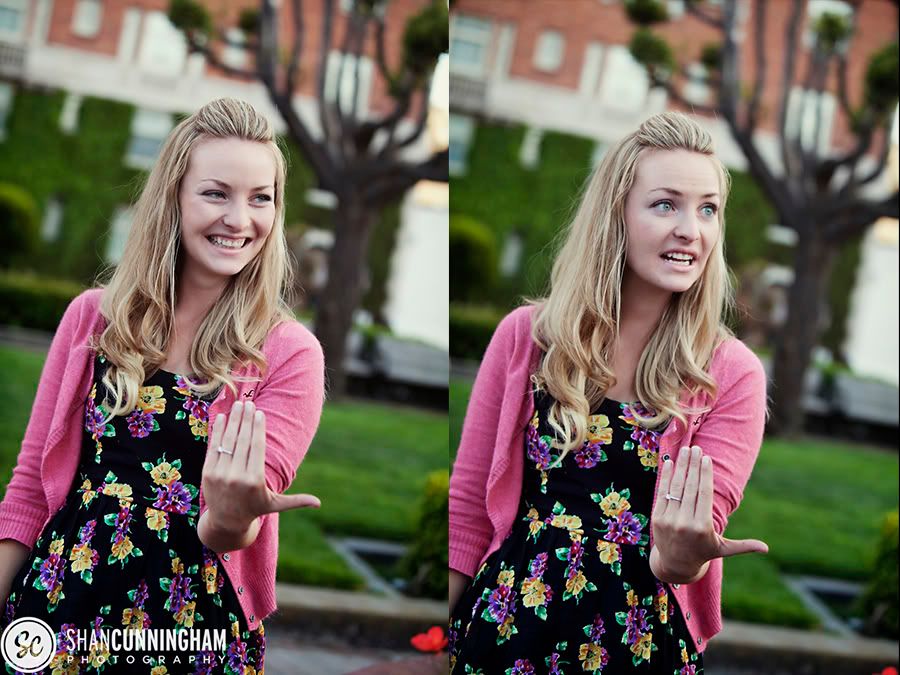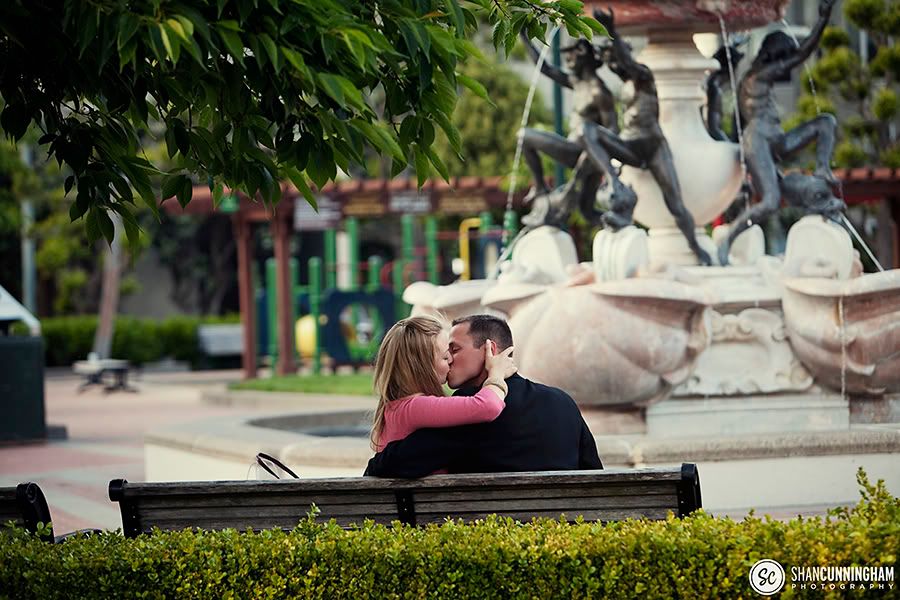 They had an after party at the Top of the Mark at the
Mark Hopkins Hotel
. Super nice! Check out the view!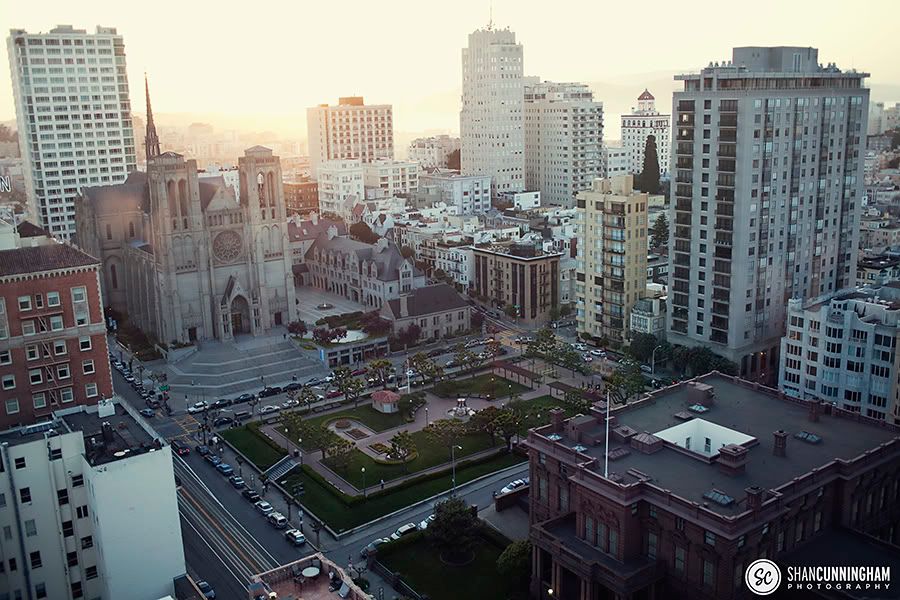 This photo was totally an accident but I love it! My flash fired to early and I just don't really know what happen!! But how fun is this photo?!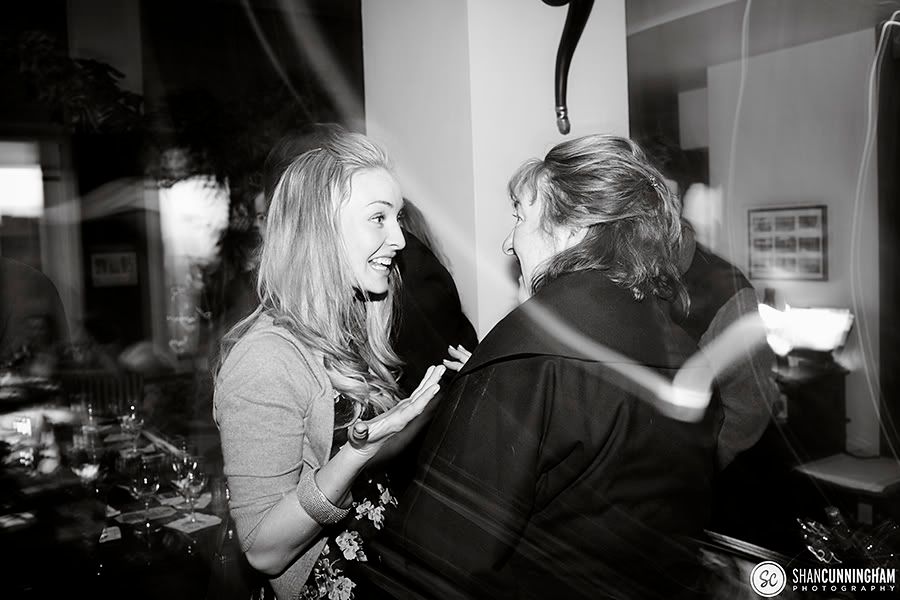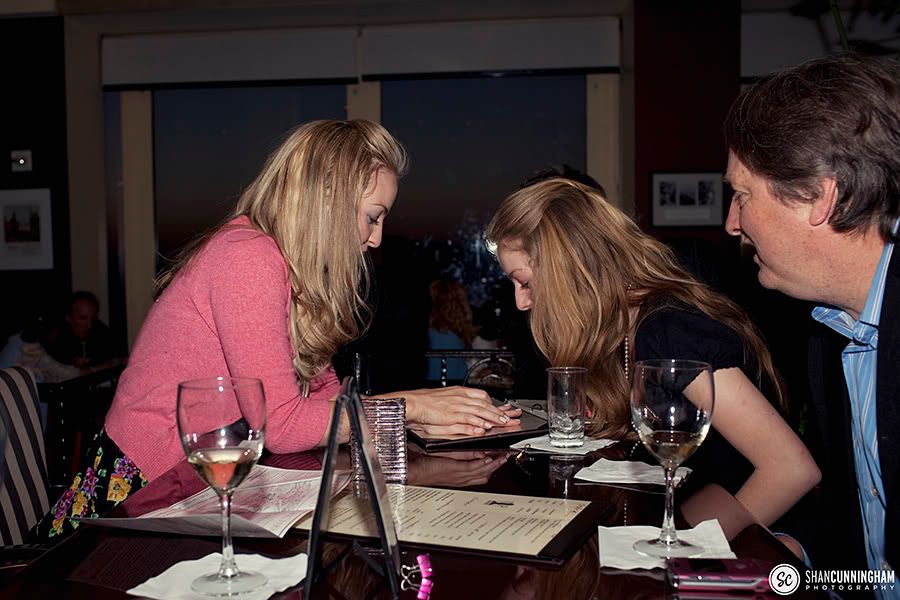 Her siblings were so happy for them!
The Happy Couple!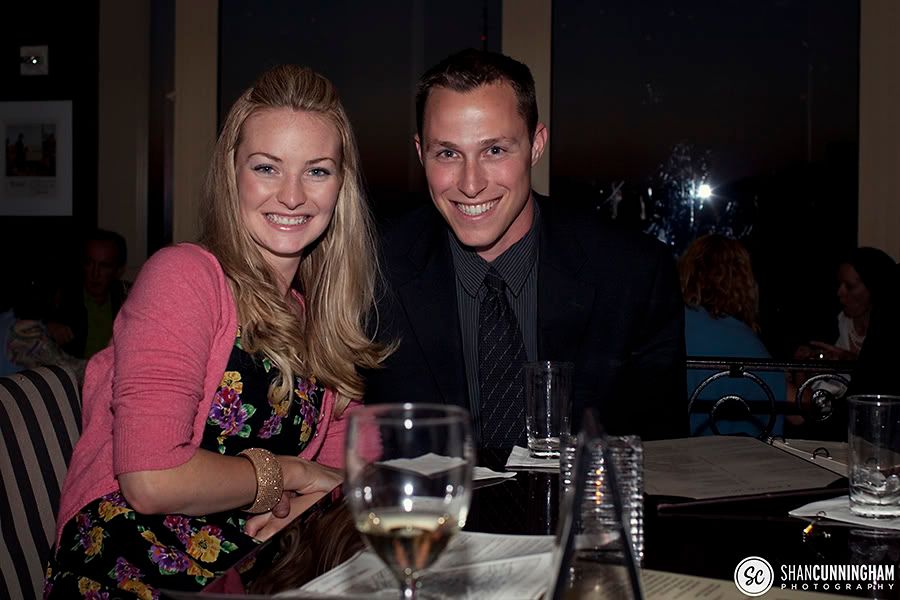 Cheers to lifelong happiness you two!!