So, I will be the first to admit that our little peanut was not a cute newborn. Don't get me wrong, I love/loved her and thought she was PERFECT but she just wasn't a pretty newborn.
Sophie Grace on the other hand is a gorgeous newborn. She truly is one of the prettiest babies I have ever seen. She slept through out the whole photo shoot and was a perfect little angel! Megan and Joe, you are so so blessed!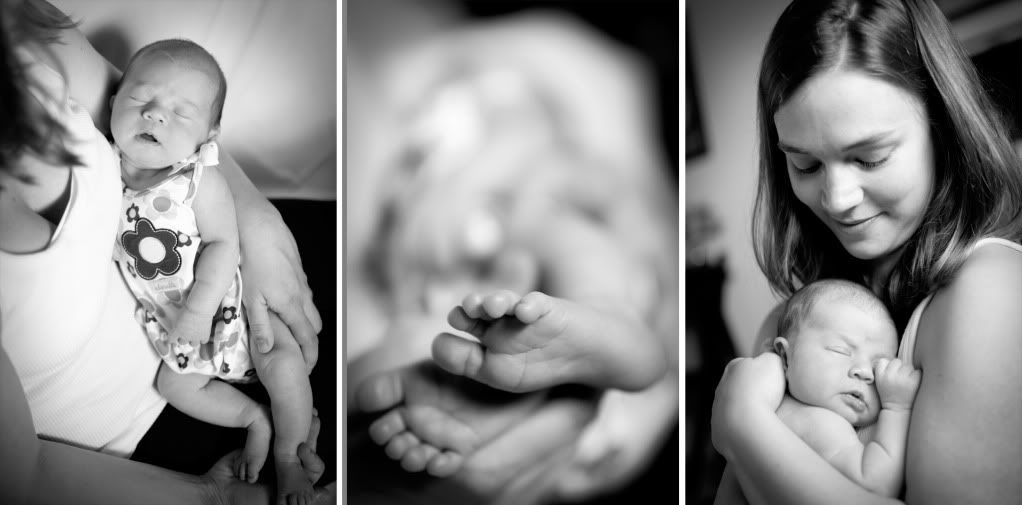 I know the one of her and her mama is on there twice, but it is too precious.