Meet Elizabeth and Charlie + Teagon, their sweet dog. You will be seeing a lot of Elizabeth and Charlie over the next few months as they are one of my March Weddings. Yesterday we met at McDonald's and started our adventure to the Marin Headlands. We had to make a detour from our original destination because of a
fire
but everything turned out wonderful! We found some fun spots on our way to the beach. Charlie and Elizabeth have a great energy about them and you can feel their love for each other and life! I am so excited to help capture their special day in March! Enjoy the photos!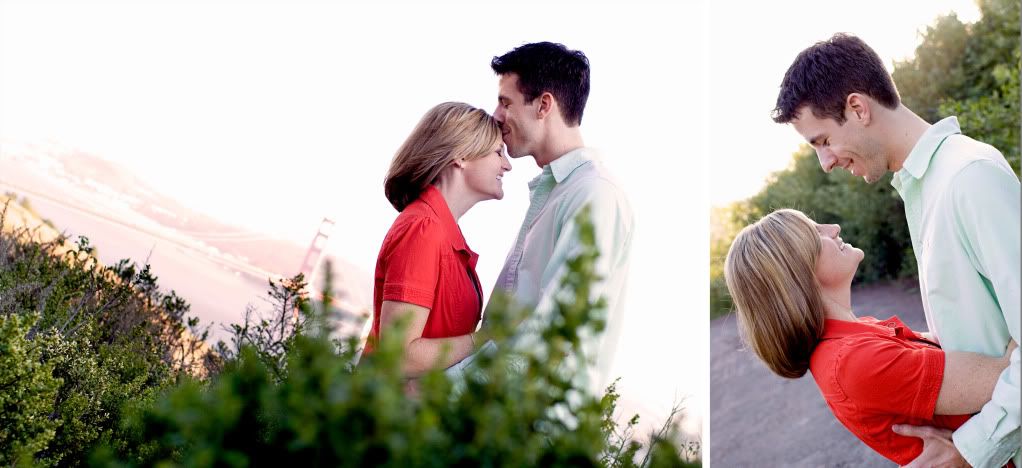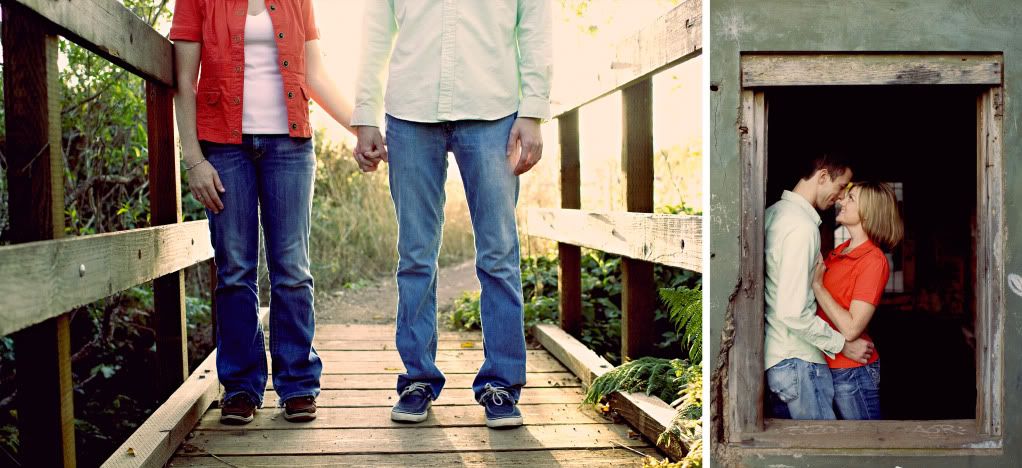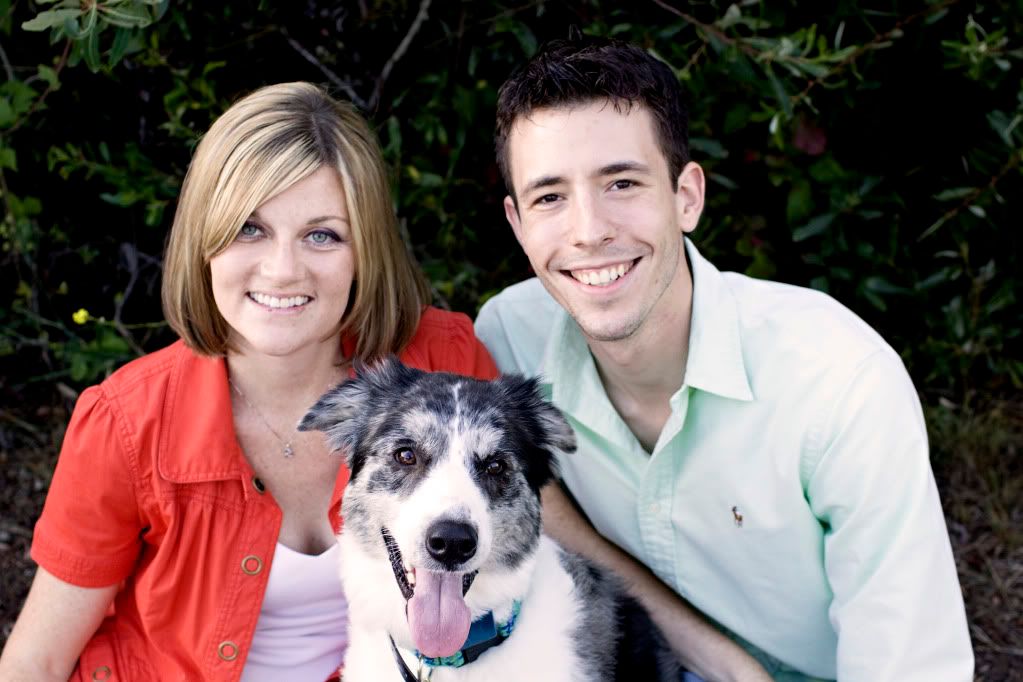 Best Heel Click I have ever seen!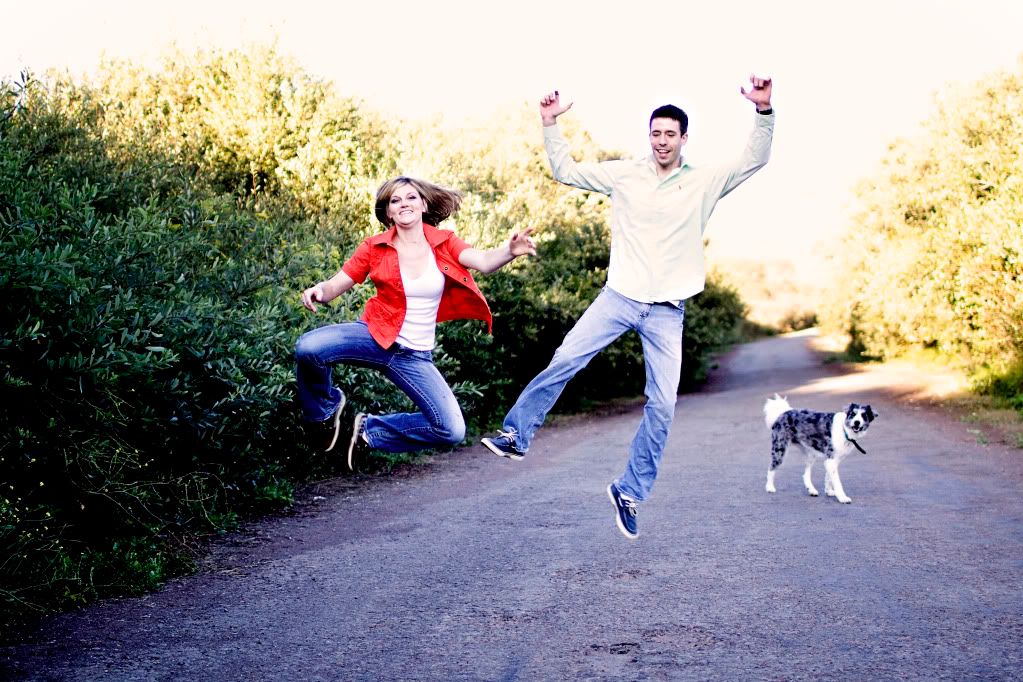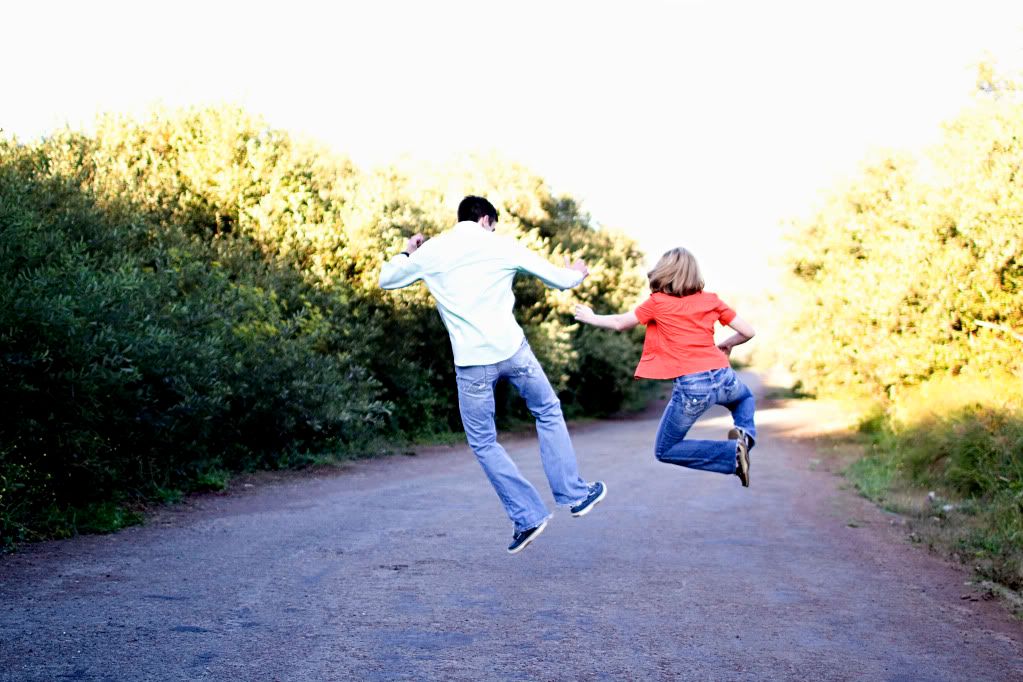 How great is the sun coming in behind them! I love this photo!