If I could give parents ONE tip for photos of little kids it would be the reward system. I am not saying this is how you should handle your kids for life, but just for the one hour of photos. Choose something that your child loves and encourage them through out the shoot that they will receive this little something for giving great smiles and for going with the flow! Yesterday we used the reward system of Jelly Beans and it worked PERFECT! I received hundreds of smiles and great photo ideas from a two year old! This is huge! Great job parents!
Cappy had an expression session slot but we decided to change her date because of sick babies. Yesterday was a great day for a photo shoot! The weather was perfect and the lighting was gorgeous in Tiburon.
How cute are her kiddos?! Her little guy is just 5 months old and has the most adorable cheeks I have ever seen! For 5 months old he did a great job for photos!
But his big sister stole the show with Jelly Bean Smiles! Thanks guys! Enjoy the photos!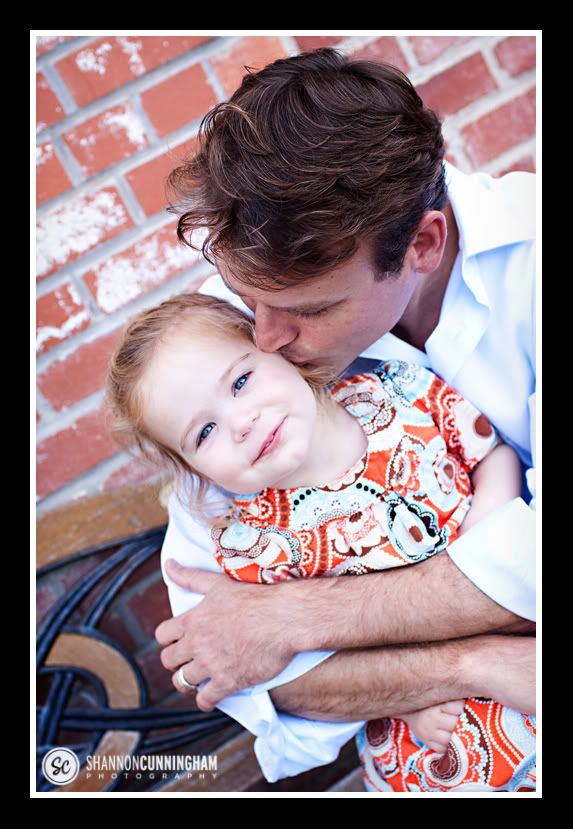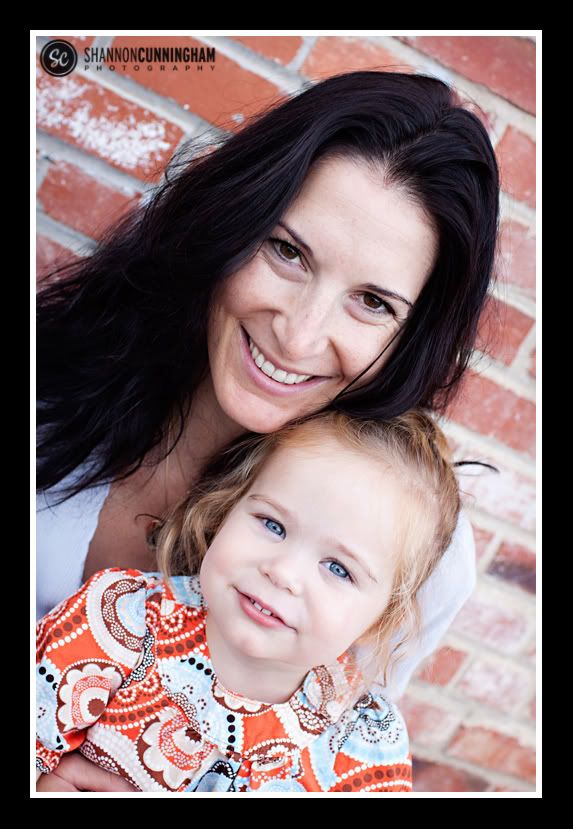 Look at his little smile!!