Kristen contacted me a few months ago through the SMMC to do some photos of her little twins. They were five months old then and so precious. Since the shoot Kristen has been spreading my name like wild fire and I am incredibly grateful! She contacted me again to do some more photos of her little kiddos, which was my pleasure to do!
First of all, how gorgeous is Kristen and how sweet are her babies? Such a lucky lady!
Kristen, thanks so much for spreading my name! It means the world! Enjoy your photos!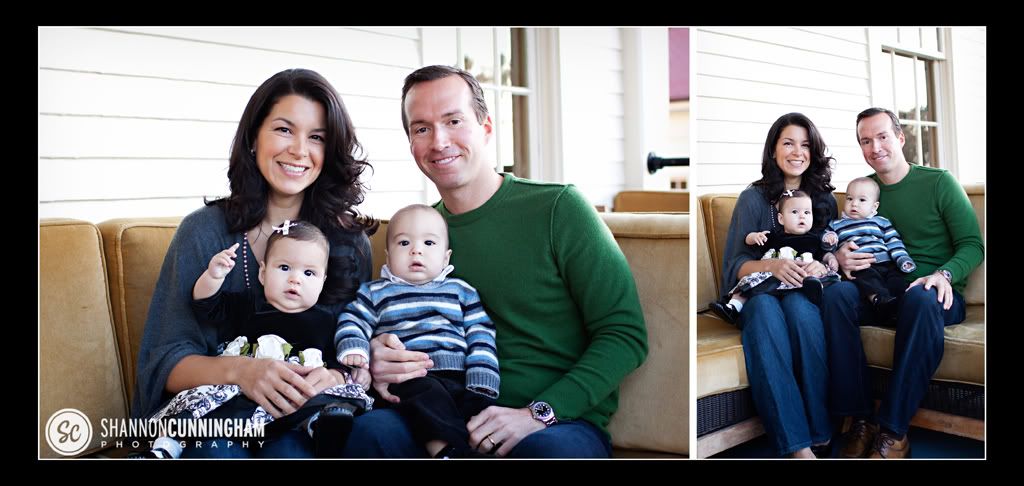 This is Kristen's little guy J and he has many many faces! He had us all laughing at the photo shoot! But when I uploaded the photos onto my computer I could not BELIEVE how many we captured, PERFECTLY!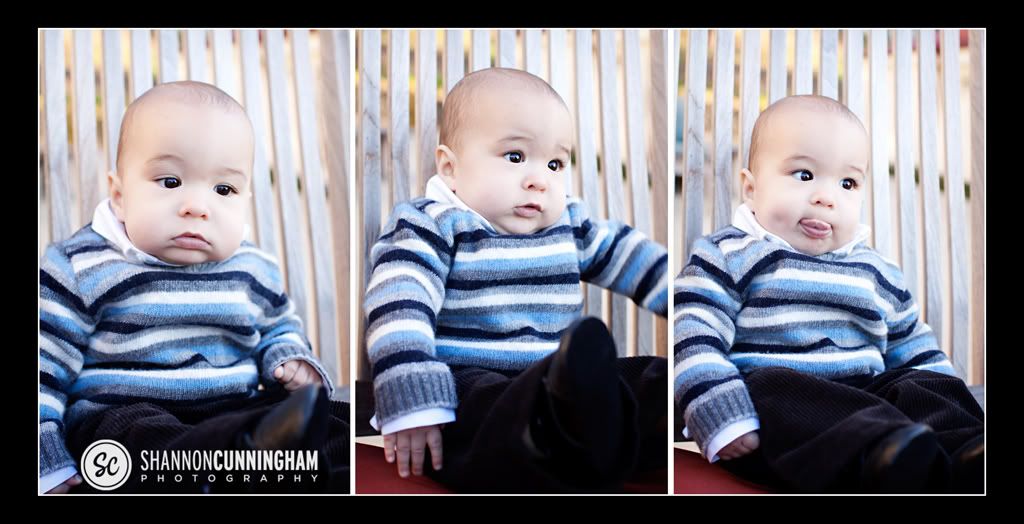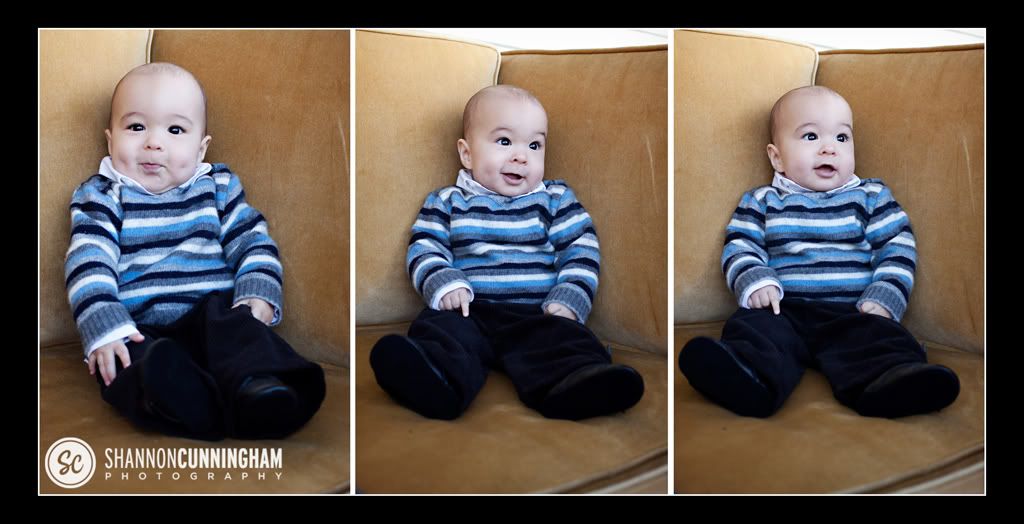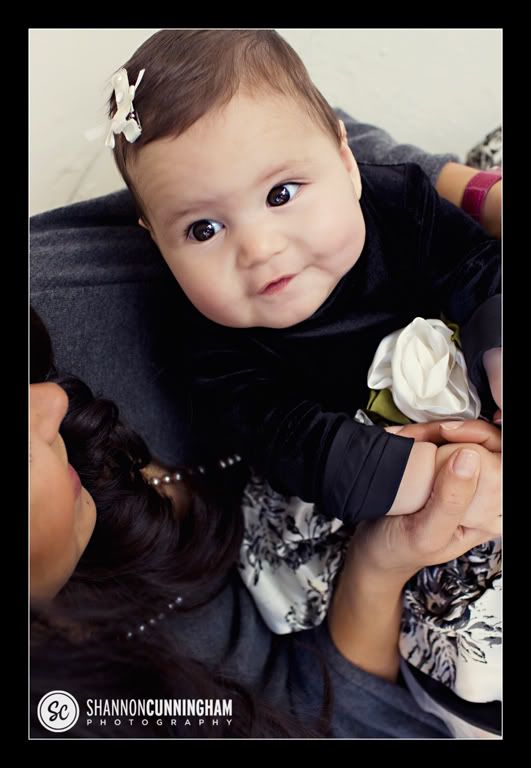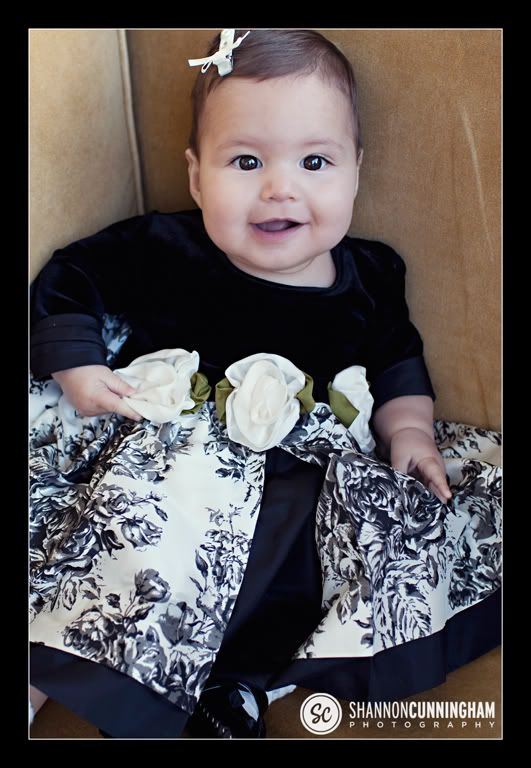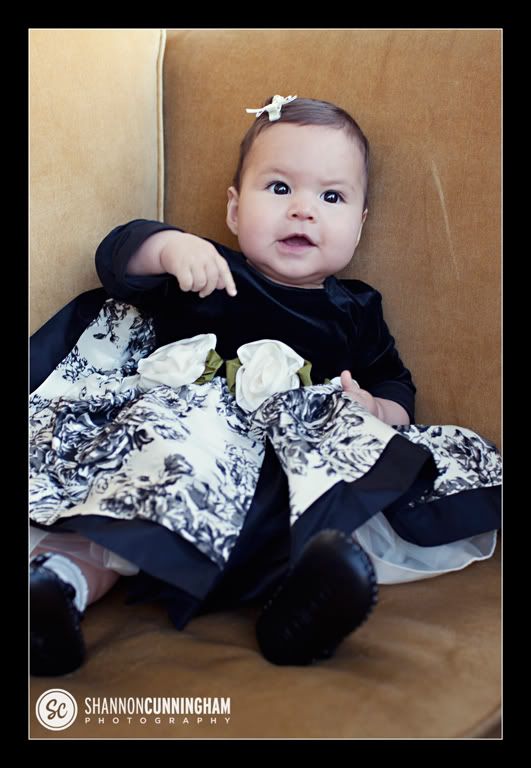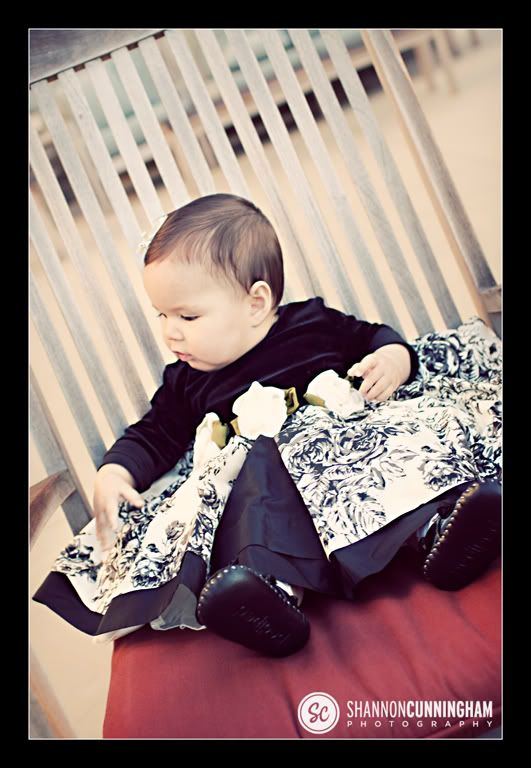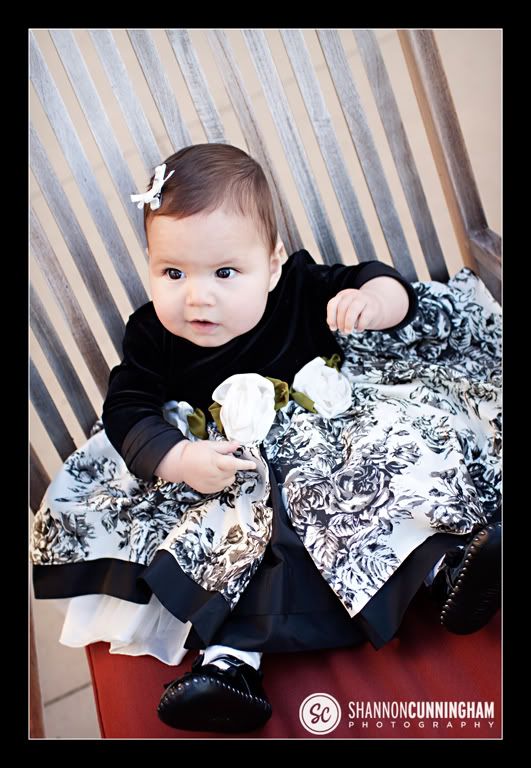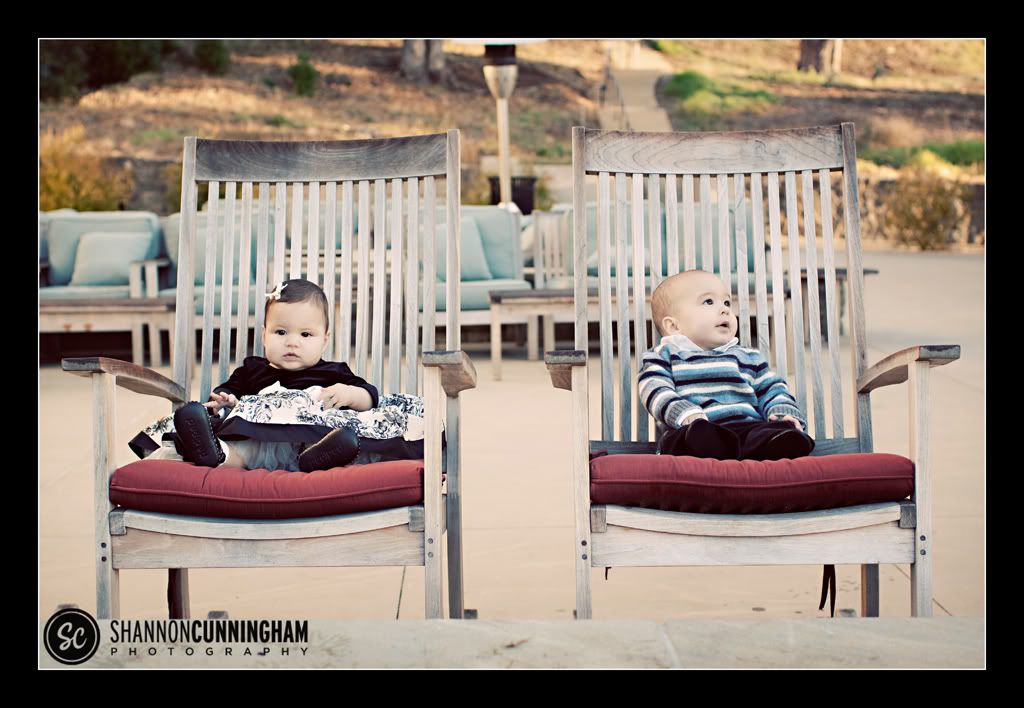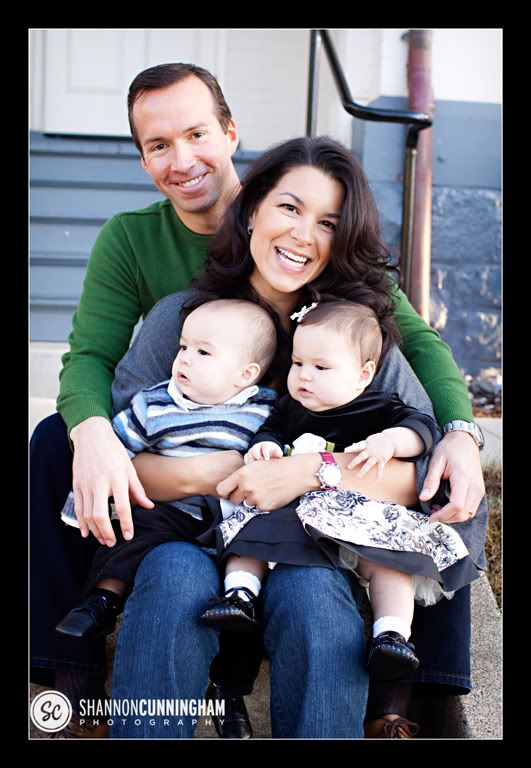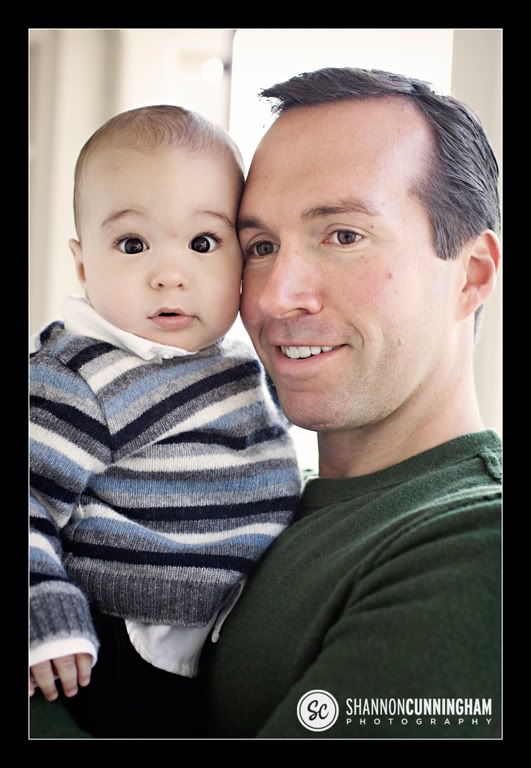 Annddd... we're done.