Yesterday was a day full of shoots! I had a wedding reception and two wonderful family sessions at the Palace of Fine Arts. I love this place because 3 years ago Drew and I actually did our engagement pictures there!
The place was crowded so we found a nice little hiding spot in a neighborhood near by.
How cute is this little guy!? His eyes were just glowing. He was definitely a daddy's boy. It was funny to see this because Carsyn is such a mama's girl right now! Maybe it will change!
The light was wonderful and the family was beautiful! Enjoy your photos!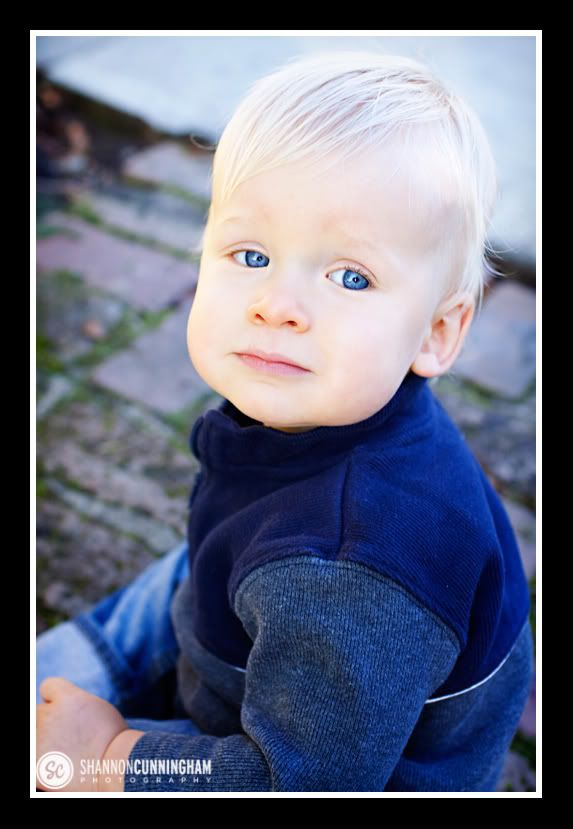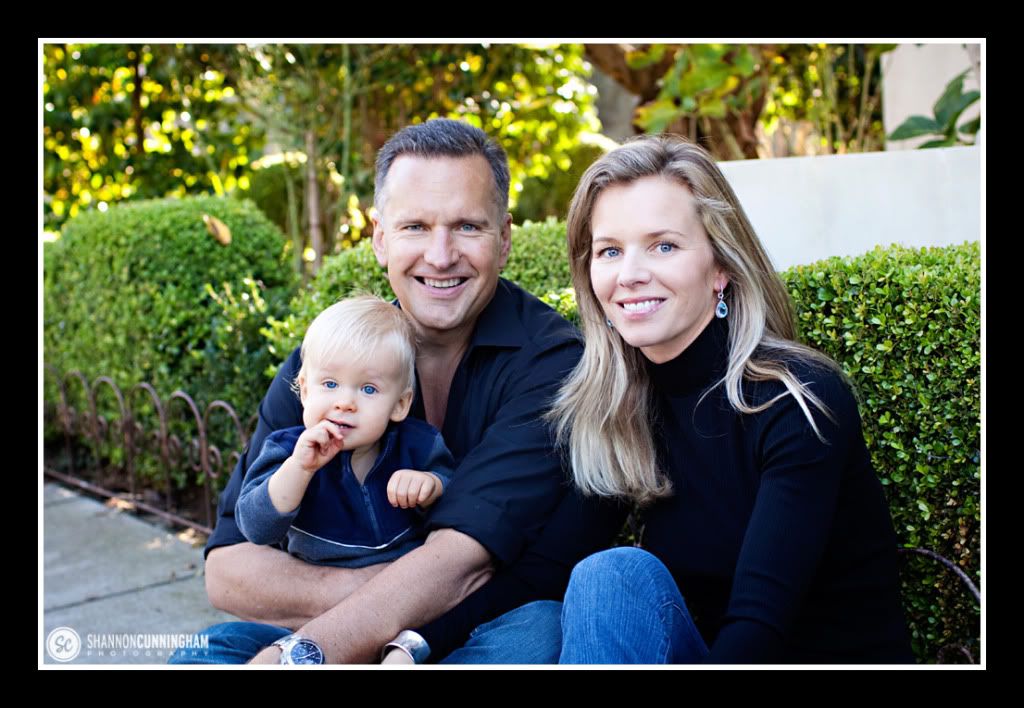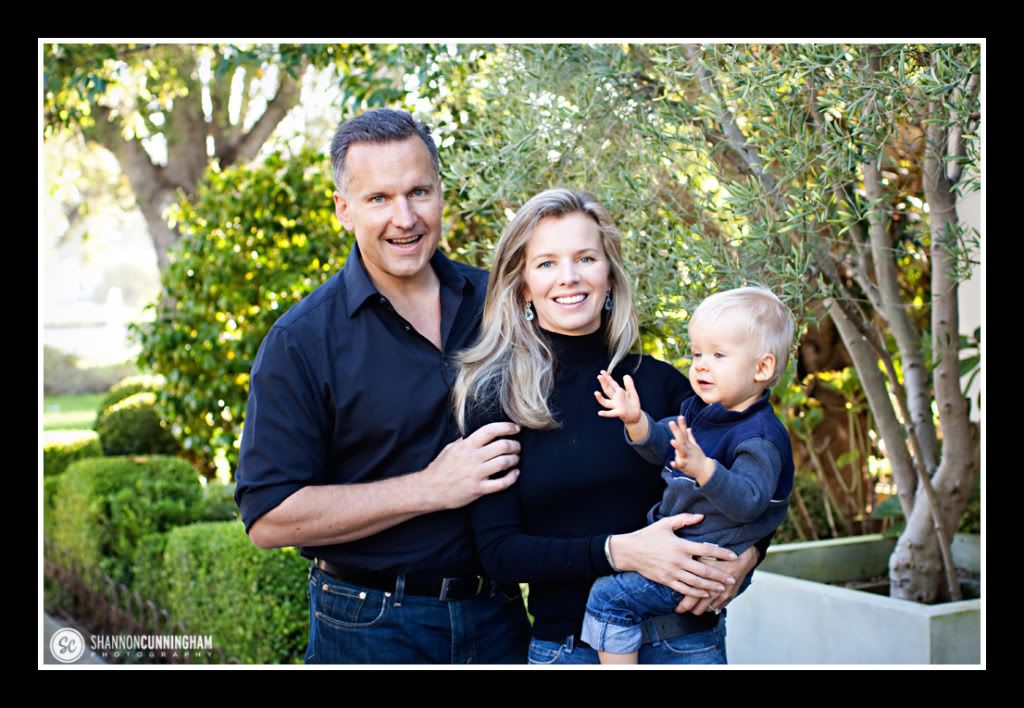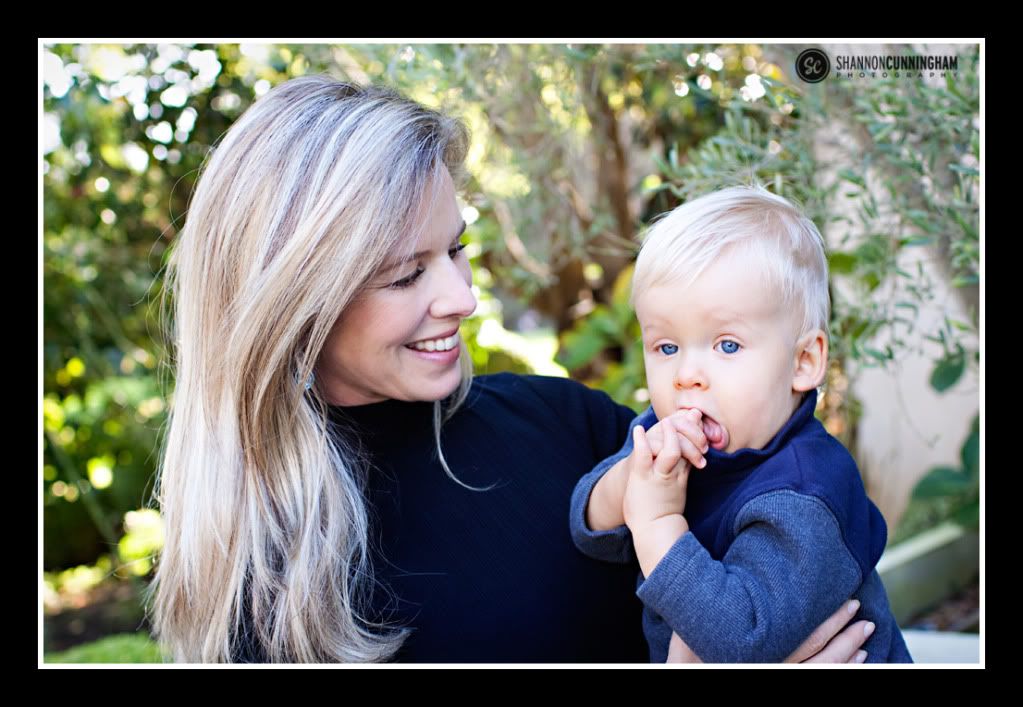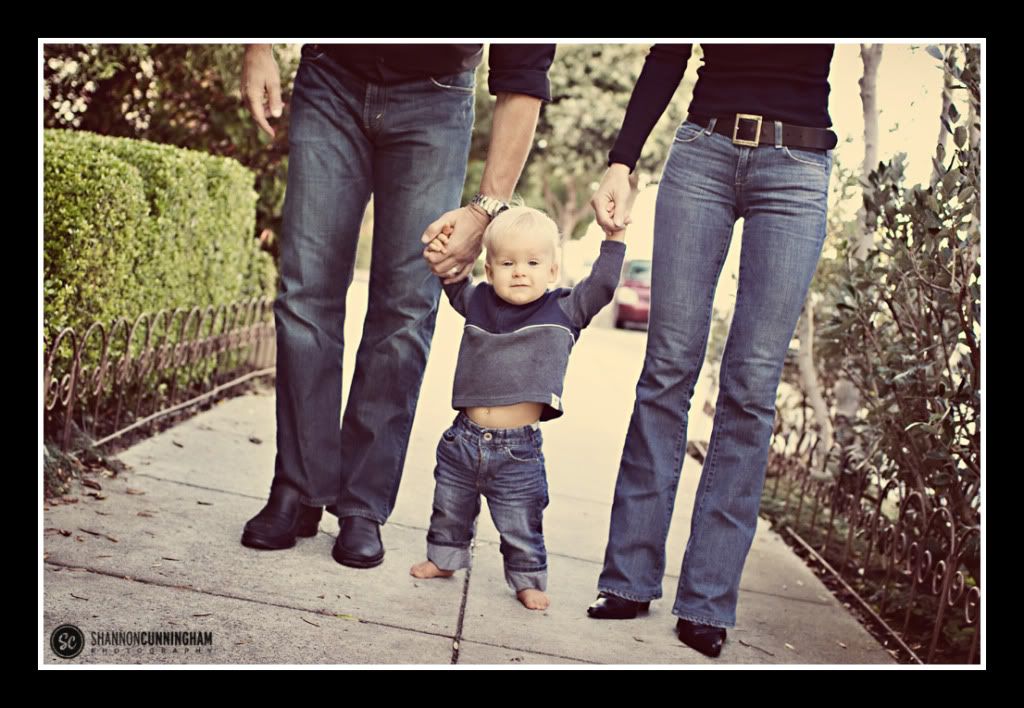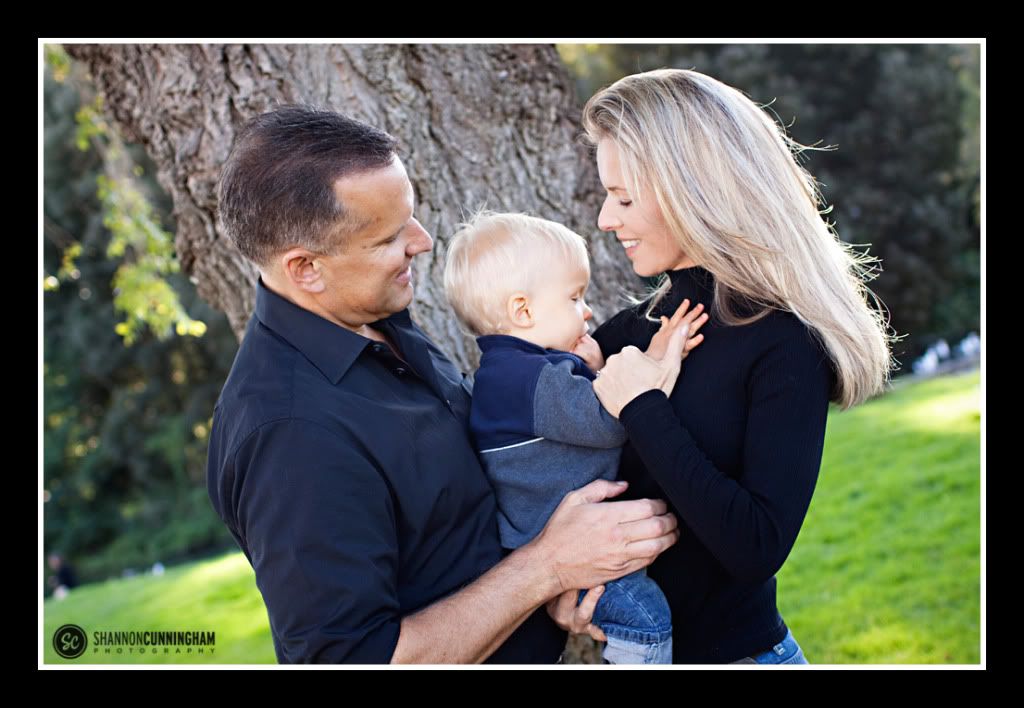 AND WE ARE DONE... look at those sleepy little eyes. Still precious!