What a gorgeous name for a beautiful little girl! Billie Rose is 5 months old and cute as could be! I love meeting new moms and talking about how much our lives have changed since becoming mothers.
Enjoy the photos, she is precious!
I absolutely love these two photos. Such a sweet moment to have in a photo.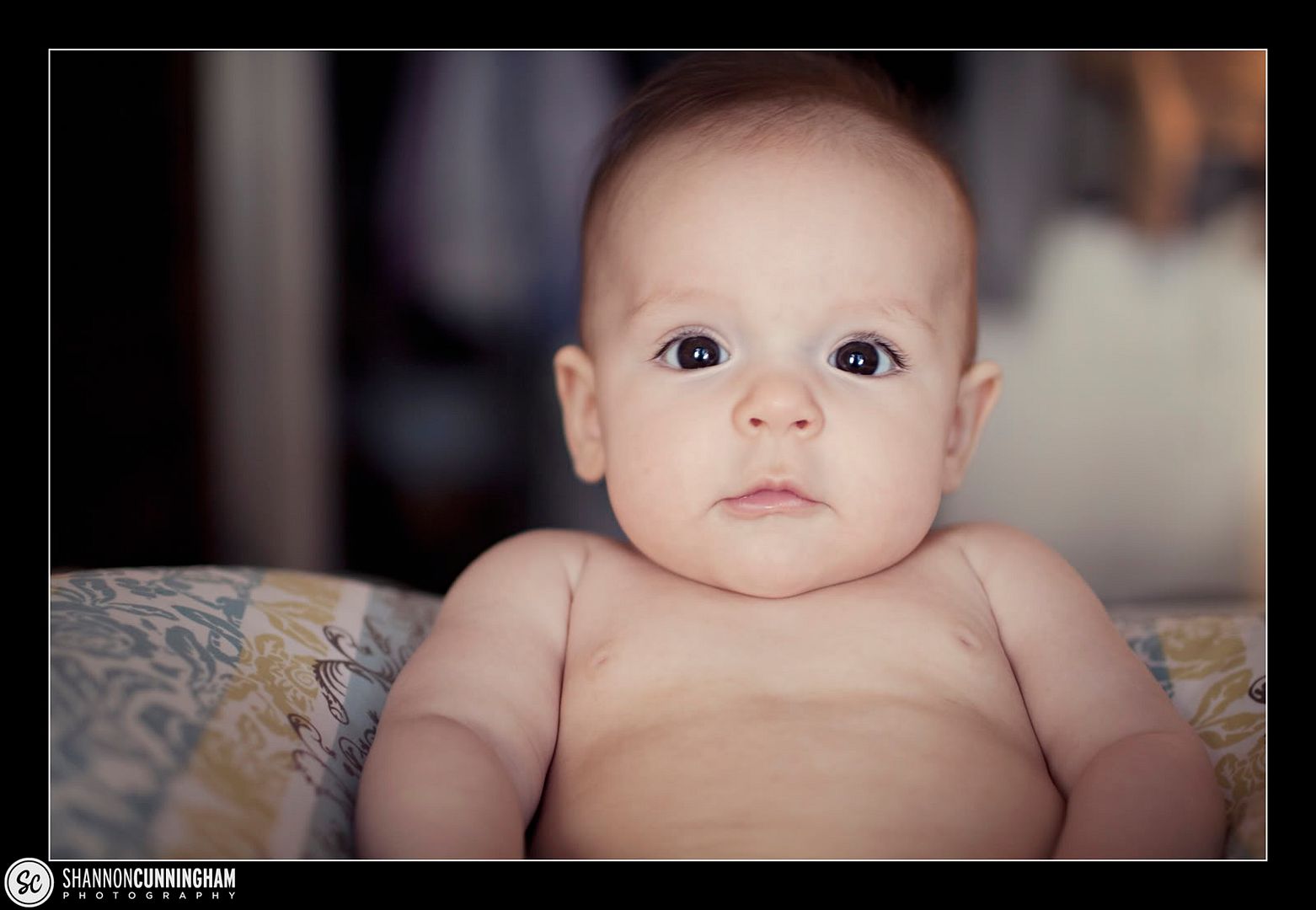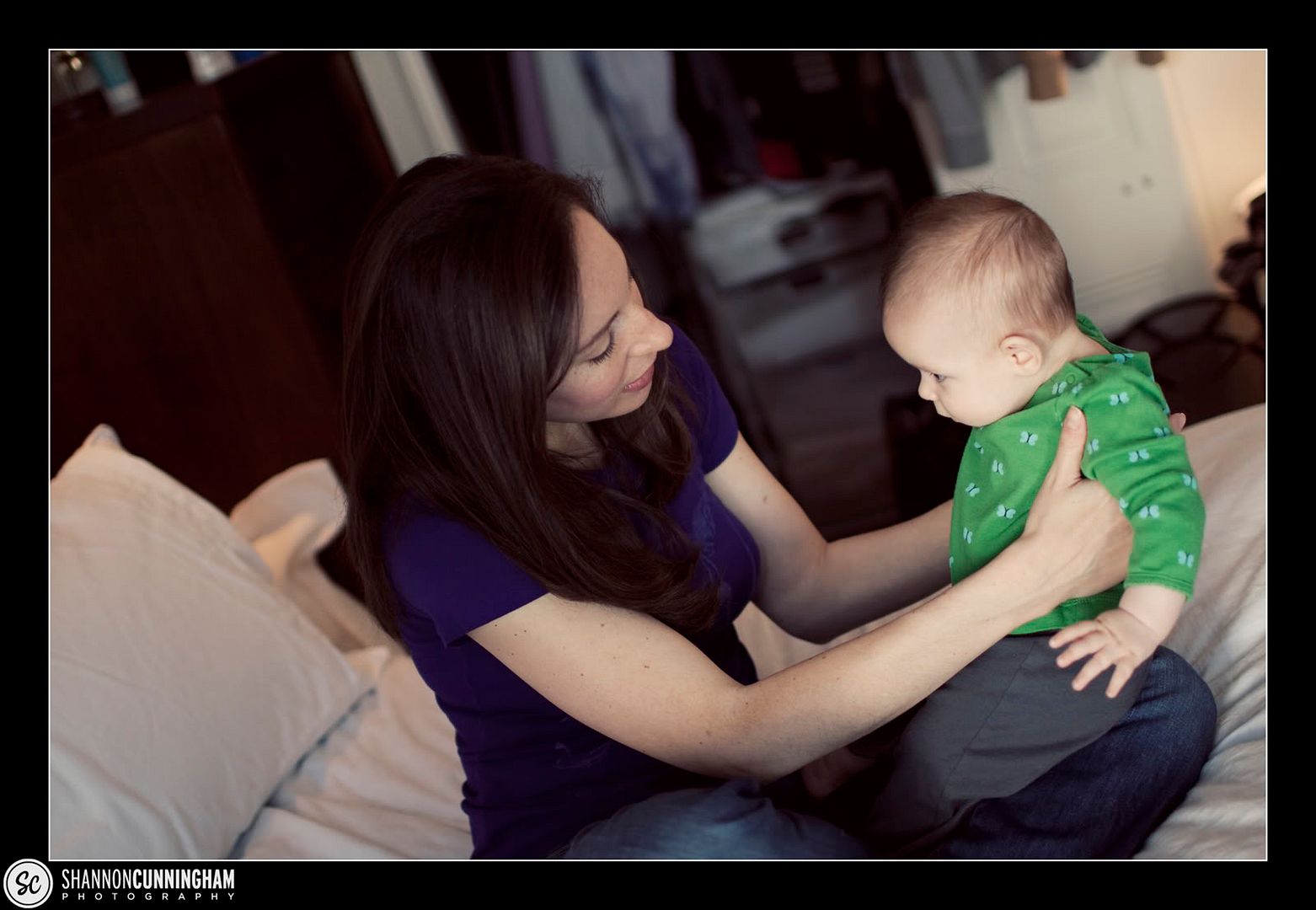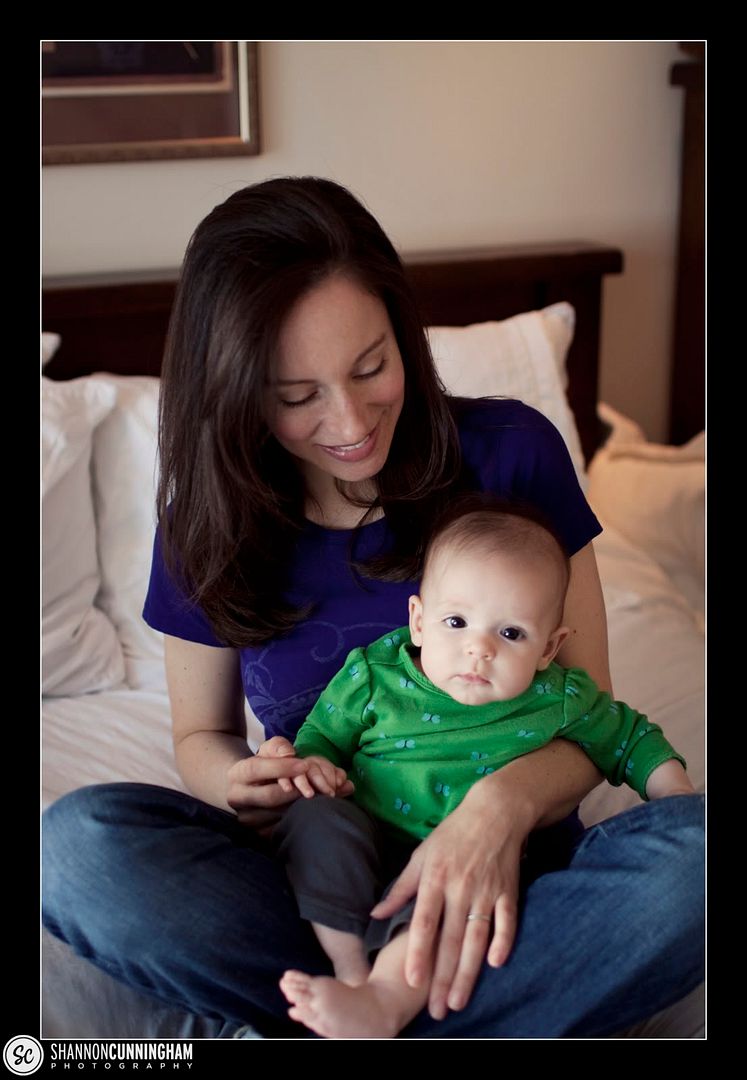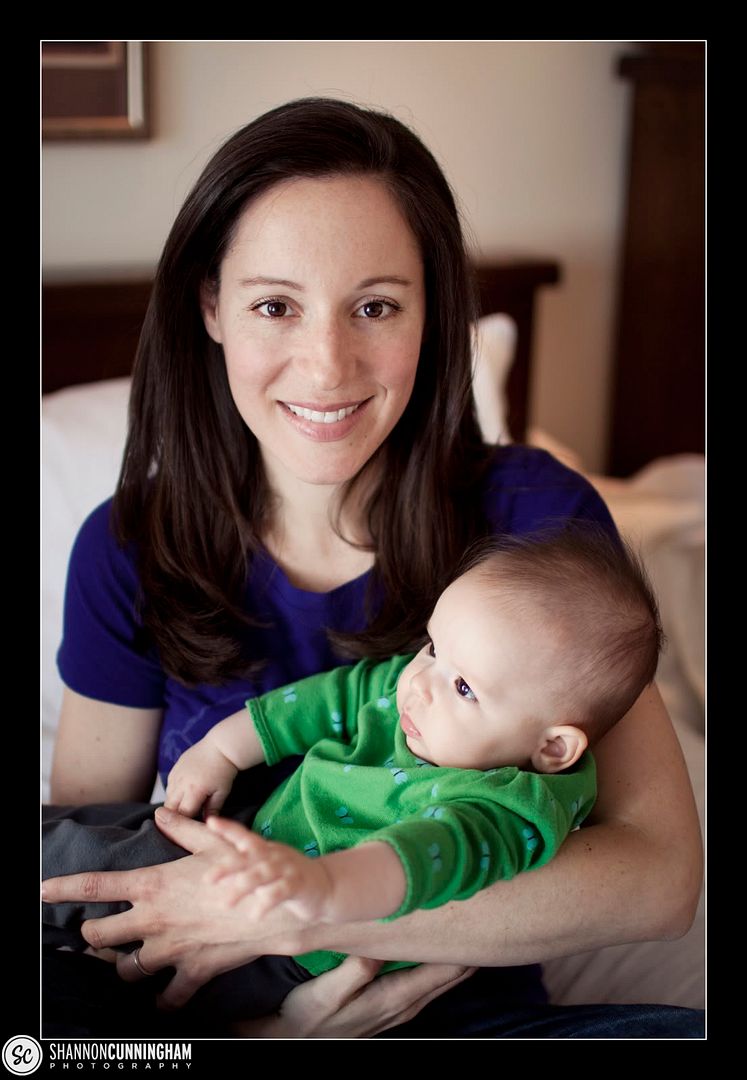 I love black and white feet shots.