My mom sent Carsyn two SUPER cute easter dresses in the mail and I have been dying to get her dressed up and take photos. We all took a really long nap this evening (much needed, I assure you, after our many long nights of getting our Molars in)... Anyways, when we got up I decided it was time to take pictures! I threw one of the dresses on her, loaded up our cameras and we went on a walk to our favorite place!!
Carsyn was being such a ham and definitely giving me a run for my money!! We have a wedding this weekend and Drew and I were joking about how much LESS stressful weddings are in comparison to photographing our own child. I'm serious.
Enjoy the photos, I had trouble picking my favorites because she is just too darn cute!!
The only photo she would sit for...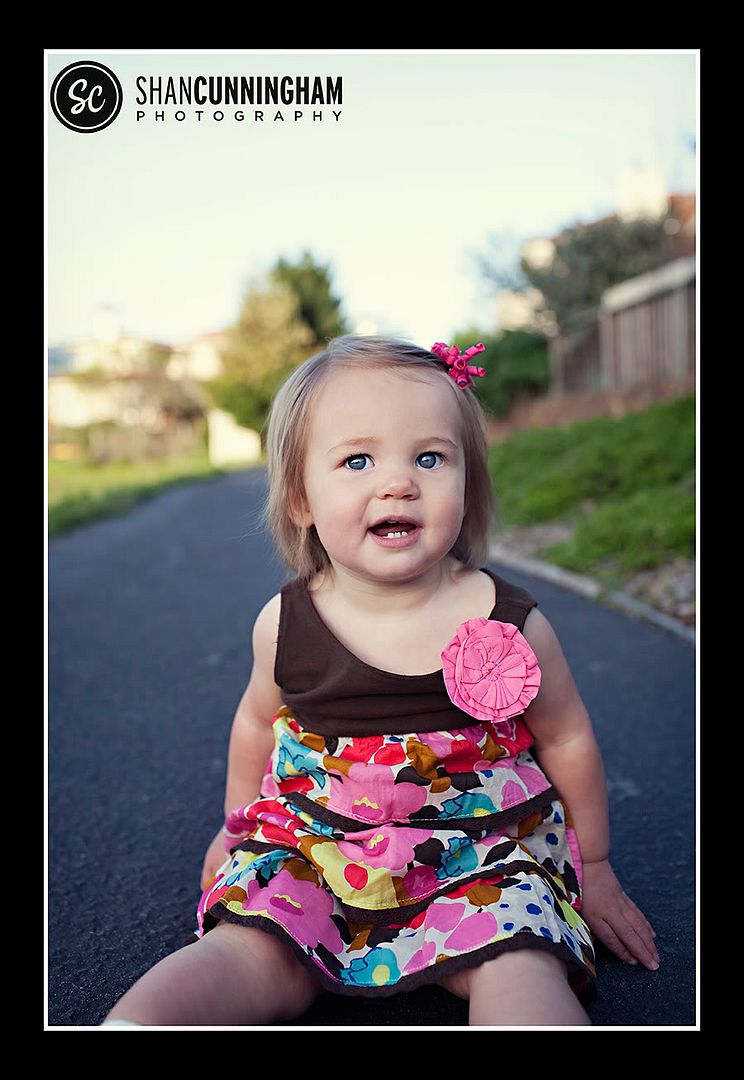 Ha! I made her lay in the grass and I tickled her... she hated laying in the grass though!
Peek-A-Boo is her new thing! She thinks we don't see her... We play along ;)
Just having a little chat with the birds...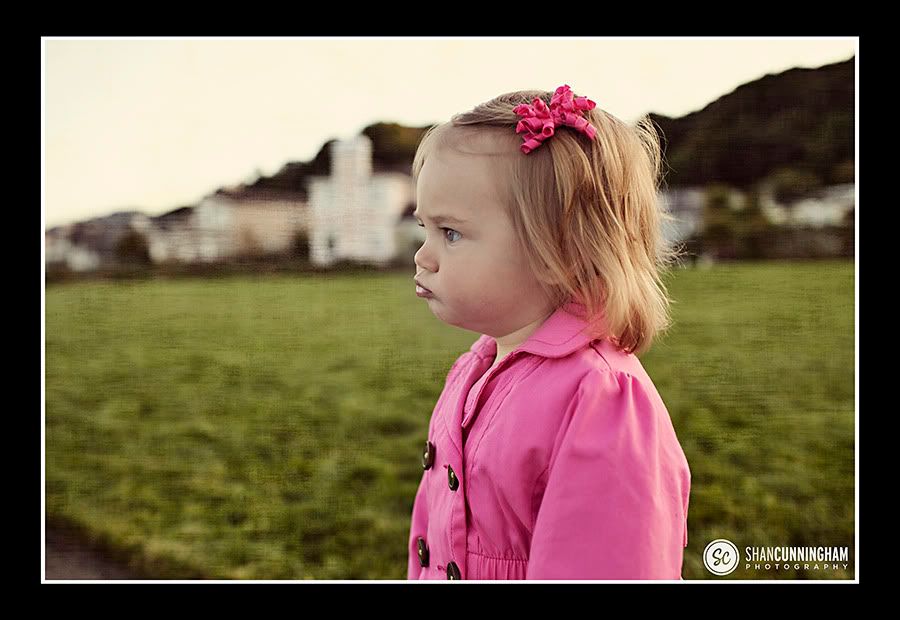 At the park after the photos...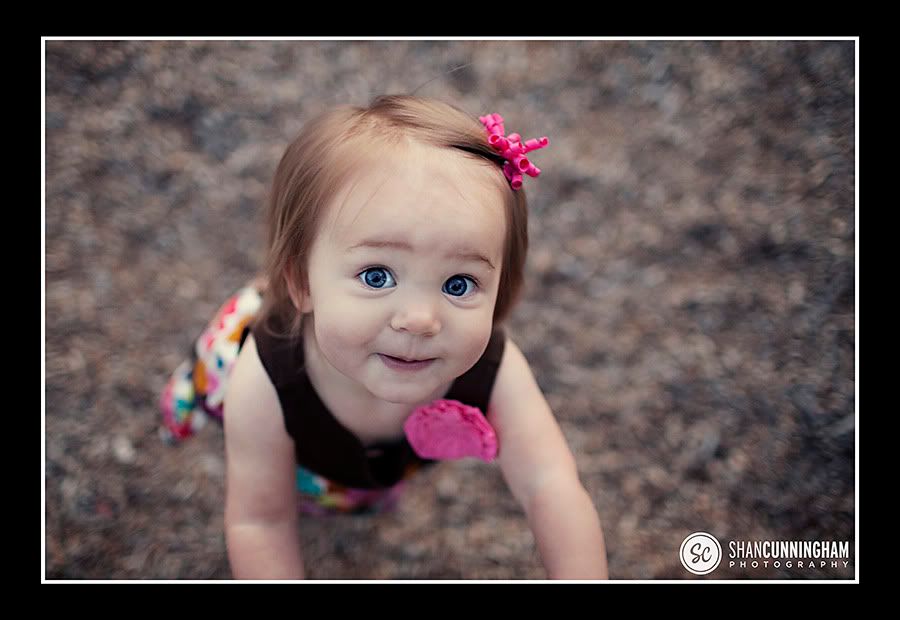 Mommy! High Five!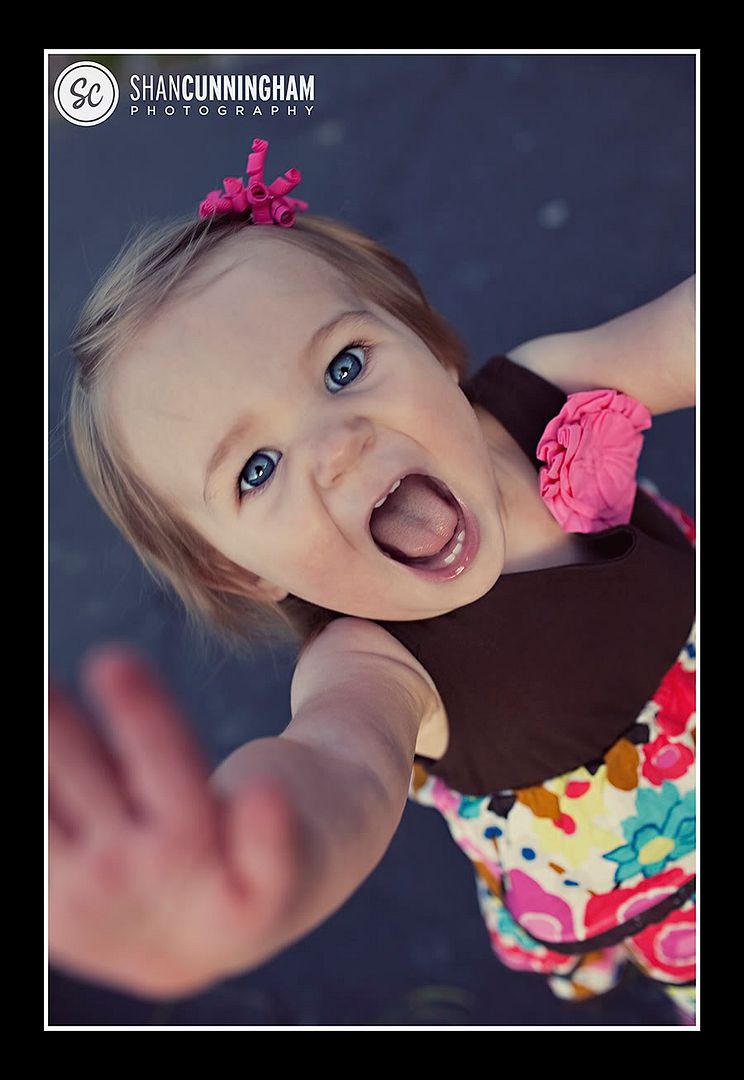 How silly is she?!
Anddd.... we are playing peek-a-boo again!!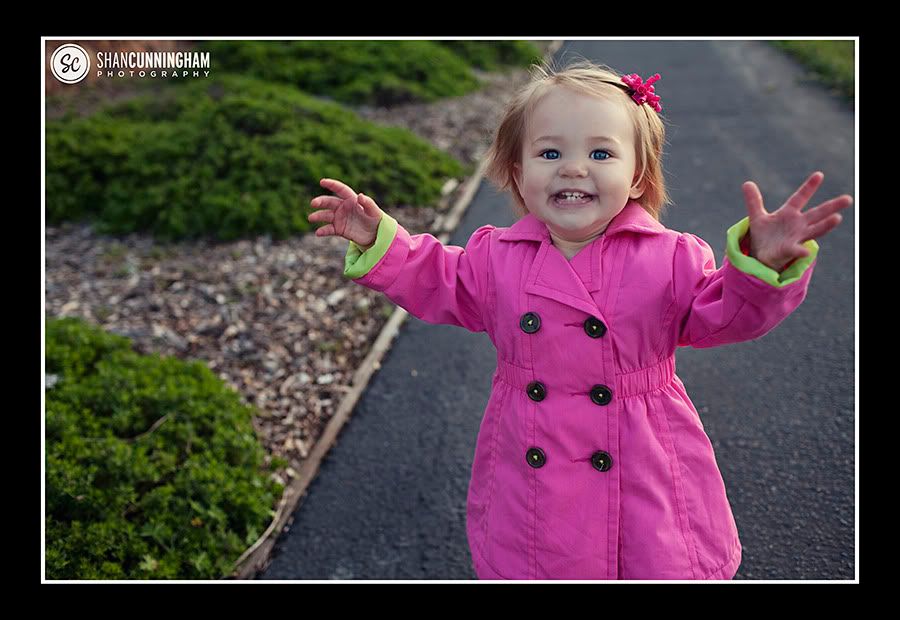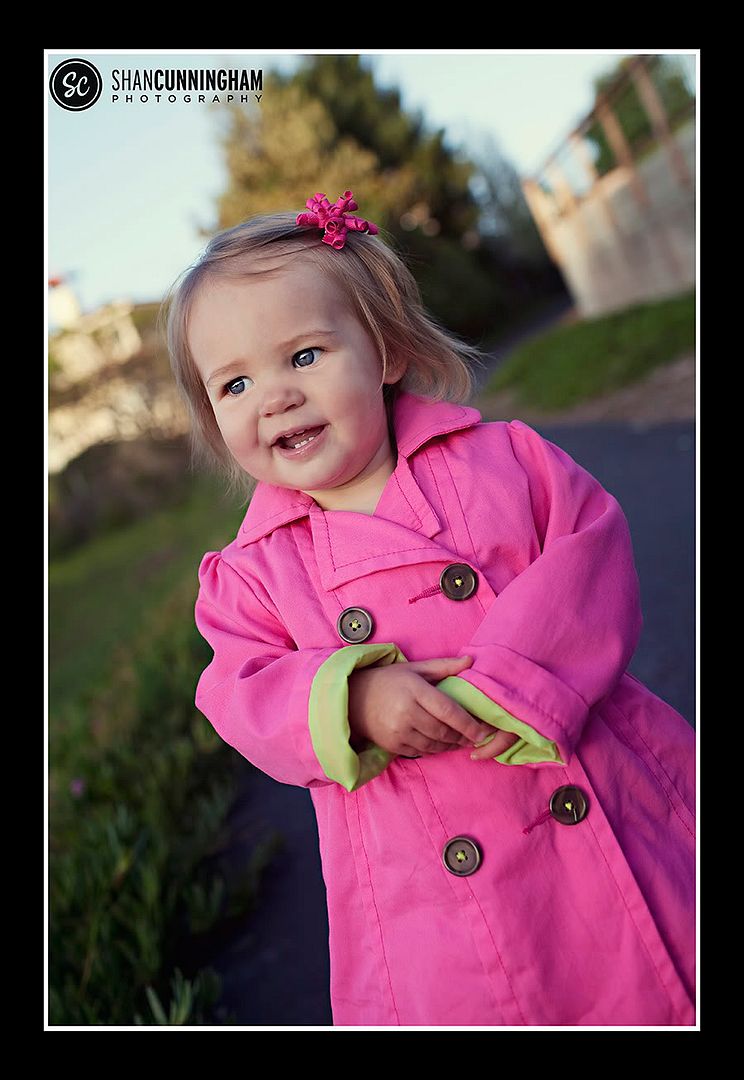 I just want to thank everyone who made this shoot possible:
Our Model: Carsyn Rae
Hair Stylist:
Yours Truly
Photography:
Yours Truly
Person behind the camera: Drew (aka, my child's father, my husband, my best friend)