Meet Keller and Daniel! They are one of our October Couples! They are a fun loving couple out to enjoy life and have a good time! We did a fun engagement session in San Francisco on the perfect evening! The sun was gorgeous
(as it always is in the Bay Area
) and these two were bursting with life and ideas. We started out on Hayes Street and spent a fair amount of time there enjoying the colorful walls and the fun art ! Keller and Daniel were cracking me up the entire photo shoot... on my way home my cheeks were hurting from laughing for two straight hours! They were both so comfortable in front of the camera and with each other.
I am looking forward to their wedding day and the loads of fun photos that are to be taken!
(enjoy the photos, sorry I had trouble picking my favorites!)
How cool is this sign?!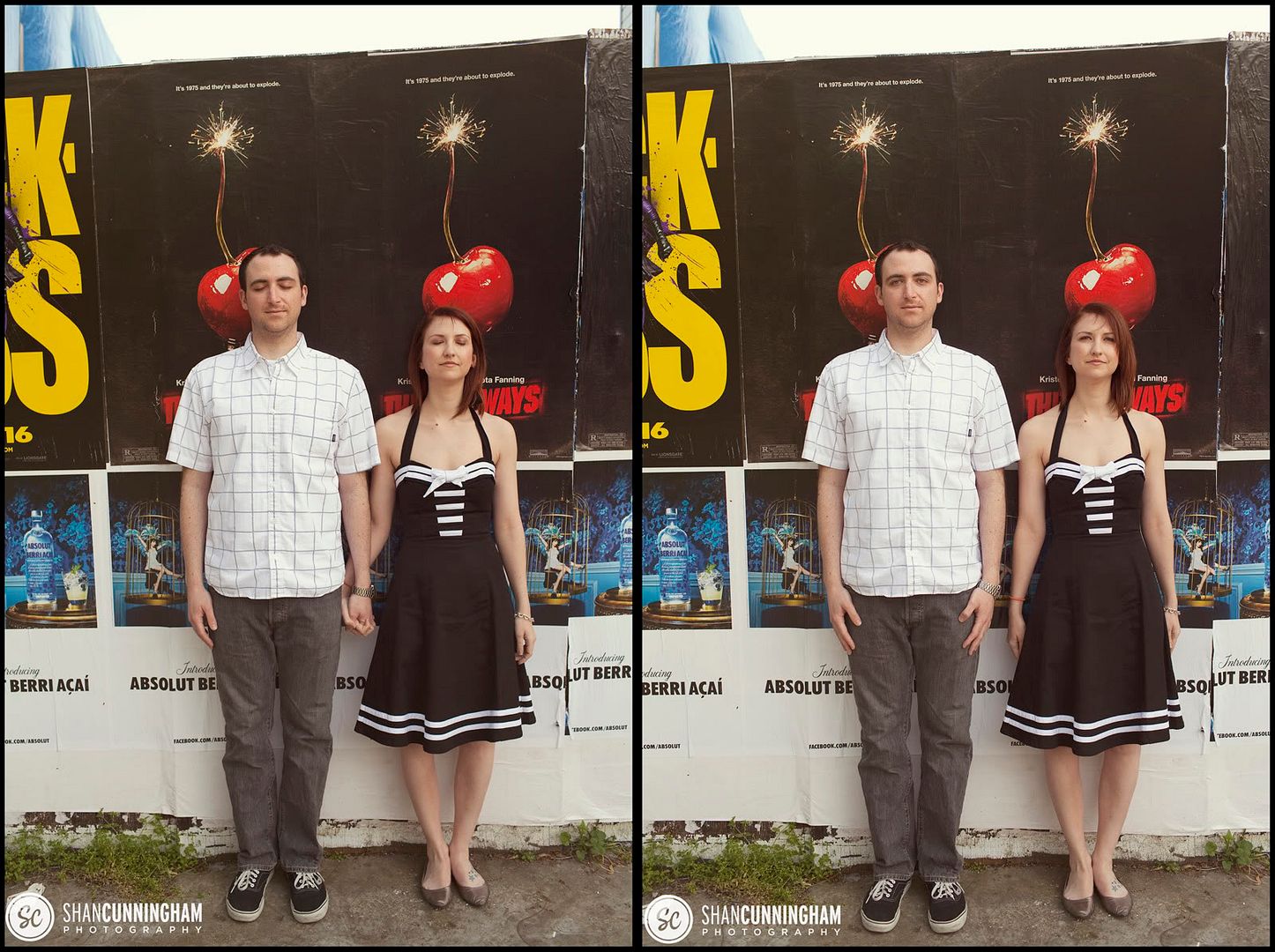 She was cracking me up the whole day... gorgeous!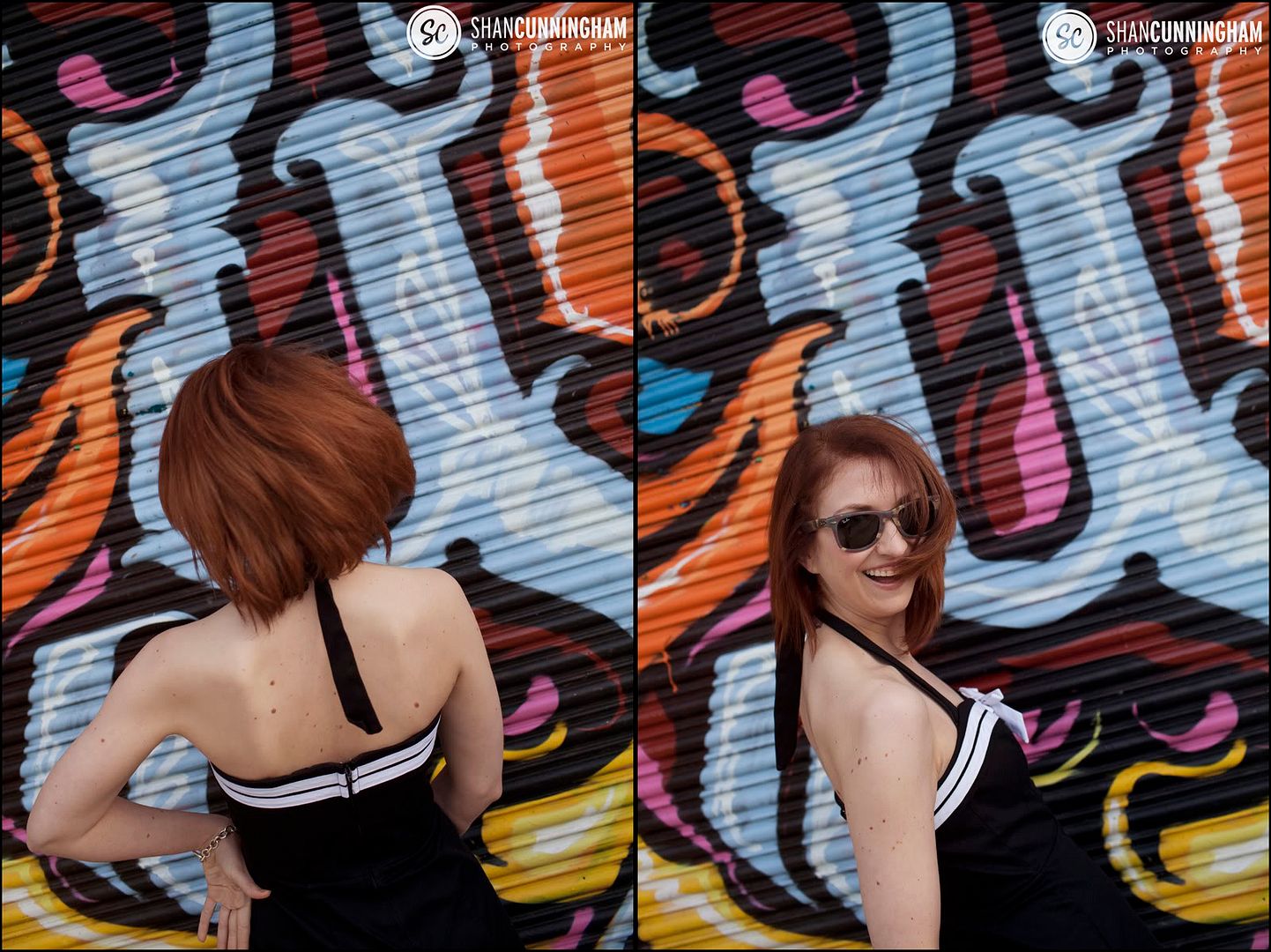 Daniel + Keller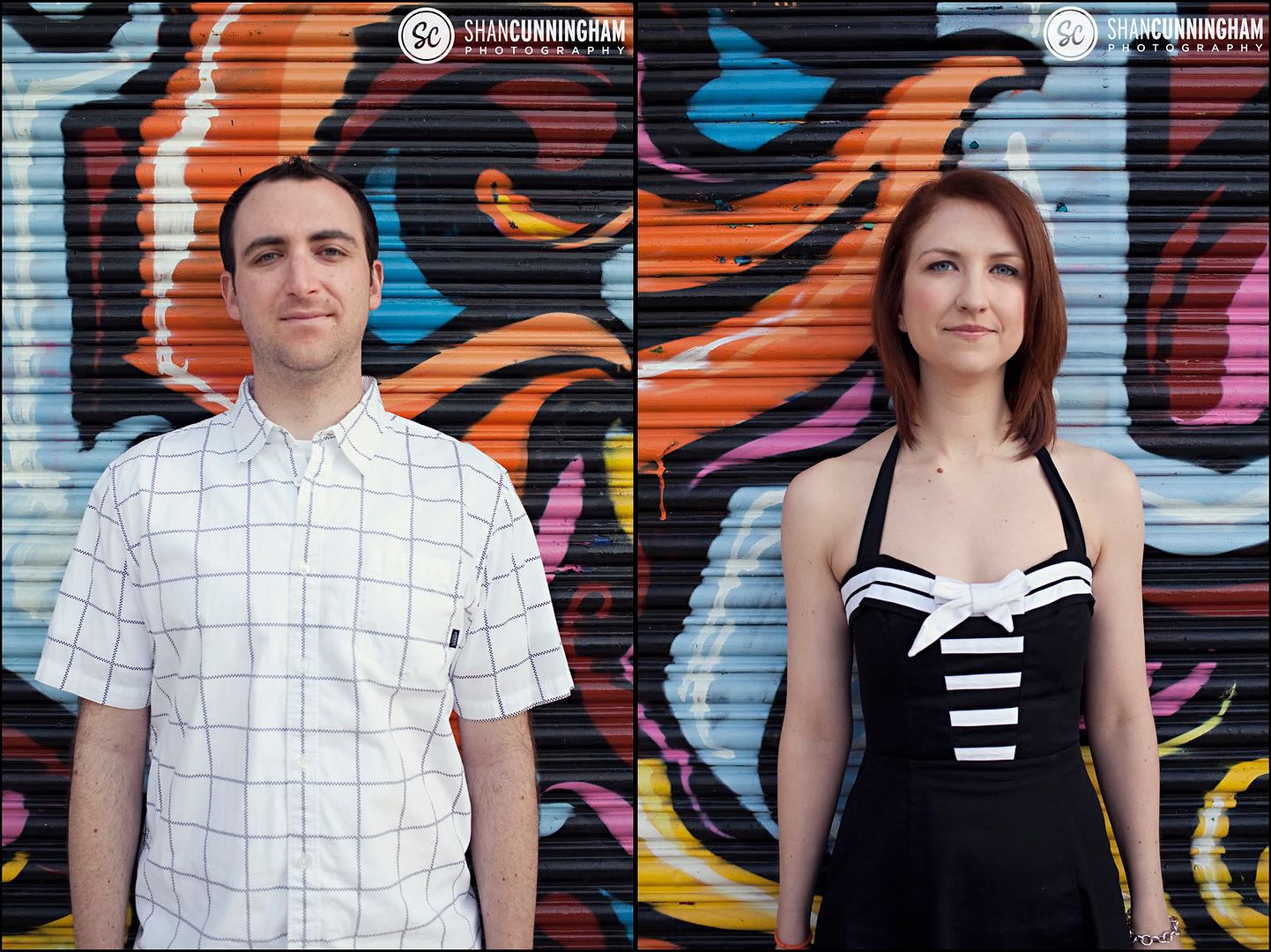 Beautiful!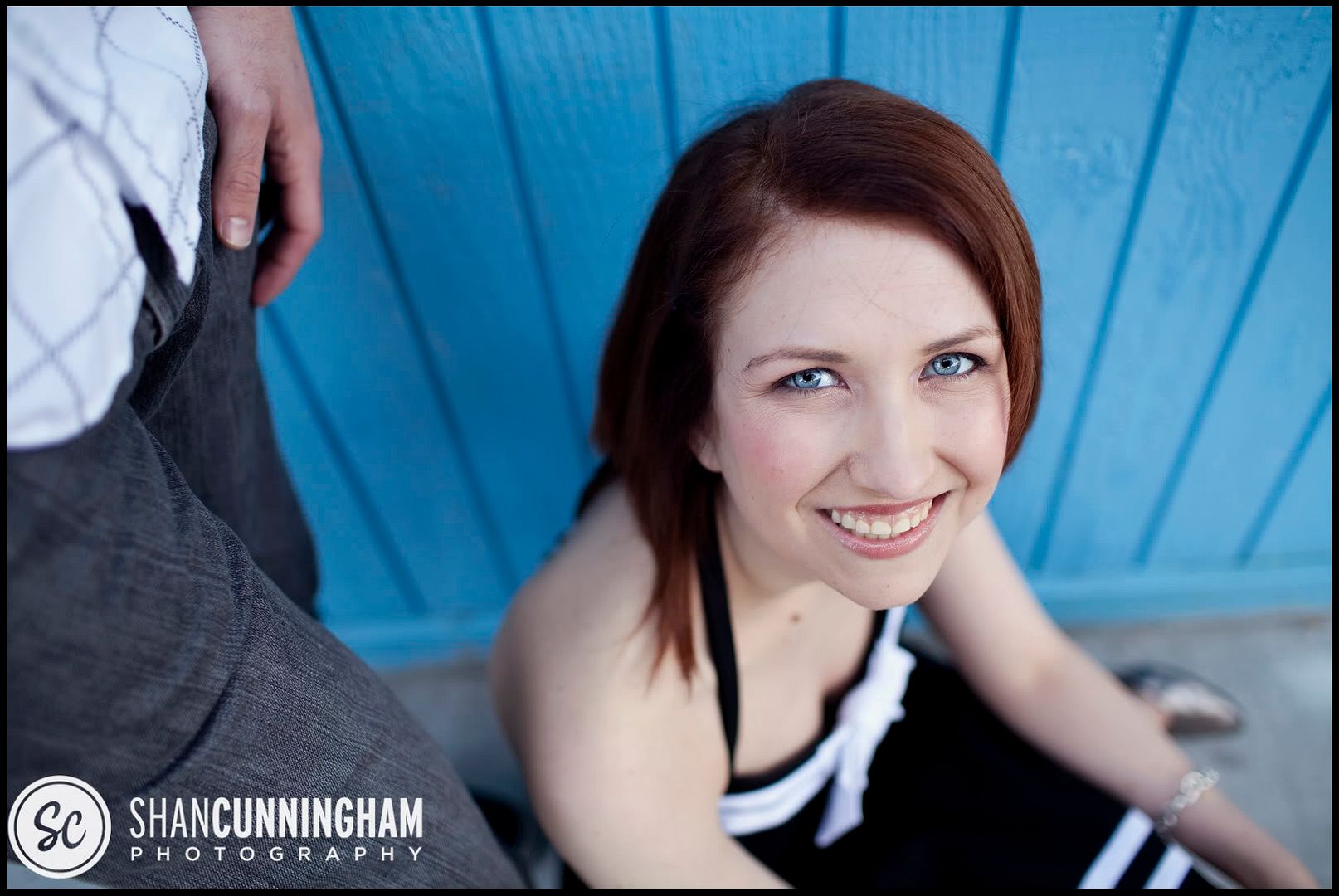 Love the S.F. sun!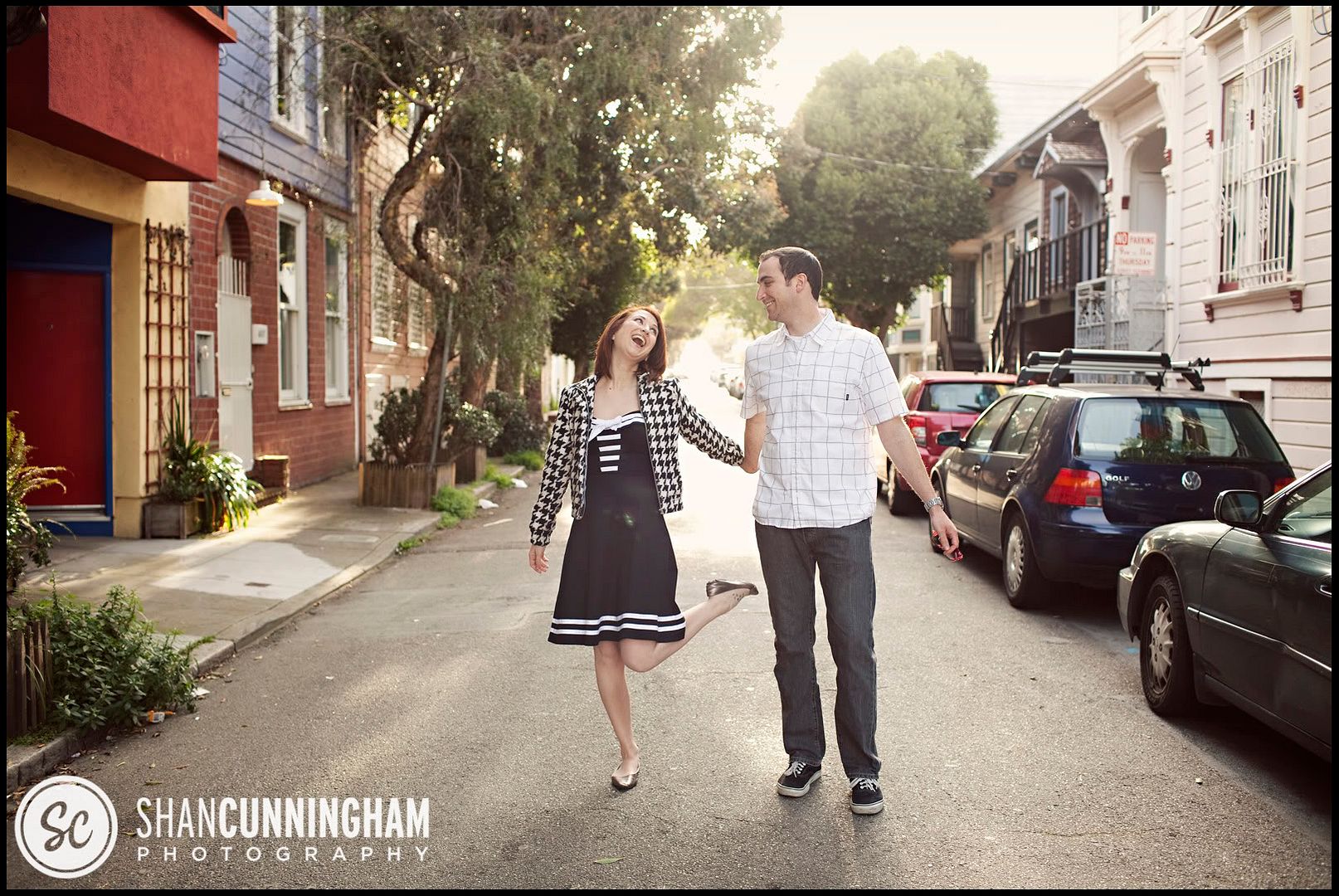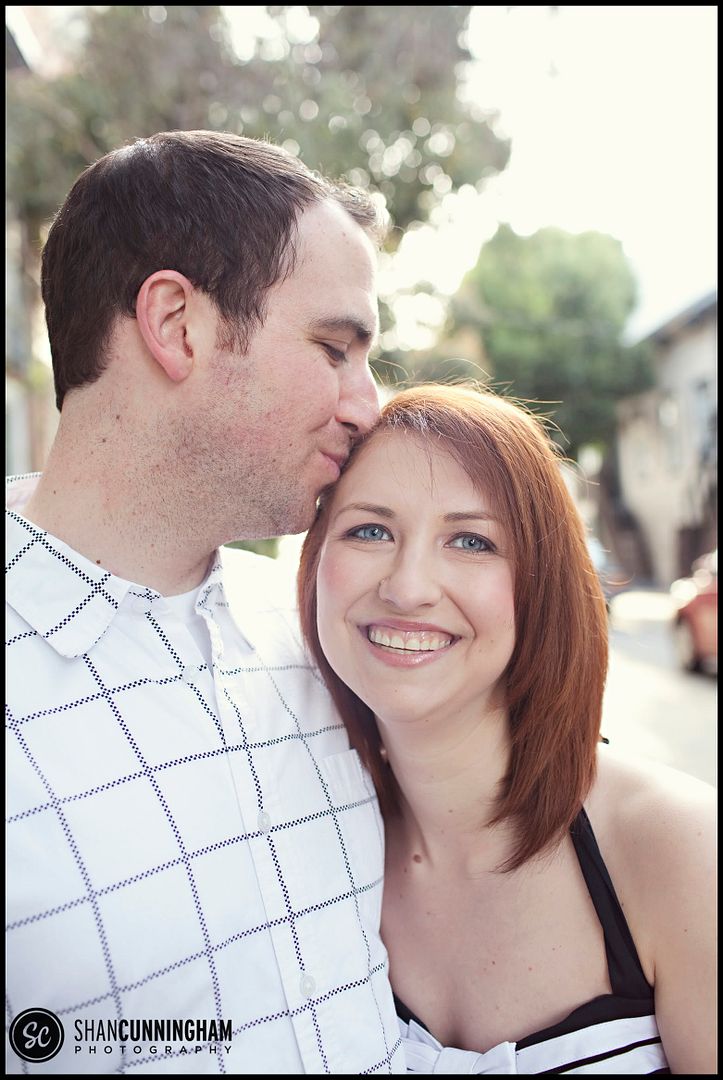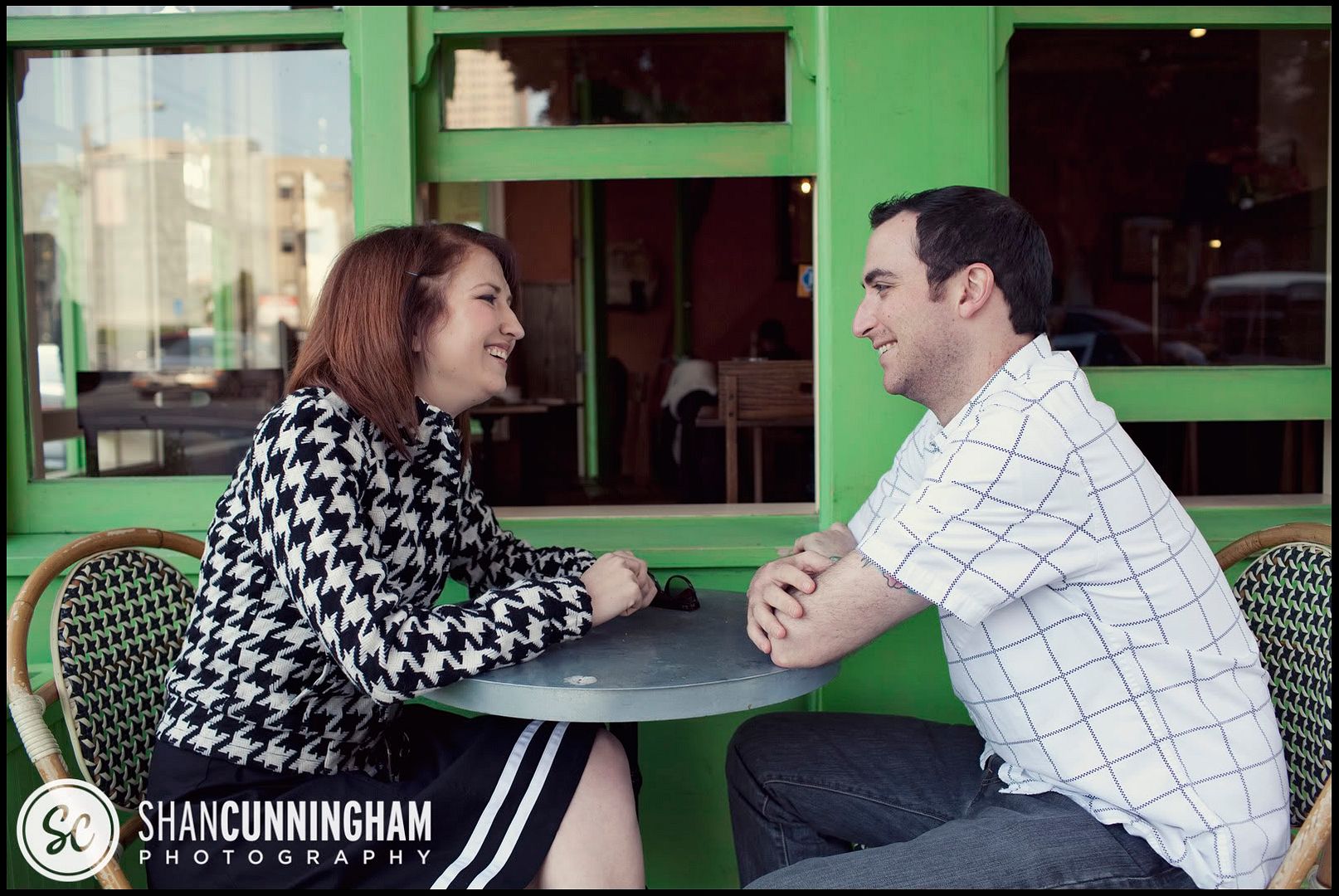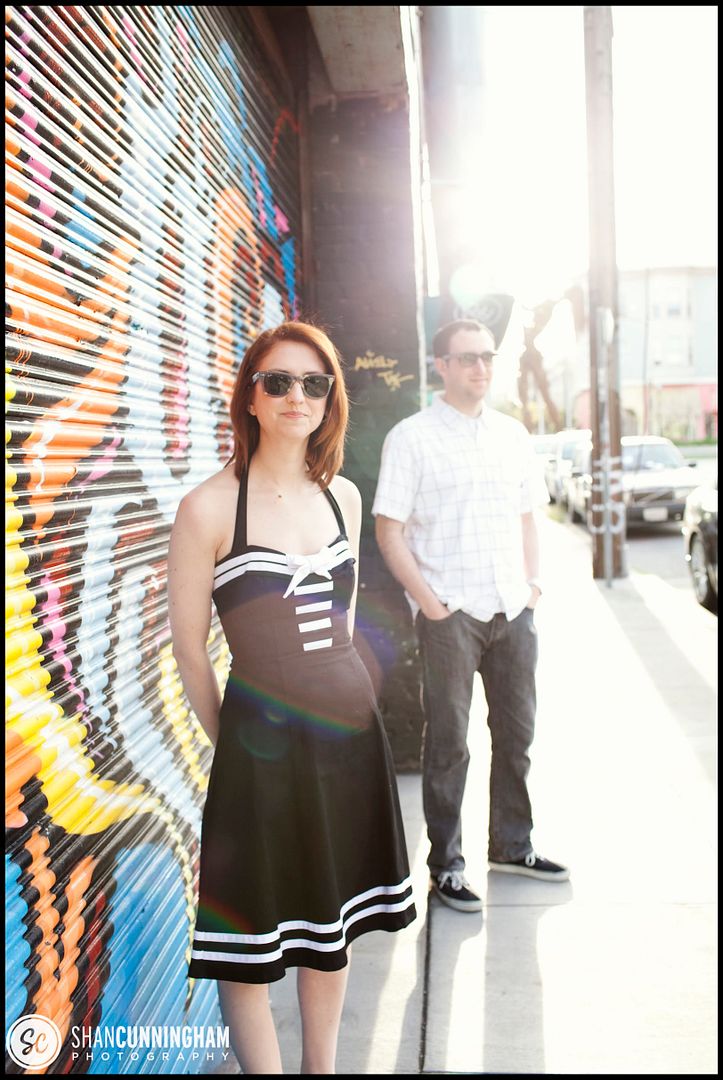 I love everything about this photo!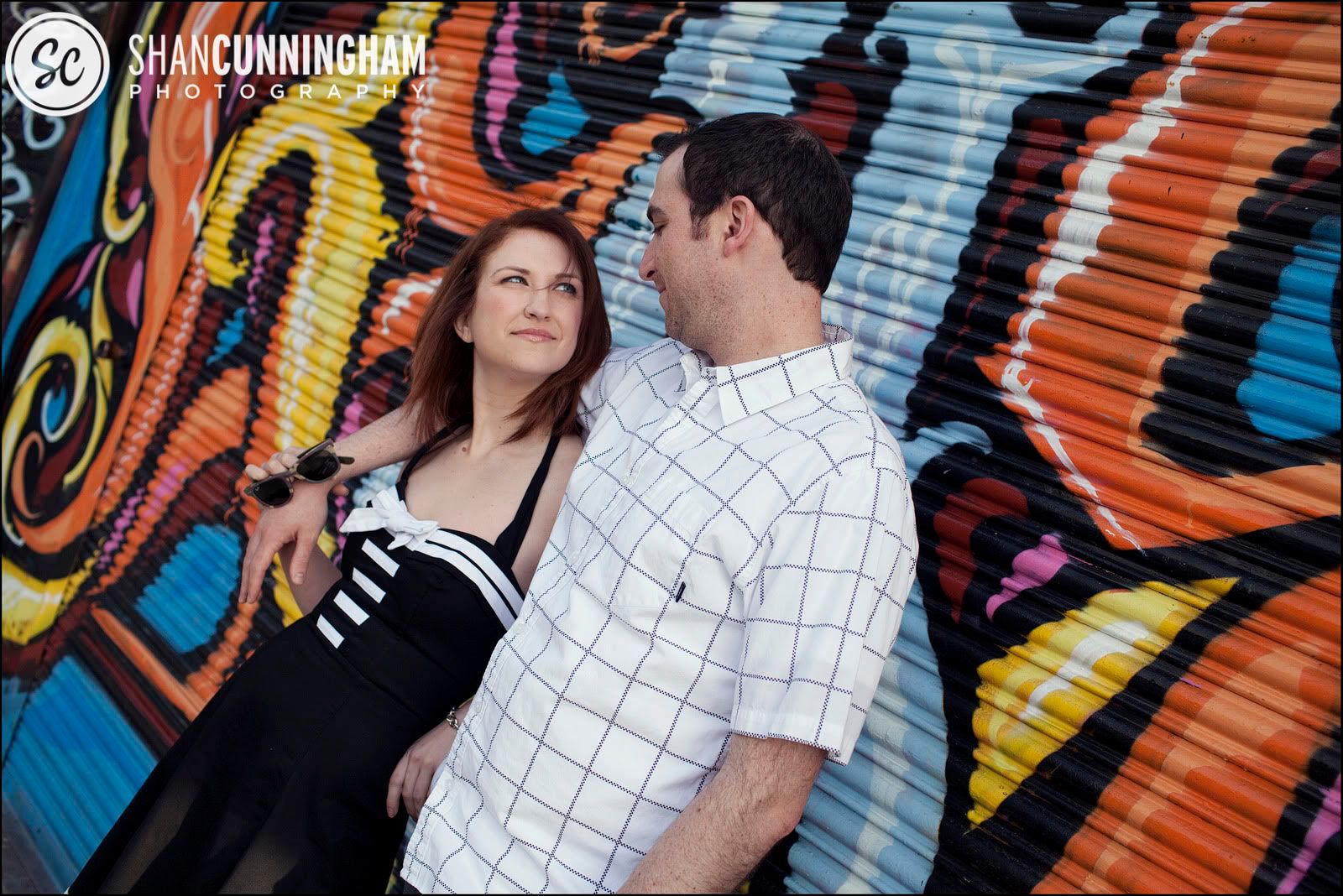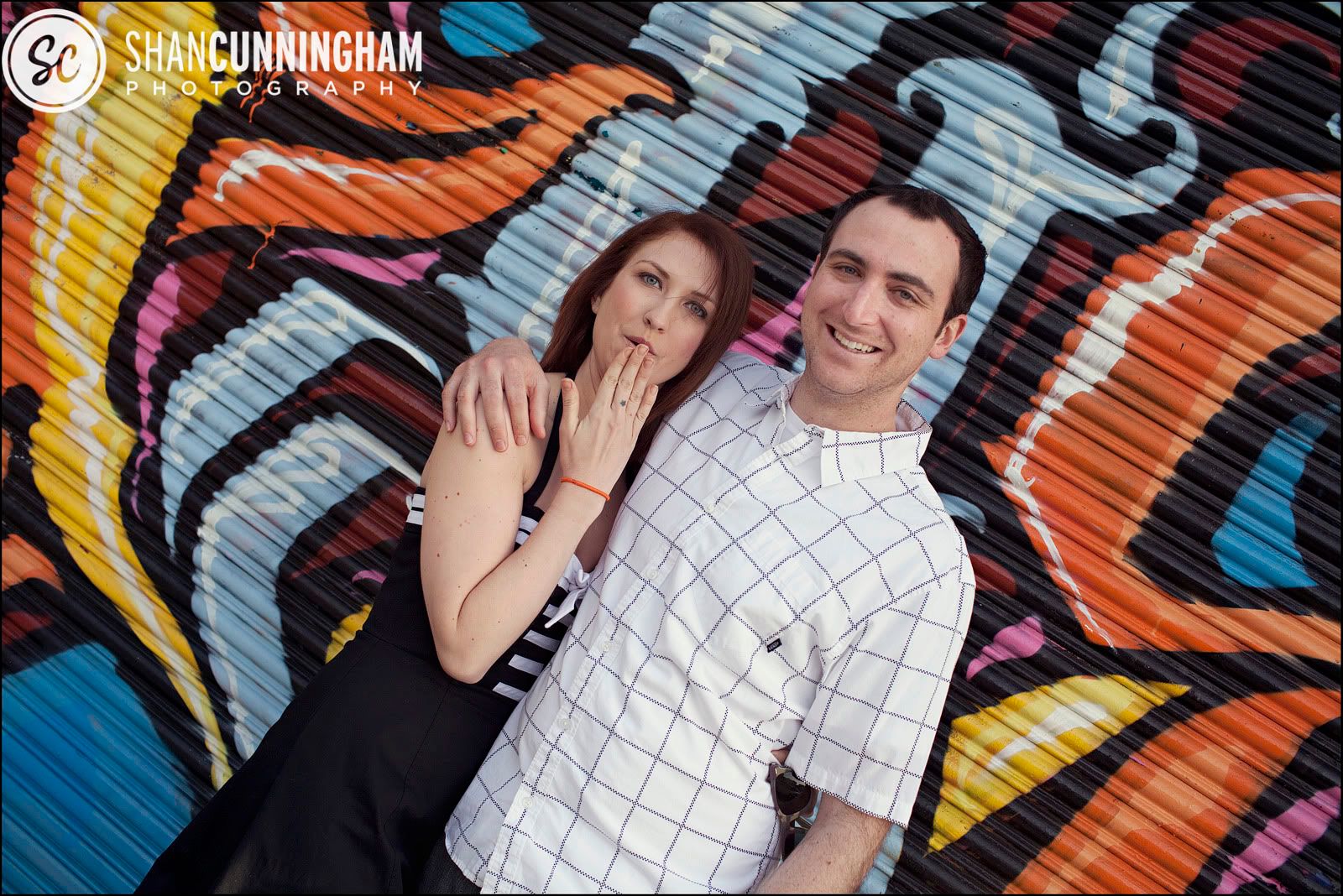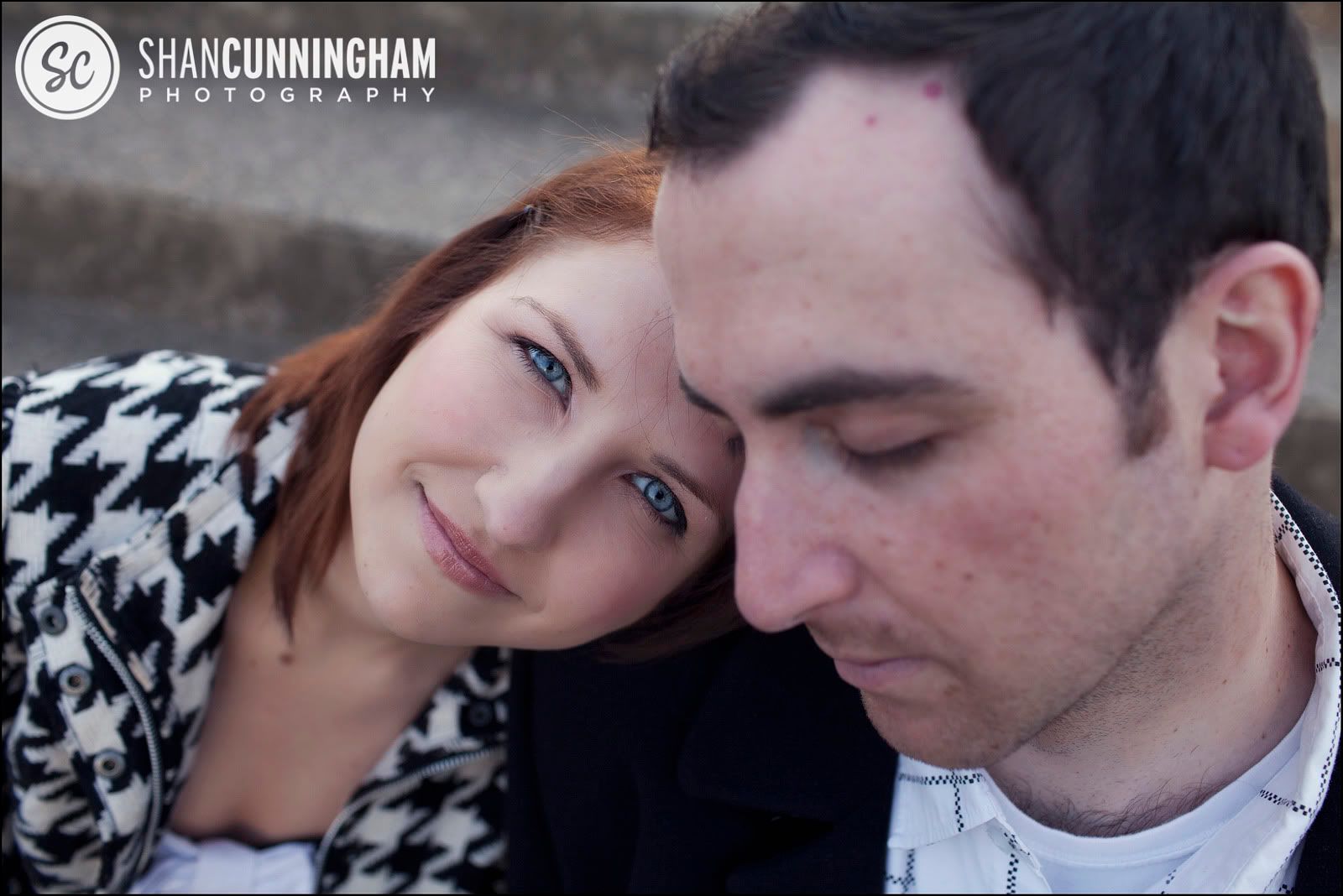 I had to post the color and BW just a gorgeous photo all together...