EJ and Charlie had such a fantastic wedding. A huge part of it being FANTASTIC was the close attention they payed to detail! EJ did so well in her planning to make sure that everything flowed nicely on her big day. While I was snapping photos of the details in her
bridal room
I wanted to make sure I took a photo of every detail for EJ to have from her wedding day. She had an amazing florist who not only did a great job but was so easy work with!
Tanjeeryn Designs
check them out!
Enjoy the photos EJ! You did a great job!
~Shan~
I love both of these frames! What a gorgeous dress and bride! Charlie, you are one lucky guy!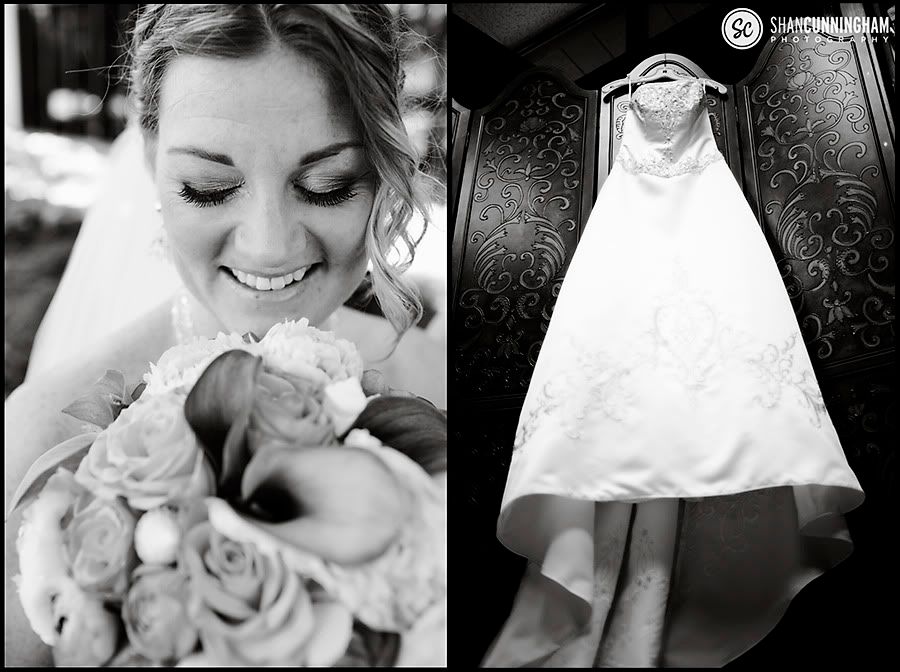 EJ started telling some crazy stories to the girls and she just looked so cute telling the story!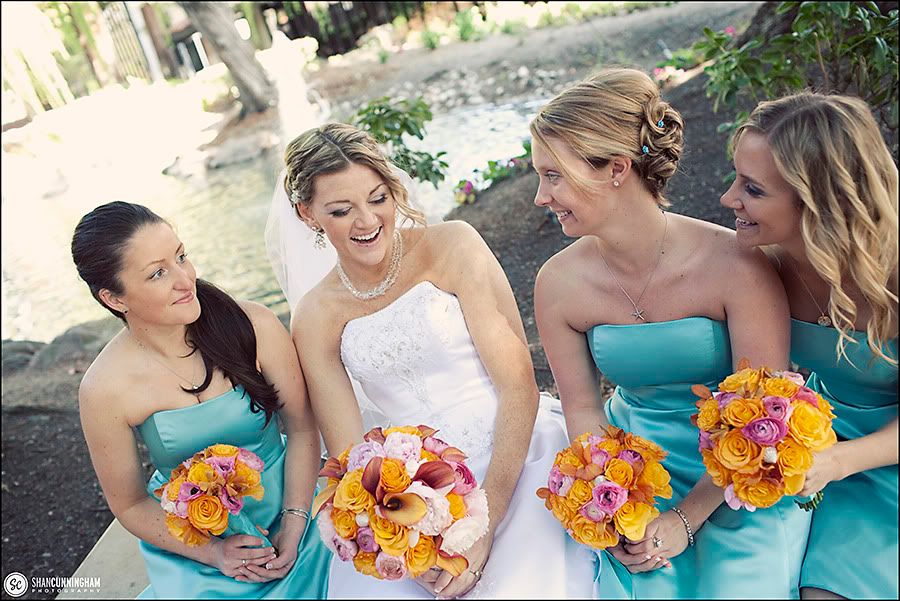 Are you kidding me, gorgeous!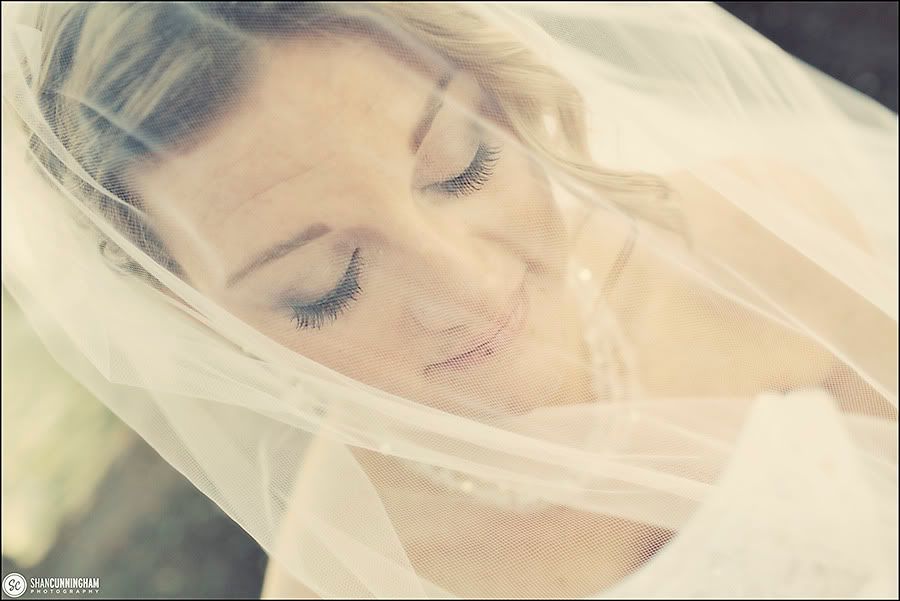 EJ did all of this!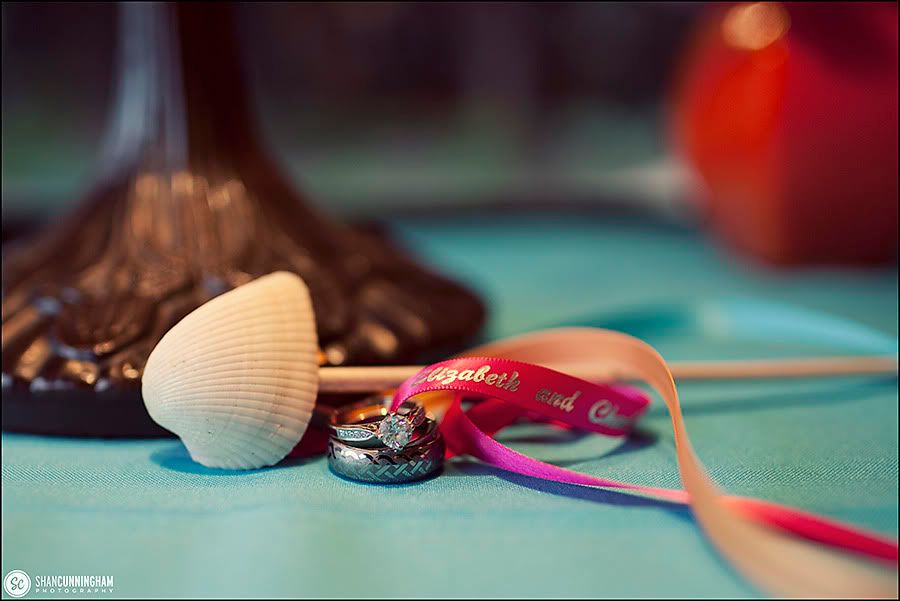 Sixpence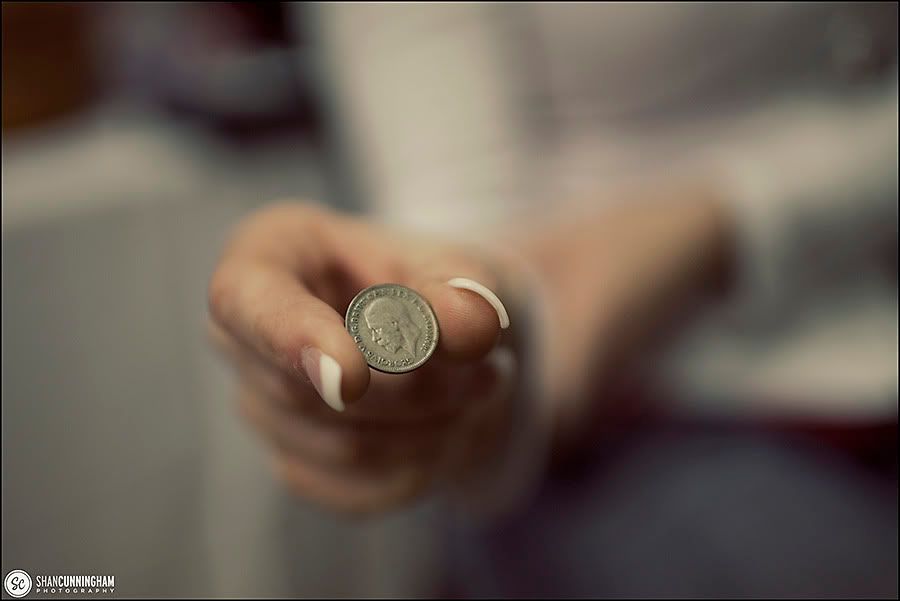 Not sure if you have noticed, but I have a thing for shoes ;)
Precious Flower Girls Shoes...
Her mom making sure she looks perfect!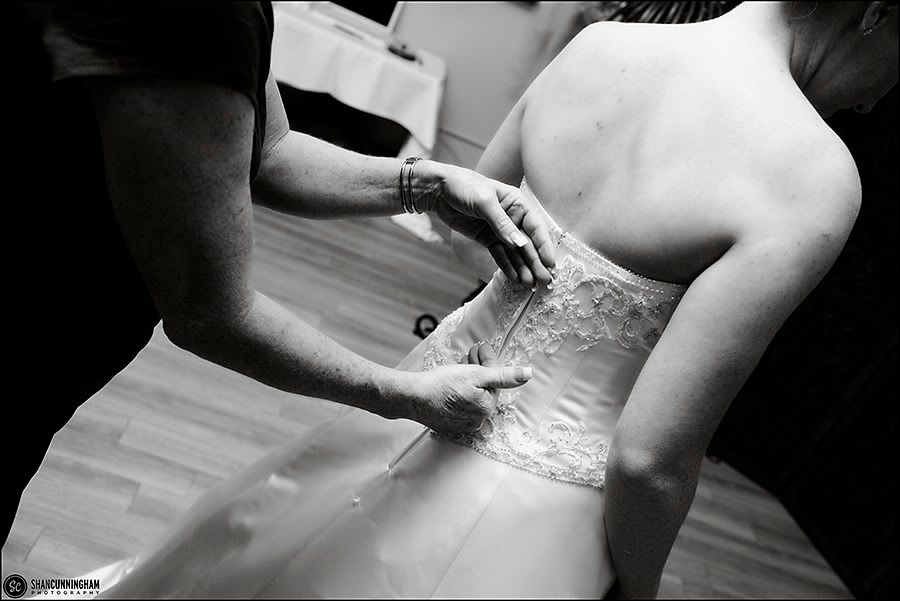 EJ's flowers were GORGEOUS!! She used
Tanjeeryn Designs
I highly recommend them!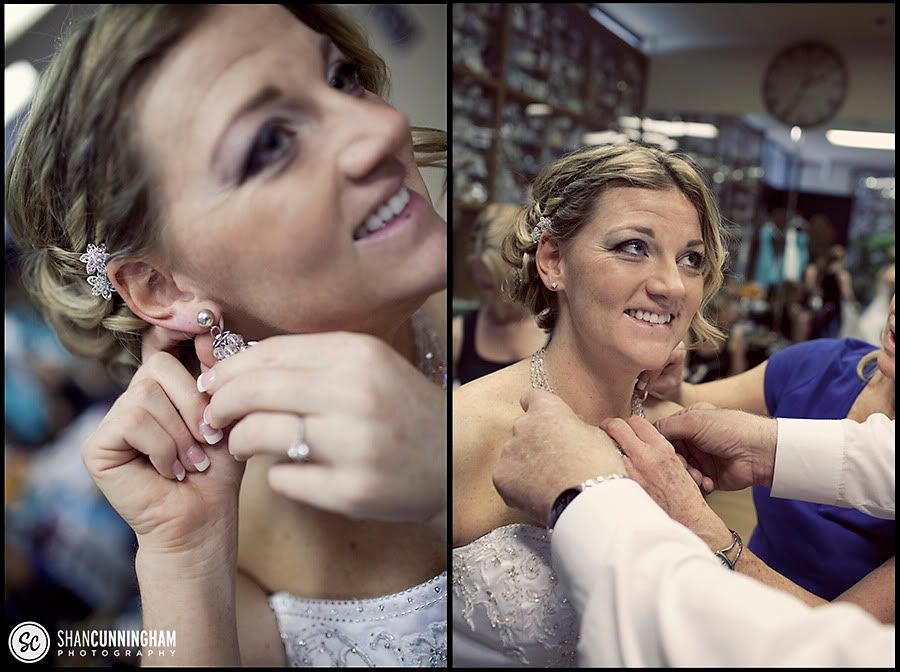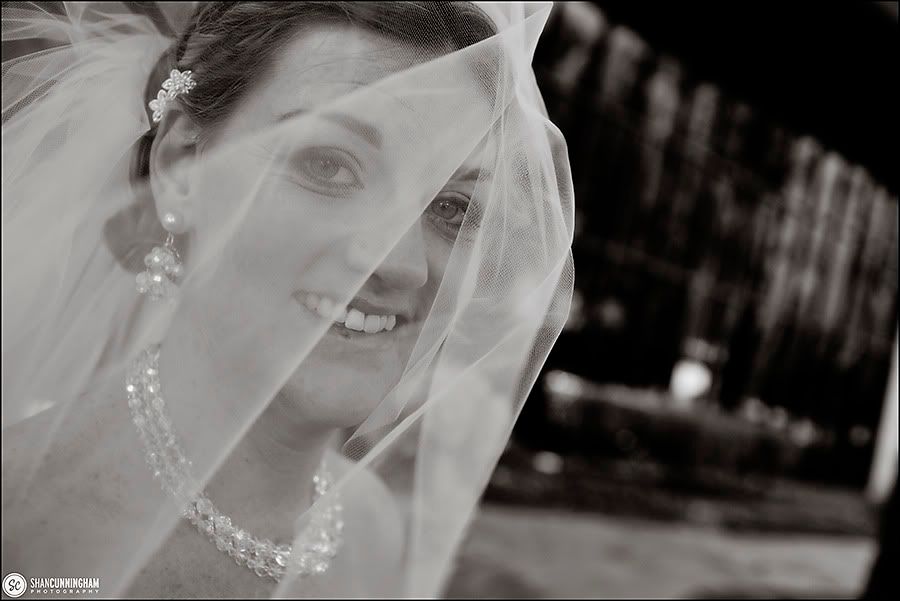 Mom and Dad sneaking some love ;)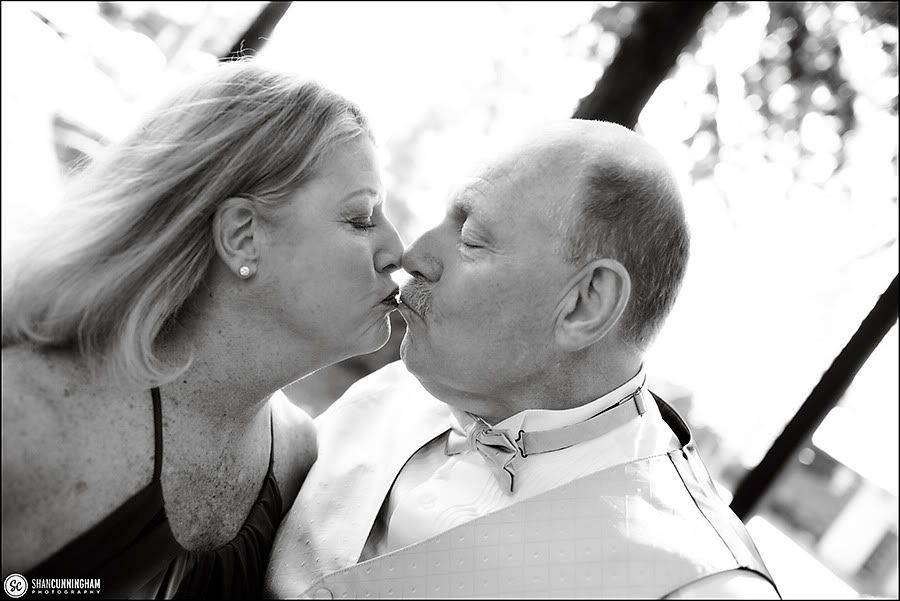 Again...loved the flowers!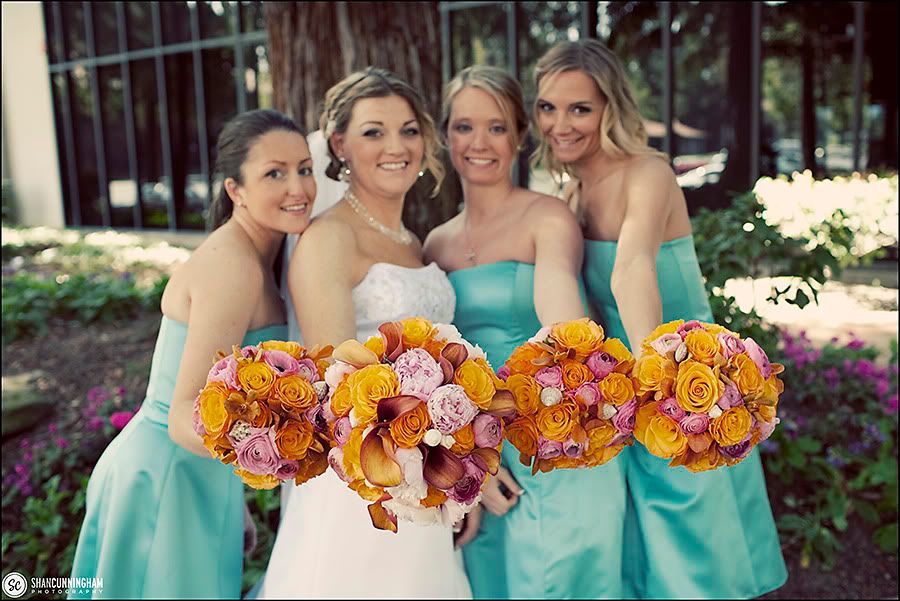 Same image from the top, but in color... love it!