A little over a year ago Drew and I got the dreaded call that his brother had been in an accident. He had been hit by a car while riding on his scooter. We didn't receive many details, we just knew that he was alive. I was actually in Texas visiting my parents but Drew was here... alone. I found Drew the quickest flight to Oklahoma and we ended up spending over a week sitting next to Ross in the hospital. After several surgeries, lots of love and prayer Ross started to make a turn for the better and started talking to us. He continued to improve finally got to go home and start recovering on his own.
This May, a year and 2 months later, Drew and I went home for a week to cheer Ross across the stage as he graduated with his Masters in Business. We were so proud to see him walking and even more proud walking across the stage to receive his Masters. I think we were all a little teary eyed that day.
Here are a few photos of the accident.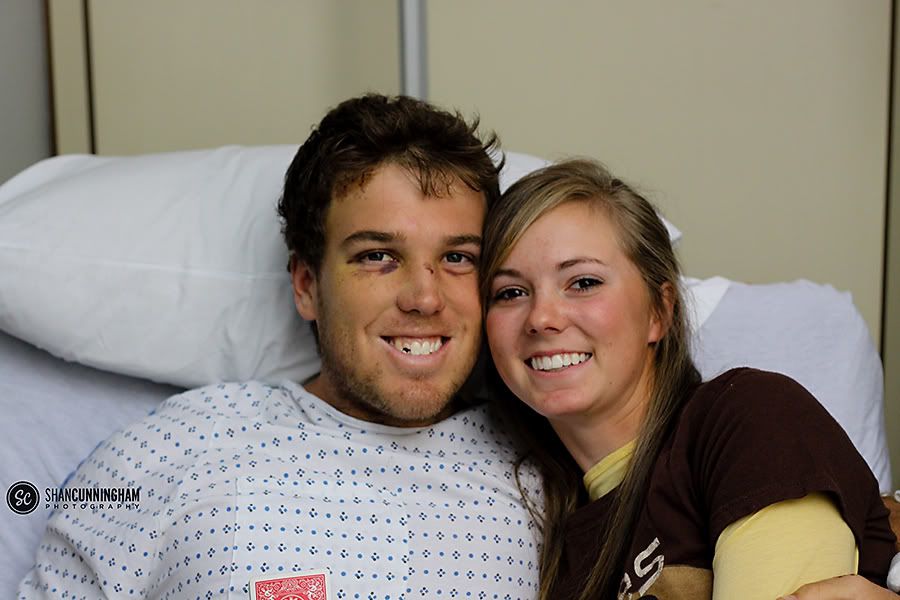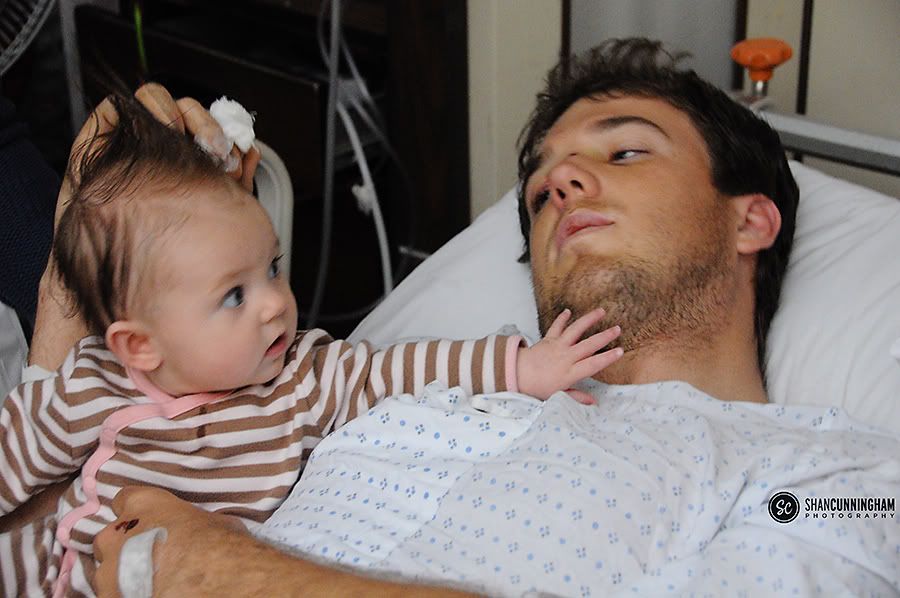 About 4 months after the accident, new tooth and everything!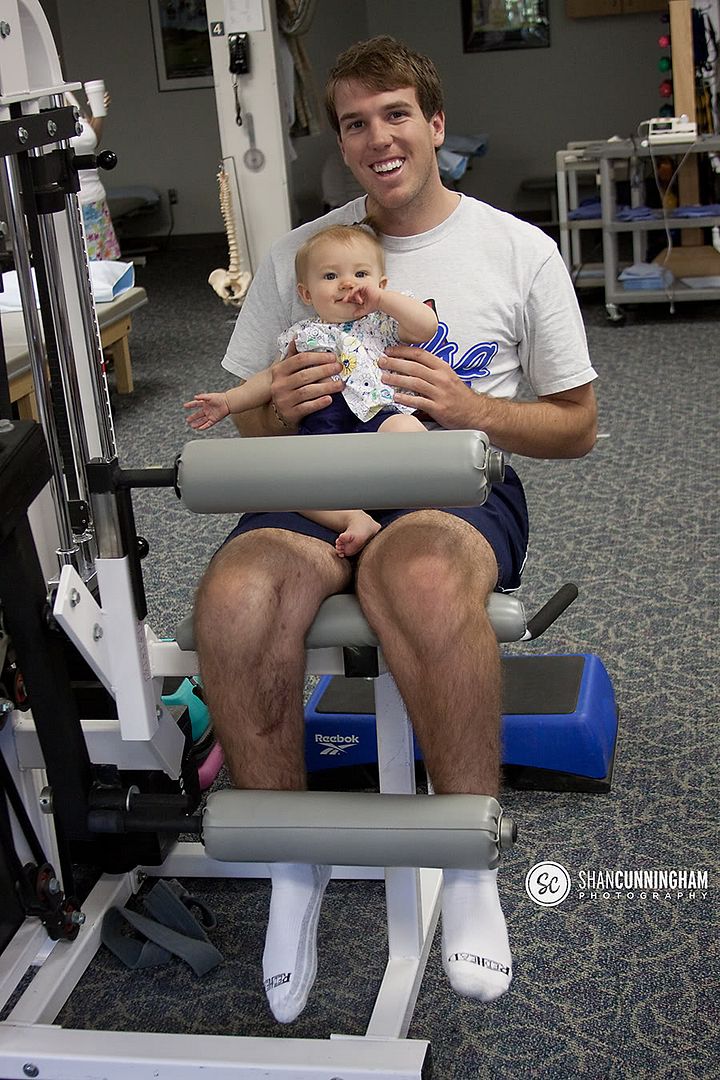 After graduation I had the chance to take some photos of him and his girlfriend Kamryn, whose been there with him every step of his recovery process. She is such an awesome young lady and I hope she can carry our name one day!!
Enjoy these few pics! You know I love me some sun-flare!!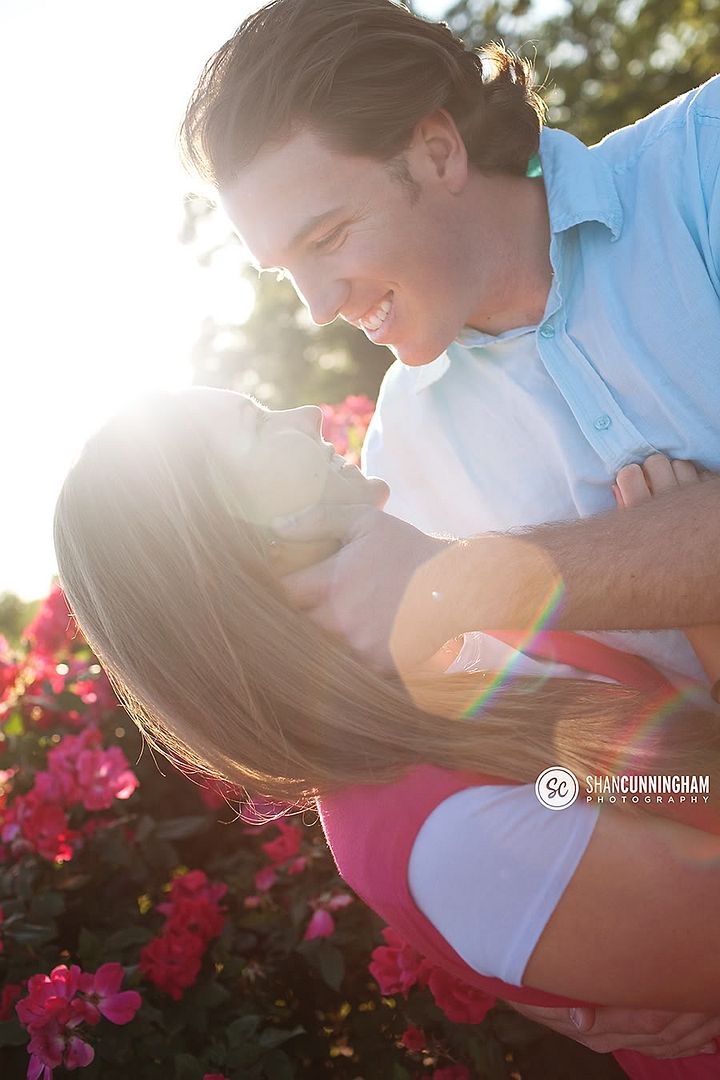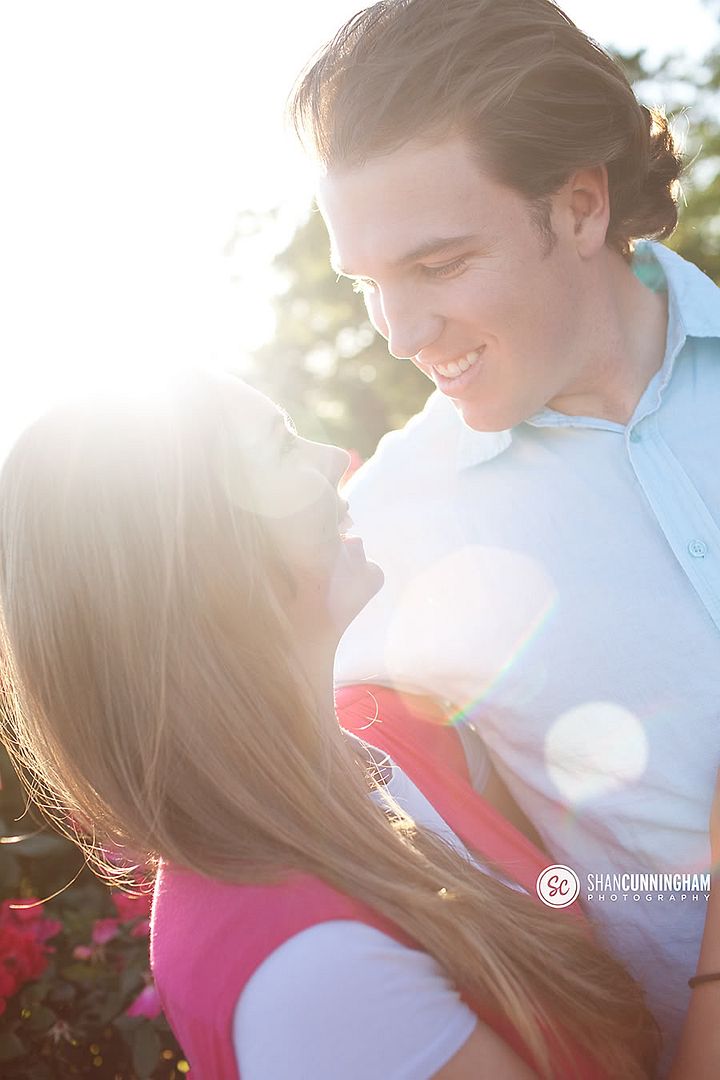 We are so proud of you Ross! Love you!