If you are thinking about booking a session for Holiday Photos this year be sure and e-mail me ASAP with dates as we are almost booked thru September. Also we will be welcoming a new addition to our family the first week of January so I will only be shooting thru Mid November. Hence the big sister shirt ;)
I will be doing ONE Expression Session this year but I am not sure about any of the details yet.
Looking forward to another fun Holiday Season!!
We were walking out to the beach last weekend and I capture this sweet photo of my baby girl. Something flew in from of my lens but I still love the photo ;)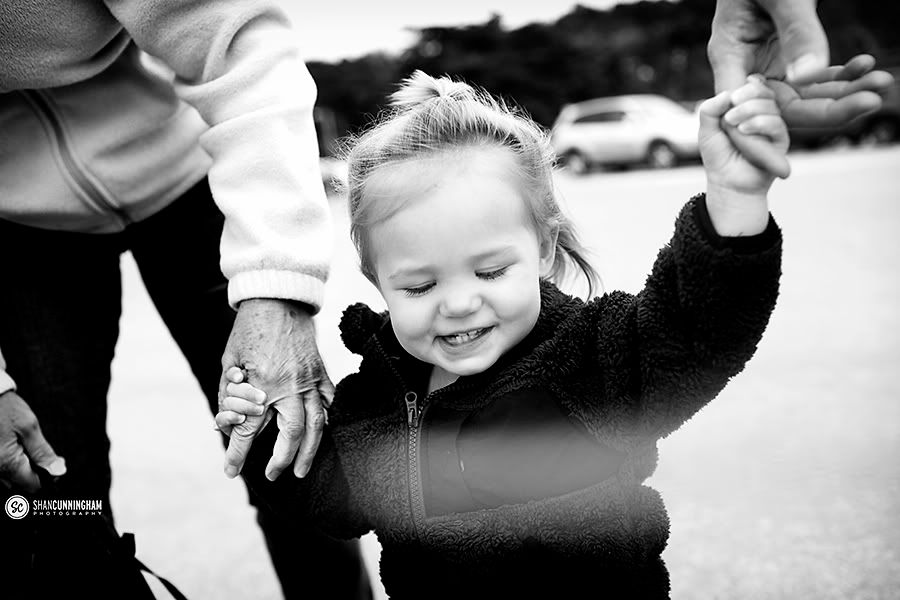 Everyone have a great weekend and enjoy the sun!!!!!!