Meet Charlotte! She is the daughter of Ken and Andrina and little sister of Landon. She has gorgeous eyes and a beautiful smile! Andrina called me a few weeks ago to have me come capture casual photos of her new family of four and their new addition Charlotte. Their home had the perfect lighting on a windy foggy day (imagine) in the Bay Area.
I absolutely love casual family photos of families just being families. I hope you guys love these as much as I do! Charlotte is such a gem and Landon is so precious! Enjoy them!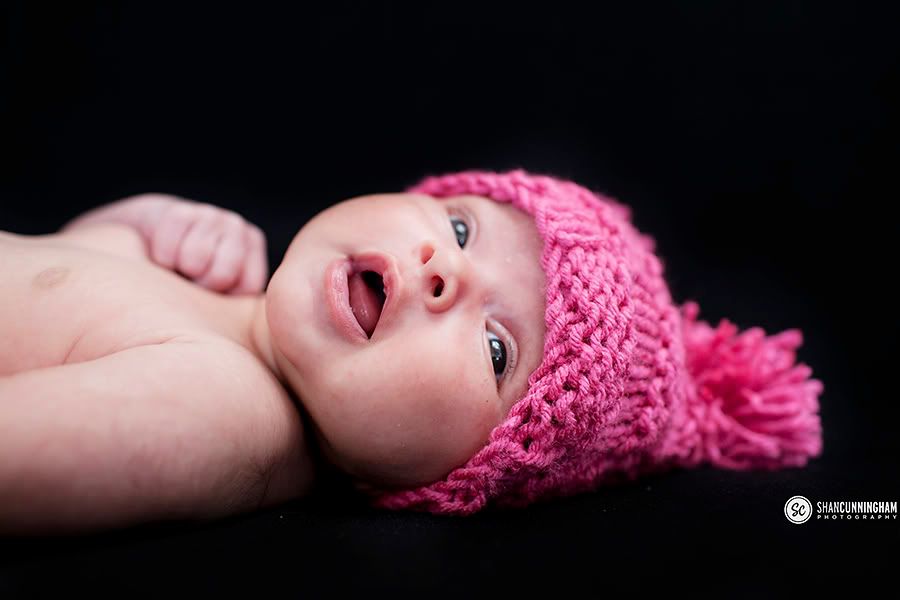 How precious is she?!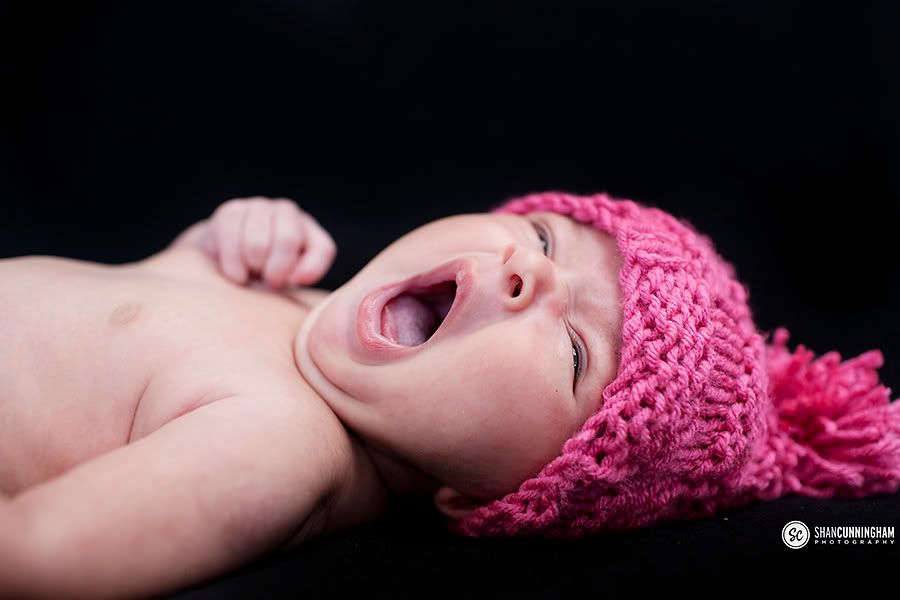 I love these next three photos.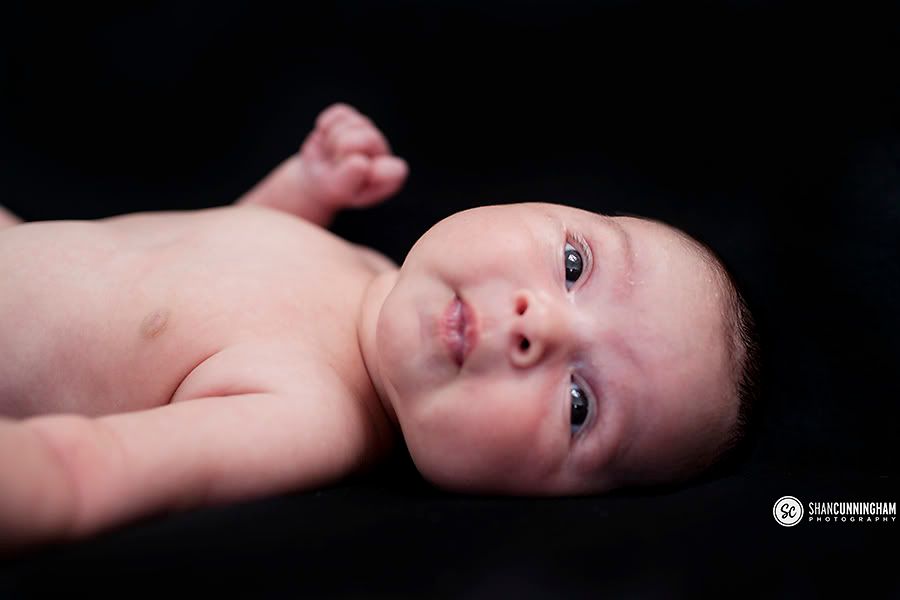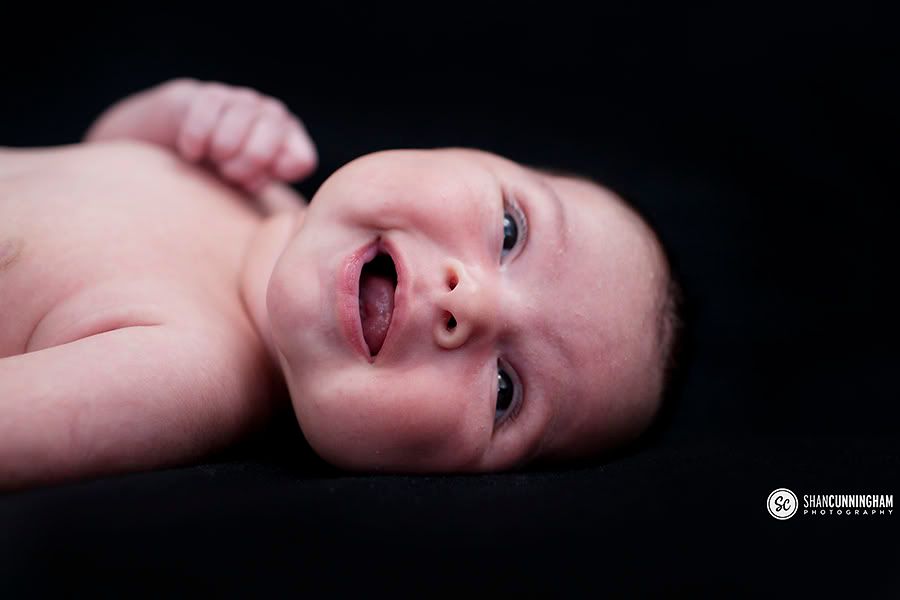 Little hands and feet!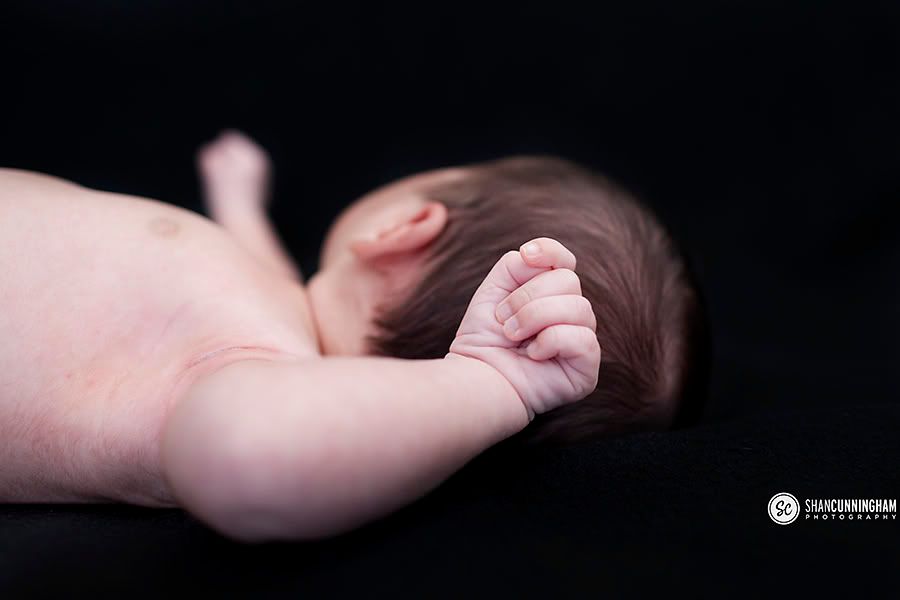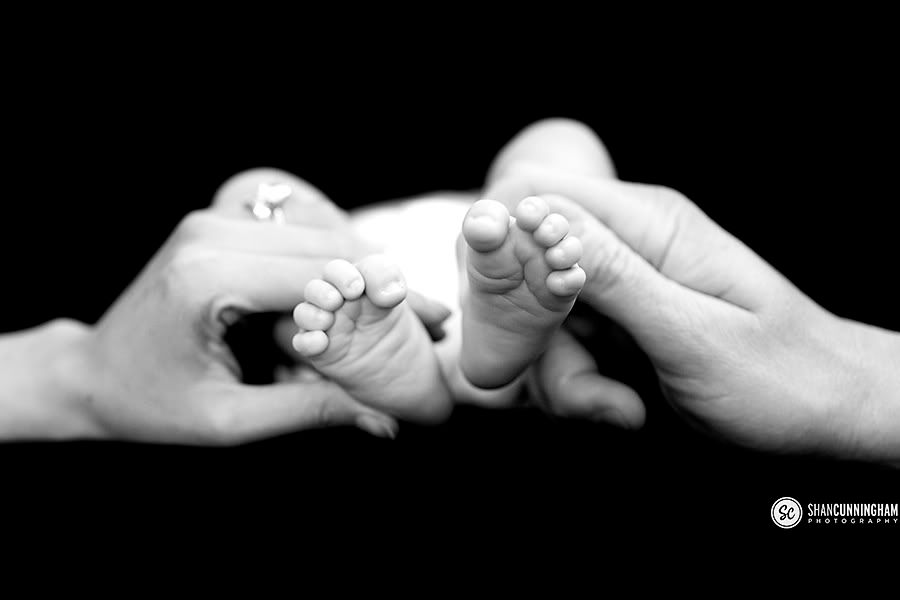 Gorgeous!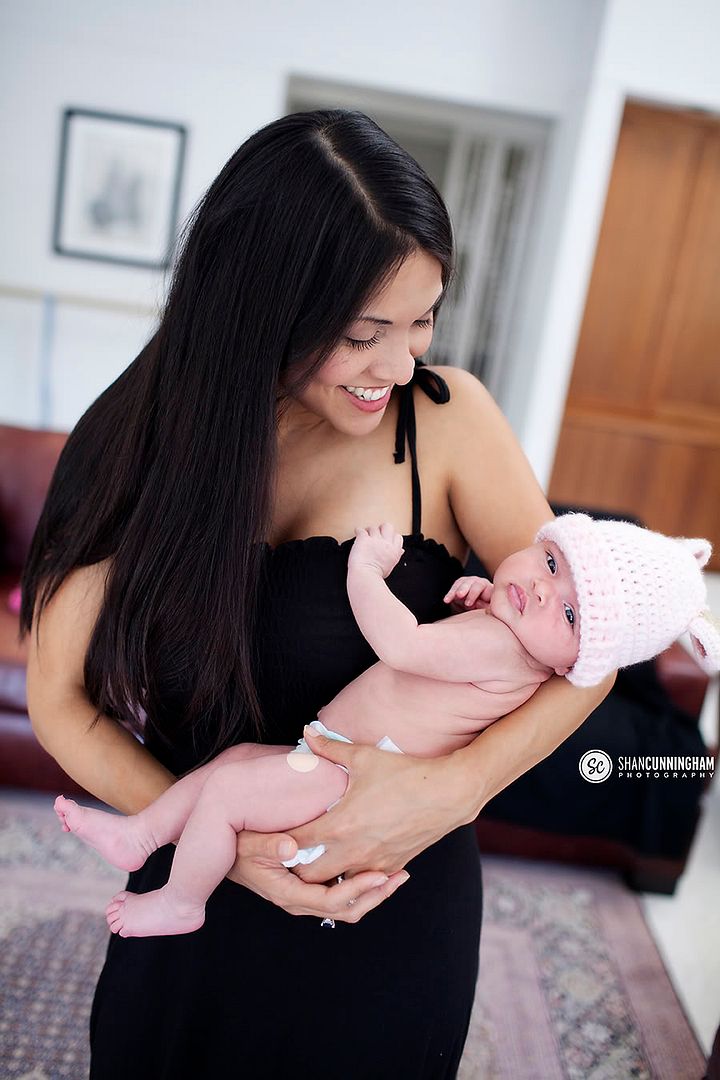 Andrina found all of these cute hats on ETSY.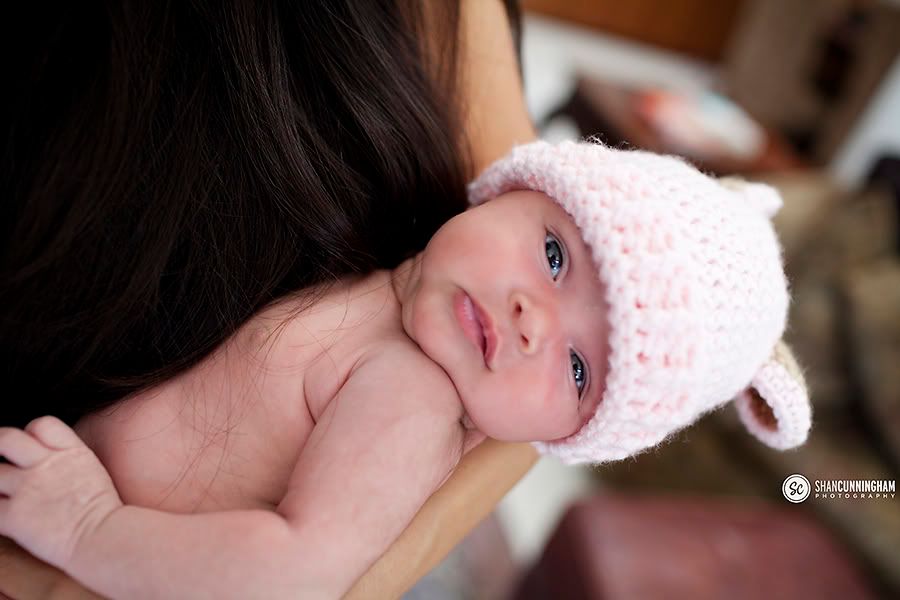 Cute big brother!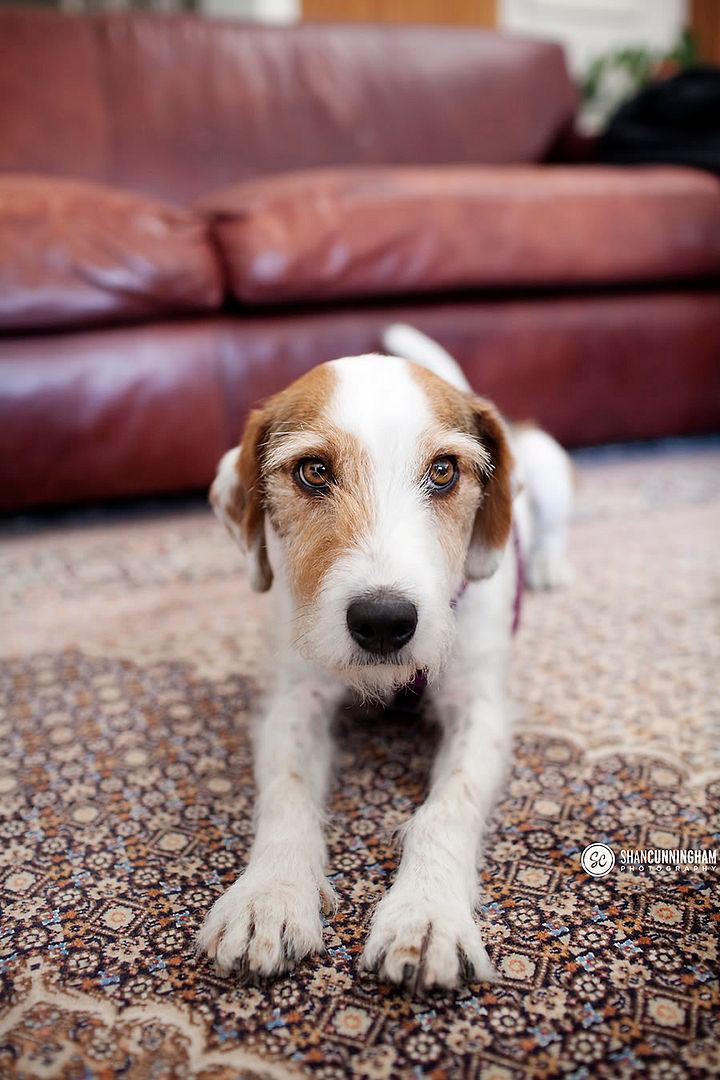 I love this photo! Dad and baby sister having a sweet moment... big brother racing by in the background ;) ohh life!
Landon is the spitting image of his dad.
What a beautiful family!!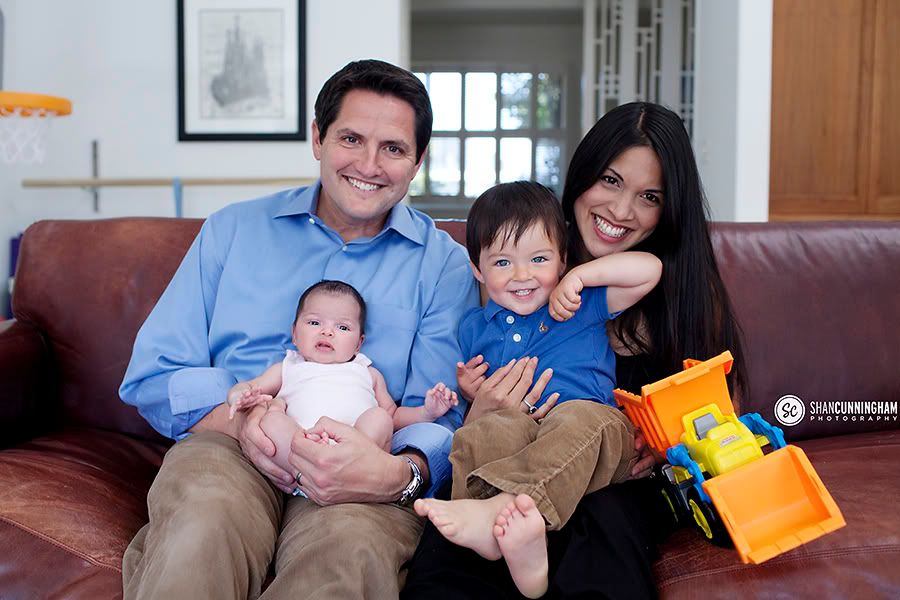 I loved Landon's sweet personality.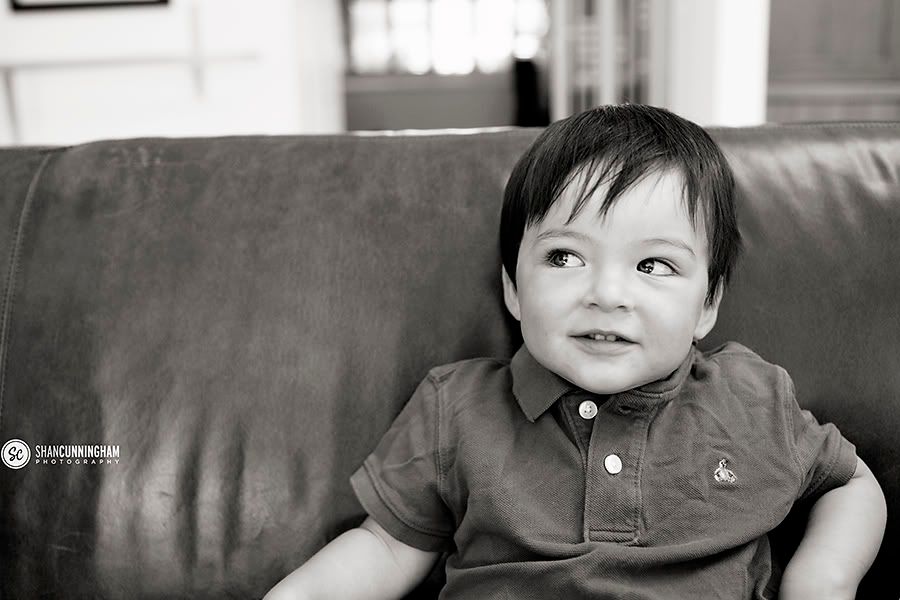 I don't think you realize how big your two year old is until they are next to a newborn :)
Andrina, this photo has to make you proud? Two perfect little babies.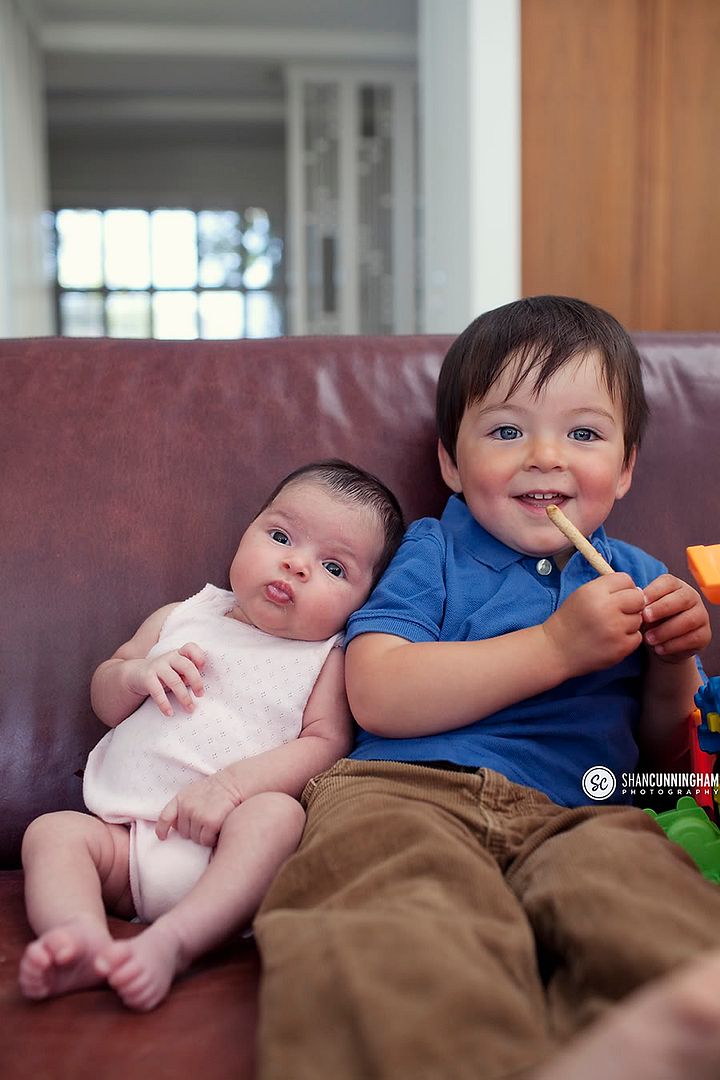 I love TuTu's! I love this idea Andrina!