Elsie and Jared are a fun loving, laid back yet incredibly unique couple. I have had so much fun getting to know the two of them over the past several months. Jared is a little quiet at first but once you start to get to know him he has a fun loving personality and is not as quiet as you first imagined. Elsie is someone you want to be best friends with. While I was listening to her Maid of Honor, Celeste, give her Toast I kept thinking, man, I want to be her friend! Elsie is sweet as could be, would not hurt a fly, silly, funny and the girl LOVES to have a good time. Every time we talked wedding she reminded me that she wanted DANCING pictures ;) (and boy did we get some dancing pictures!!!)
I am starting their first sneak peek off with photos of the two love birds who are currently living it up in Europe (I am so incredibly jealous). So enjoy their little love story in pictures, more to come!!
Elsie and Jared got married at an AMAZING venue,
The Vine Hill House,
in Sebastopol and had incredible florists,
Bloom Floral & Event Design
, from Santa Rosa. Both were amazing people to work with.
Gorgeous Gorgeous!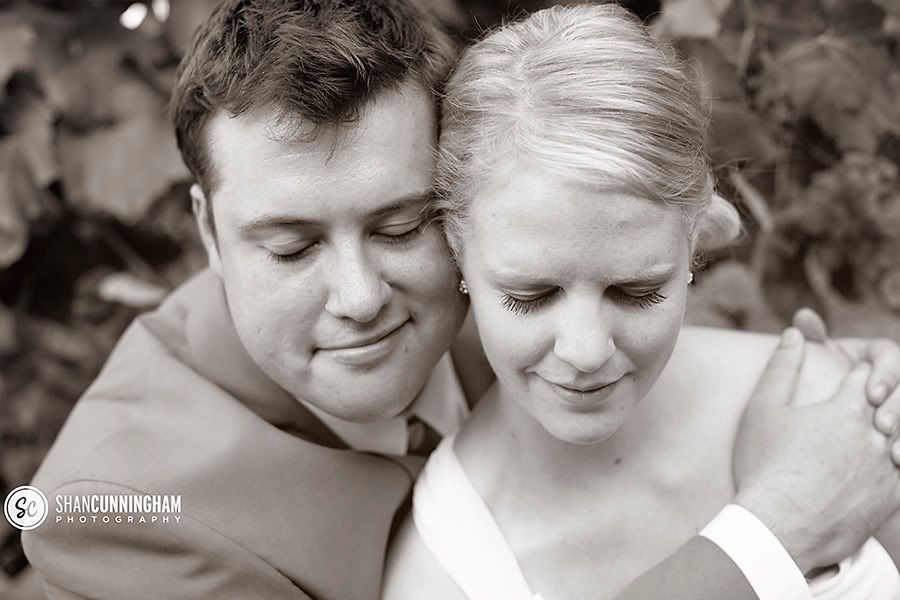 You can tell how much these two love each other!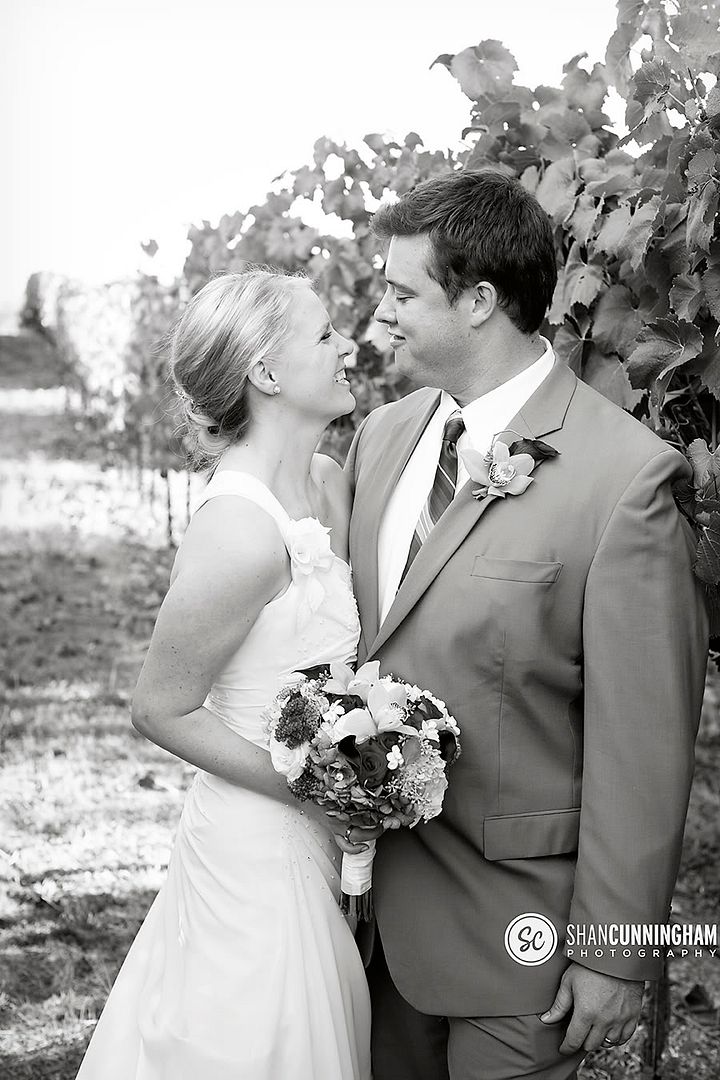 I love California and it's gorgeous vineyards!!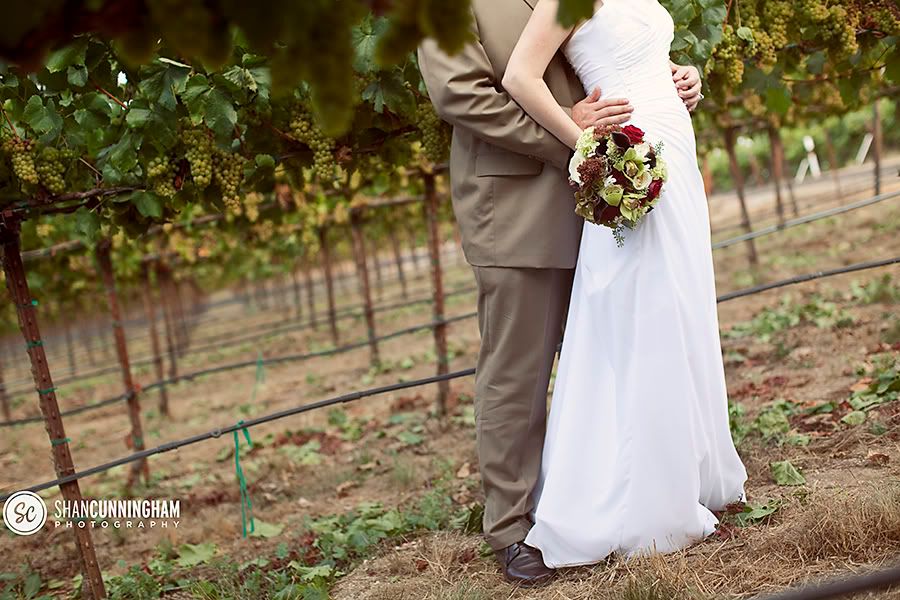 On the front steps of the Vine Hill House, so cute!
It was foggy then it was sunny then it was foggy. But the light was amazing, I love it here!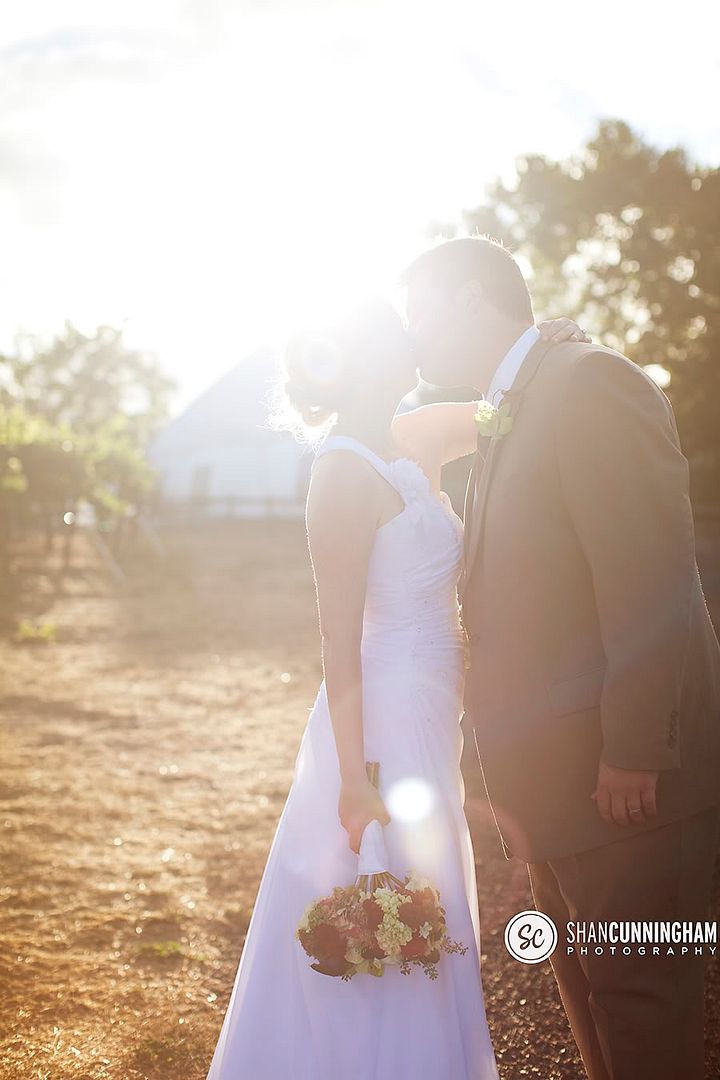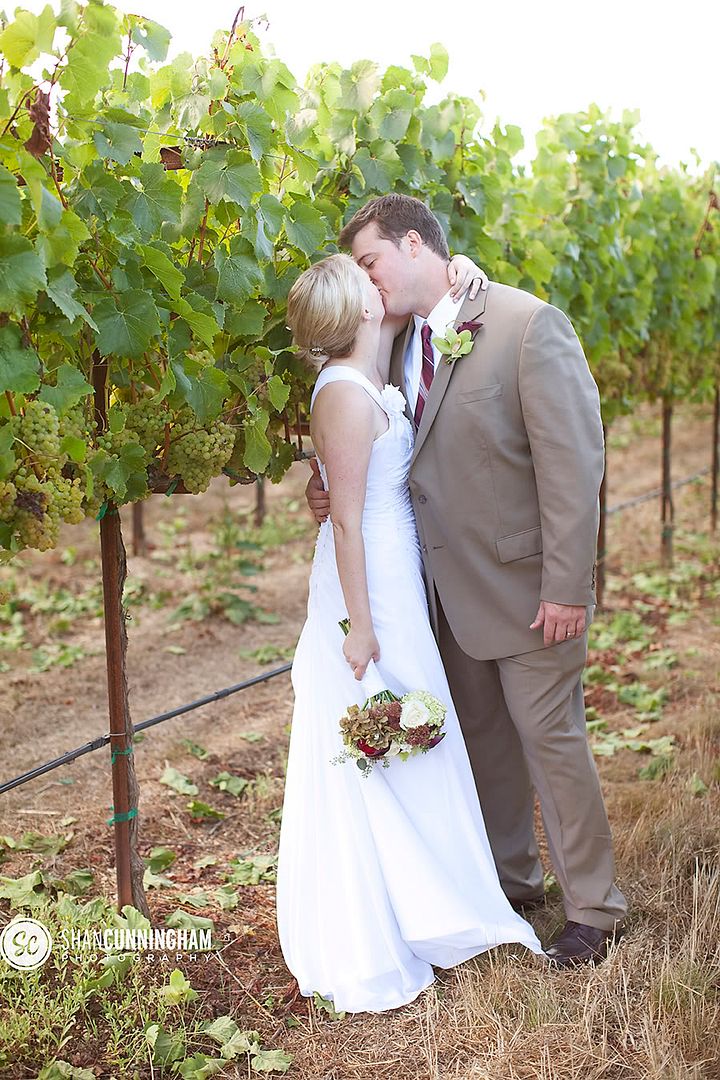 We had so many wonderful places for photos!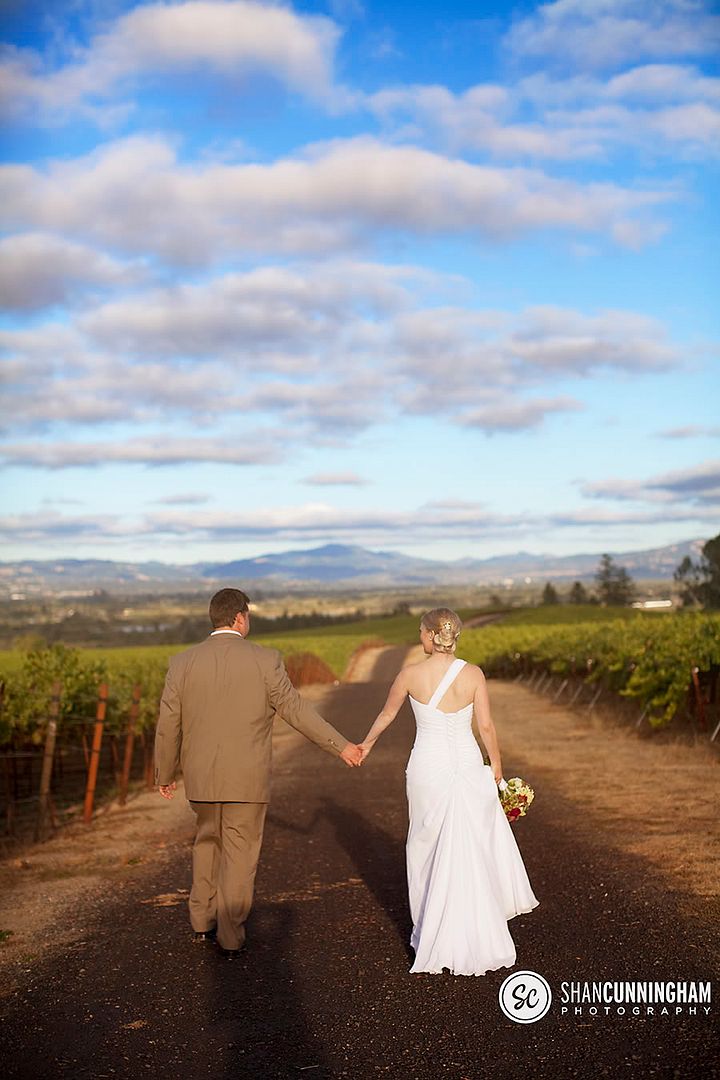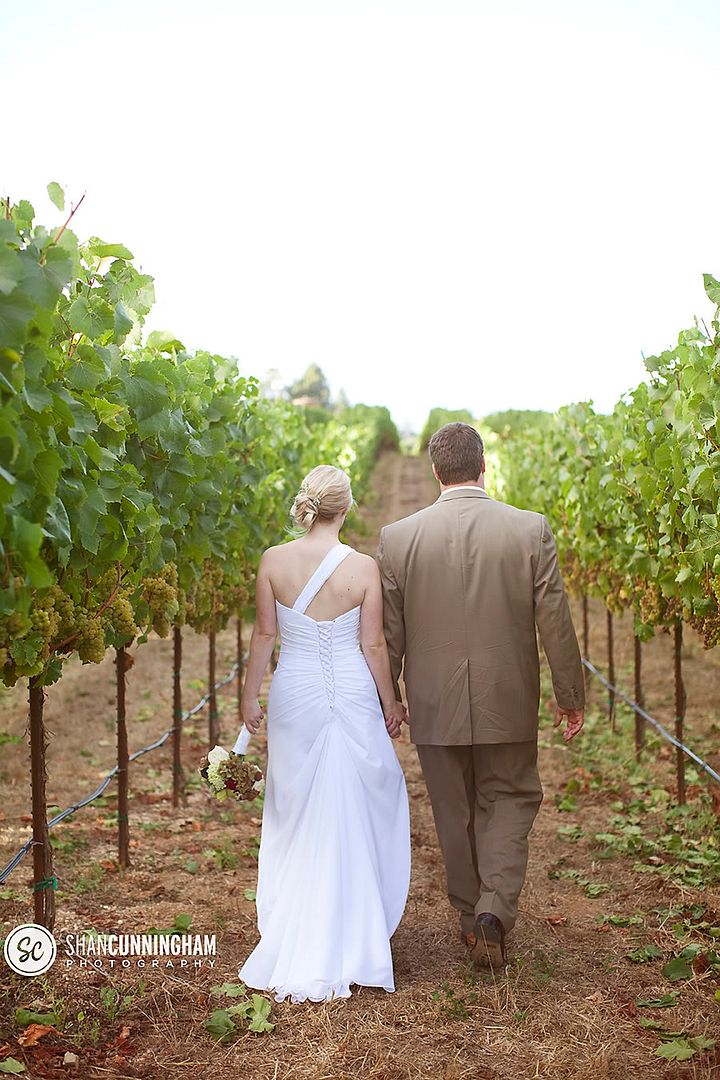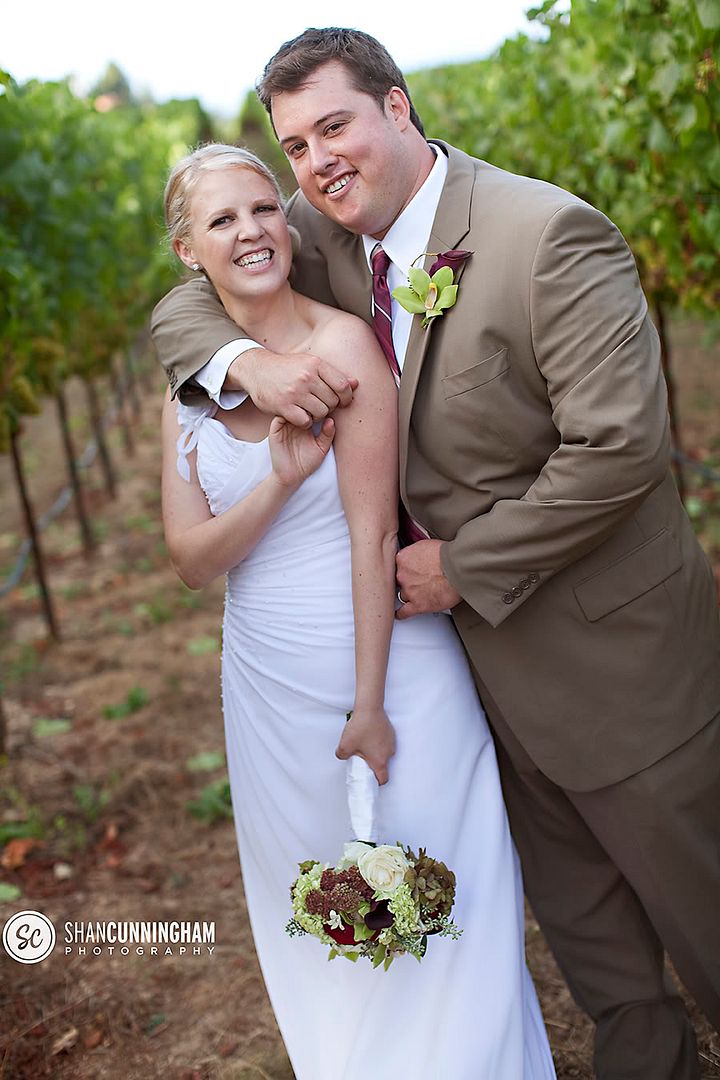 I just love how happy Elsie is in all of these!!
Sorry, just had to throw it in again ;) loving this photo!