Elsie and Jared had a super fun bridal party! Elsie's girls got to choose their own dresses so it brought a ton of fun styles together! I had so much fun with the girls, I would love to be friends with all of them! Elsie's Maid of Honor, Celeste, was the BEST MOH ever. She had everything organized and was on top of everything the entire day.
I just had to share a few of my favorites from their Bridal Party photos!
Just a little glimpse into the fun of the day.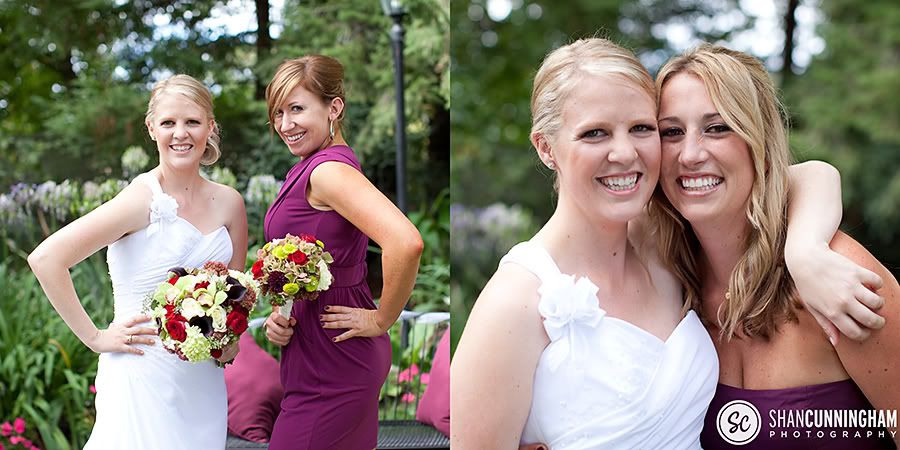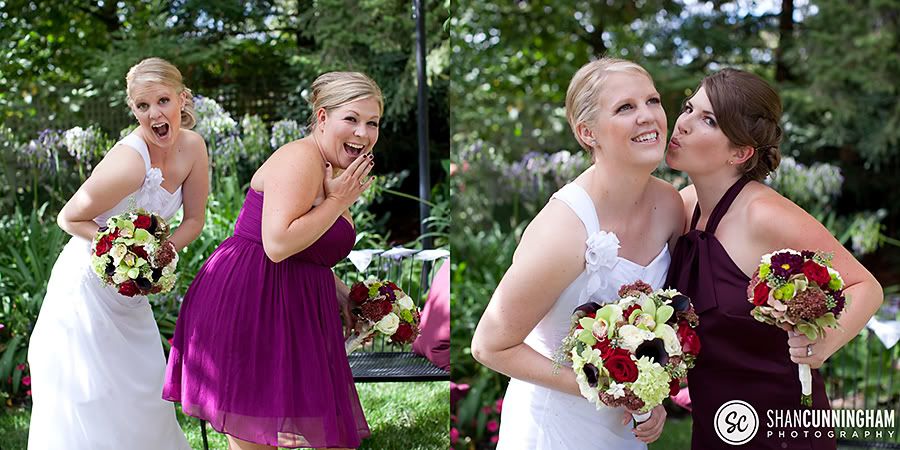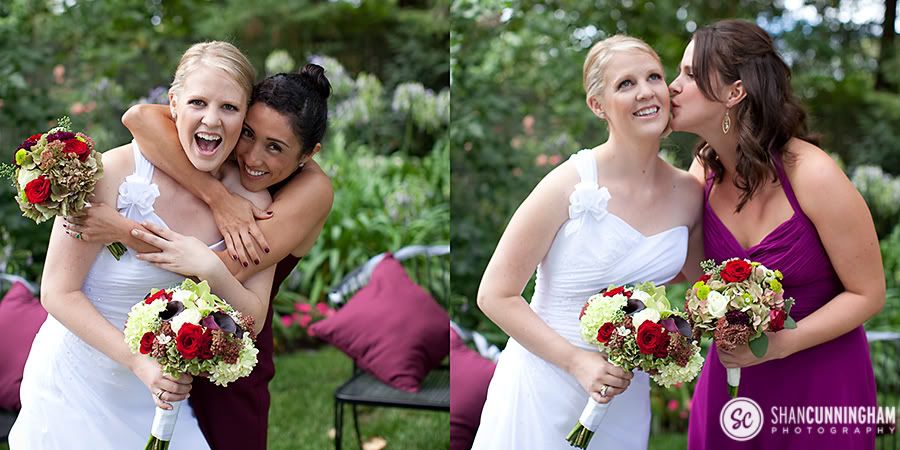 I just had to share this photo, so hilarious ;) These girls were so funny!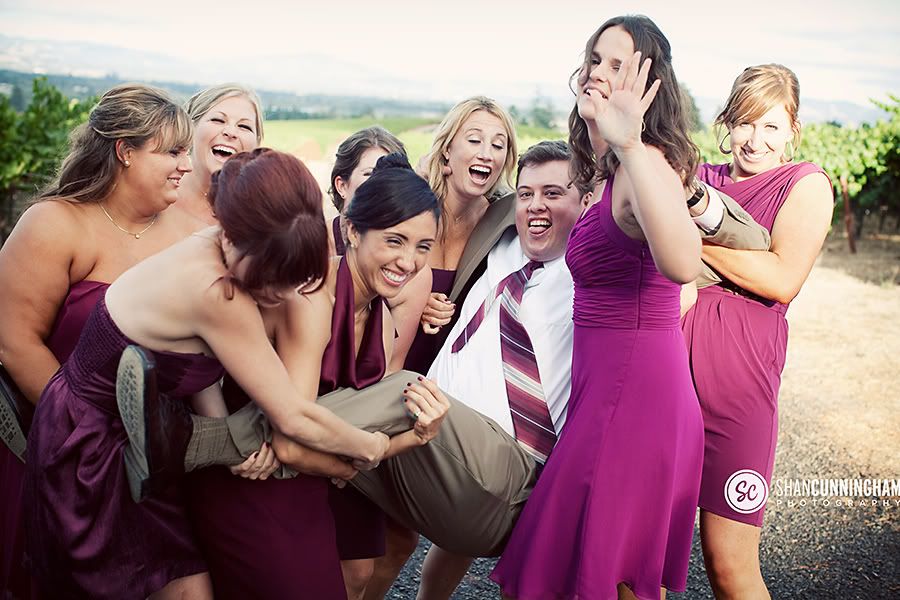 The guys were too fun!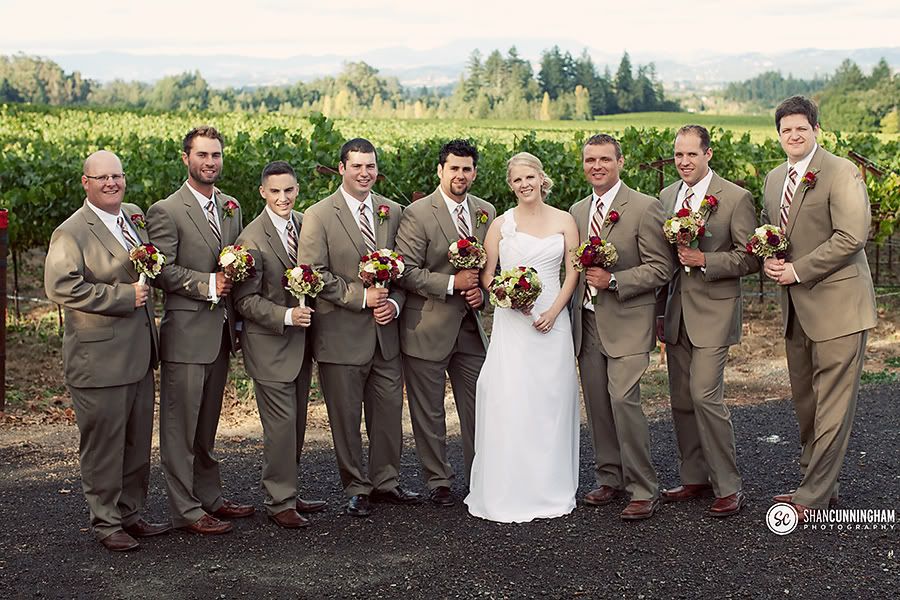 Ha!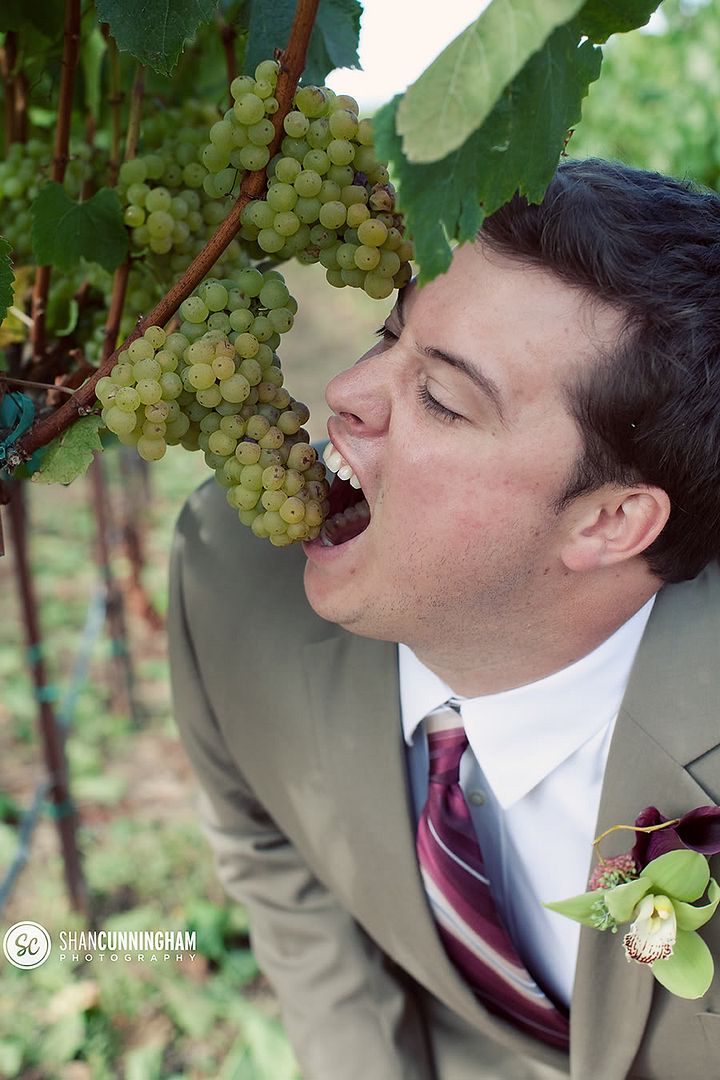 Just a little outtake from the day ;)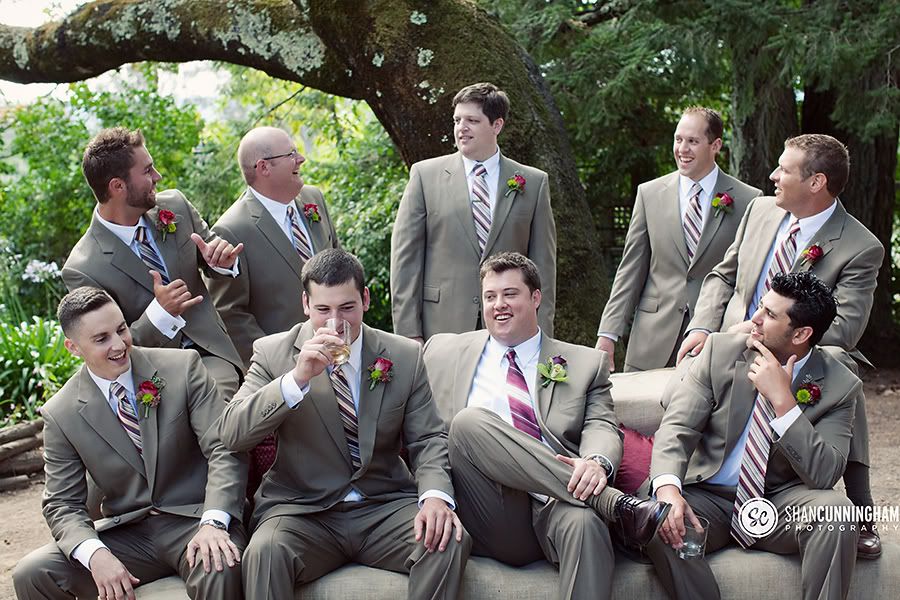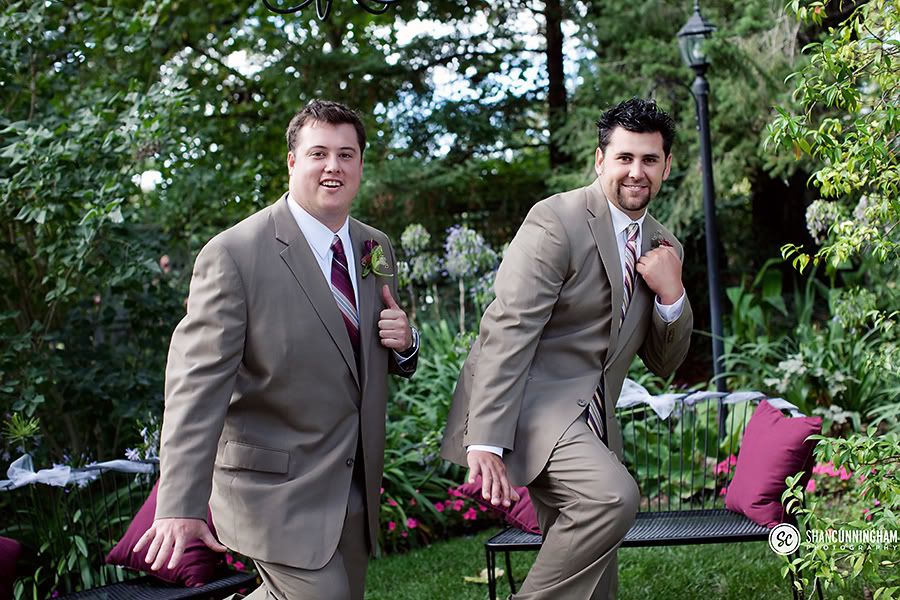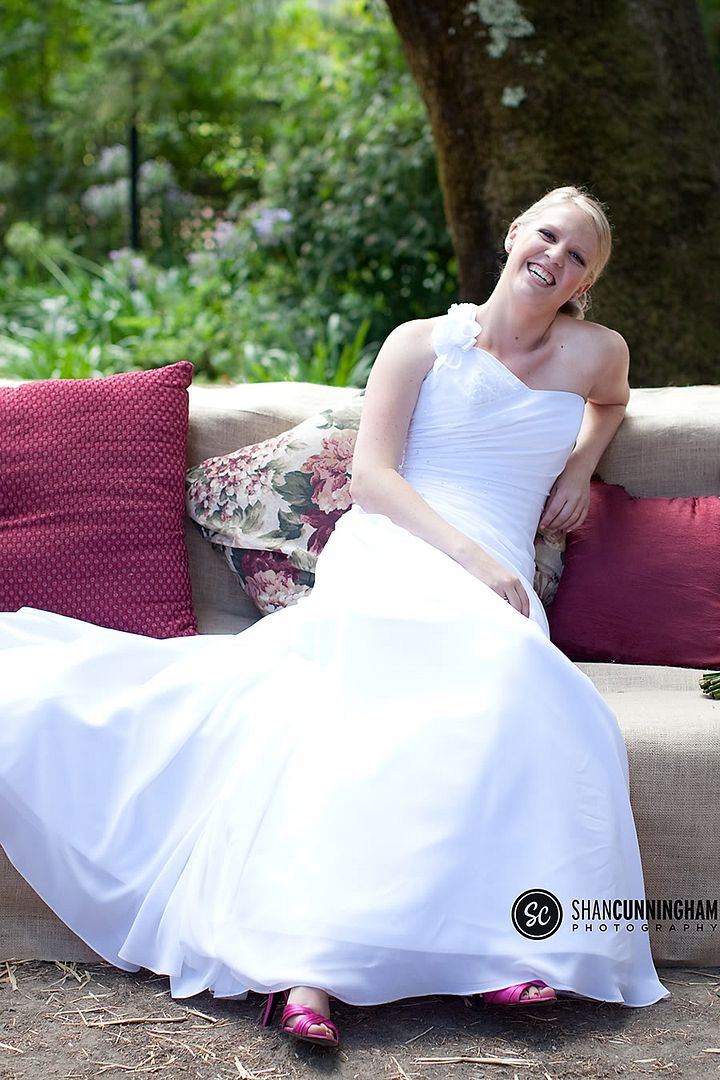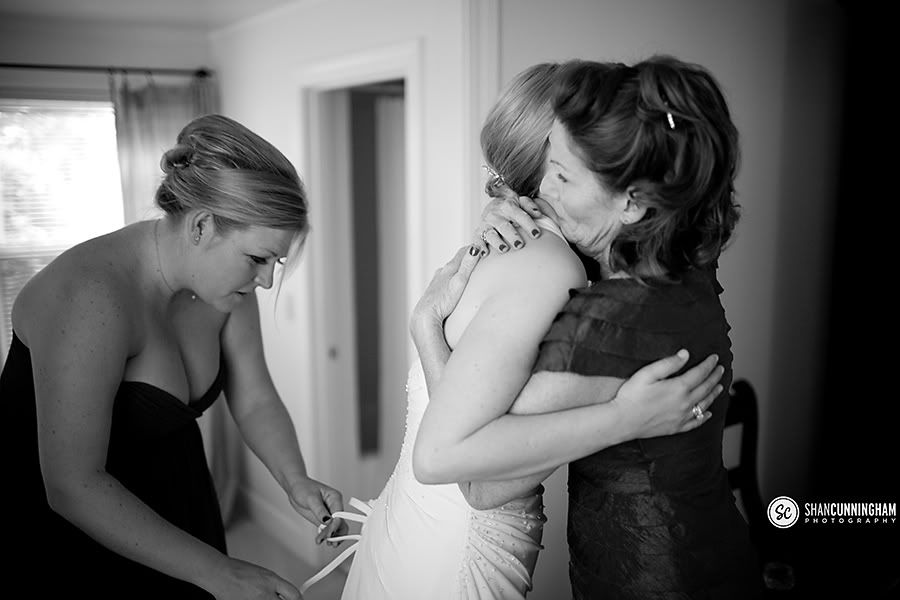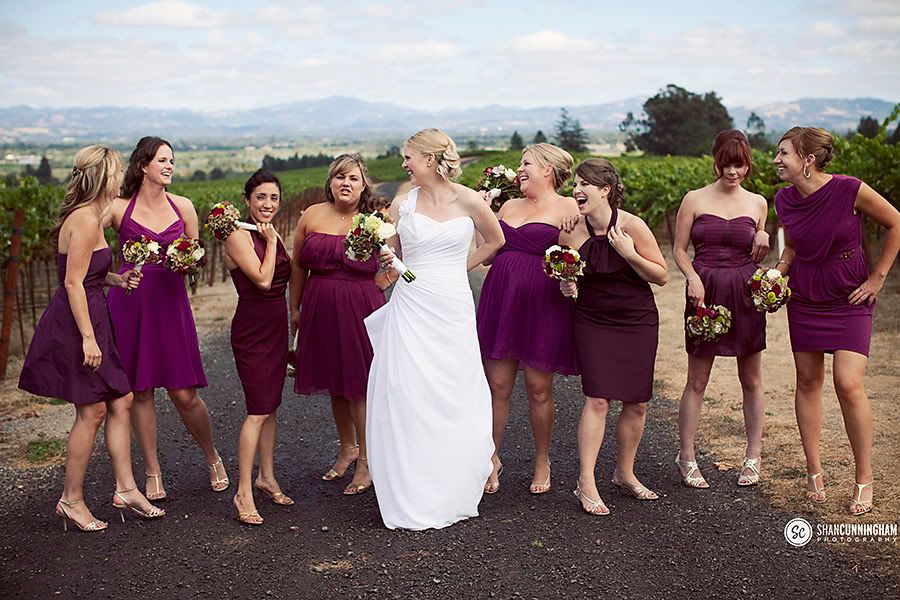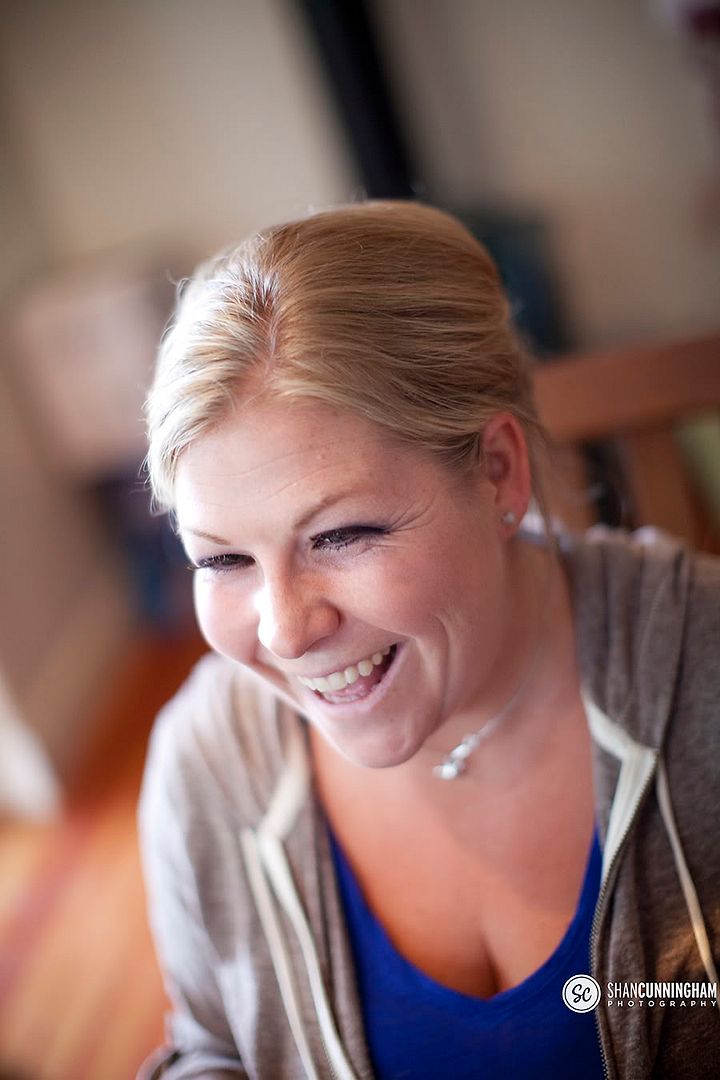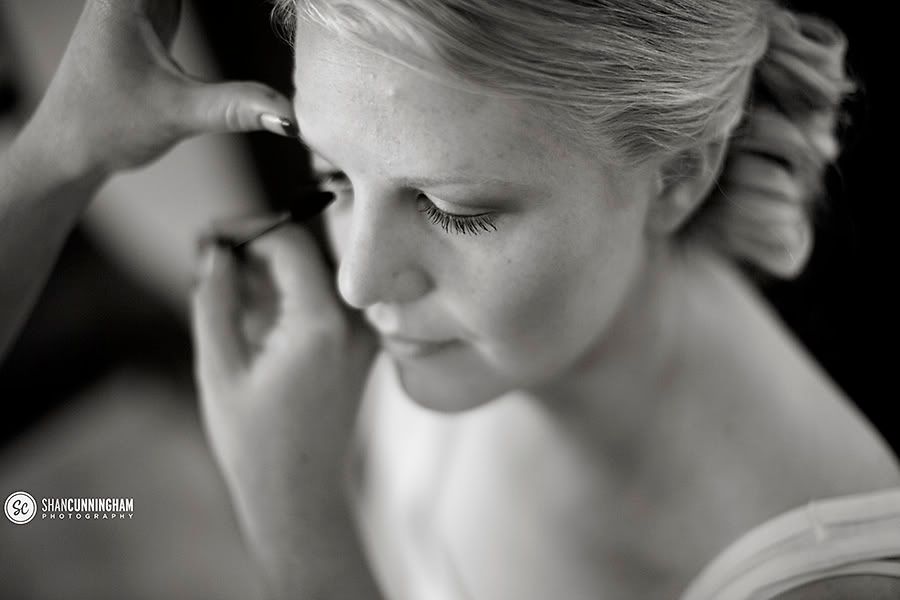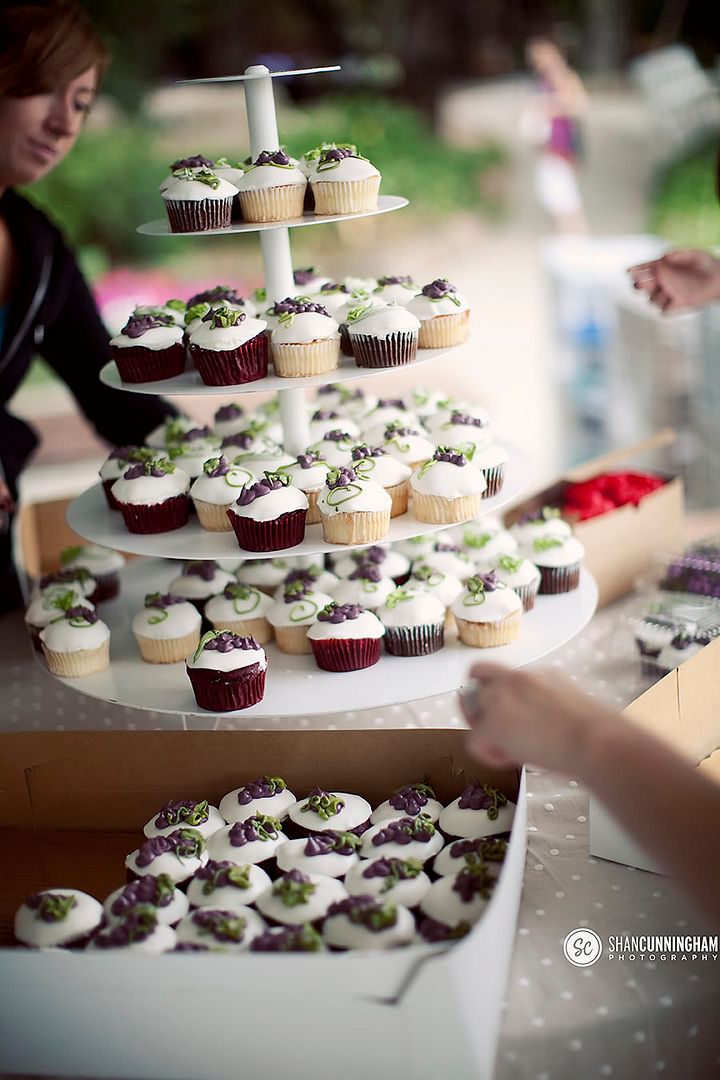 Amazing details from the day ;)