Sorry for my lack of blogging lately, I have been focusing on getting photos shot, edited and into families hands before the Holiday Season! BUT, come December I have a list of photos to blog for over two months, so be looking!!
This is the Reale Family! They are spunky, fun and full of life! I had so much fun taking their photos in Downtown Tiburon. The light in the EARLY AM is gorgeous and so is this family so it made for amazing photos!
The girls really loved each other and worked so well together during their session!
Enjoy the sneak peek!
I love this family photo! The sun was just coming up behind them!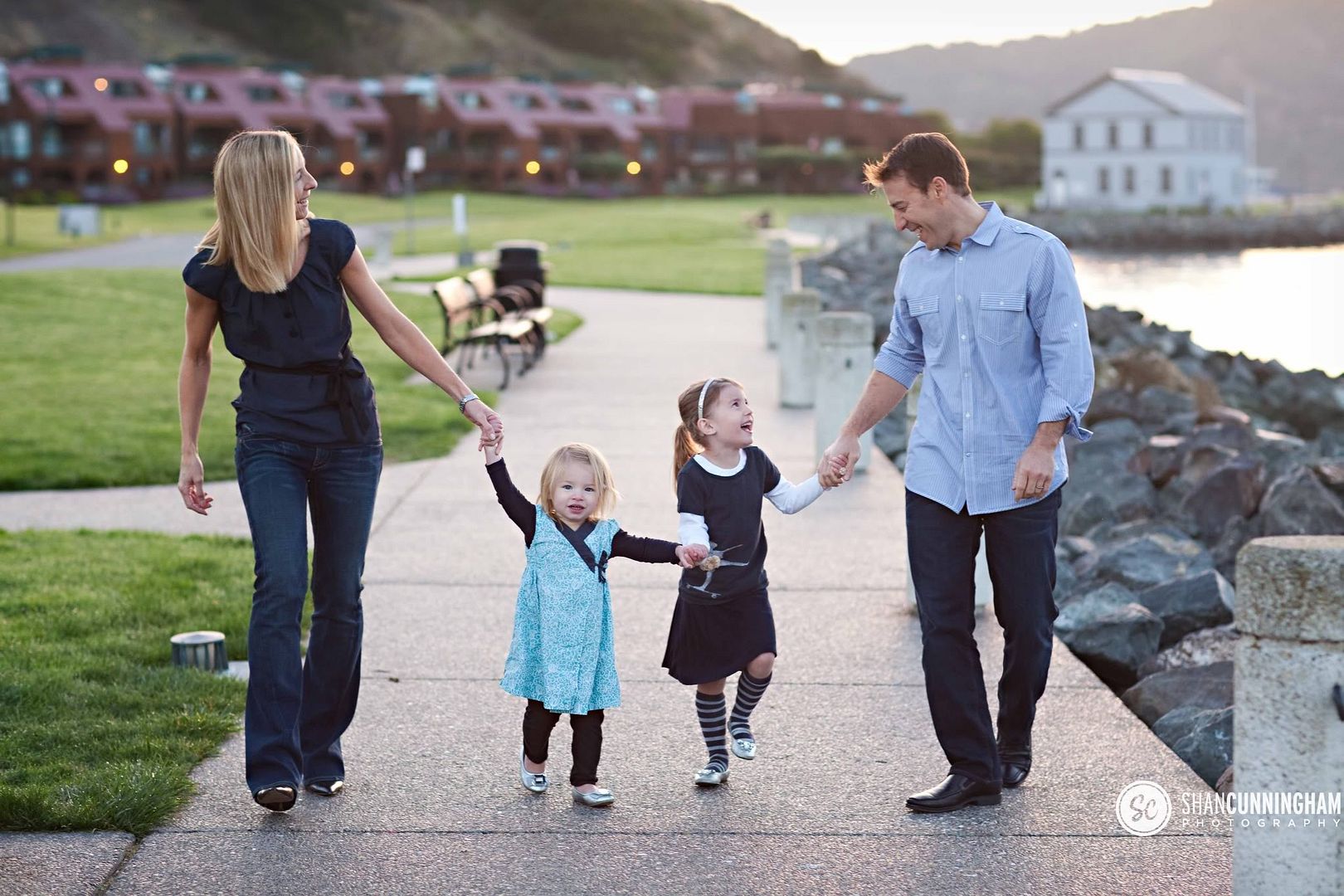 I want a photo like this with my kiddos one day!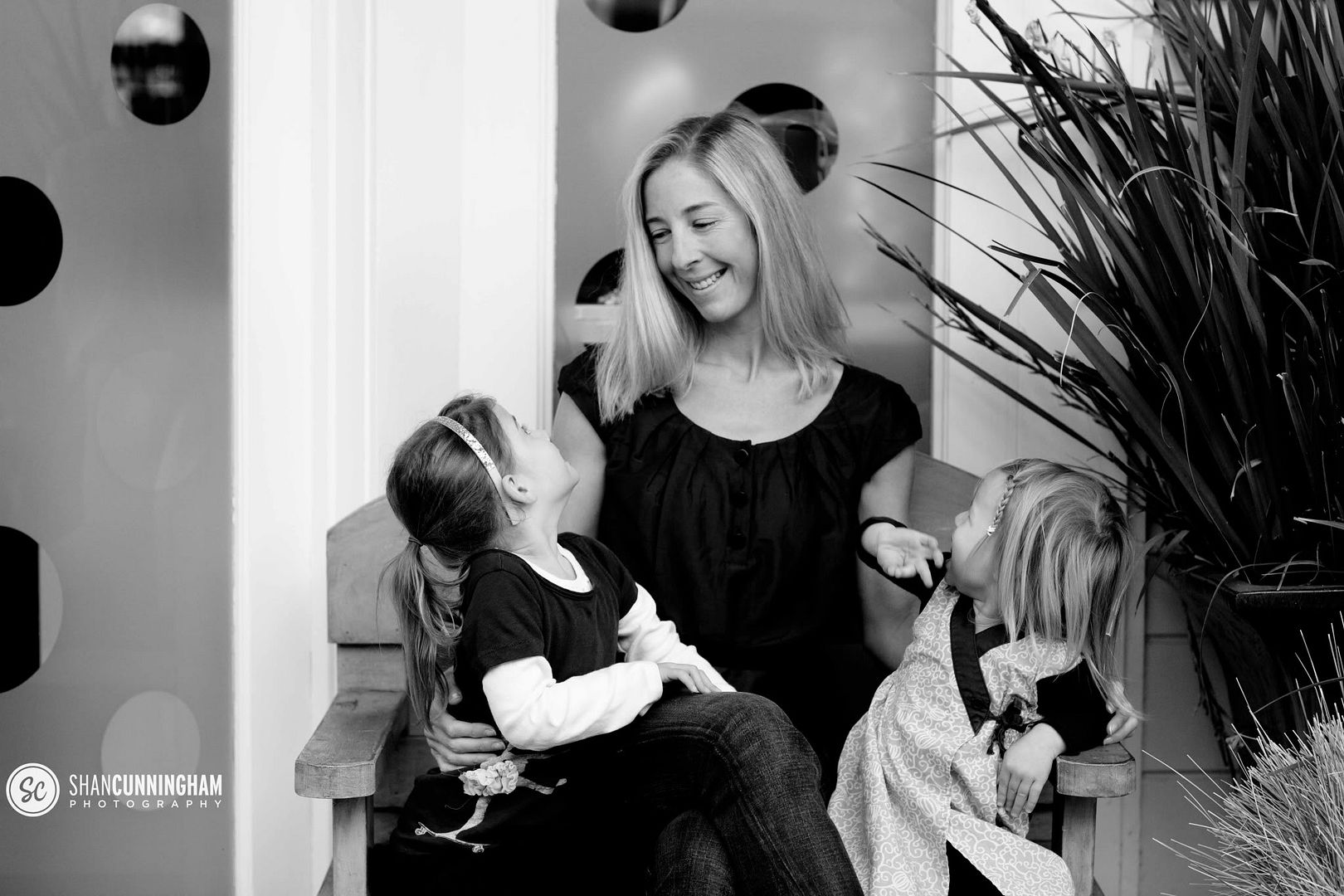 Cute Tatum!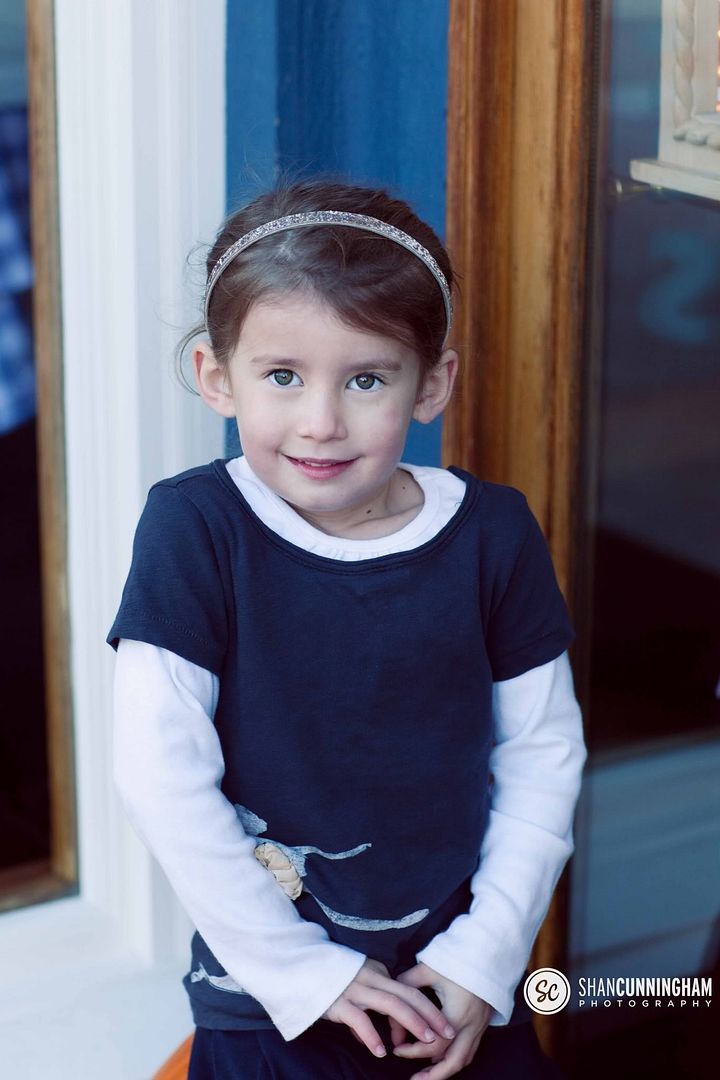 and Mattie!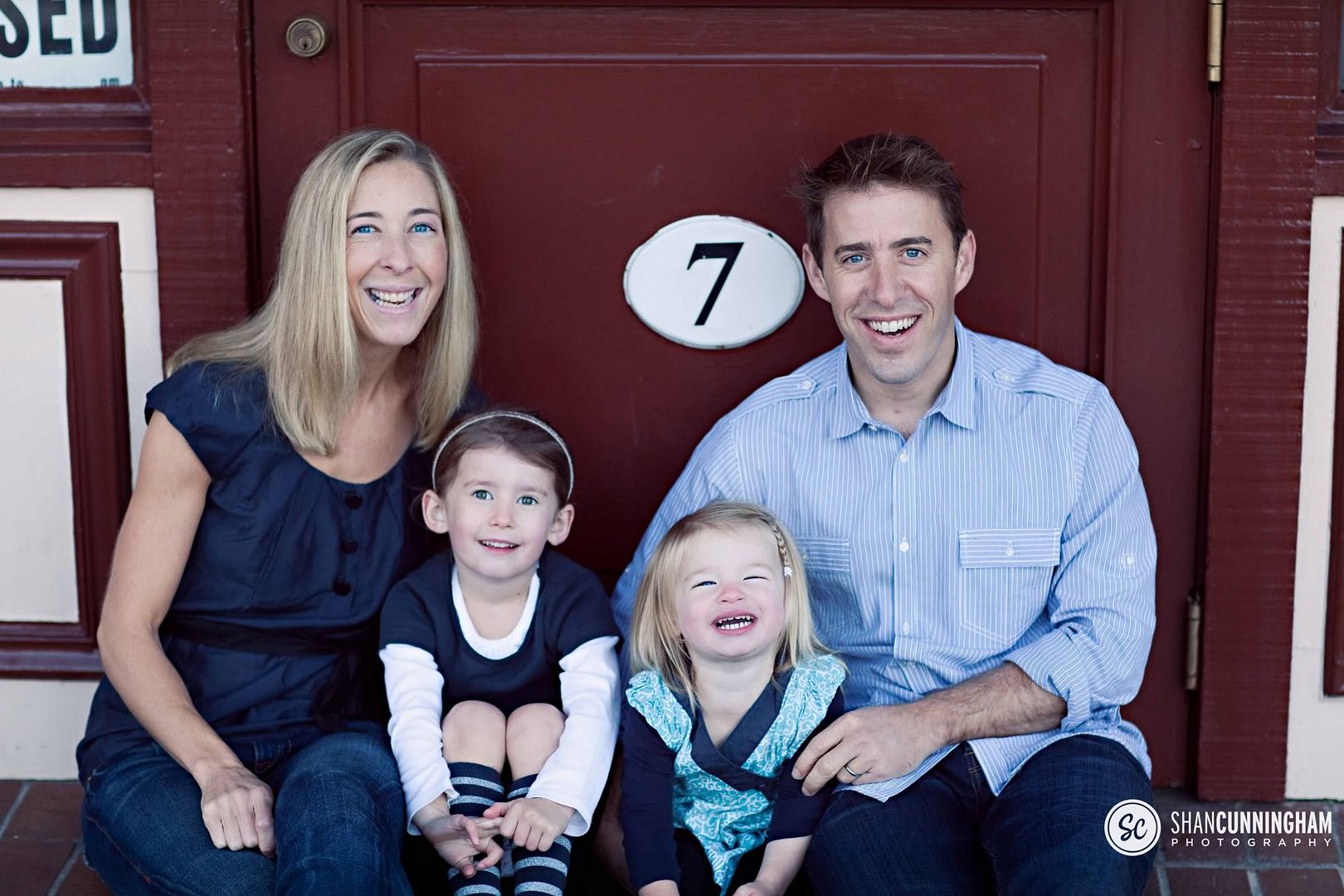 This might be my favorite shot from the whole day!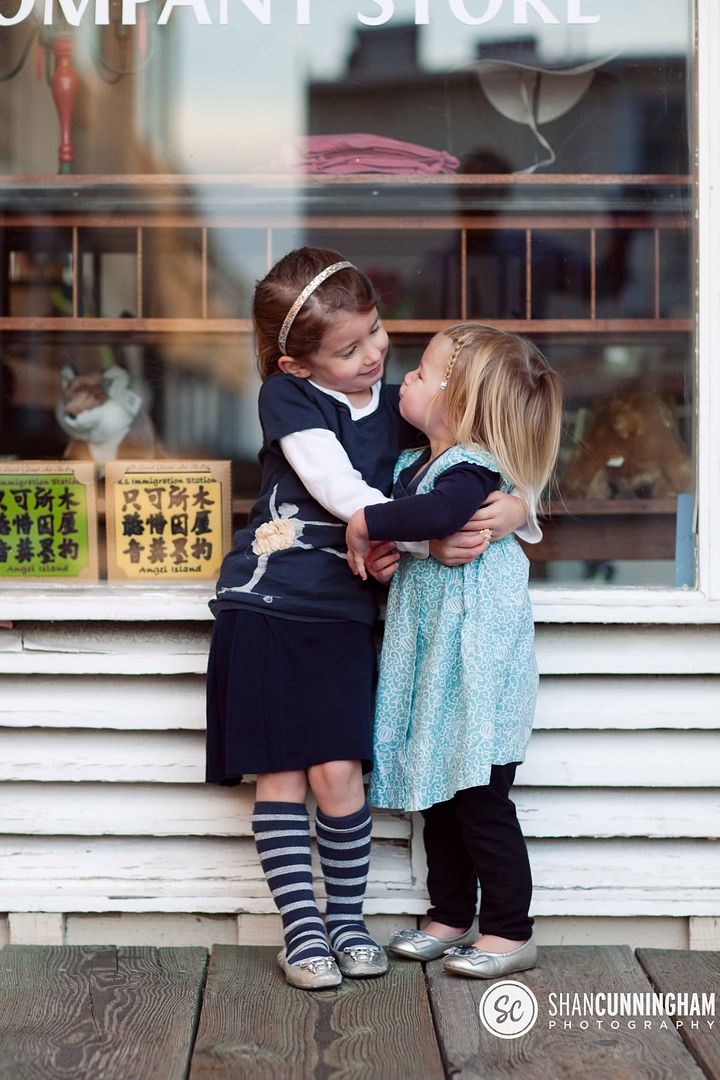 Perfect family shot!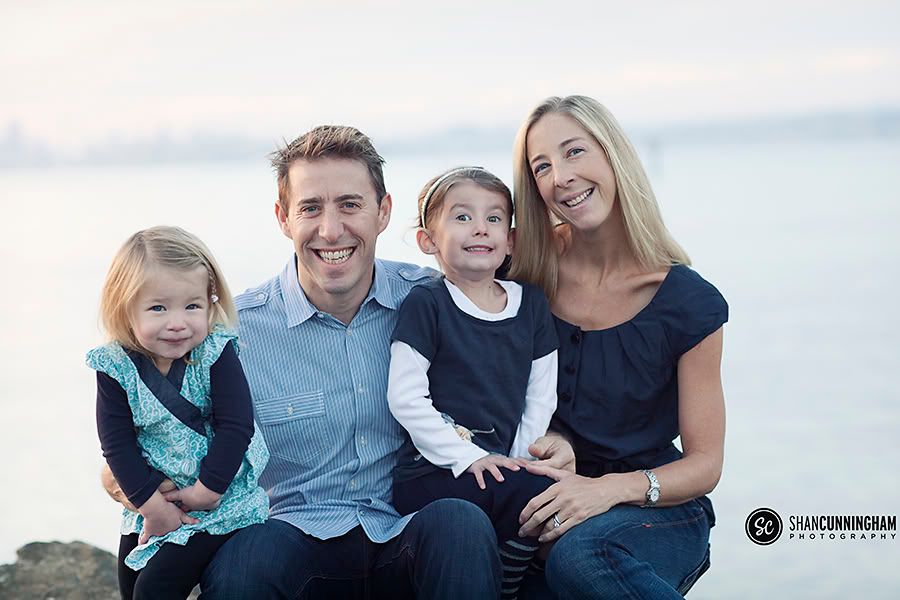 Everyone loves the candy store ;)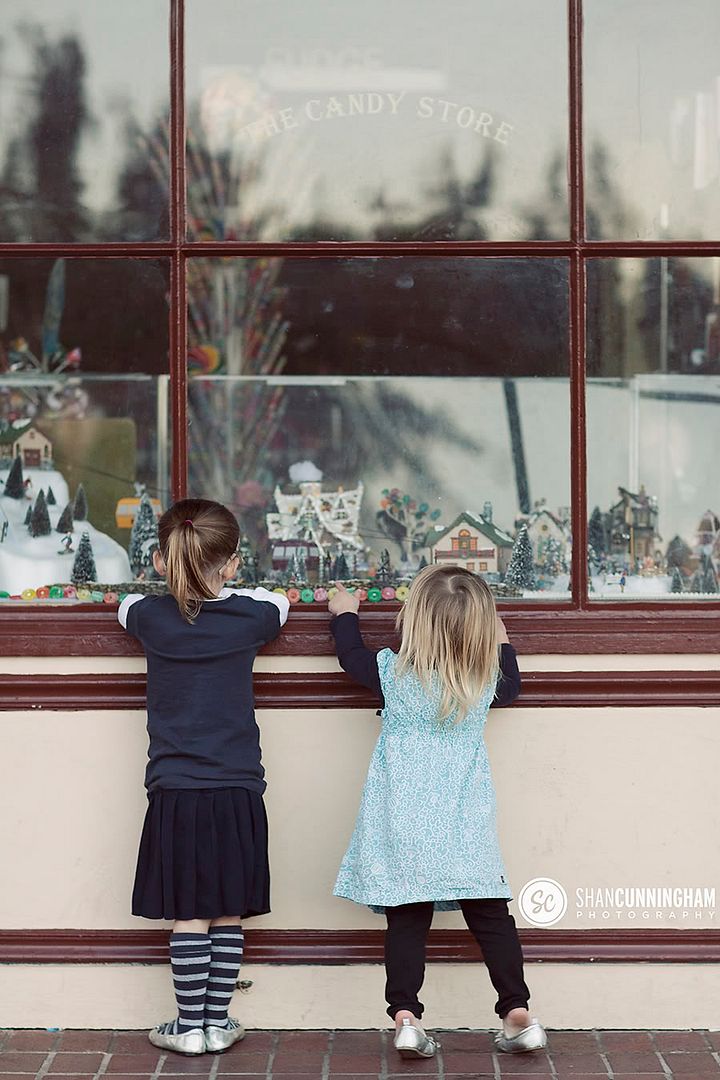 and running pictures ;)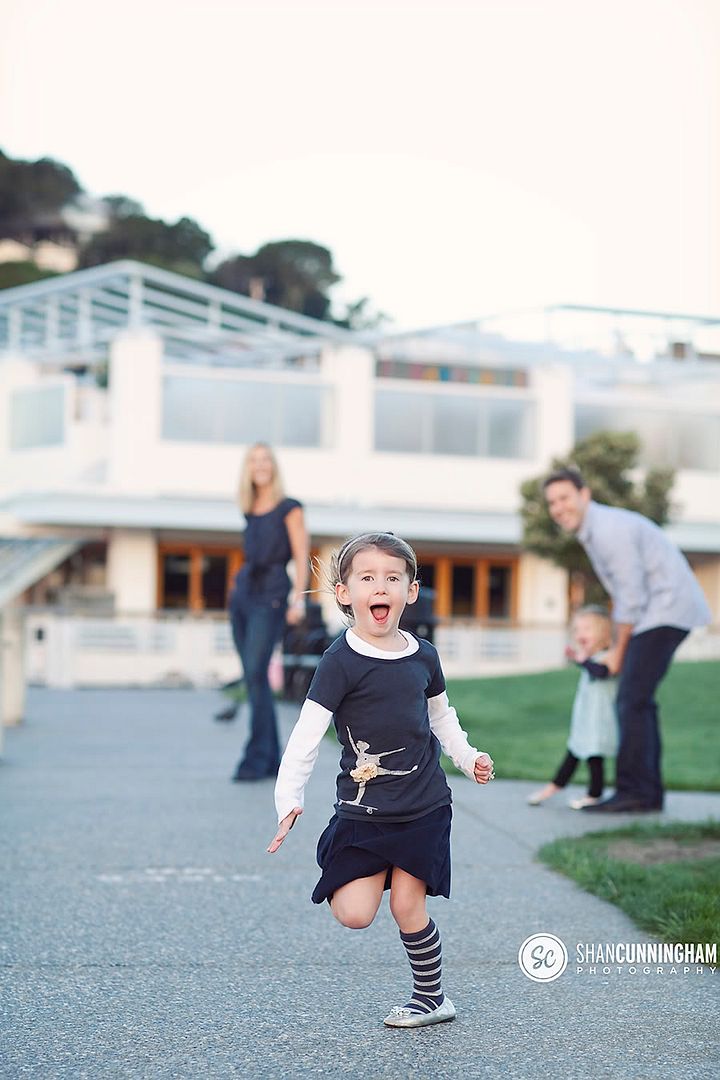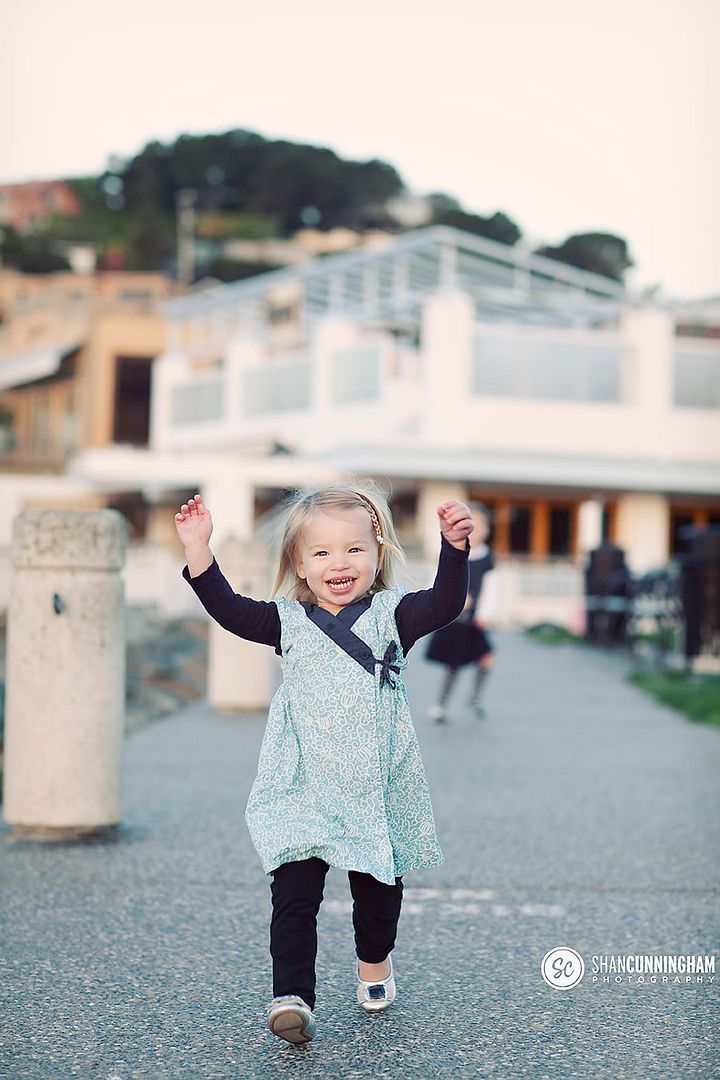 haha! this is so great!
I'd like a shot like this too in about 2 years ;)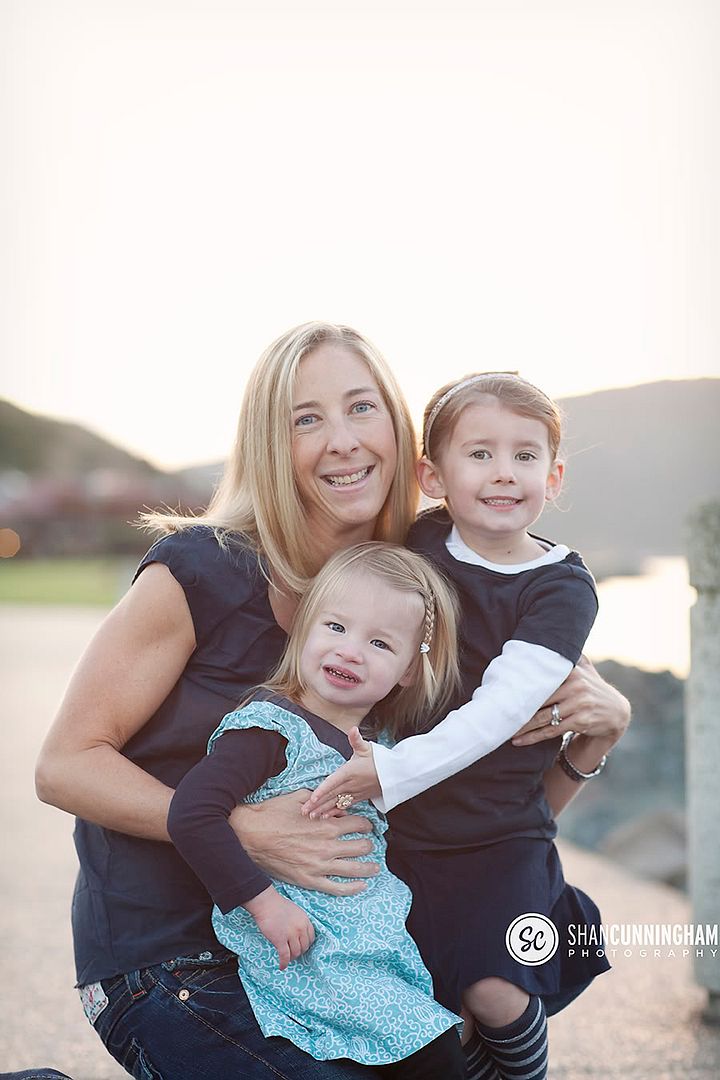 Sisterly love!! :)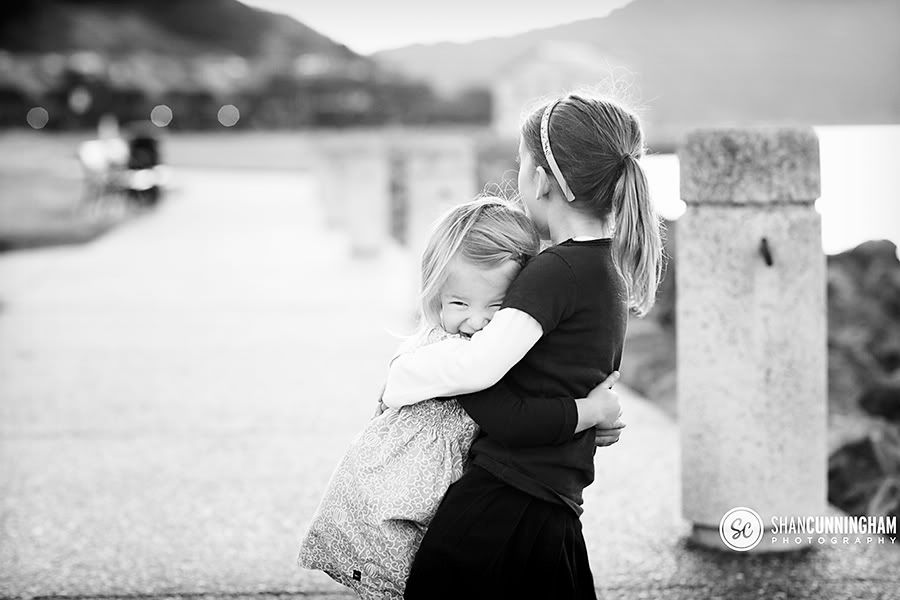 So precious! I hope you guys enjoy these forever!!