Hey guys! Hope you enjoy seeing a few of my favorites before you have your long flight home tomorrow! I had a lot of fun snapping photos of your wonderful family!
Enjoy!
BOYS BEWARE... Sophie Grace is WELL protected!!! (no dating until she is 21)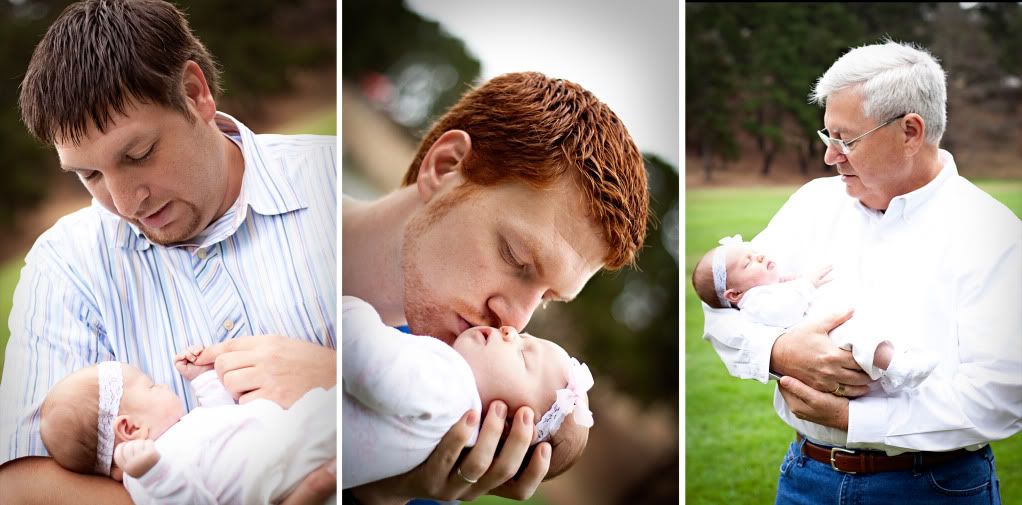 Her parents adore her, but how could you not?? She's precious.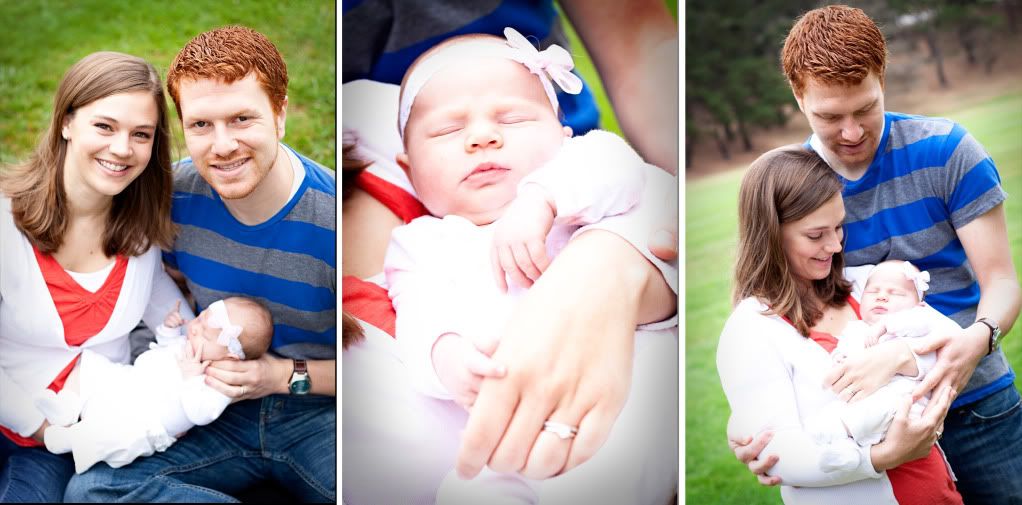 Grandmother love.
Proud Mom.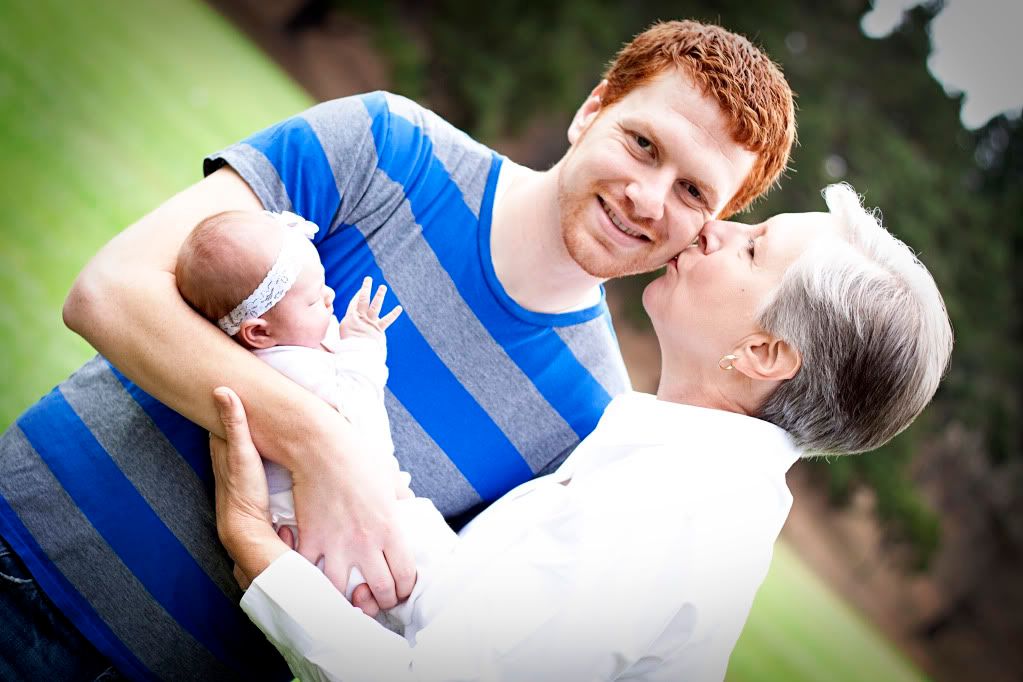 Little Angel.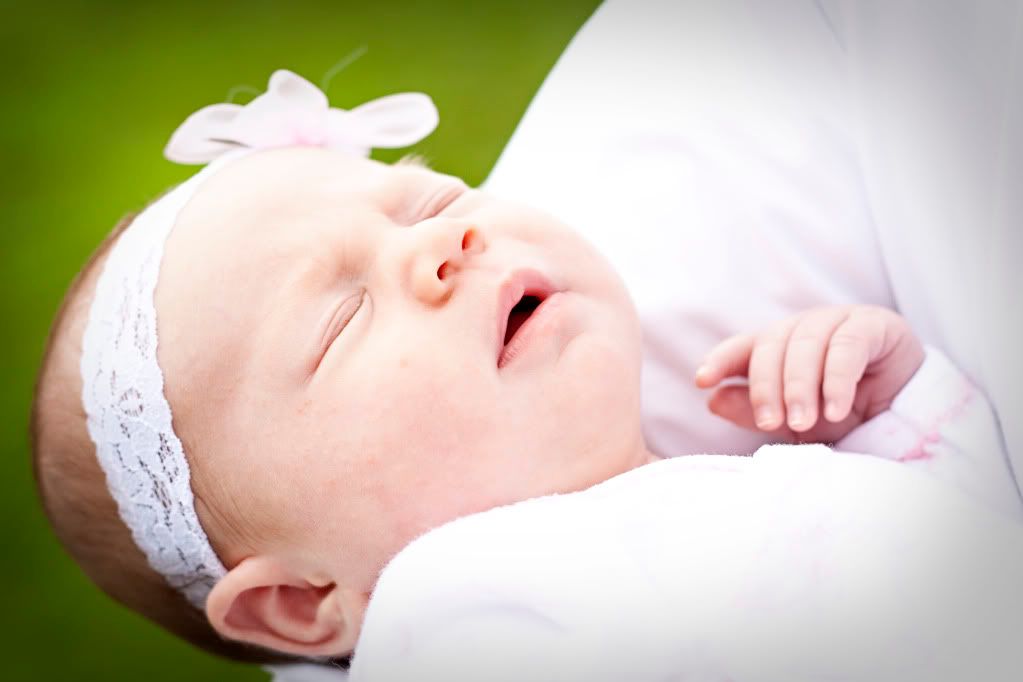 Seriously??
And a few more of my favorites!