A little over a year ago some of our best friends here in Nor Cal told us they were having a baby! We were so excited to have friends jumping on the baby band wagon with us! Since then, I have had the privilege of taking Liz's Maternity Photos and then little Tucker's newborn photos! He is such a special little guy and we are so blessed to be part of his life! Hopefully Tucker and Carsyn will be friends for life! Right Liz?
enjoy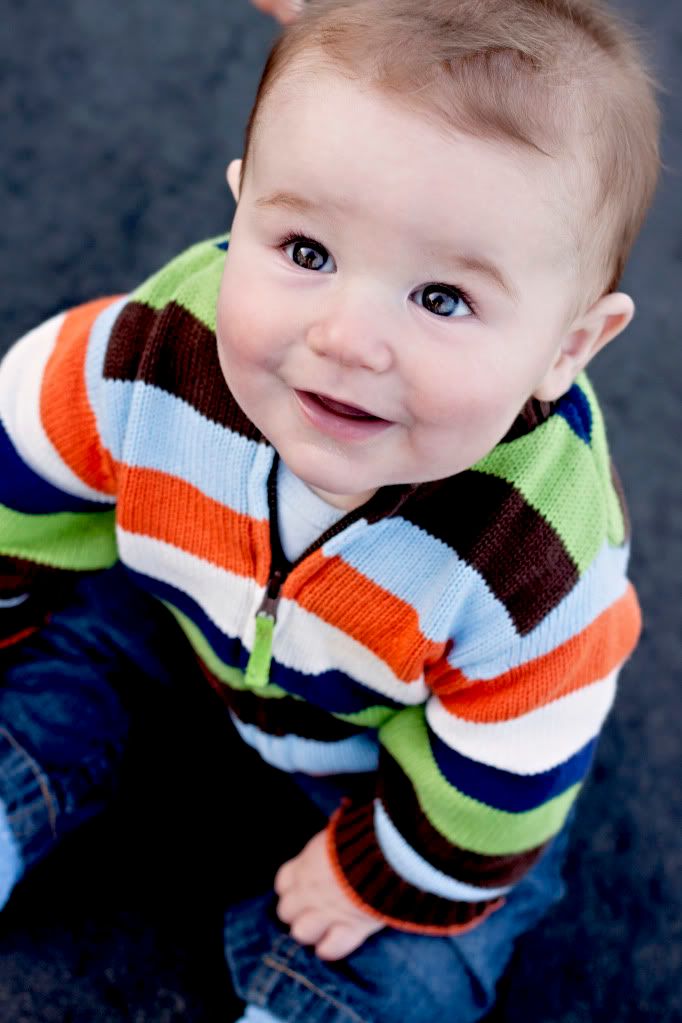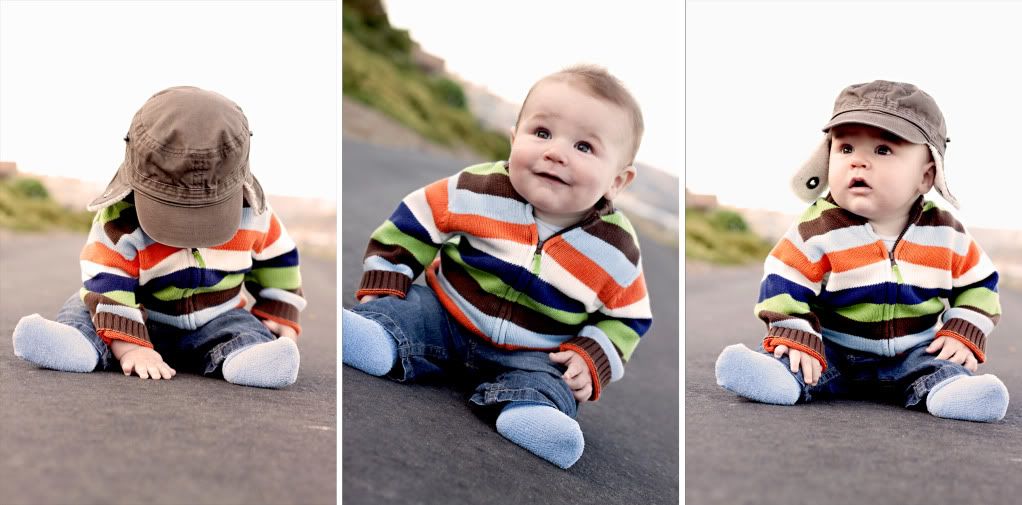 Cute little family...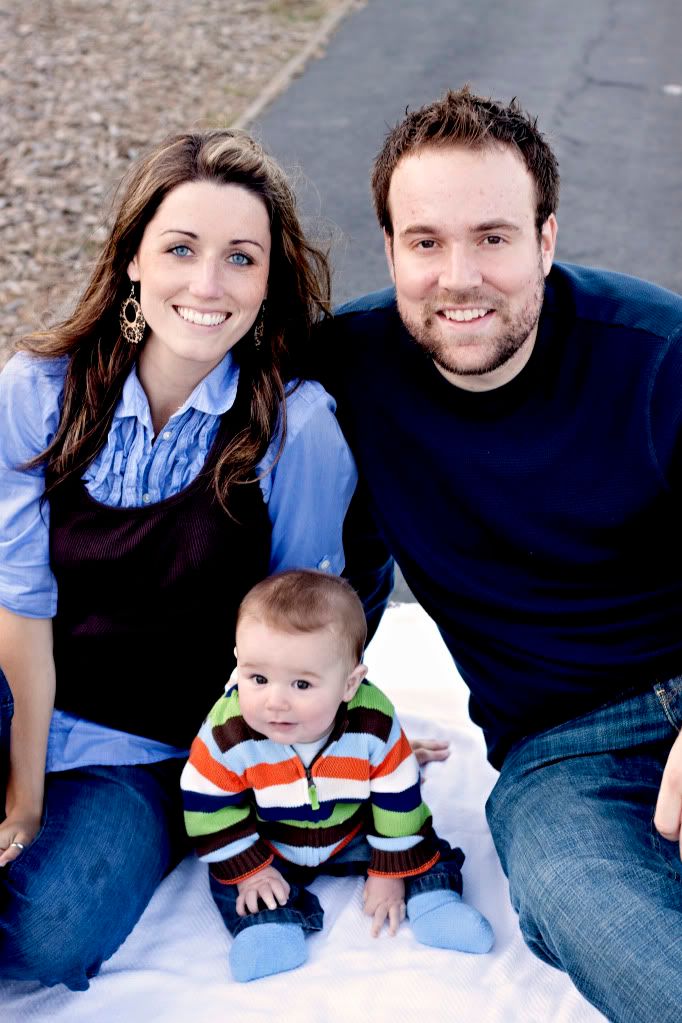 Dad! Did you see how big that dog was!! Whew!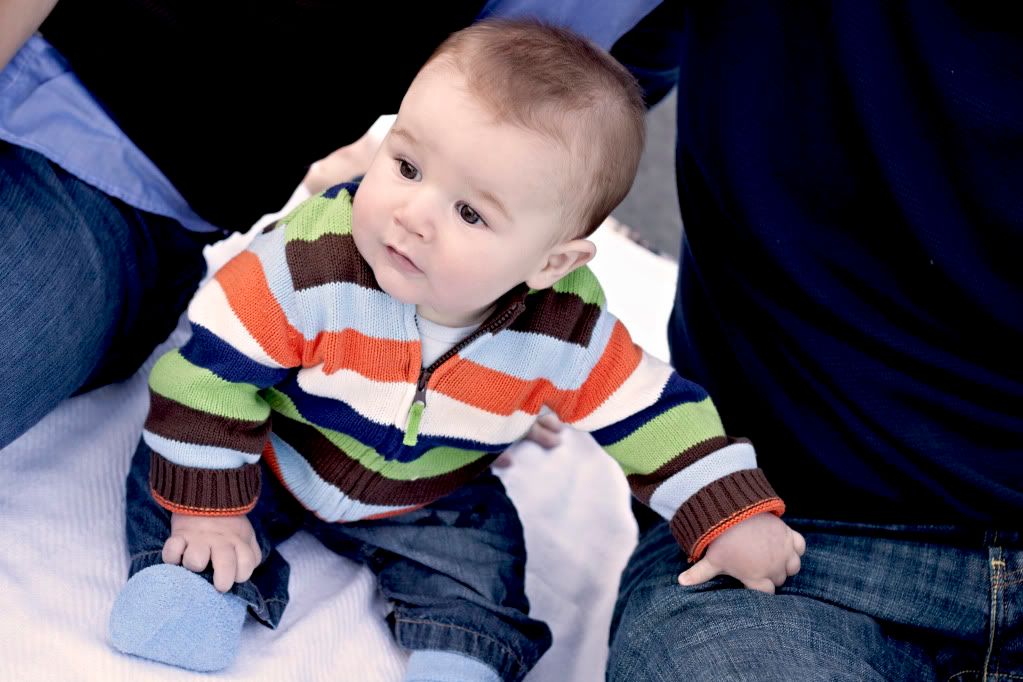 Tucker is the spitting image of his dad. Some day we will have children that look like us Liz.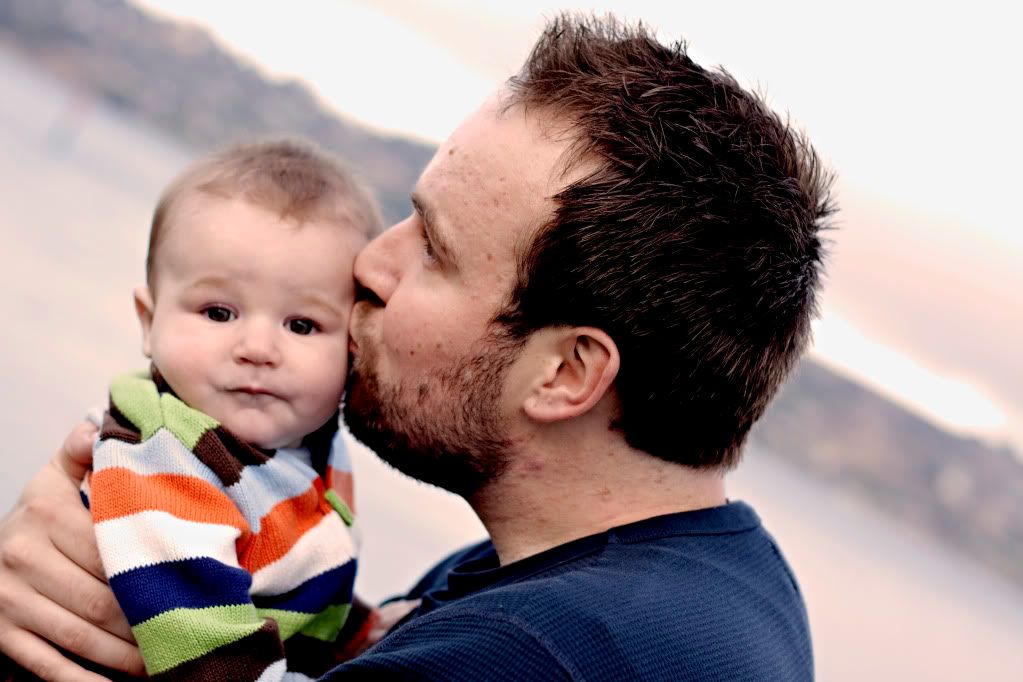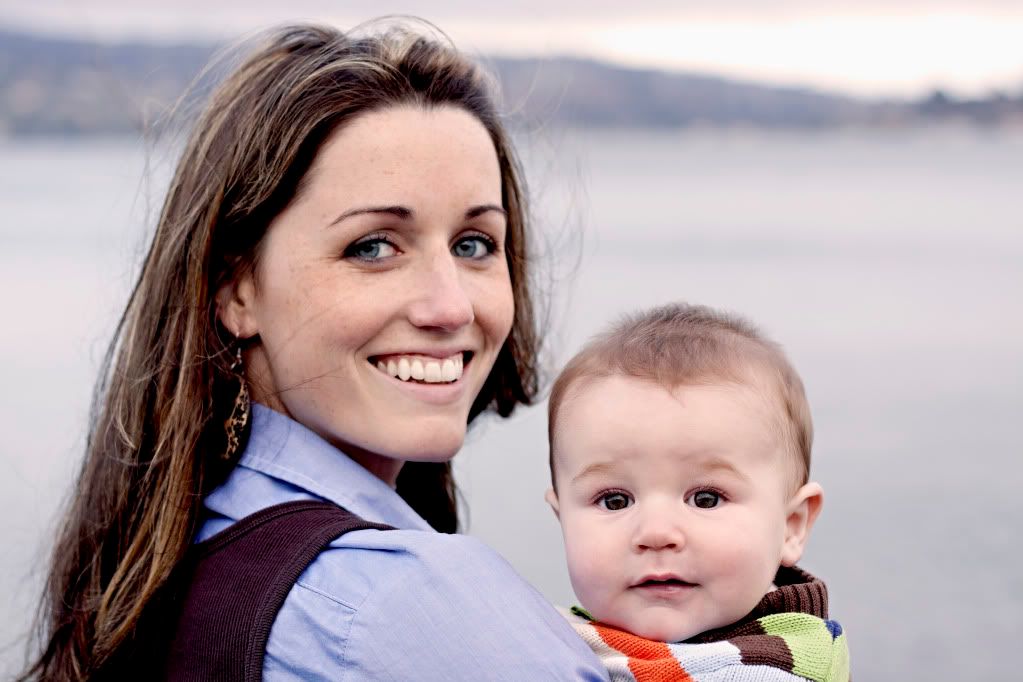 And in closing... the classic Tucker Scream :)