Kylie contacted me over two months ago to do a family shoot of her boys. After working to make our planners match we finally found a great time and location for photos! Kylie and her husband are from Australia (
though they tried to convince me they were from Texas, little did they know I am Texas native myself).
Kylie has an adorable Australian accent that fits her perfectly. She is a gorgeous mom with two incredibly cute and well behaved little gentlemen. We had a lot of fun at the shoot and now I have a new favorite place for Fall Shoots,
Grestle Park.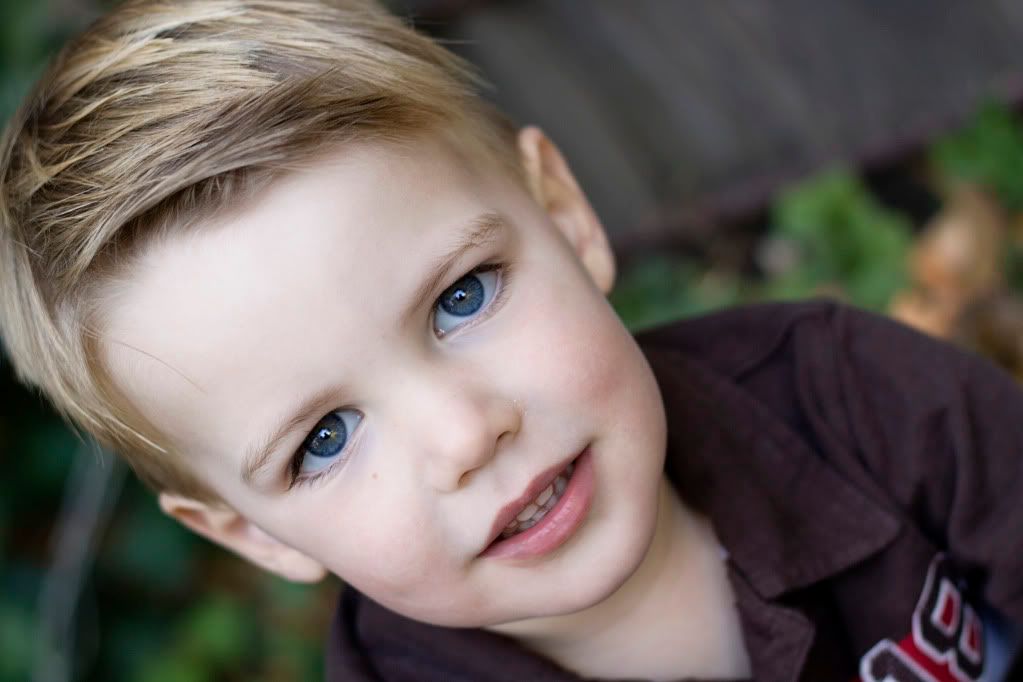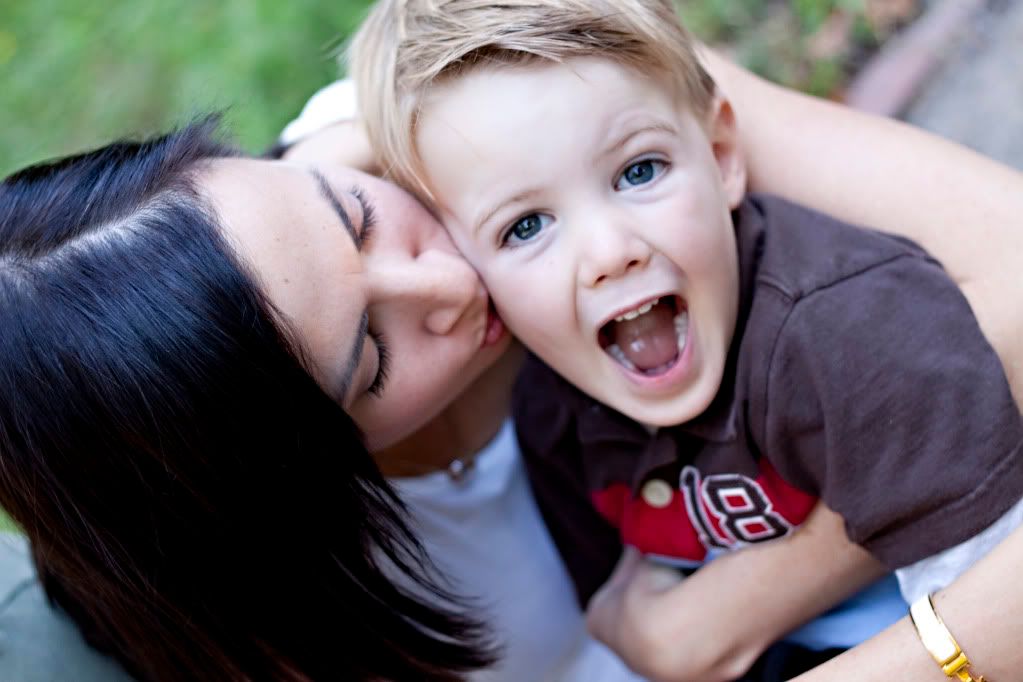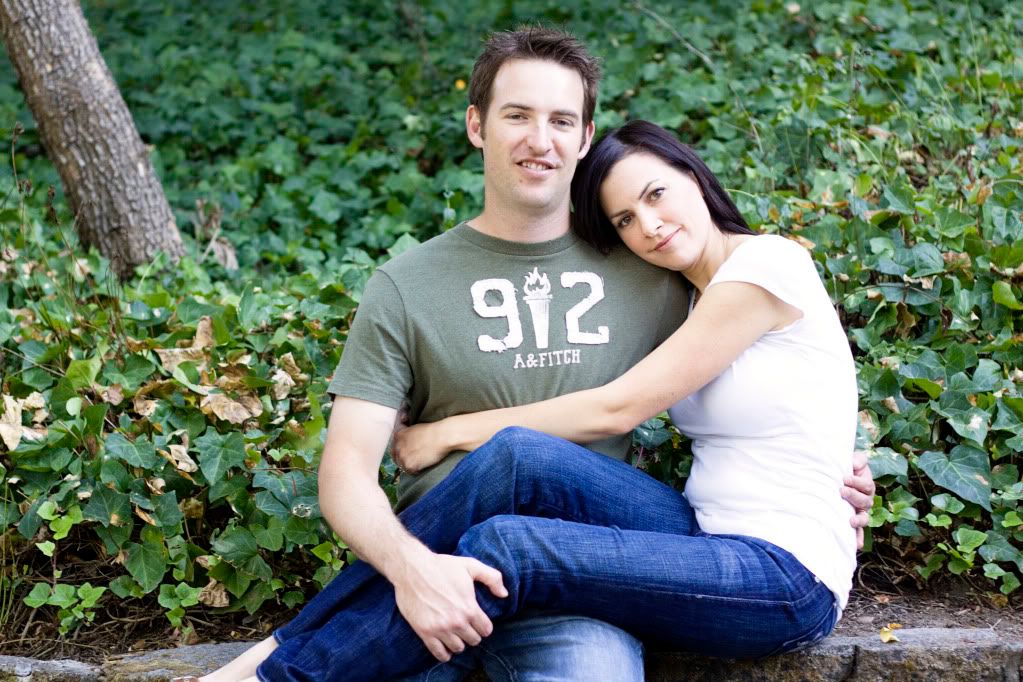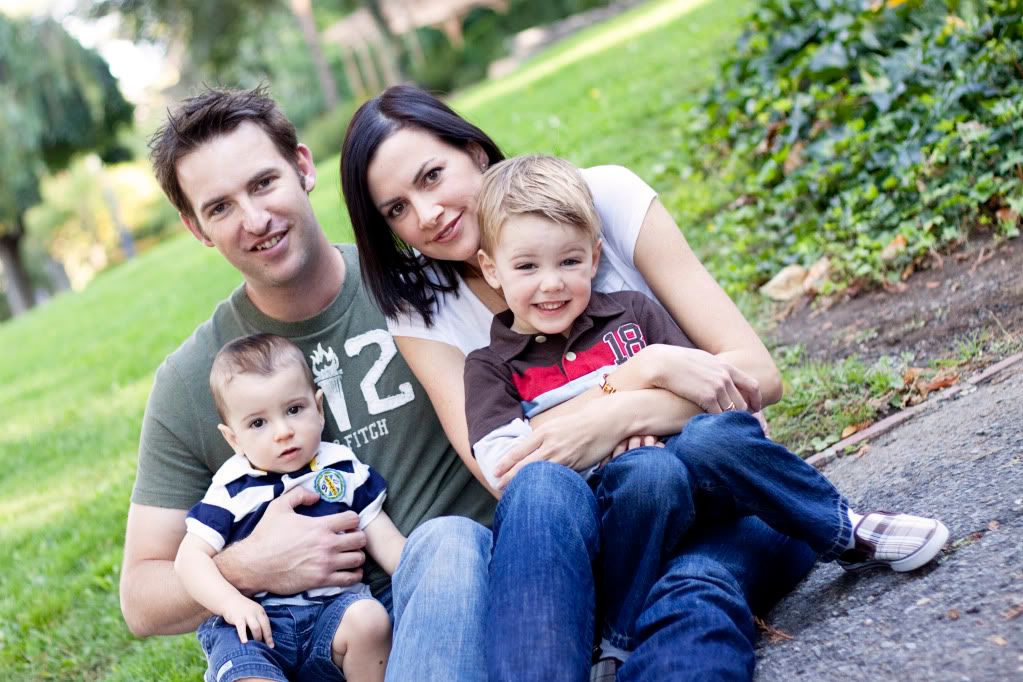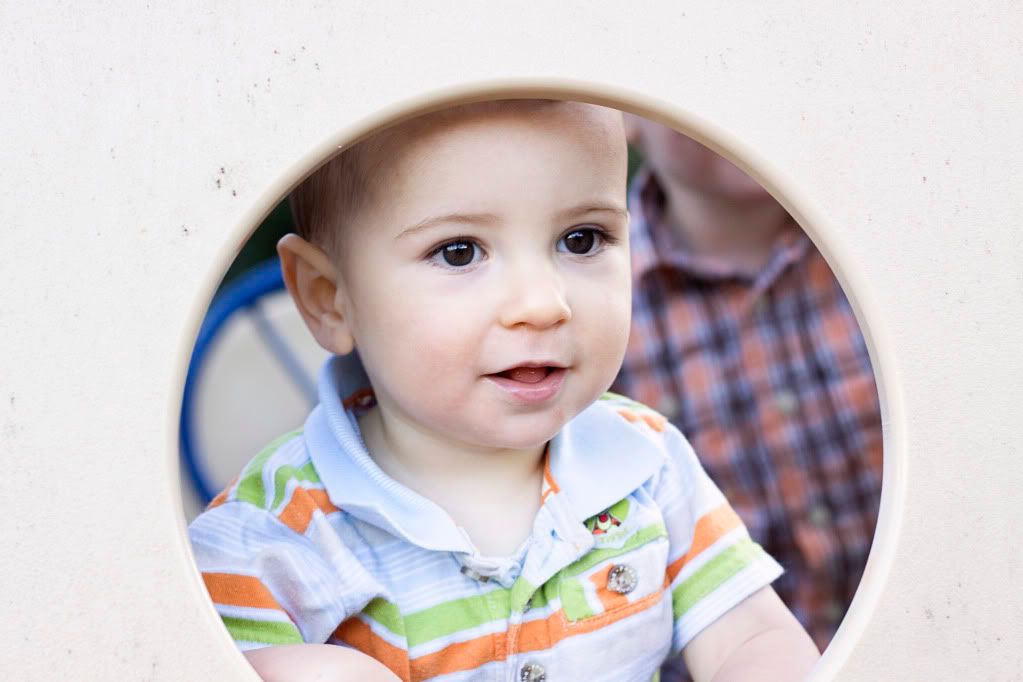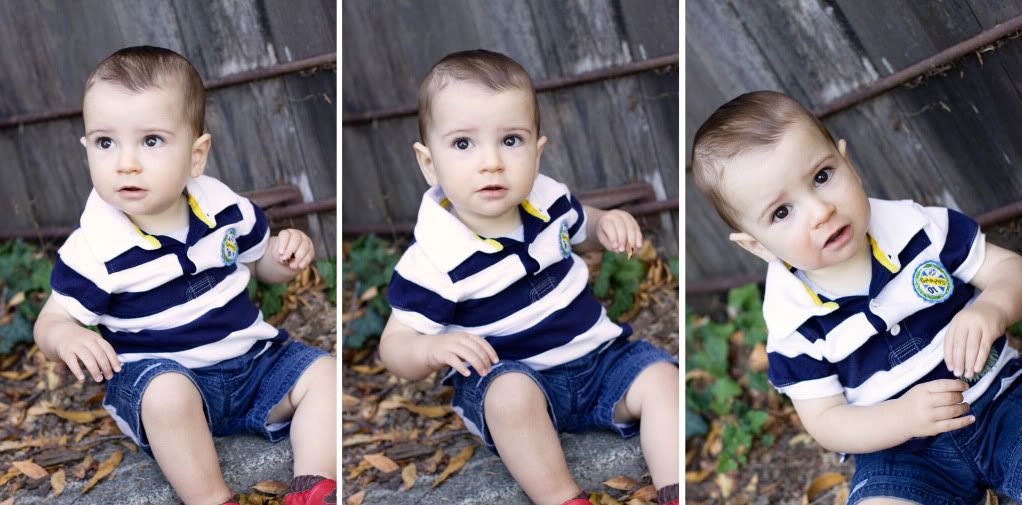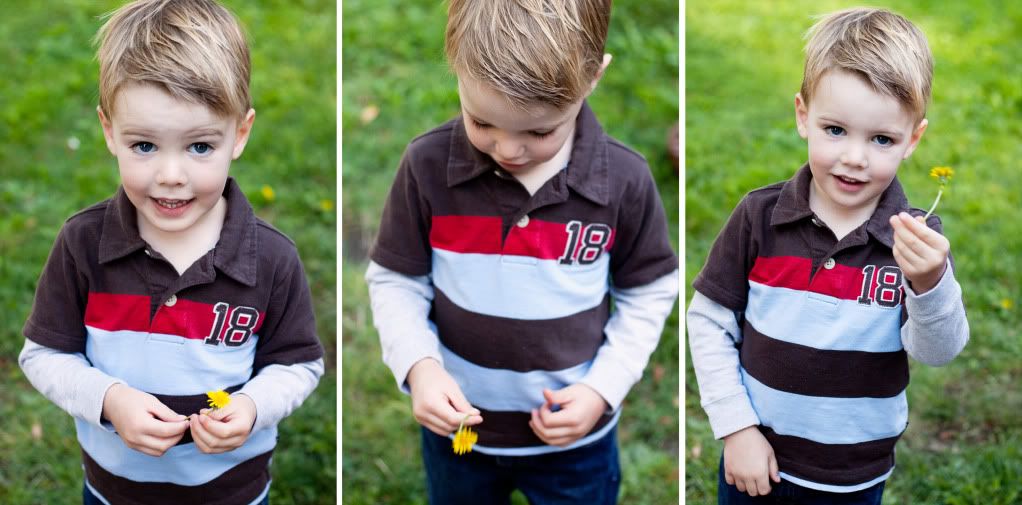 Enjoy the photos!!