I absolutely LOVE MARCH! I love that it means SPRING, flowers blooming, green grass and twirling dresses! It means fun photos of couples falling in love or kiddos running in the grass! I am sure that everyone will agree that the last few days in the Bay Area have been gorgeous! I feel like I have a *spring* in my step and that life just seems lighter!!
(even though my e-mail inbox is full and the list of editing keeps getting longer...)
The warm sun and sunshine assure me that it will all get done!
Carsyn and I were heading out for the park this morning and she was just too cute to pass up!! After offering her some gold fish she worked the camera for about 30 seconds!!
Enjoy the day and check back with my blog over the next few days as I have loads of shoots to blog!!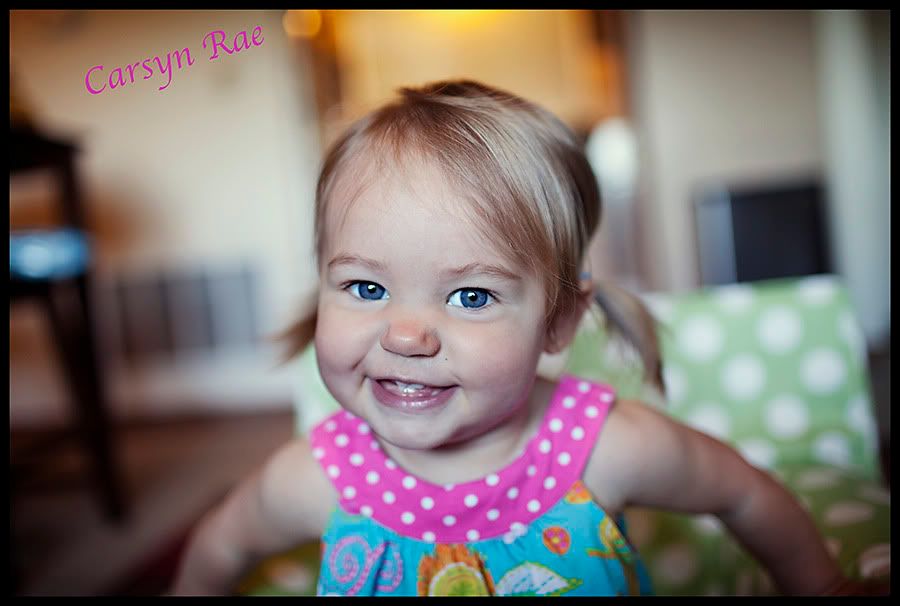 Cheers!
Shan