Ava and Skylar are twins and they are the exact age as my little girl!
(I thought I was busy! Shawn deserves an award!!)
When Shawn contacted me to take their family photos I was so excited because I knew her girls were such a fun age for photos! A year and a half has been one of my favorite ages of my little girl!
They are leaving the baby days behind and running full force into toddlerhood! I have so many photos of the back of Carsyn's head because she is constantly on the go!! So I had my latte and brought a friend along to help for two little one and a half year olds!
Ava and Skylar have their individual personalities and you can see them shinning through in the photos! Shawn and Joe were so patient with them which allowed me to capture them being kids!
We had a fun and busy day at Chrissy Field but the photos turned out so fun!!
Enjoy you guys!
I absolutely love this photo! Life with two busy little girls!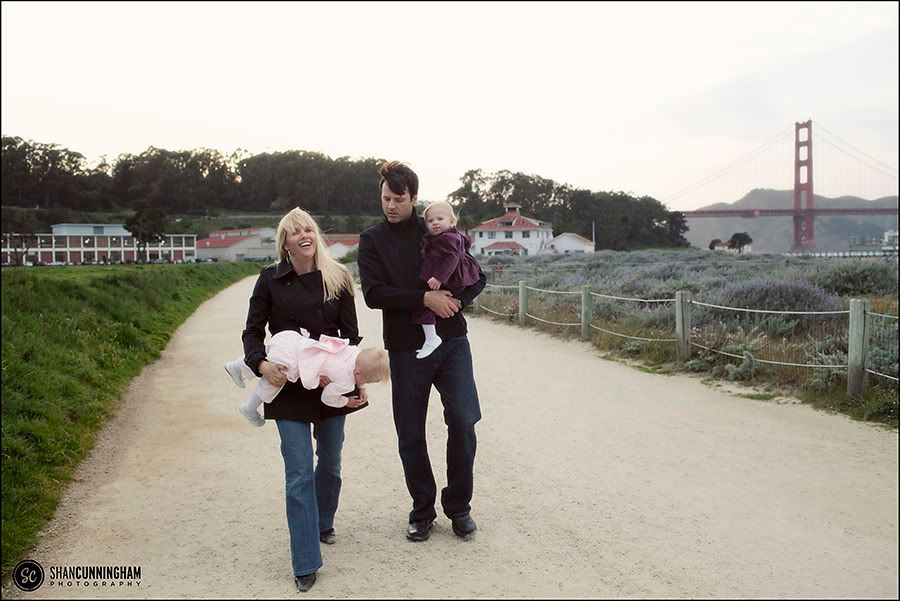 Oh.My.Gosh. I did not even realize I had taken this photo until I went through them on my computer! Such an amazing picture!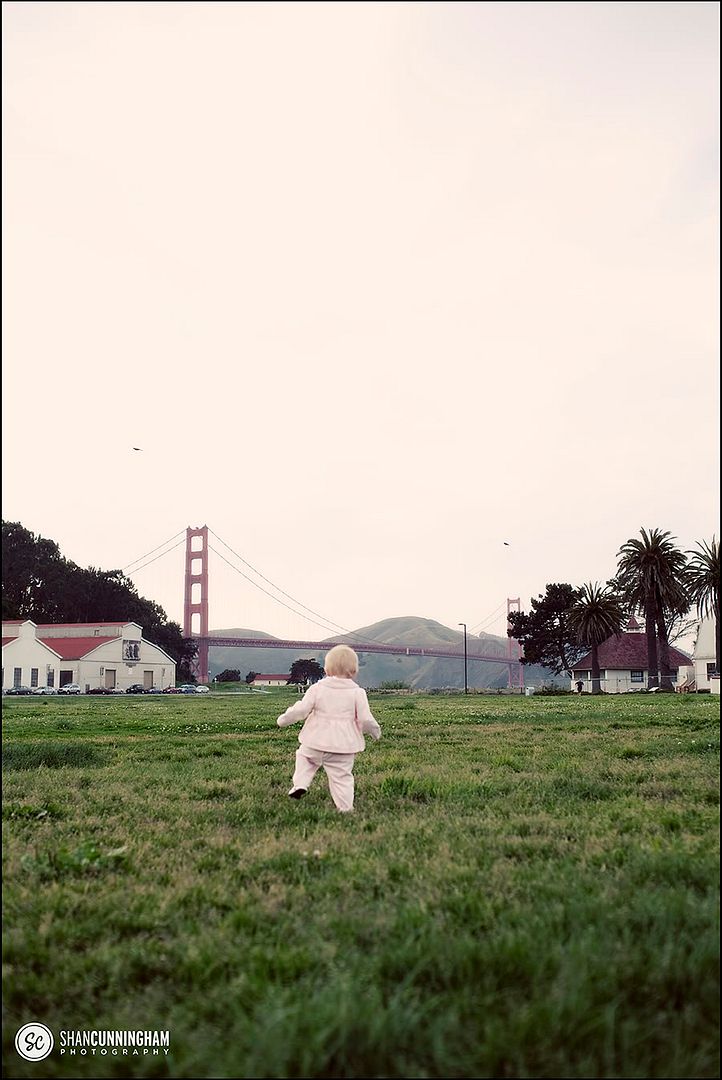 On the move!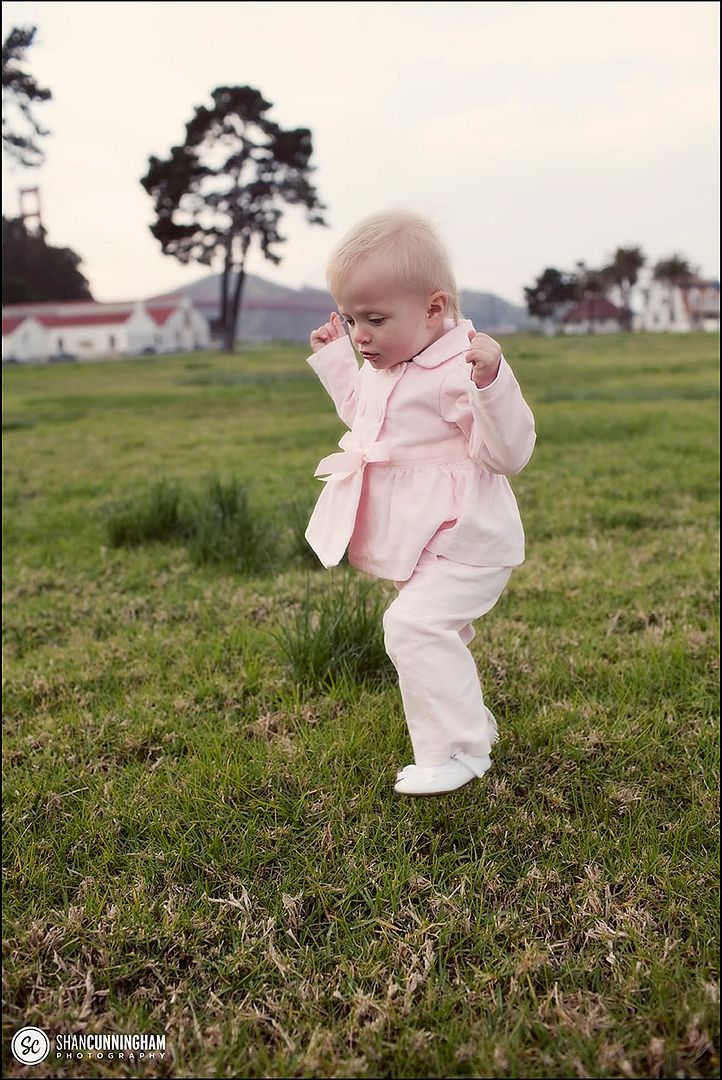 She loved the camera!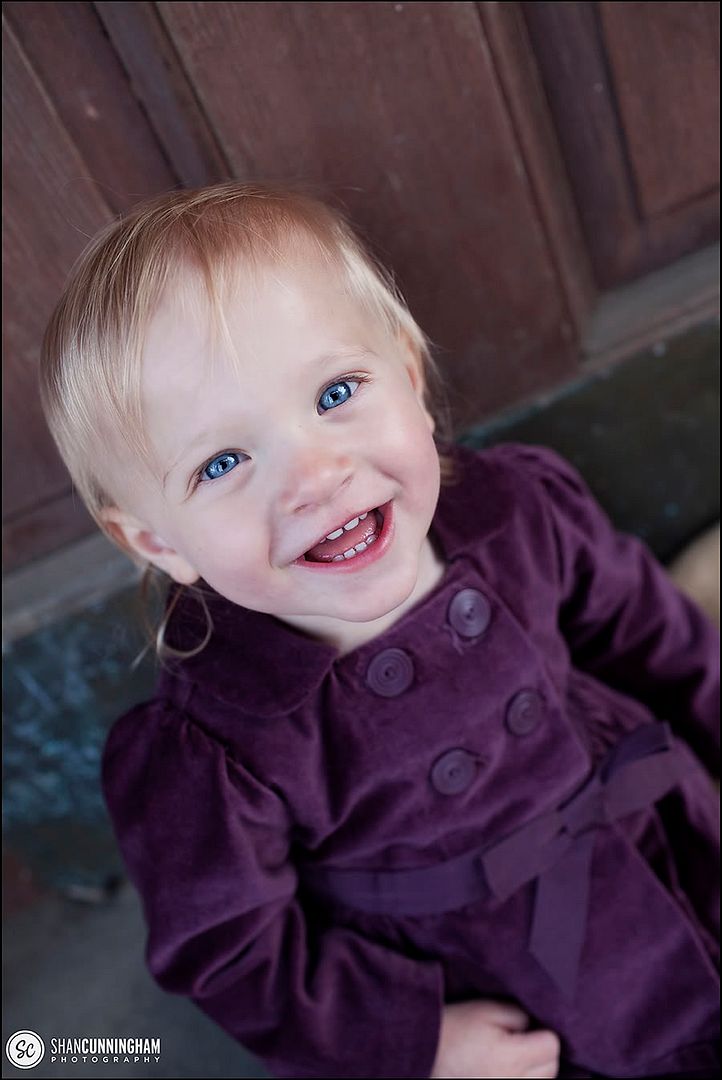 Golden Gate Bridge in the background!
I love BW beach photos!
Typical San Francisco Weather.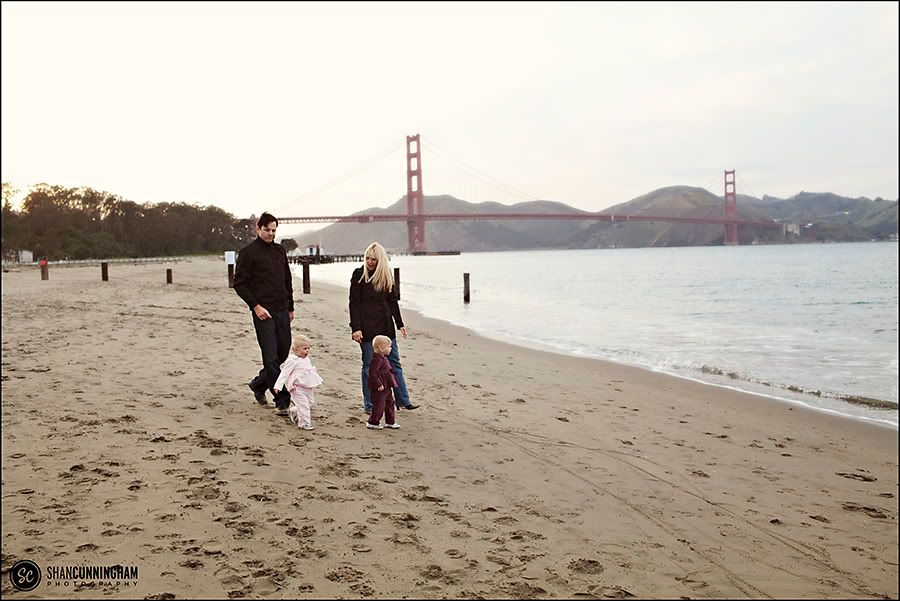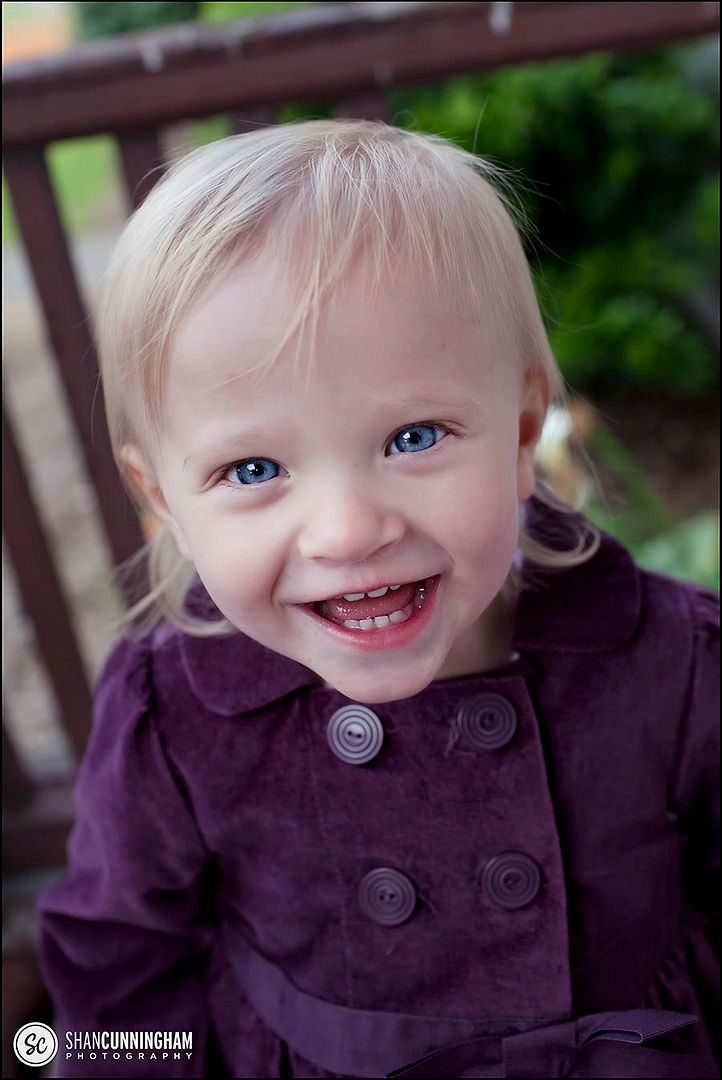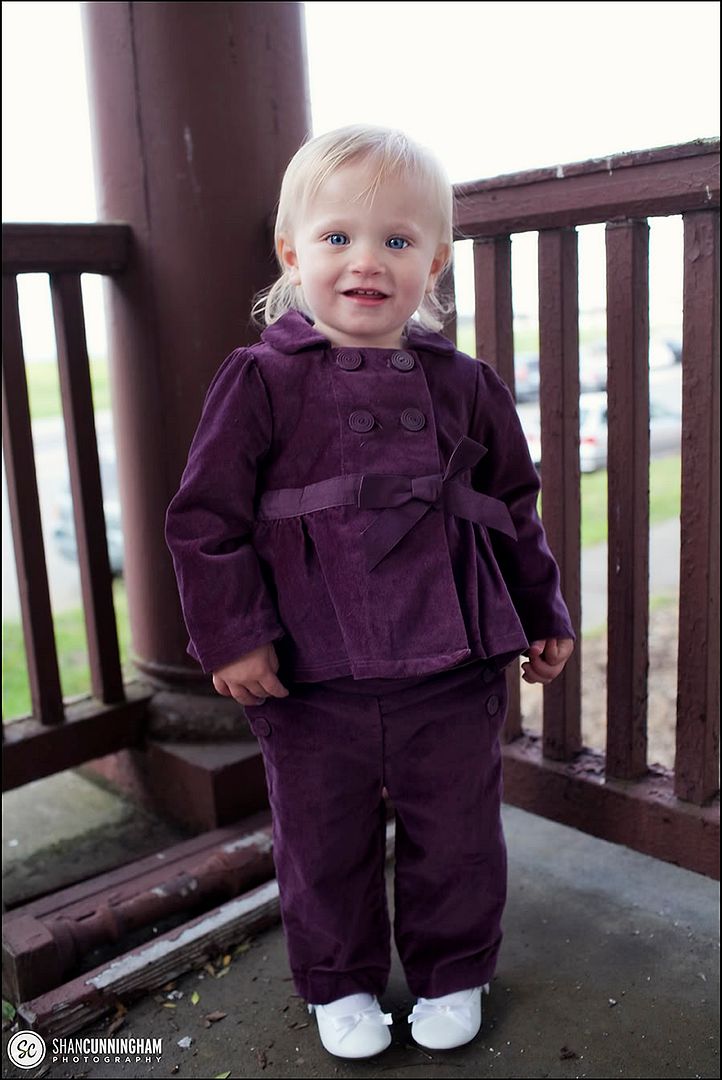 Such a fun age!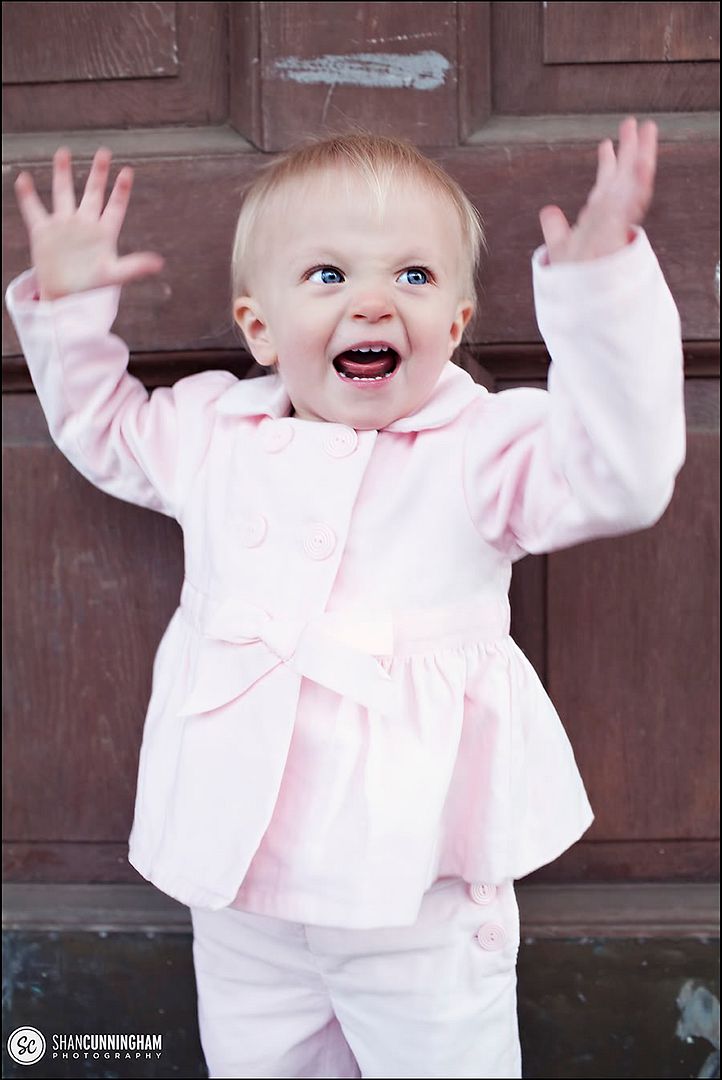 Love this frame with her daddy!