How precious are Sydney and Ryer?! I had a blast running after these two and getting to know their very sweet but different personalities! Enjoy the fun sneak peek!
I absolutely love this first frame. Such a sweet moment with mommy and daughter...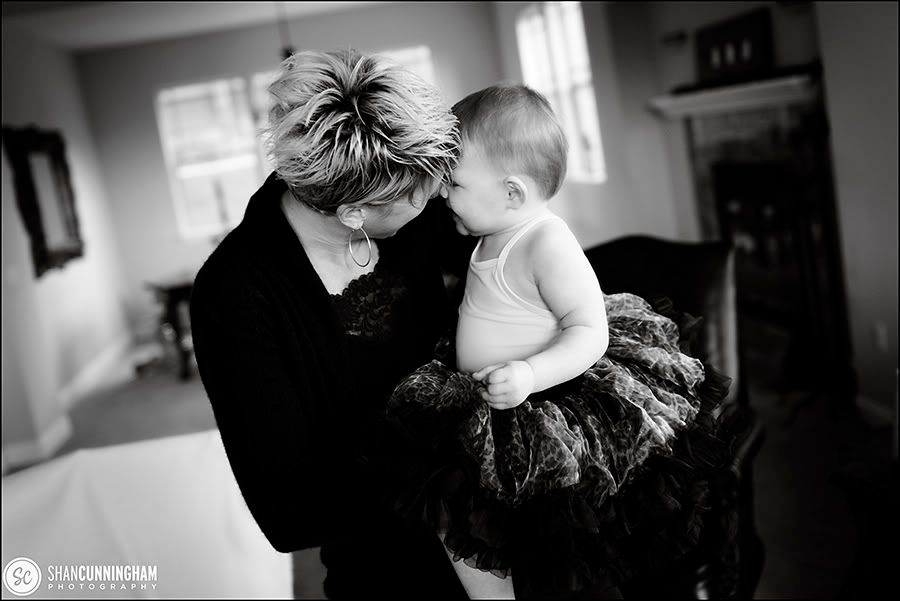 Such a happy little guy!
Oh my word! Sydney looooved being outside!! She was running around squealing the whole time! She made my day!
We borrowed a few balloons from a little party at the park!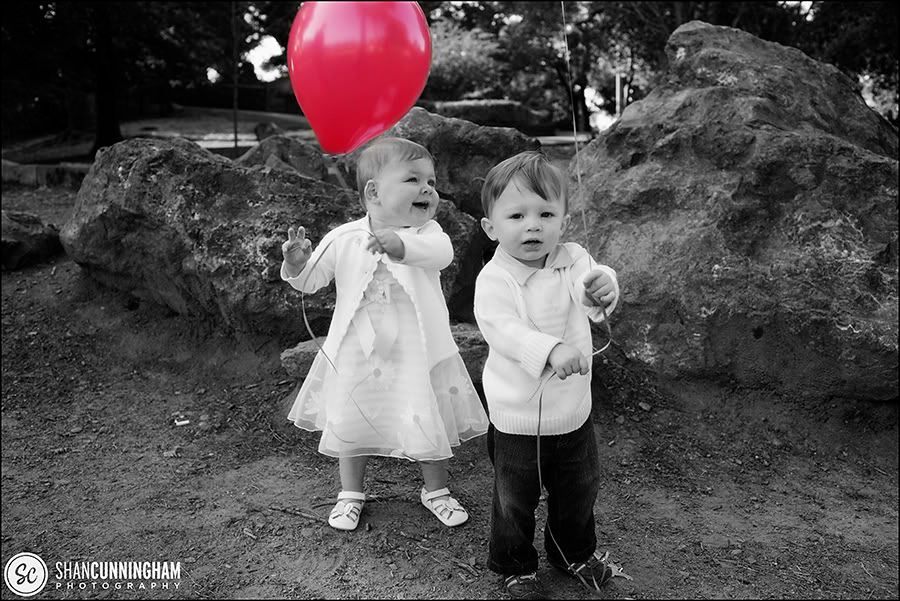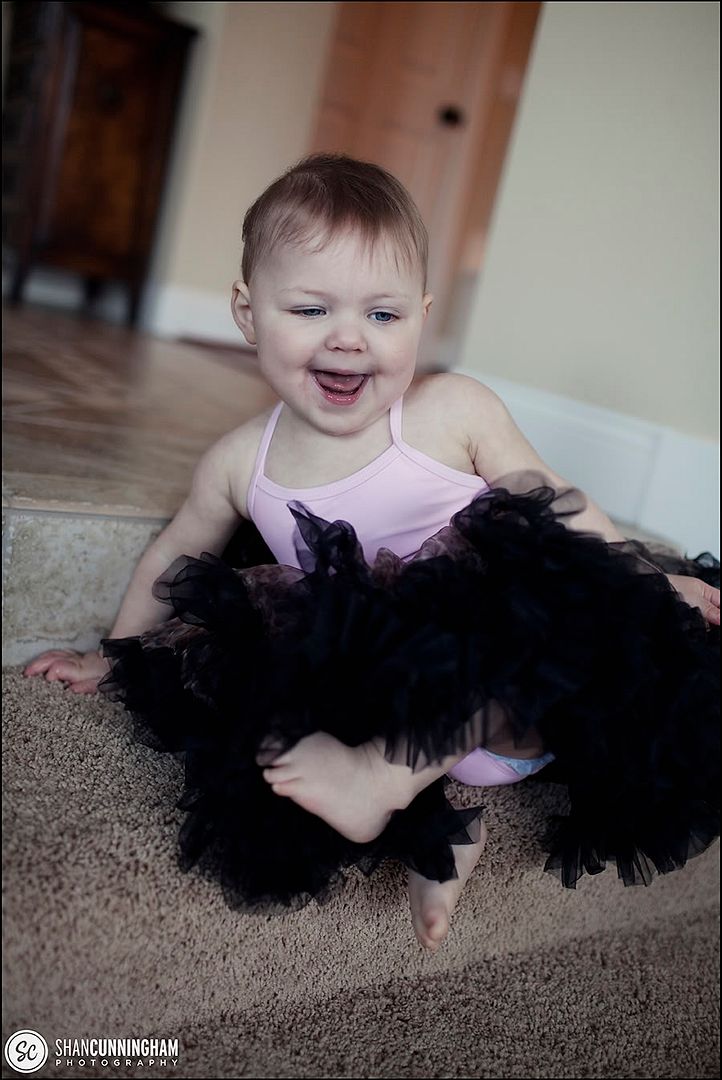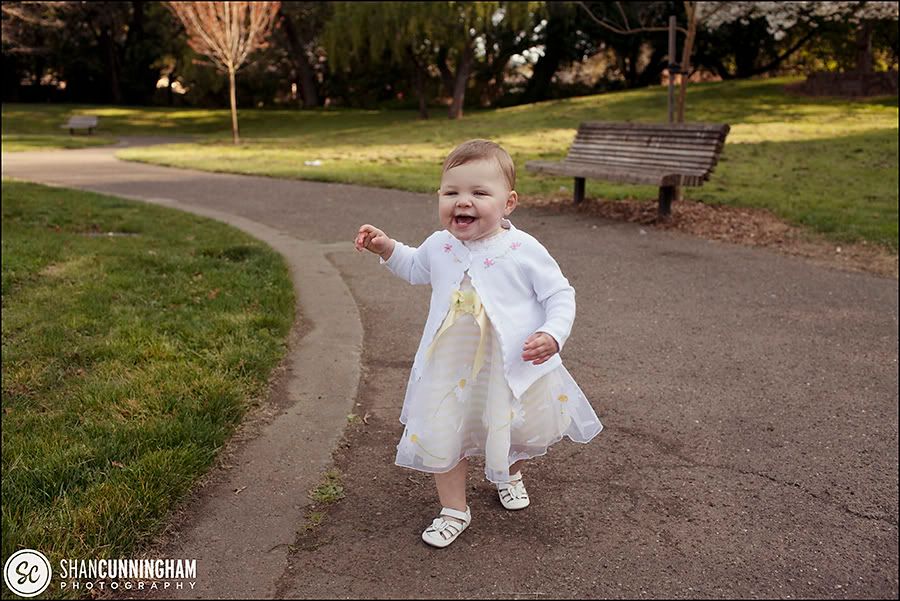 Handsome little man!
Beautiful eyes!