Meet Leigh!! She is my naturally gorgeous friend (or so I like to call her). I have had a vision of doing an all natural bare foot bride shoot for a while. But, I needed a model and I needed for the rain to cease! When I ran this idea past Leigh she was more than willing to help me out. This is actually her wedding dress and it was perfect for my vision. Vintage, golden, bare feet! I love it!
We had such a blast taking photos! Most of them are actually right in from of her house!! Such a gorgeous brick wall!!
Sooo enjoy these gorgeous frames... couldn't have done this without you and all your beauty Leigh, love you girl!!
Cheers!
~Shan
One of my favorite shots from the day!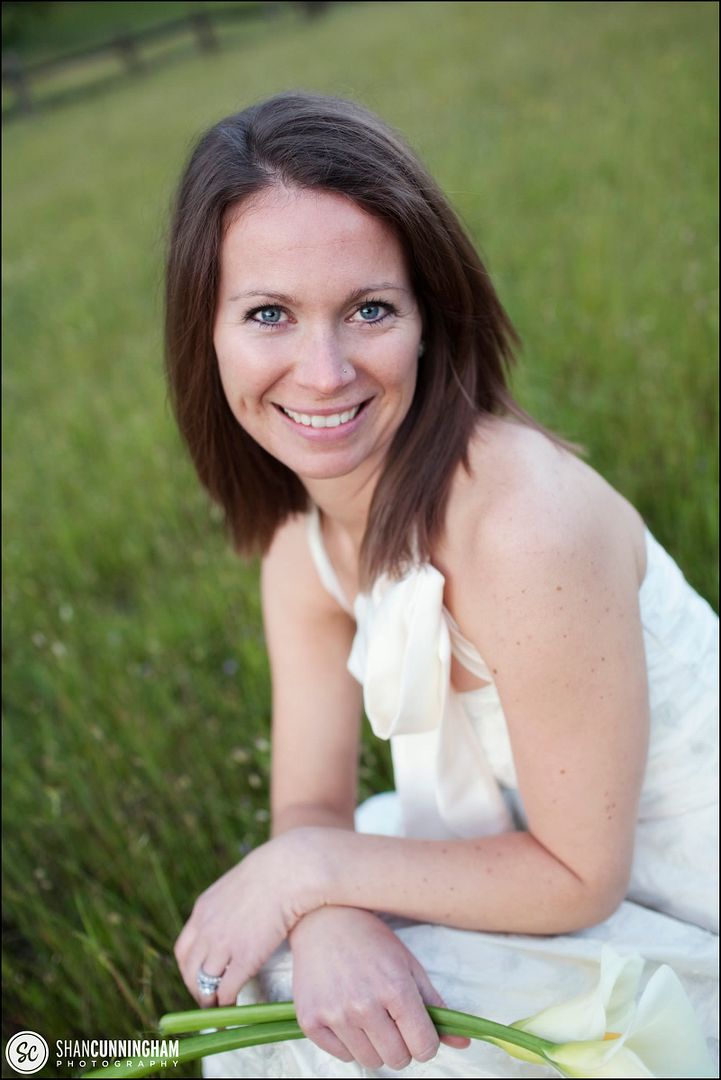 The two of us trying our hardest to be serious (not the best combination)
Seriously?? How can you not love this photo?!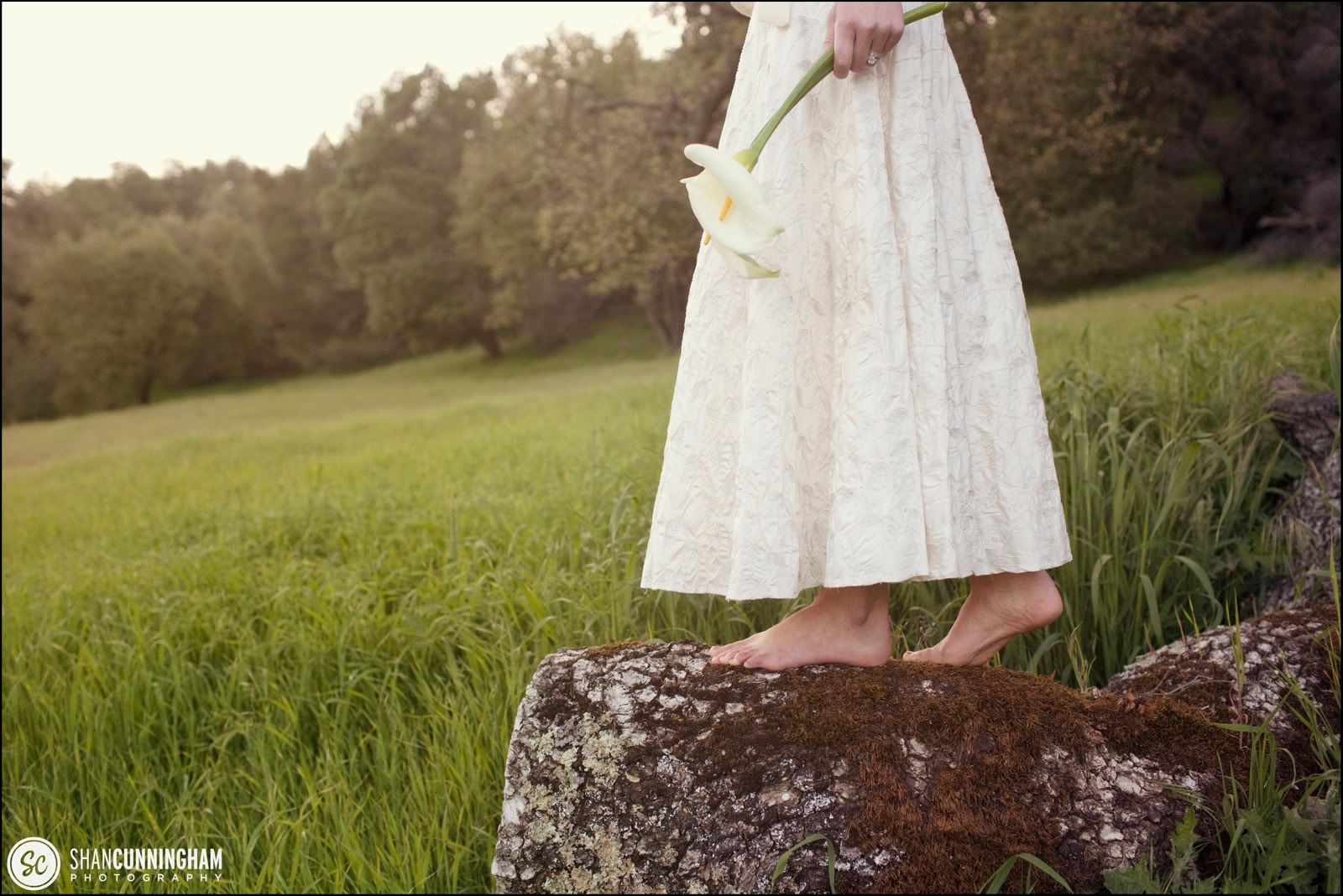 So pretty!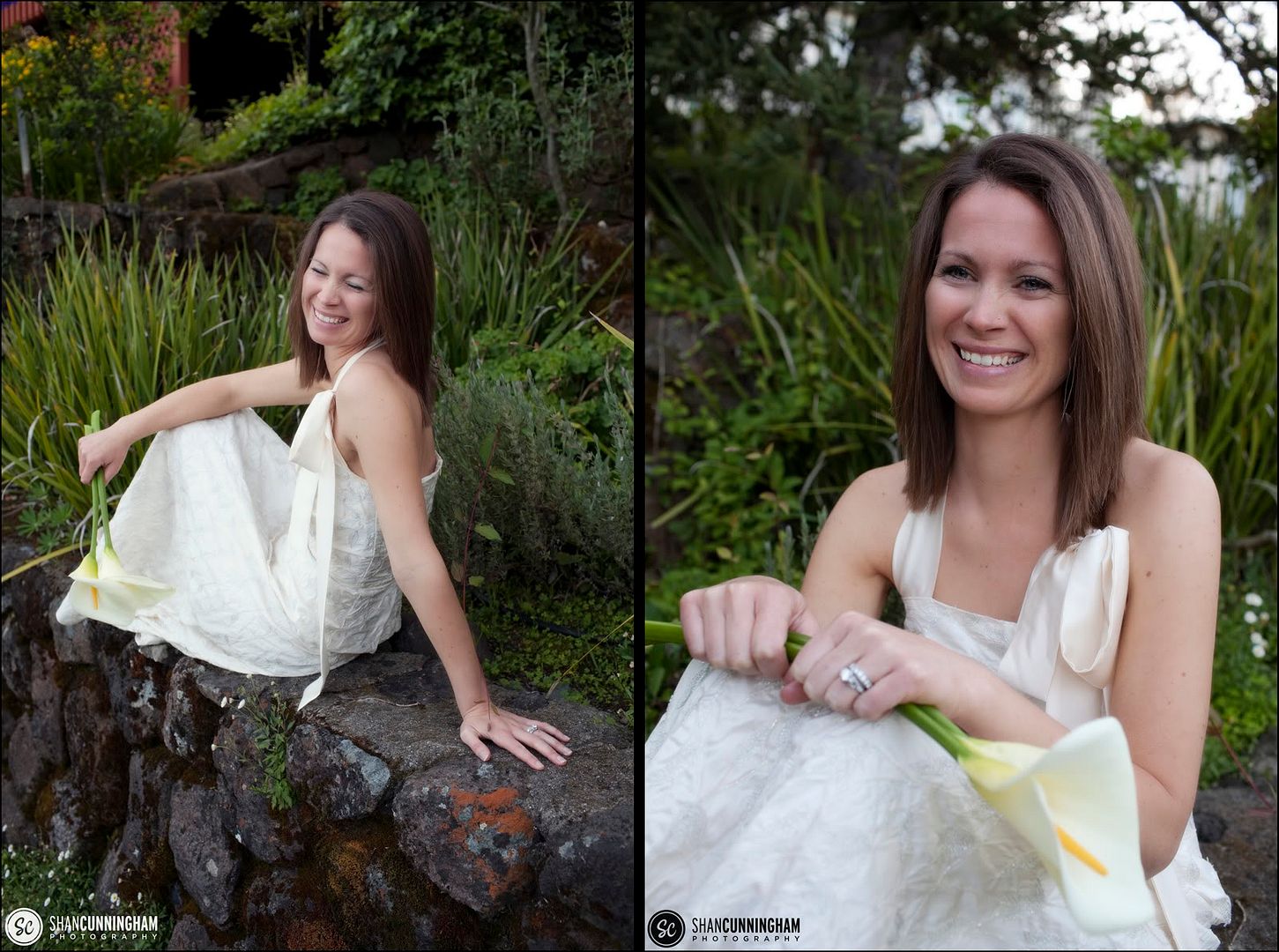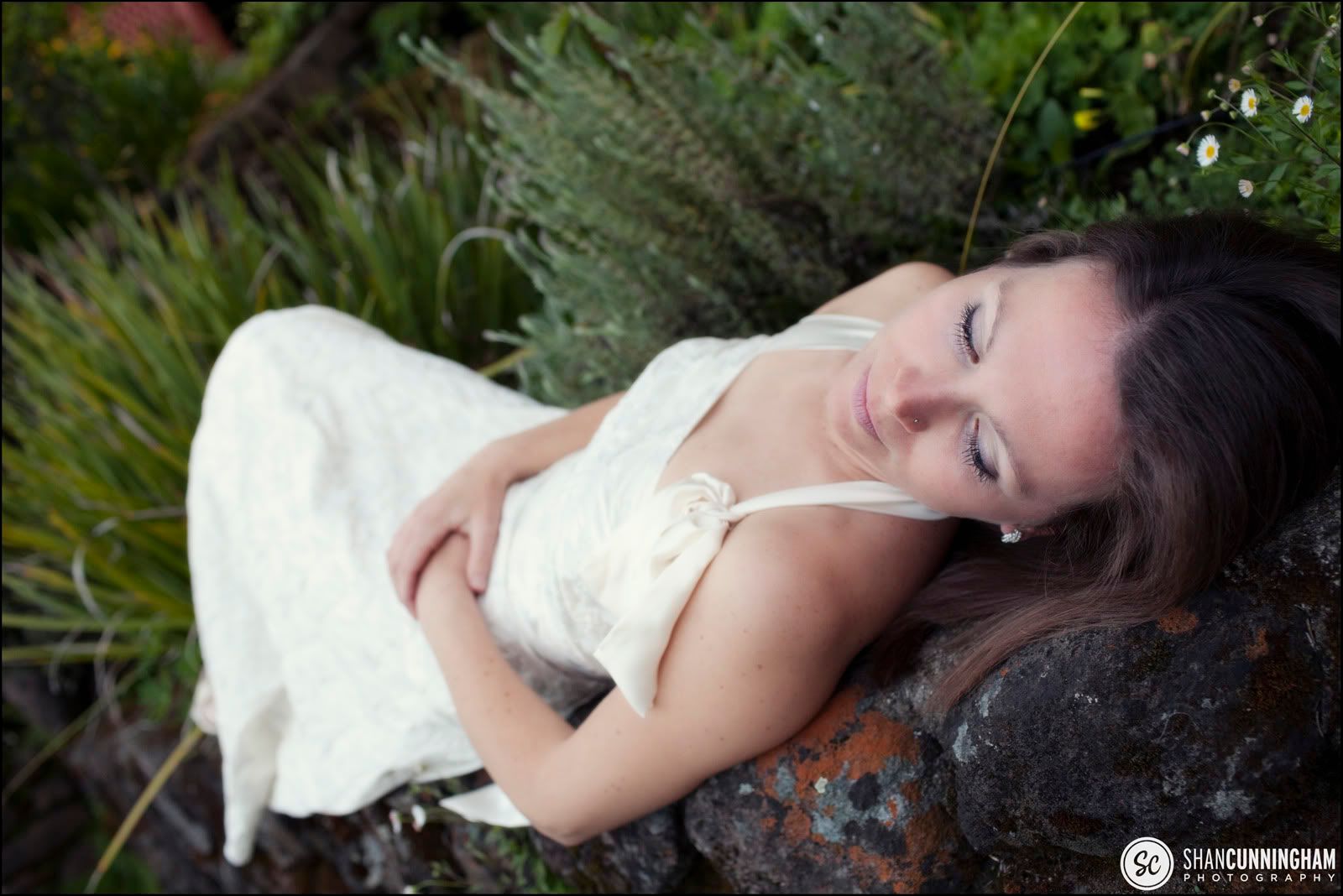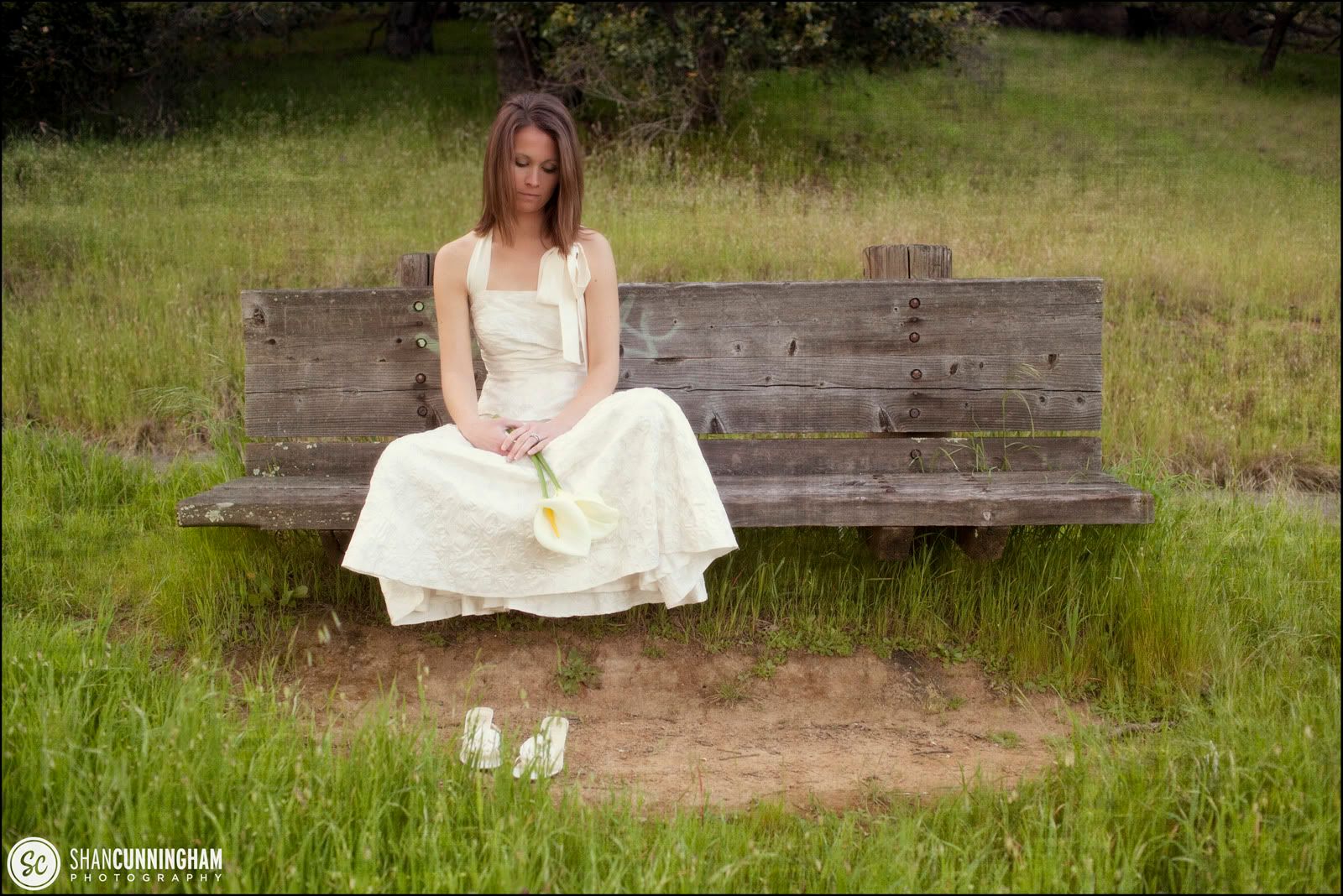 We picked the flowers from her yard as well!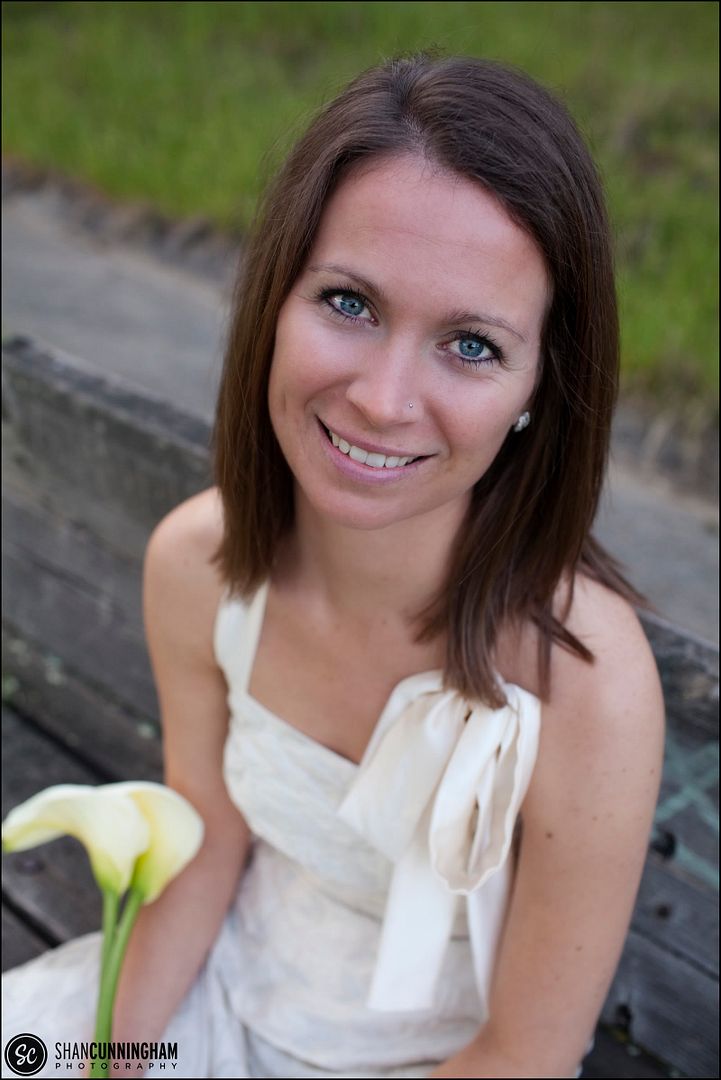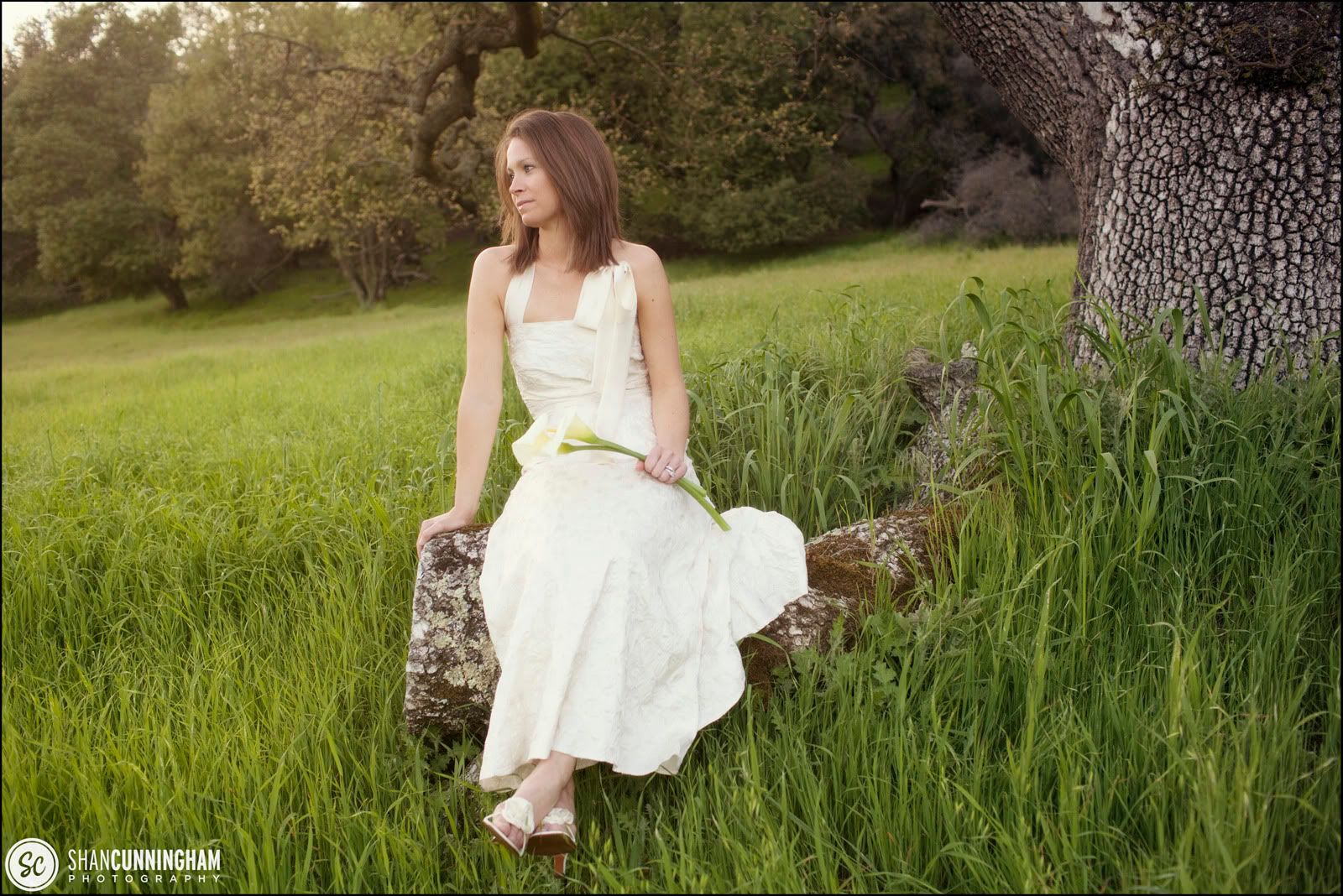 Another one of my favorites from the day!