K&M's wonderful friends Ken and Sharon offered their backyard for K&M to get married in. When I met them a few weeks ago at their location I was taken away by how gorgeous their home and yard was. They had a perfect place for a ceremony and a small vineyard that made for a romantic setting for the day!
Kiersten and Mike also had a fun loving bridal party, who were up for anything and everything!!
Enjoy the photos!!
Hope you guys had a blast on your HONEYMOON!!
Kiersten recorded her own version of
The Way I Am
for Mike and walked down the aisle to it!! Talk about EMOTIONAL!! I was wiping tears off my eyes so I could get the shot of Mike's reaction!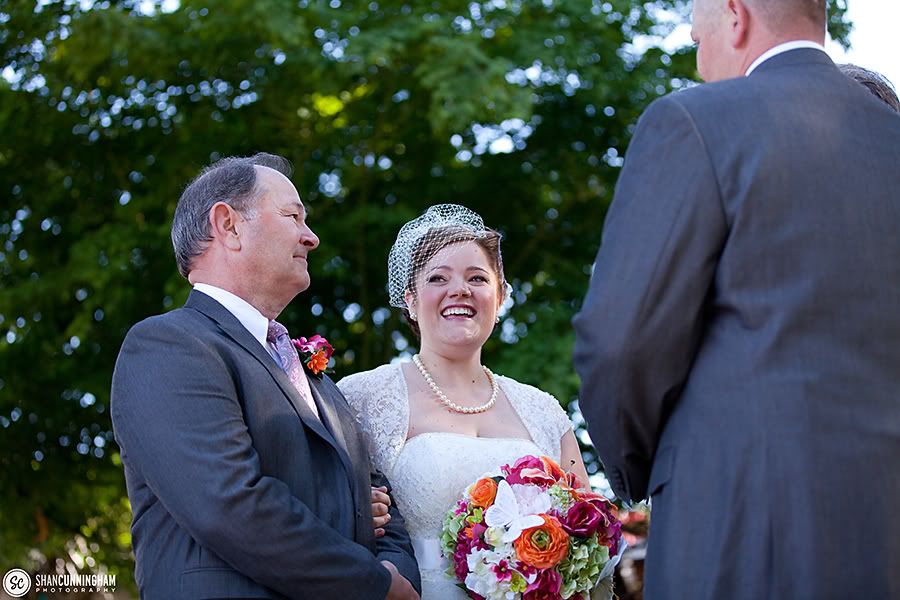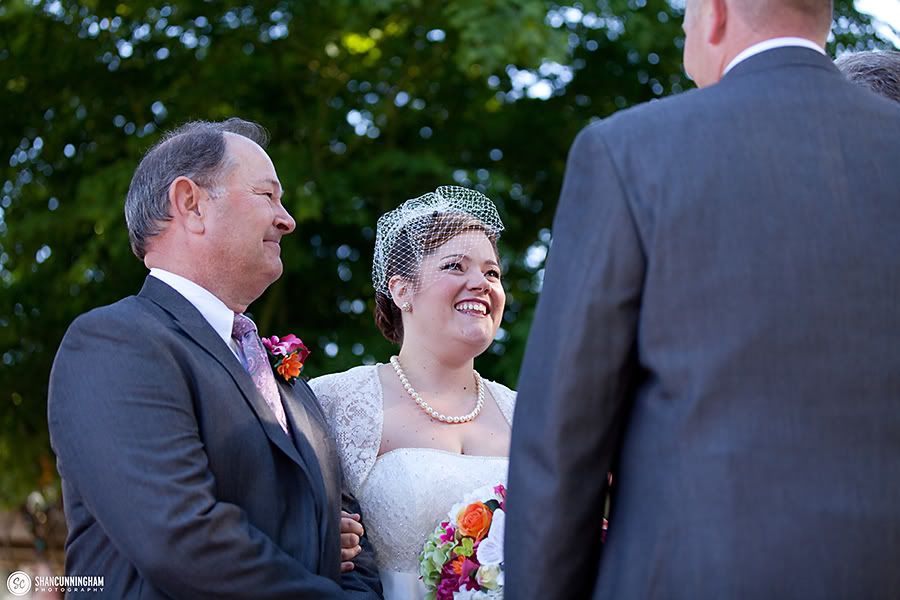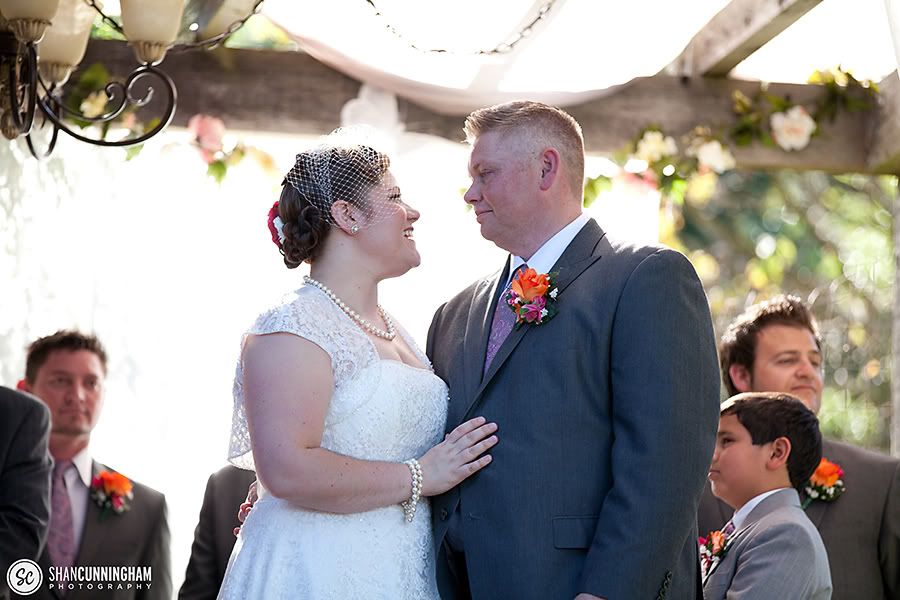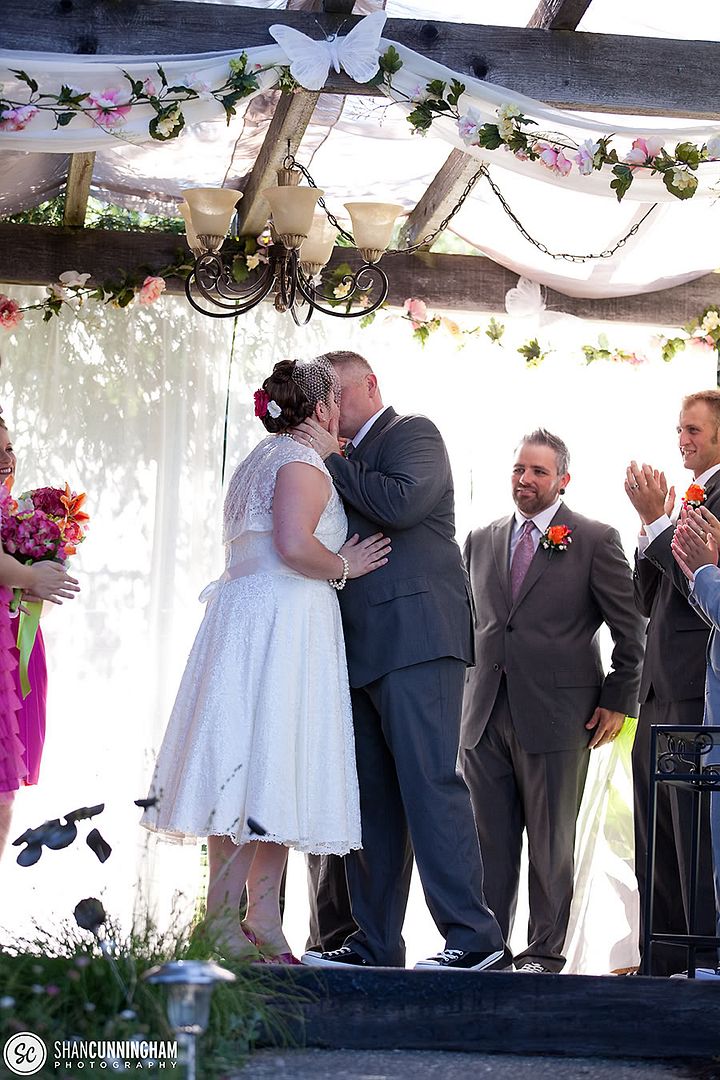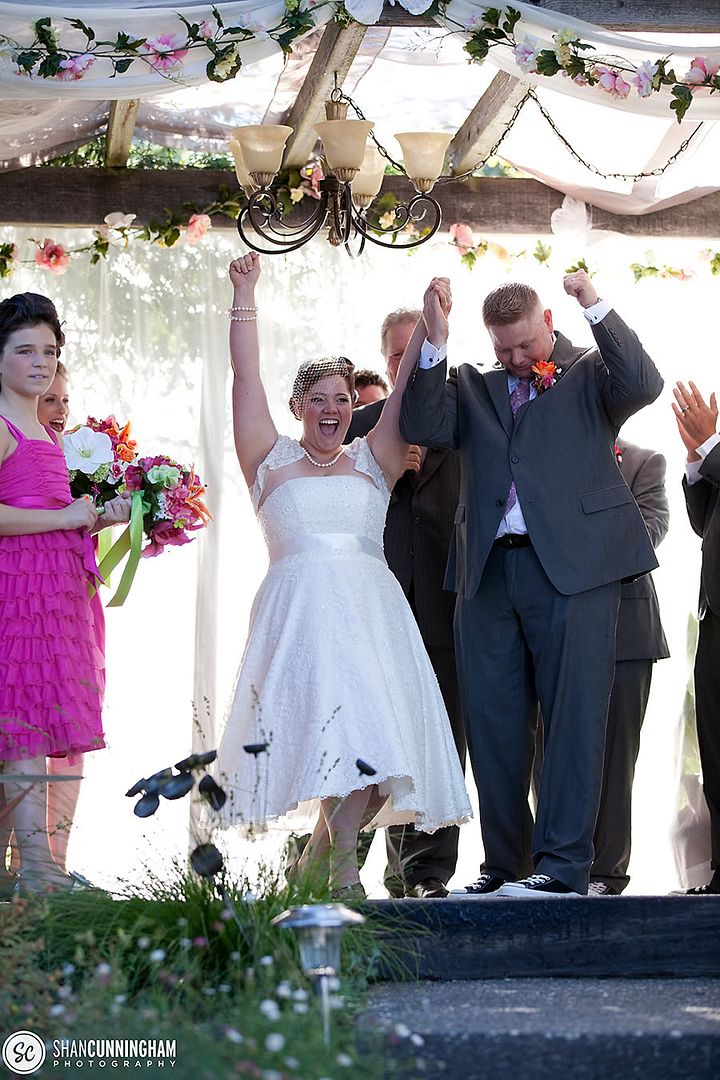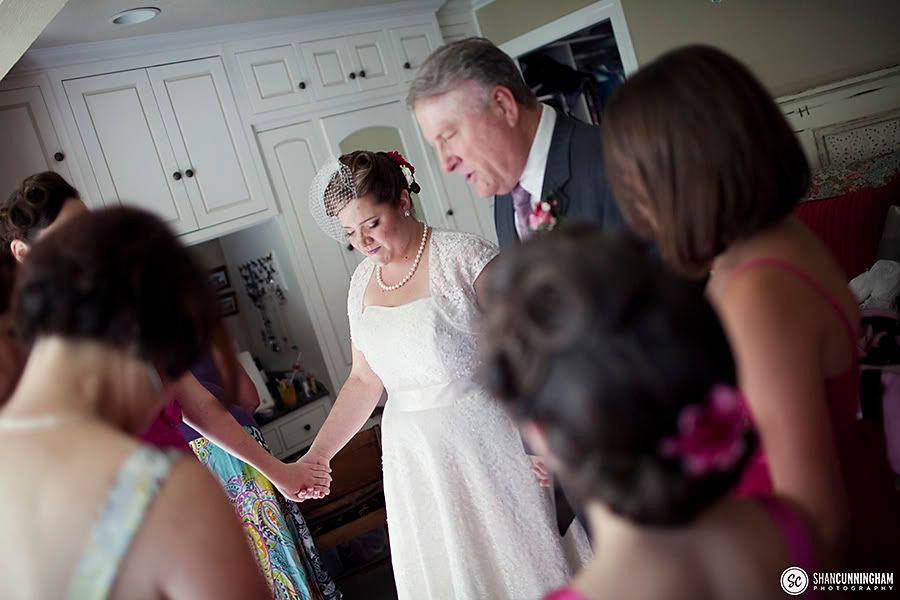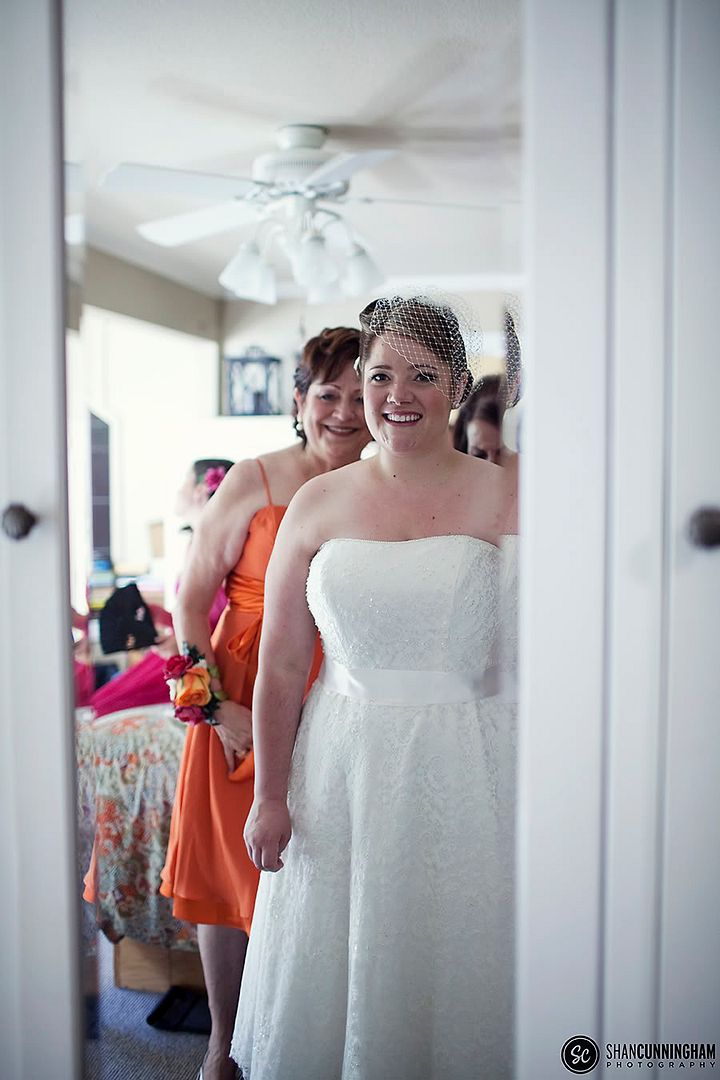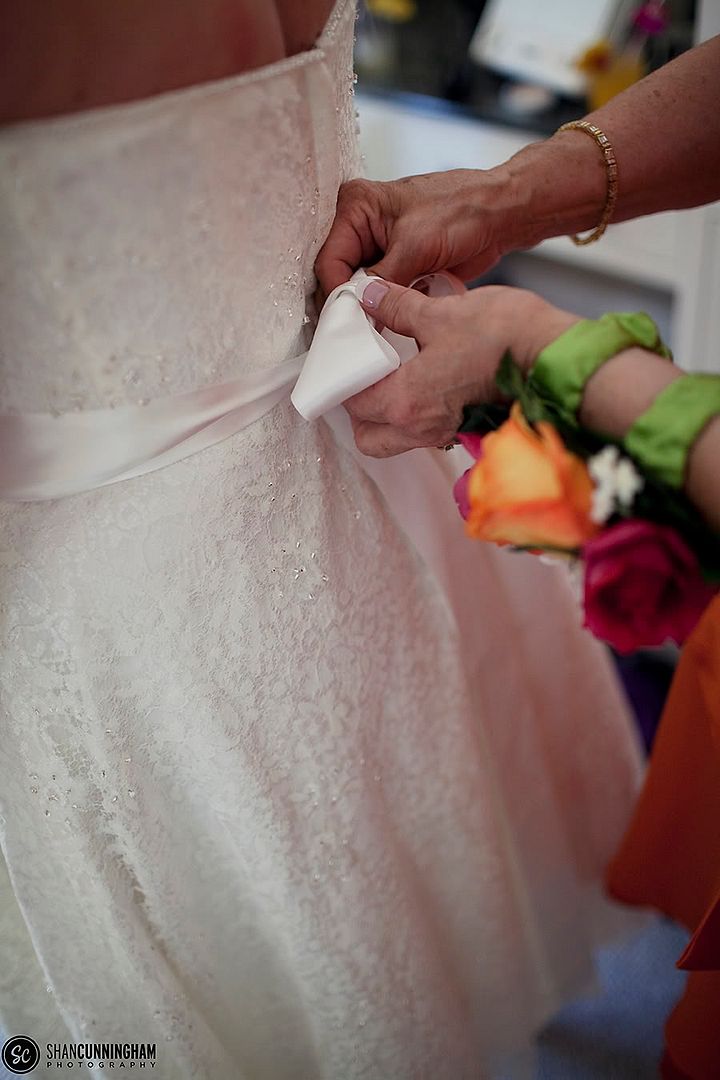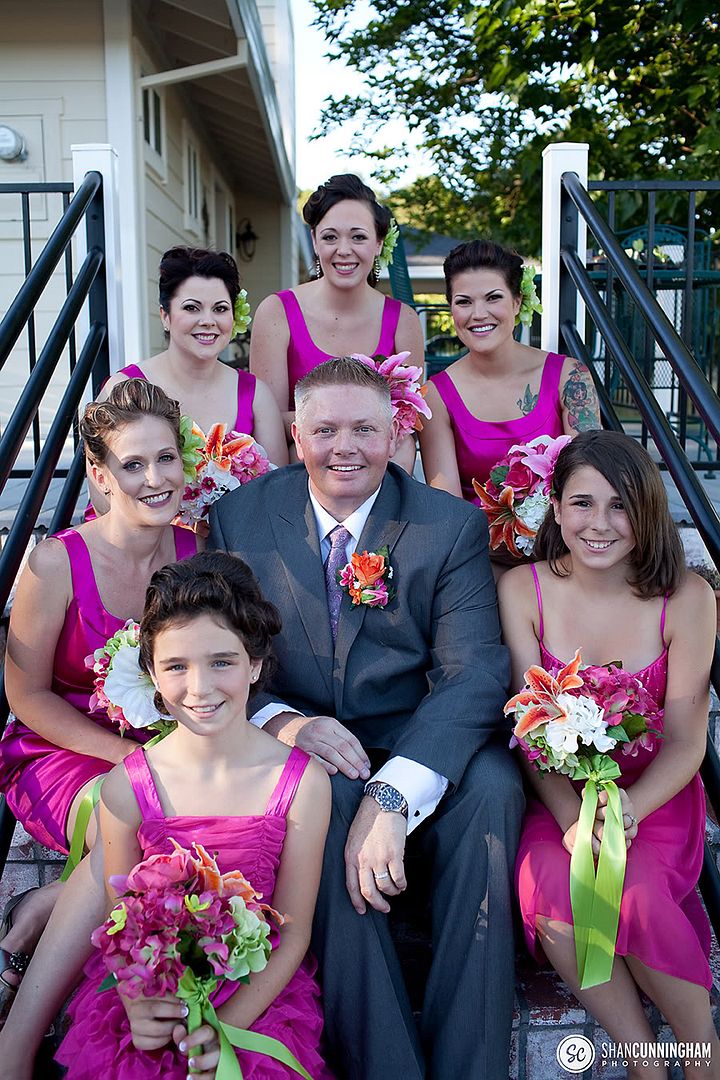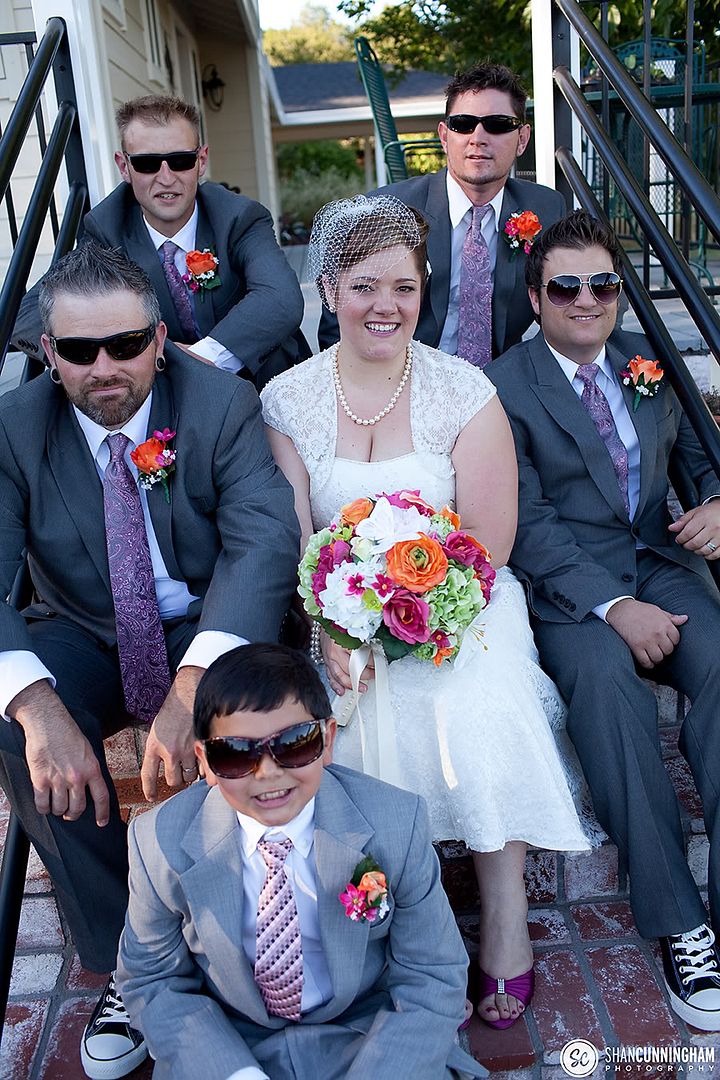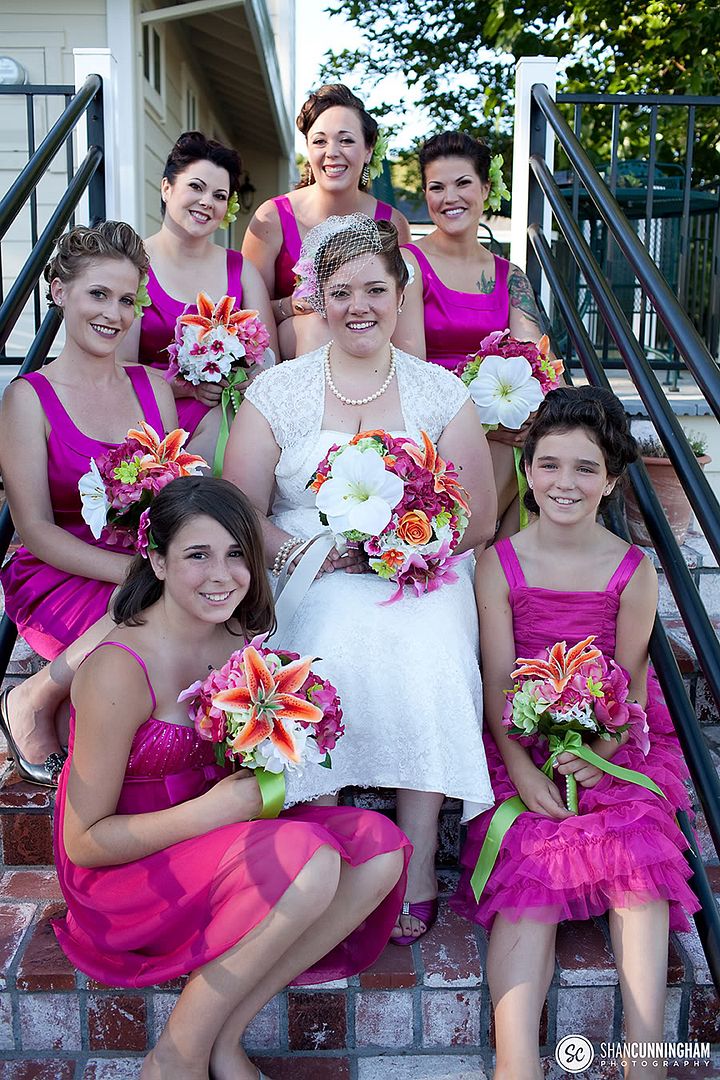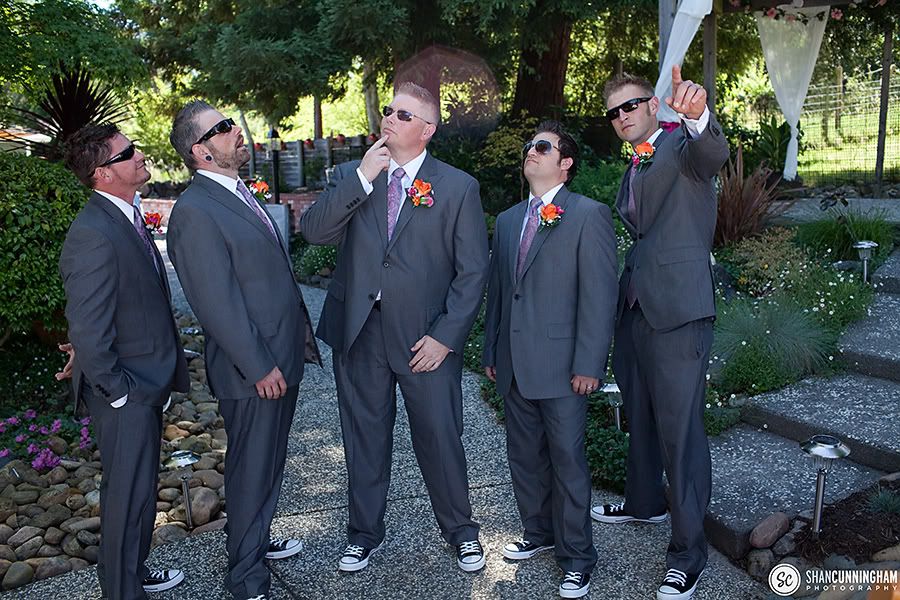 This guy kicked off the dance party to Michael Jackson Smooth Criminal... he has a future in dancing!