Kiersten and Mike had some amazing details! Her flowers and all of her center pieces were hand made! The colors were amazzzing! All of the details of her day really reflected her fun loving personality! Here are a few for you to enjoy!
beautiful cake!
Mike's boutonniere!
Amazing bouquet!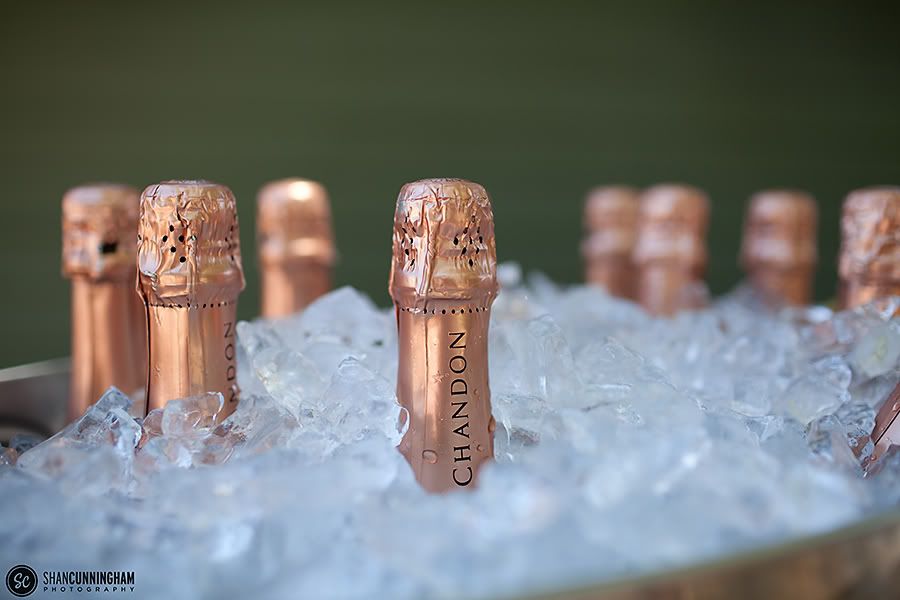 They had a Tiki Bar specifically for Mai Tais!!!
Spray painted hearts that lead to their wedding site!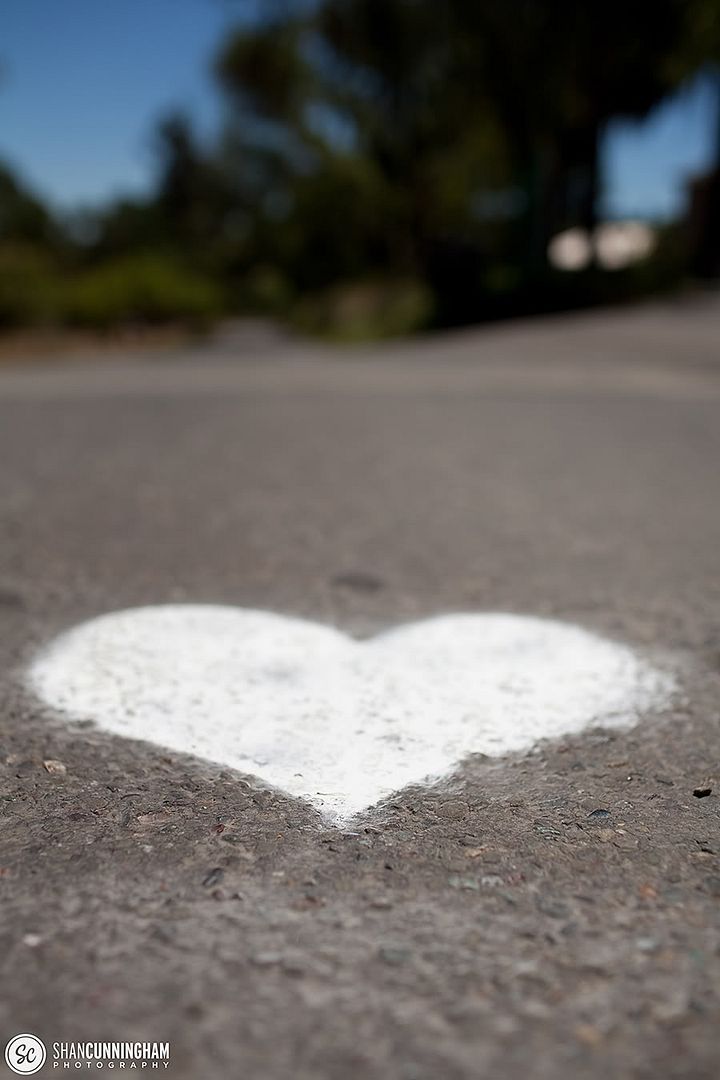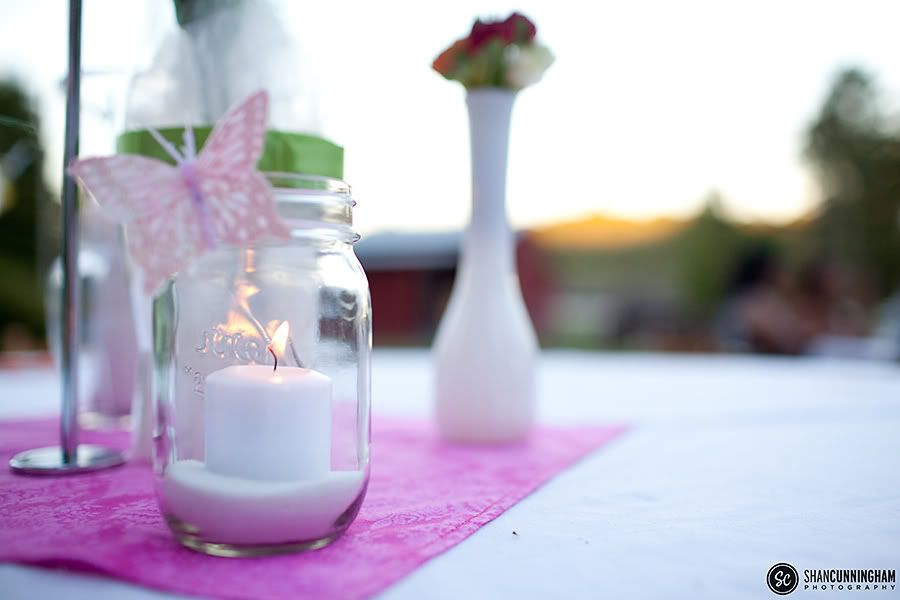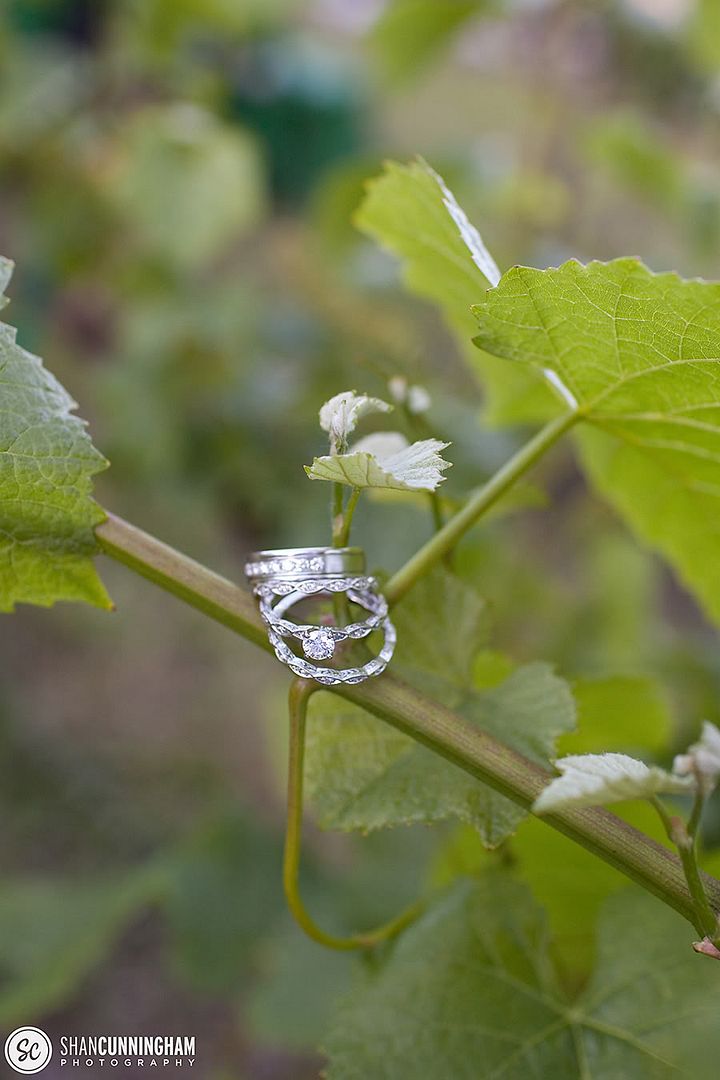 Umm how cute are her shoes?!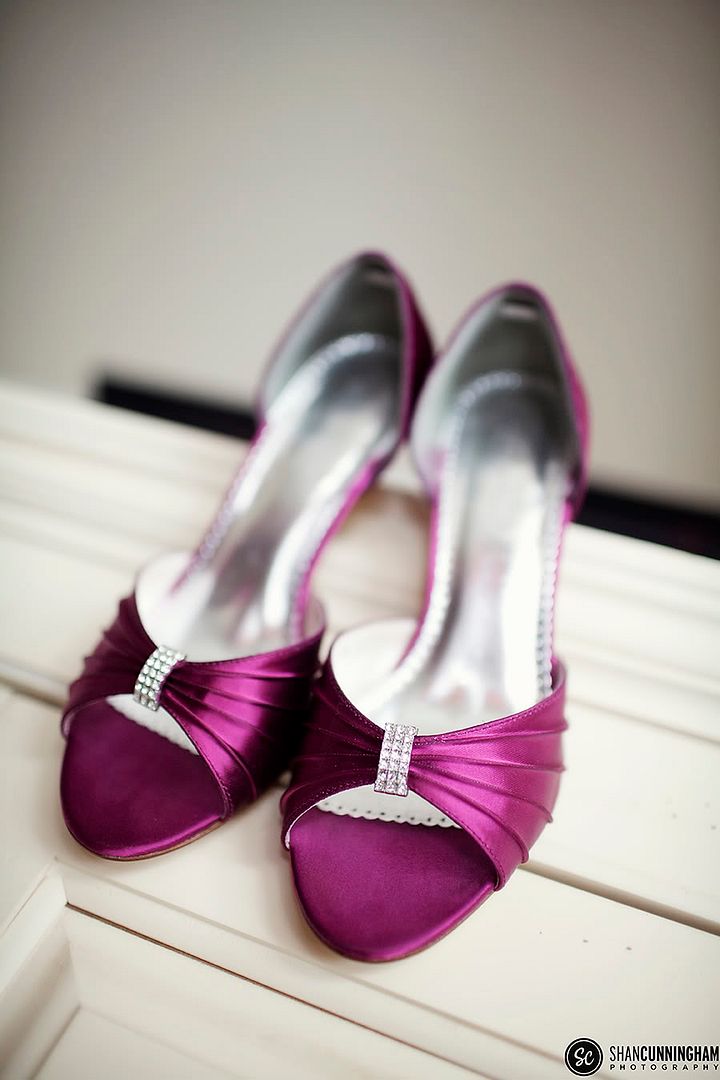 Beautiful dress!
A fun post of their ceremony and bridal party coming tomorrow!!!