I am so excited to post these photos!!! Sonya and Mike are one of those couples that you just instantly click with! Sonya called me a few weeks ago looking to have some great Engagement photos done of her and Mike. She didn't really have a vision, she just wanted them to reflect them as a couple. Sonya is a tiny little thing, cute jeans and hills. Mike is definitely the opposite of that, as you can see in their foot picture below. Mike owns a Harley, and Sonya had never stepped on a Harley before meeting Mike. I love how well they mesh together though despite their different interests. Reminds me sooo much of Drew and I. My surfer dude with long hair and not a care in the world, me a Texas gal with blonde hair who never dreamed of swimming in the ocean. Ew!
Anyways, we had a blast trotting around the city to Baker Beach, Crissy Field, the Ferry Building and ending the evening with a toast at
Sinbad's
on the water.
These two have a great future ahead of them! I can't wait to see! Enjoy the photos!!
LOVE THIS SHOT!!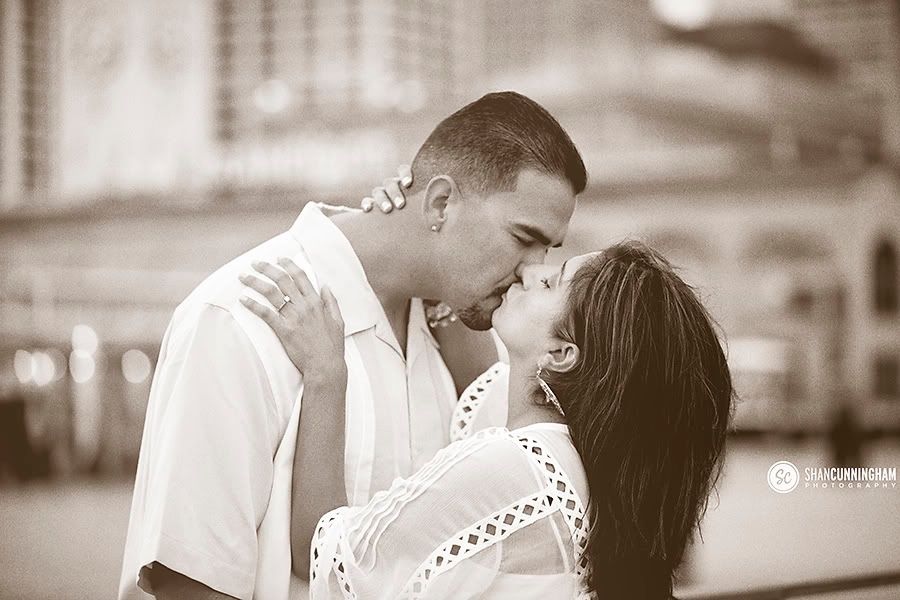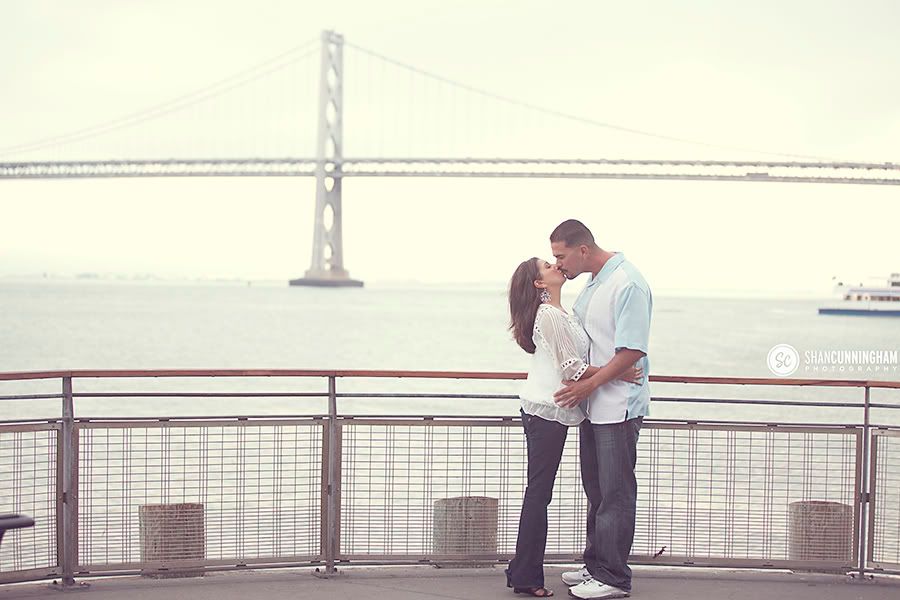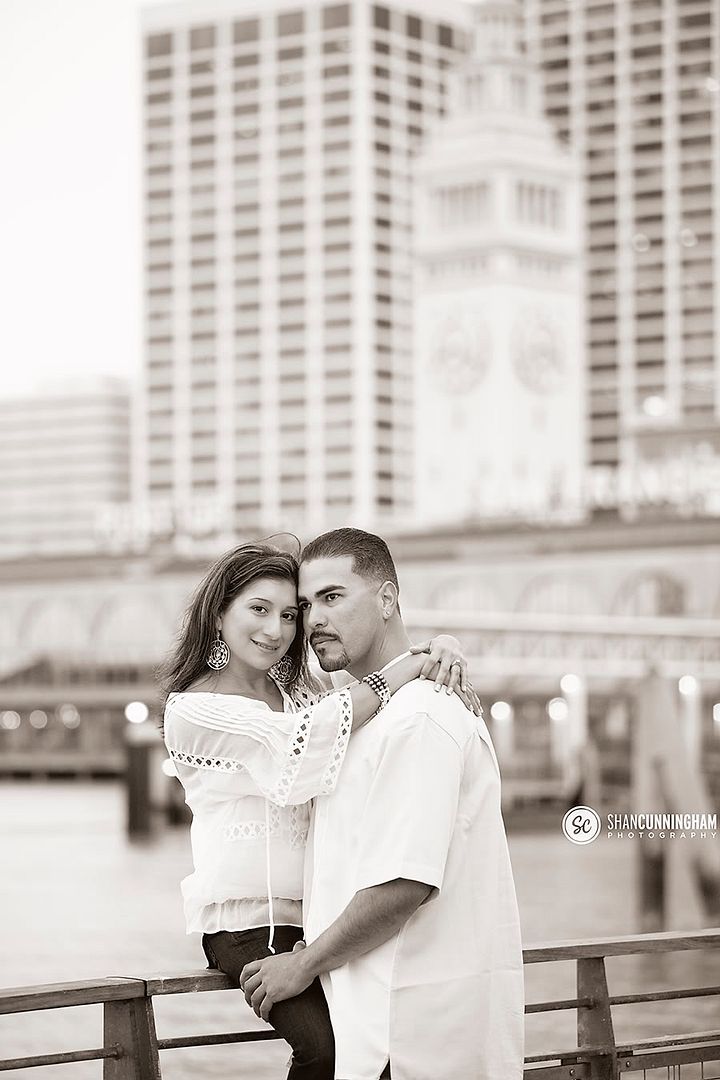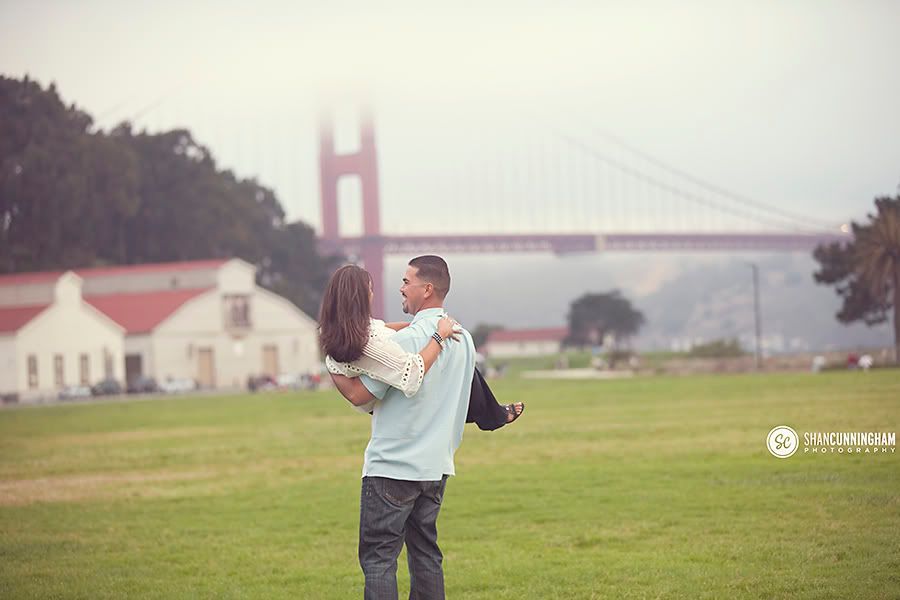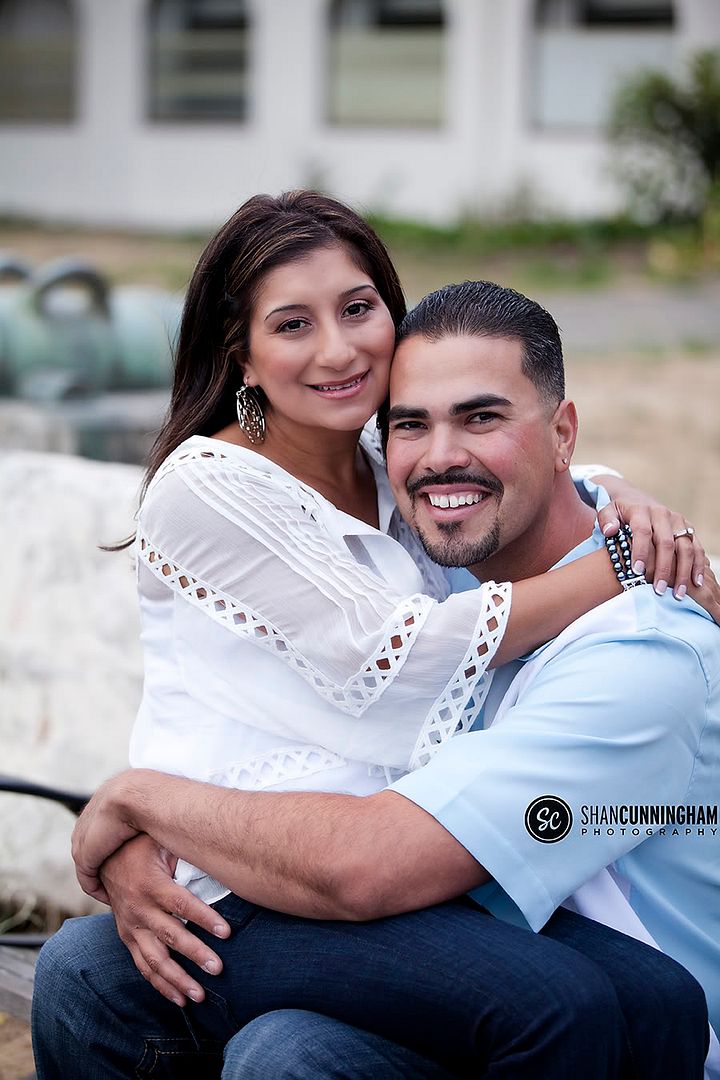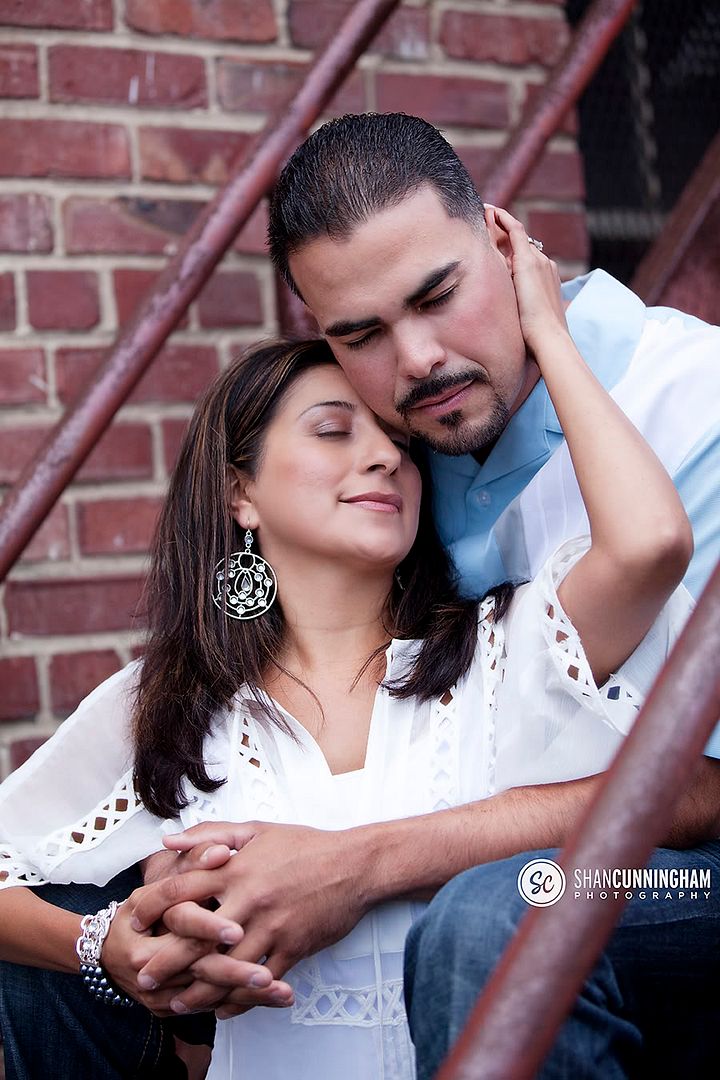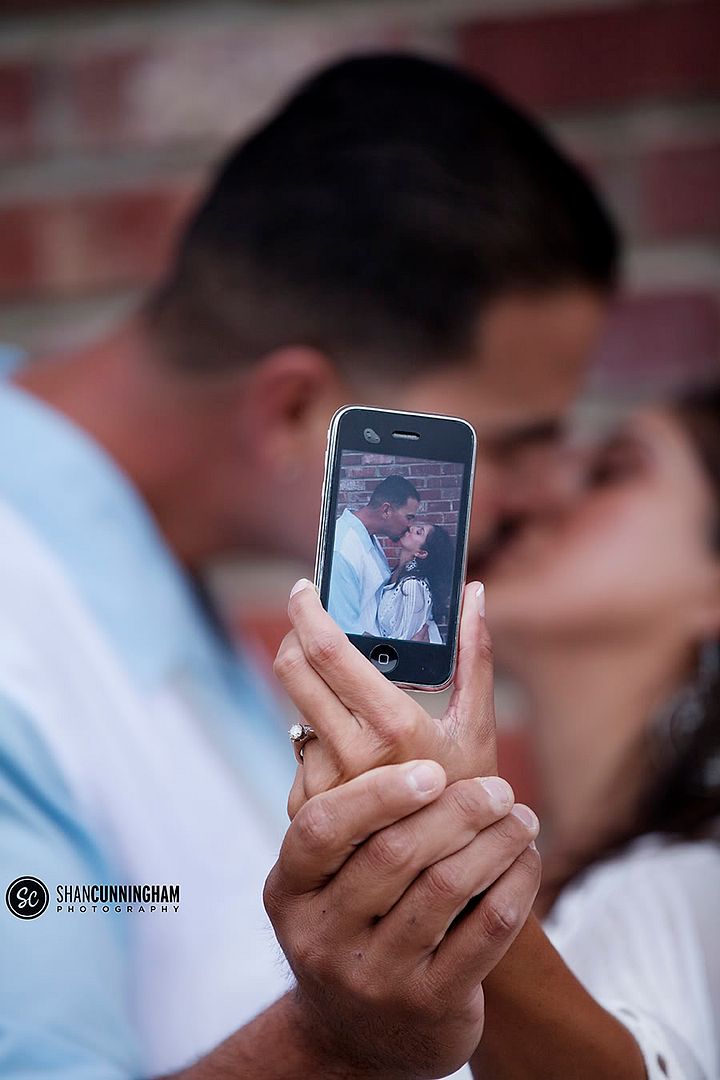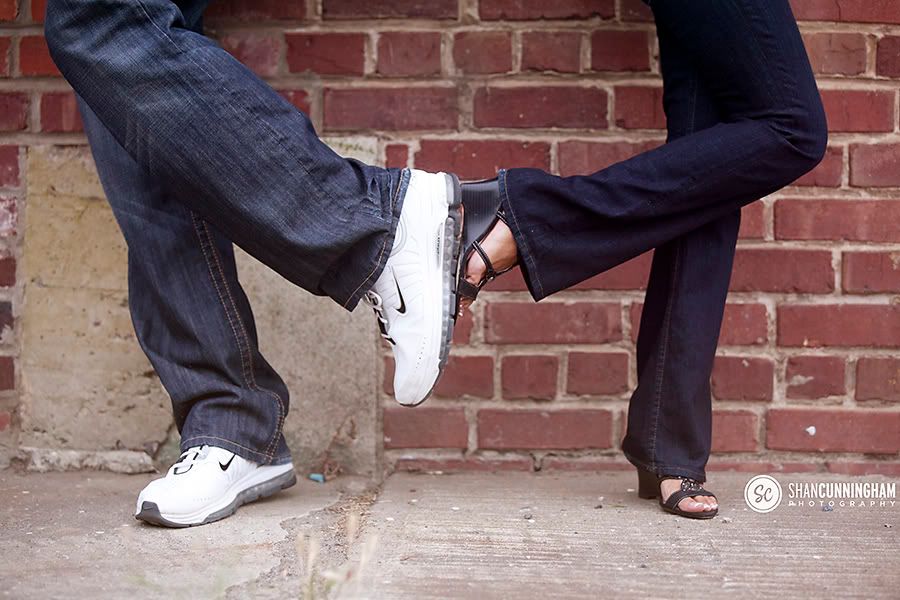 <