I bought Carsyn a cute little TuTu @ H&M and I have been wanting to take her photos in it for a while. Finally today she agreed and then she gave me this face...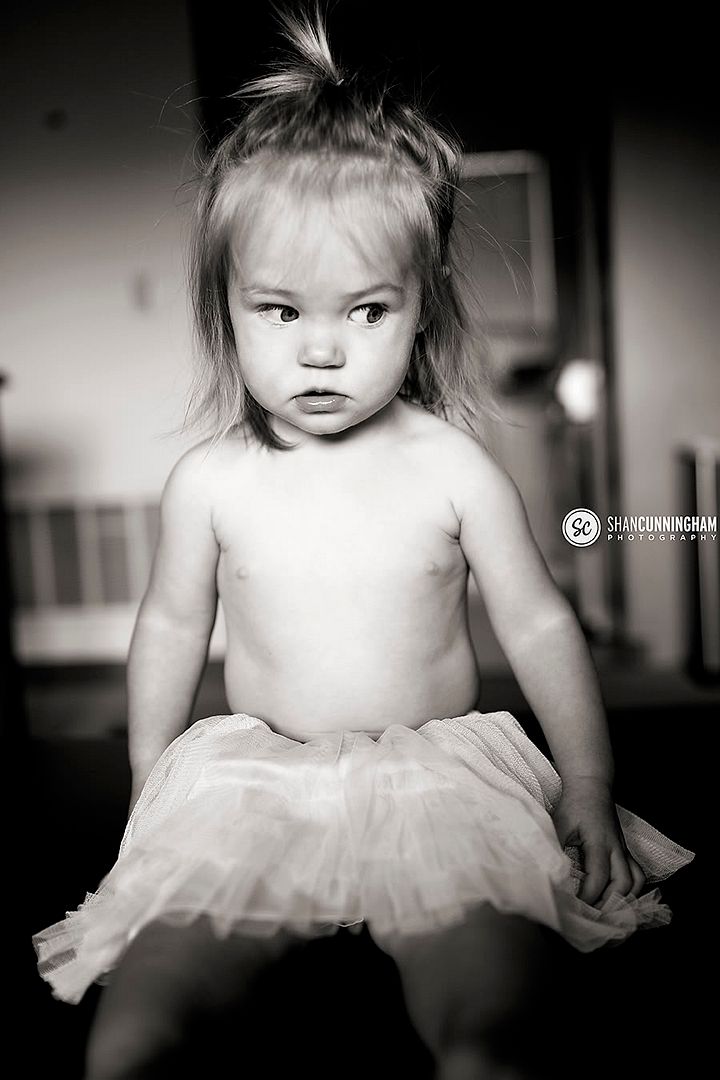 Then She smiles and was DONE...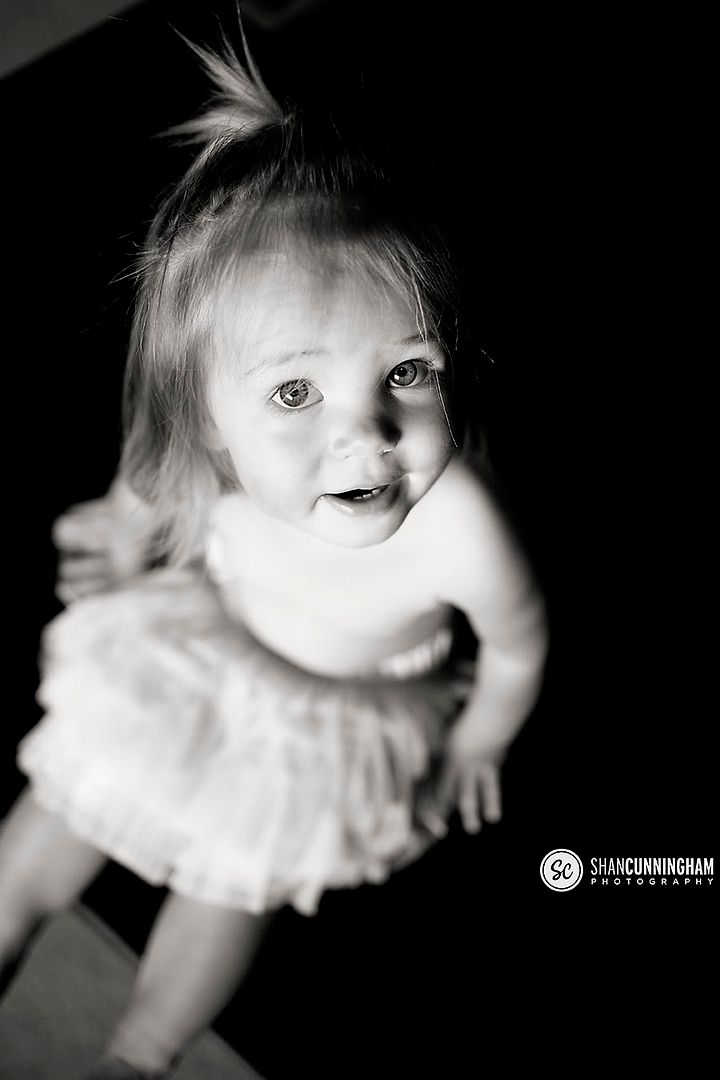 So we went outside and she would never look @ the camera...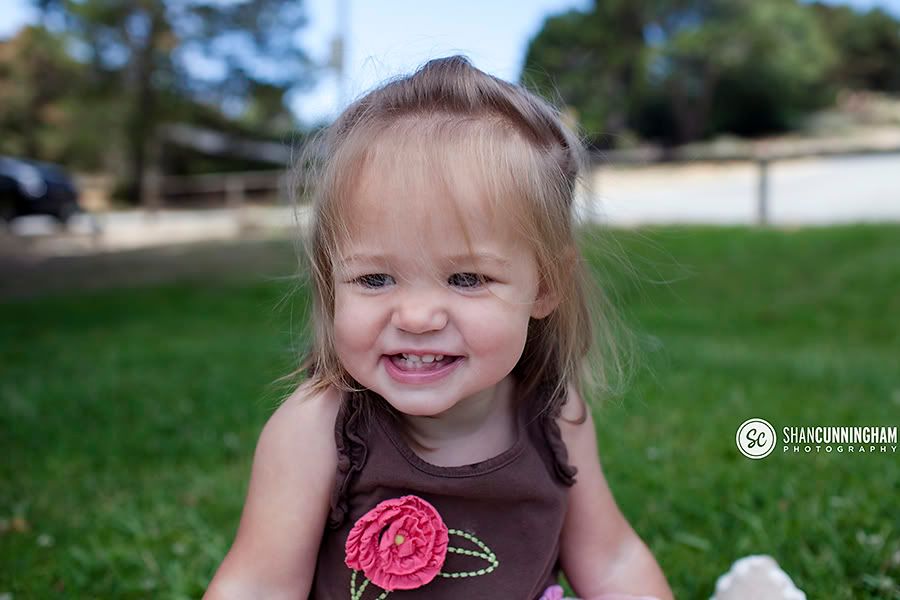 But still my gorgeous little girl and I love the photos non the less...