I rented a lens that I have had my eye on for several months to see it is something worth investing in. I have a wedding this weekend and several shoots on the calendar over the next few weeks but I wanted to give it a try this evening. I can definitely say, I LOVE IT and want to own it someday!! (but it almost cost more than my camera so it's time to save!!)
Anyways, more than I love that lens, I love this sweet girl. We were practicing saying that she is two in most of these (she will be in 3 weeks, break my heart). But she couldn't understand to just hold up two fingers ;) too precious.
Enjoy your weekend!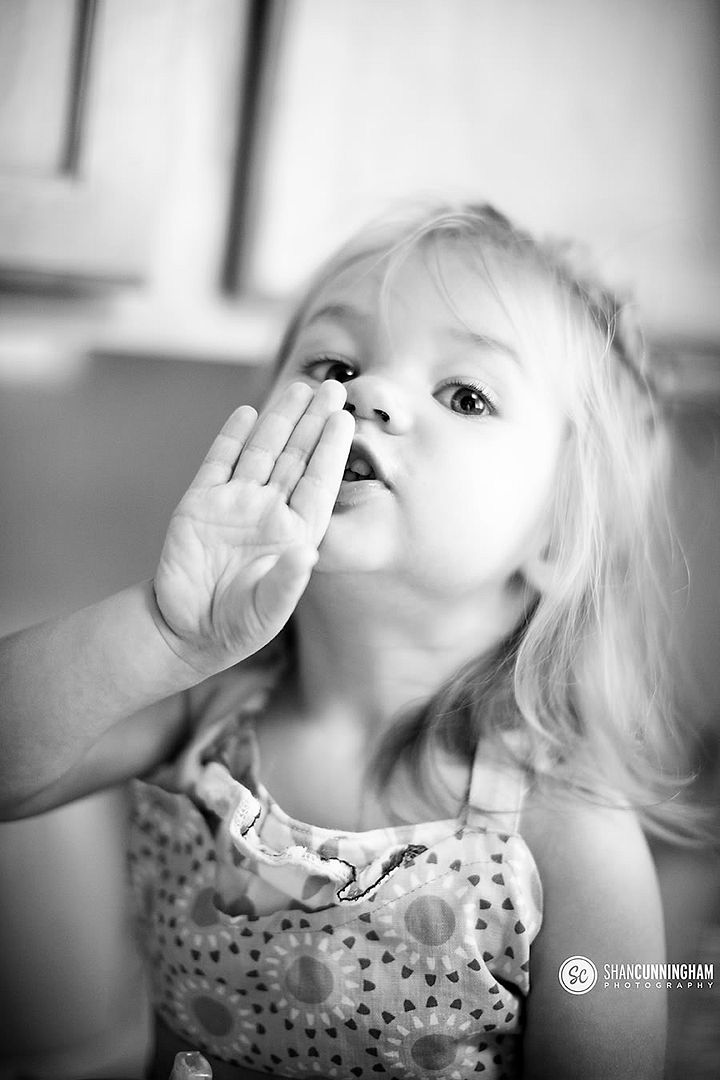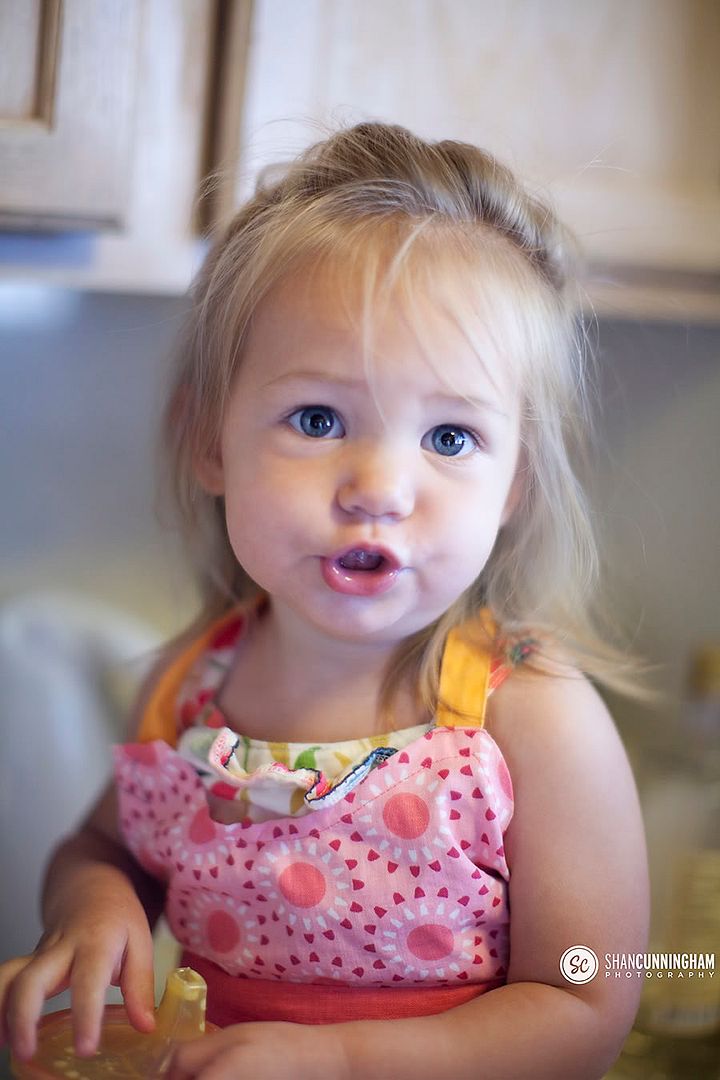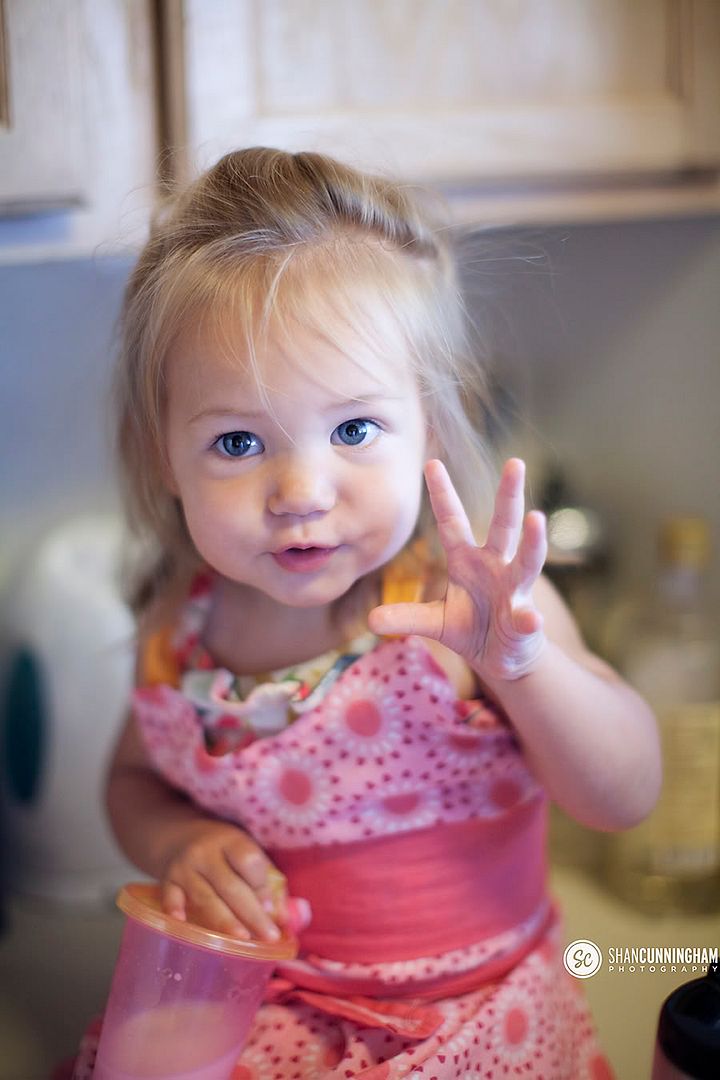 Everytime I see this one my heart skips a beat, I just love it.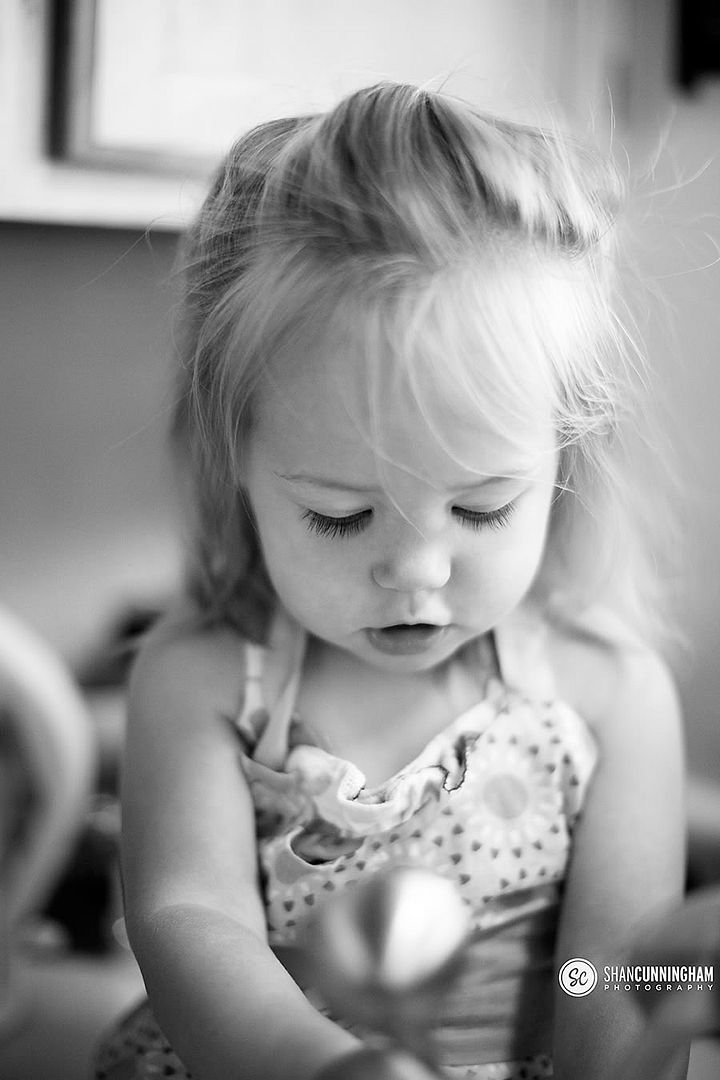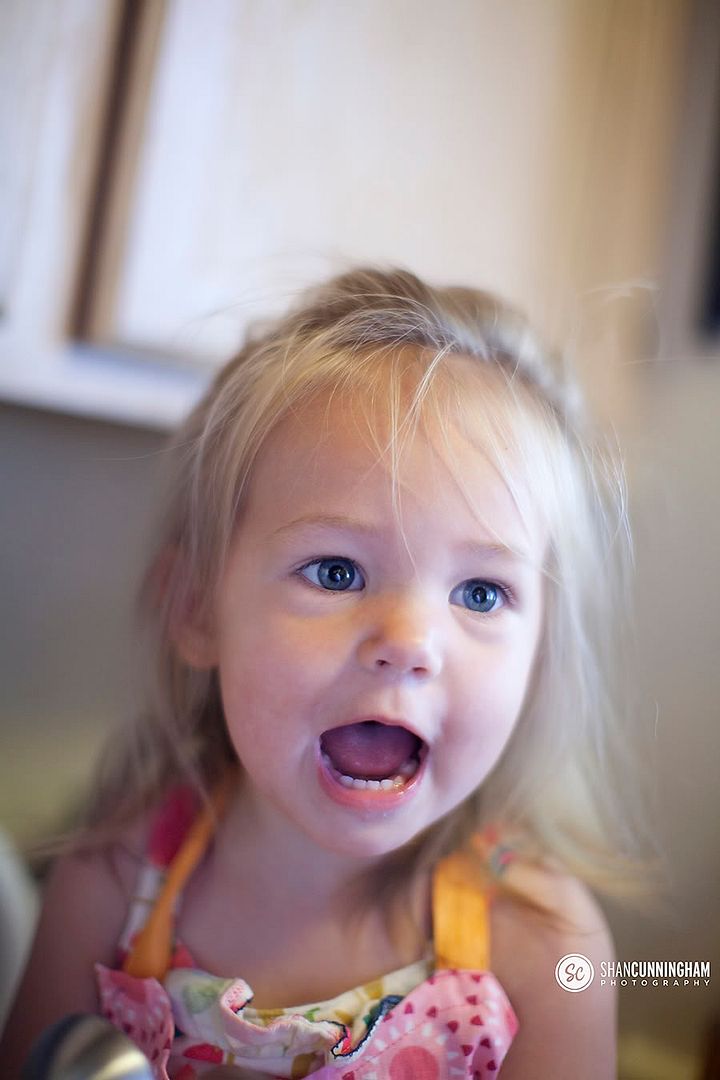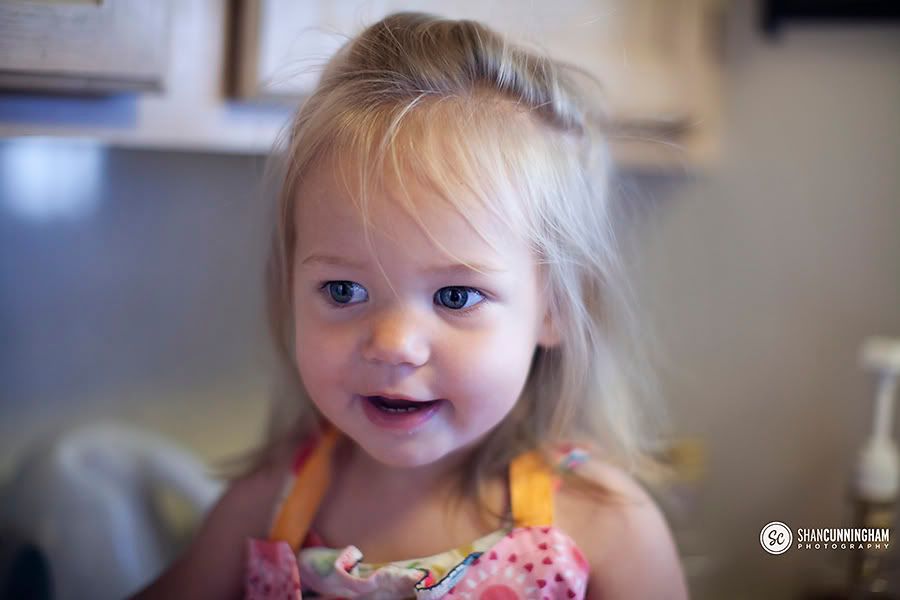 I am actually in a photo! it's a miracle!