Jessica and Caleb actually got married in the same church as Drew and I. I was so excited to shoot in this church, because it is the church that I grew up in. It has horrible lighting, photos are dark because you cannot use your flash, and I chose to edit them all in BW because the coloring isn't the best. BUT the building is old and gorgeous and such a romantic setting for a wedding. So I threw on my big daddy lens, cranked up my ISO and wahlaa, here are their ceremony photos.
Praying over Jess before walking down the aisle. How sweet is Abigail!?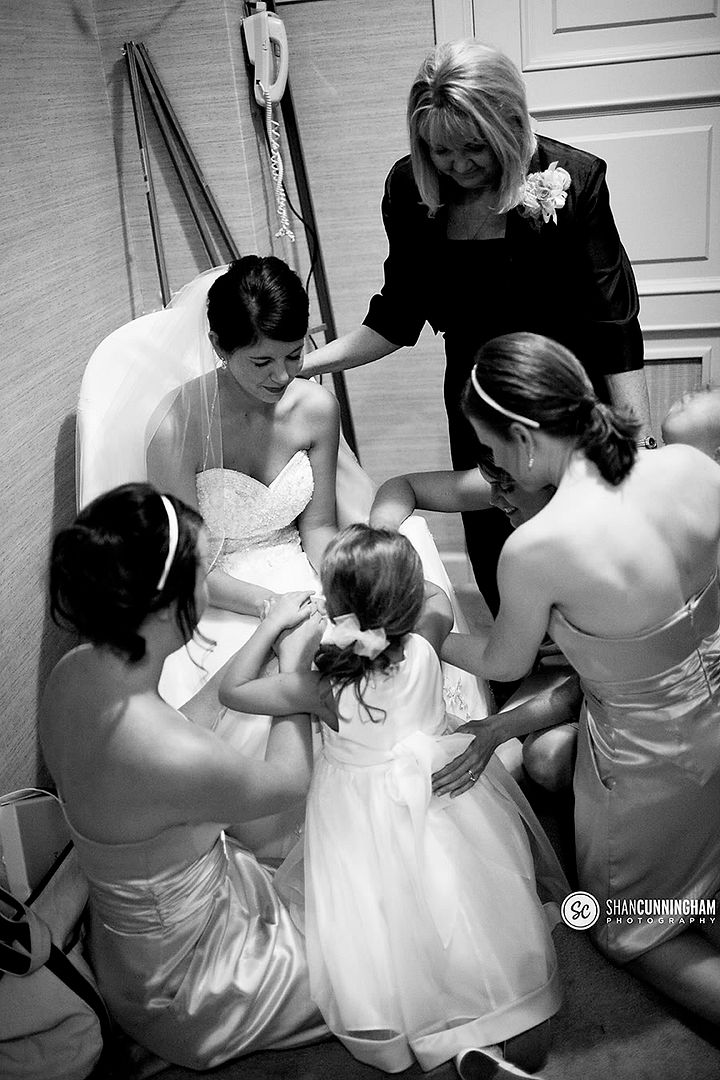 How precious is this?!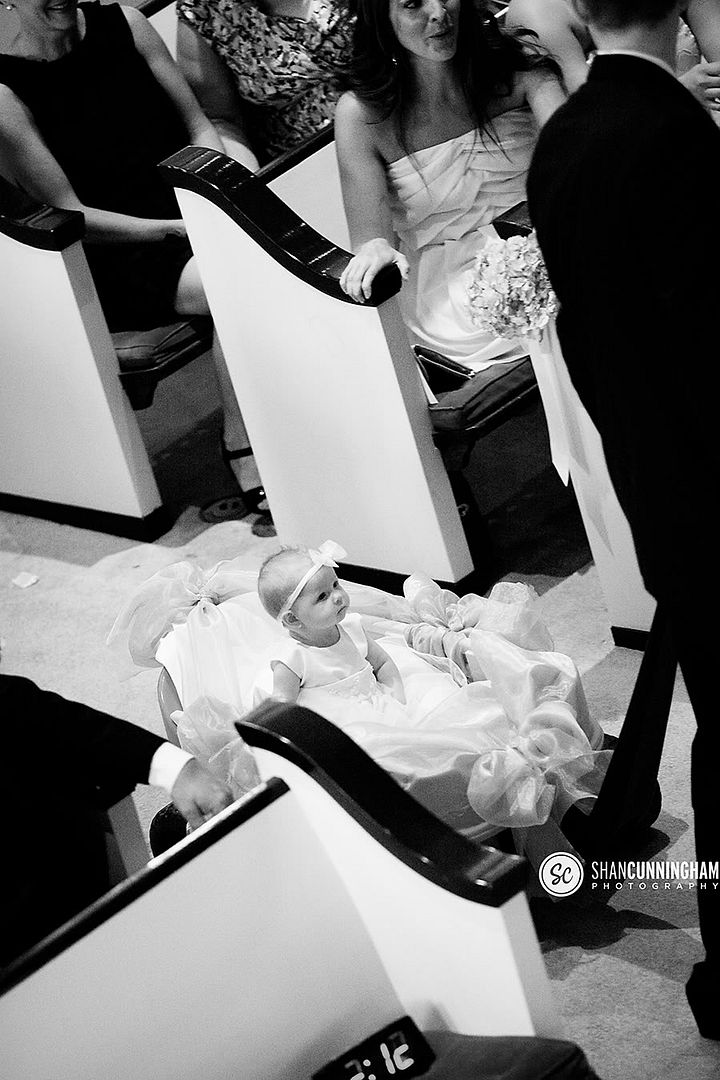 Glowing gorgeous bride!!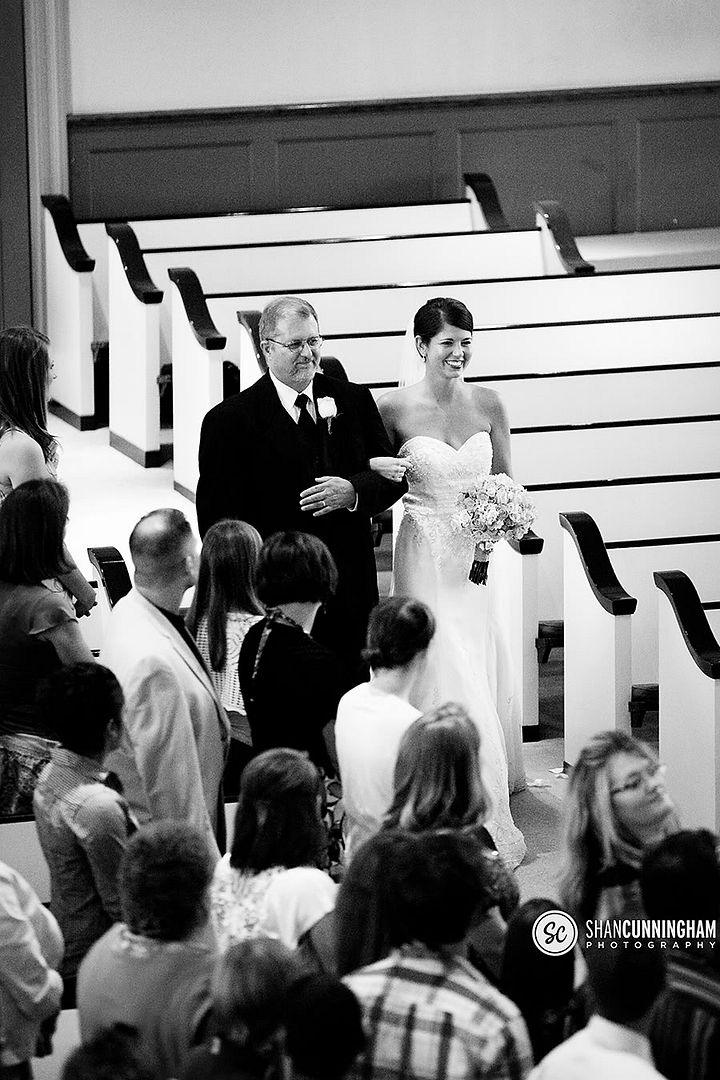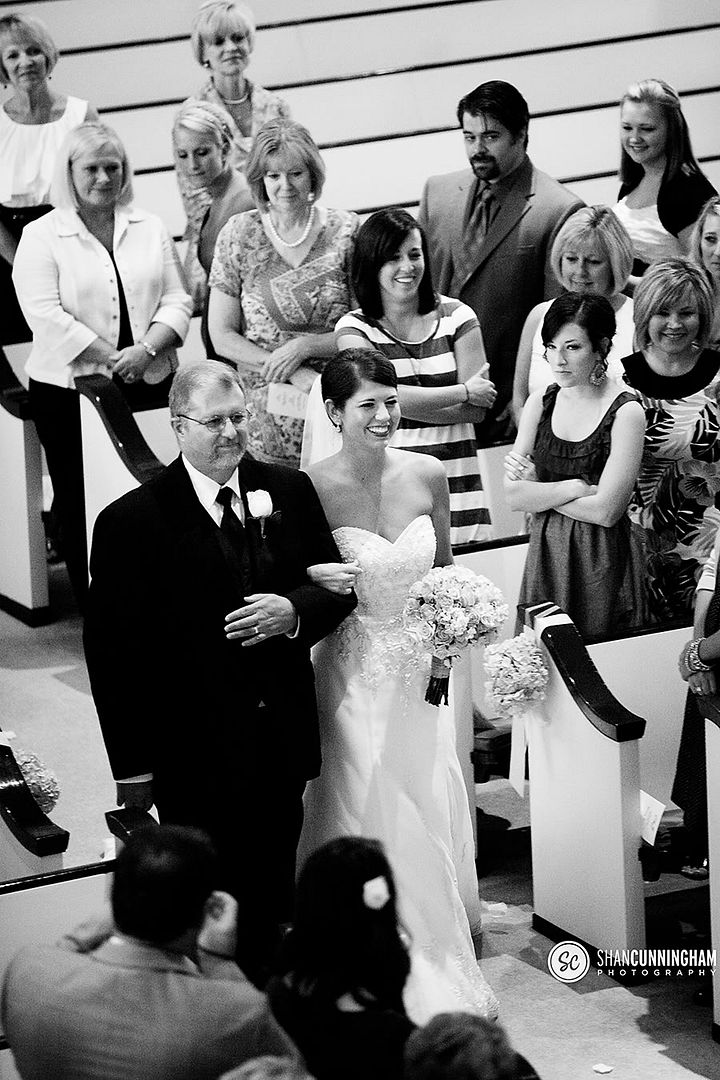 She never ever took her eyes off of Caleb ;)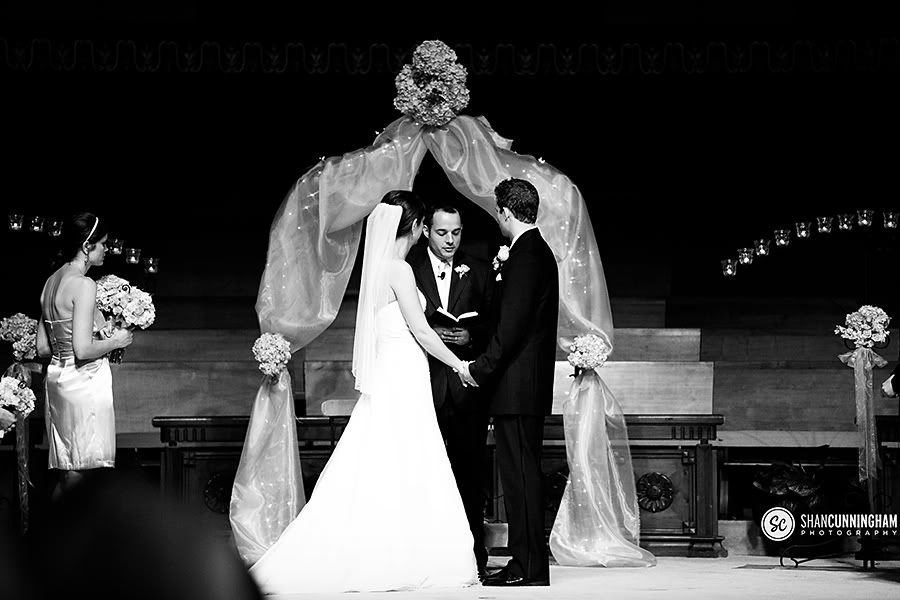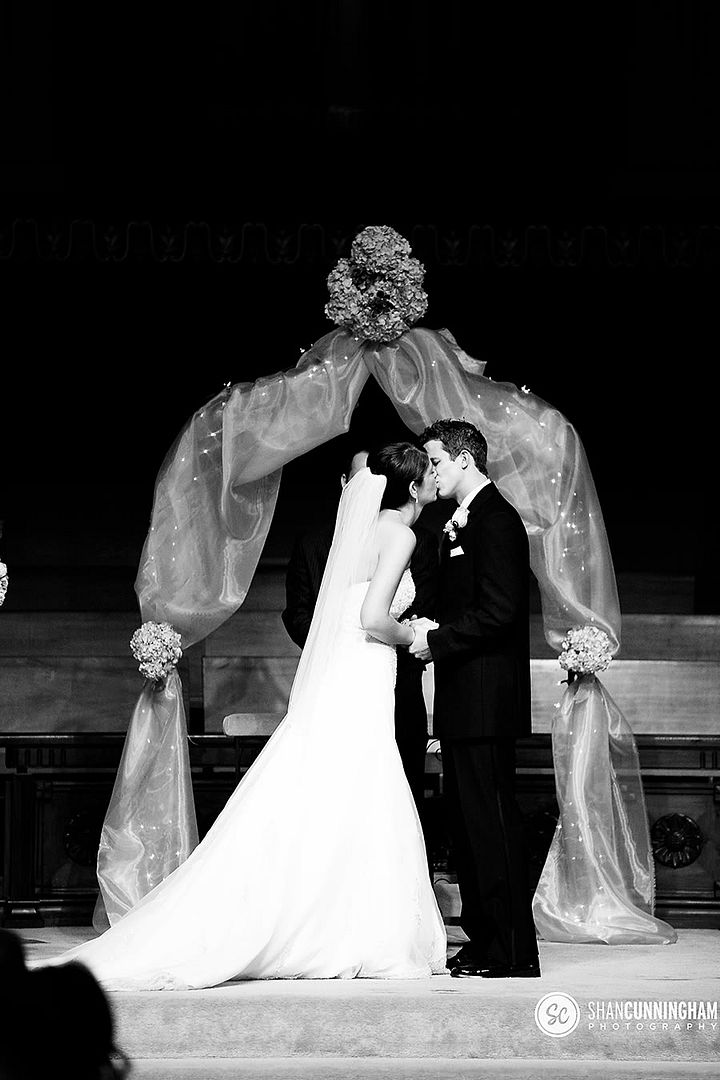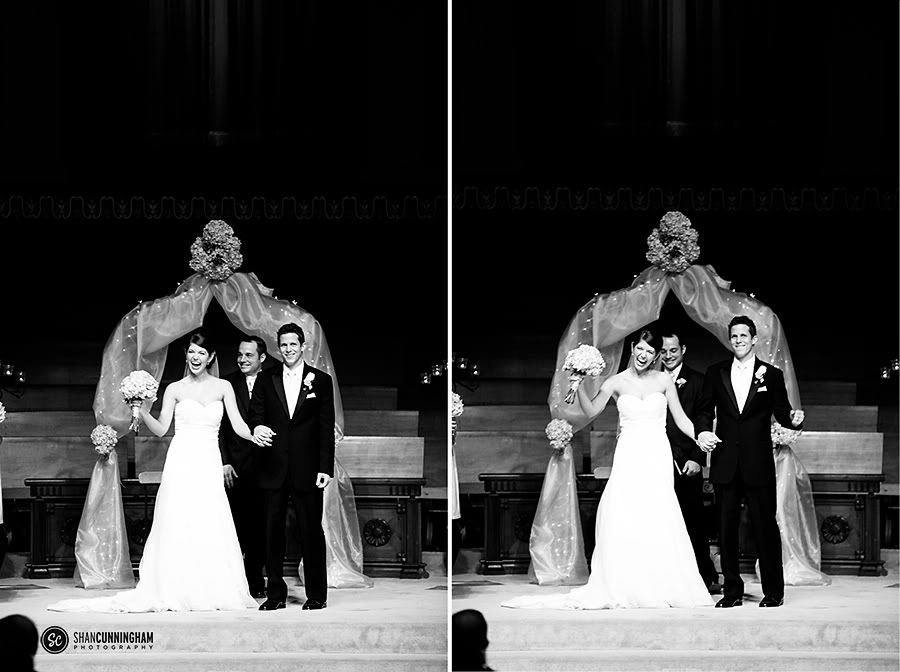 So happy ;)
Also, my sister and I had so much fun shooting her reception I had to blog photos from it as well.
getting their dance on!
My sis got this one!! love it!!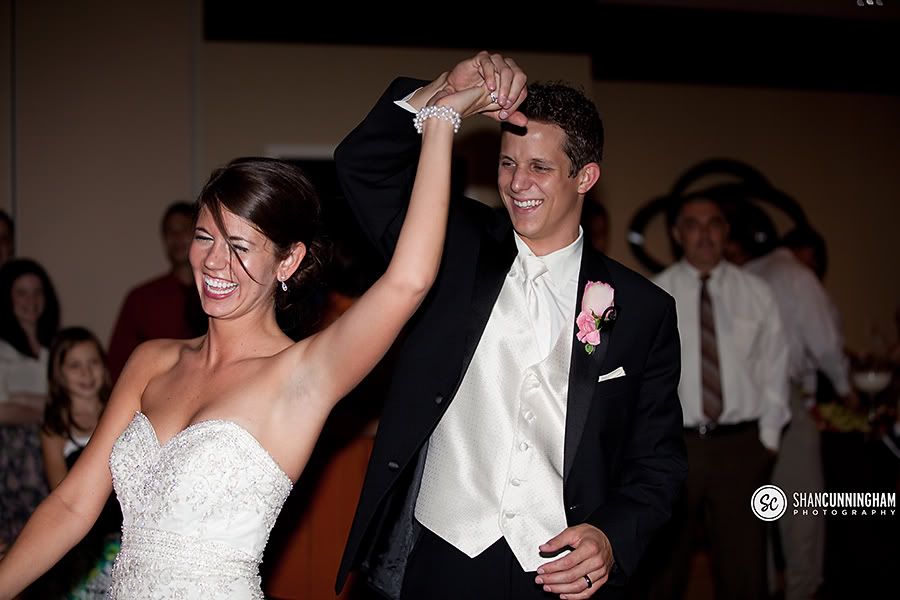 I knew this was not going to be pretty.
These are too fun!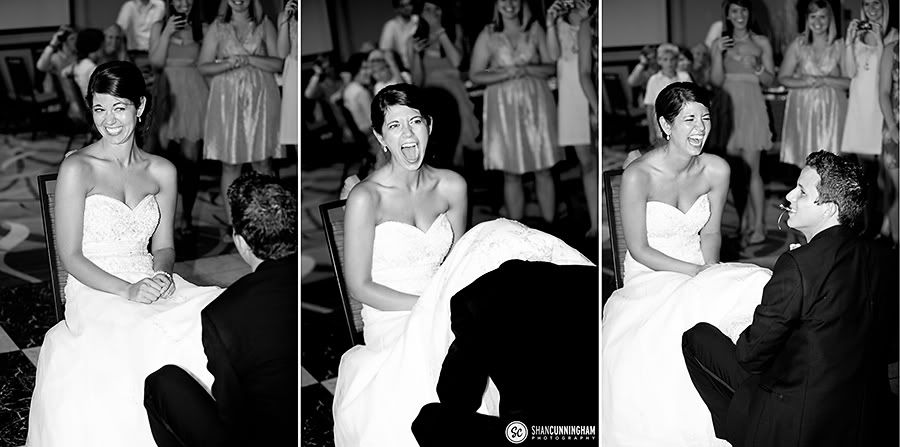 Time for the bouquet toss!! Watch how serious it gets between the girls ;)
Sweet and innocent...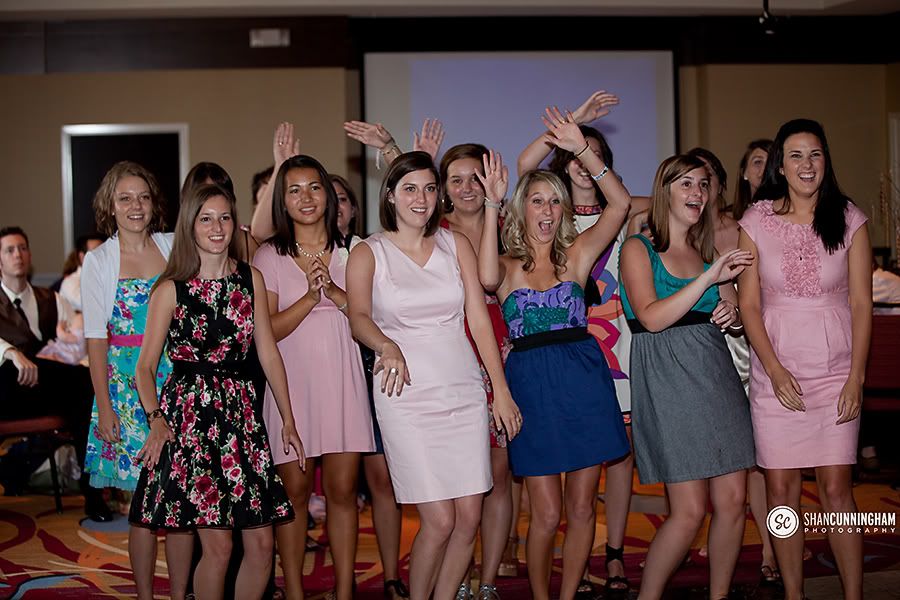 Mmm hmmm get out of my way girl, that is mine!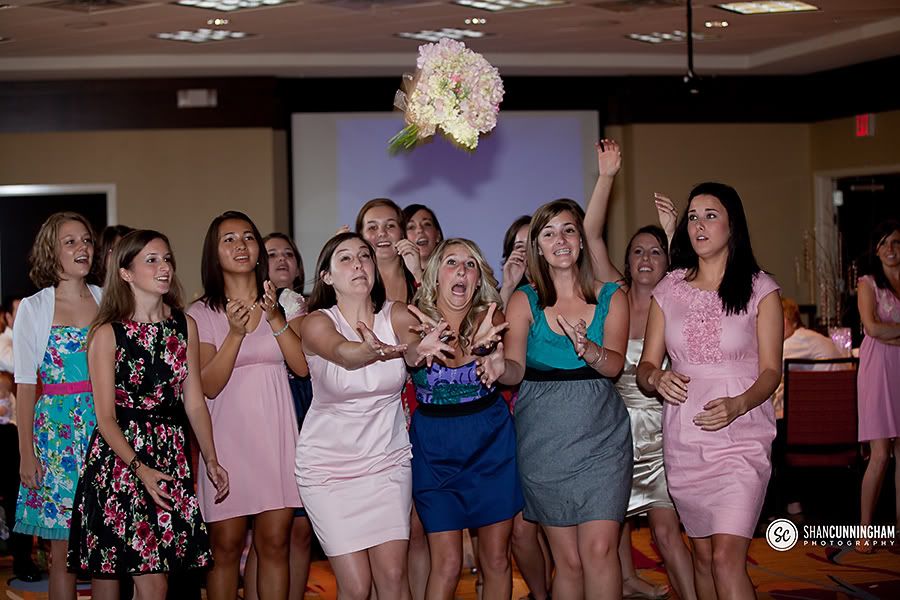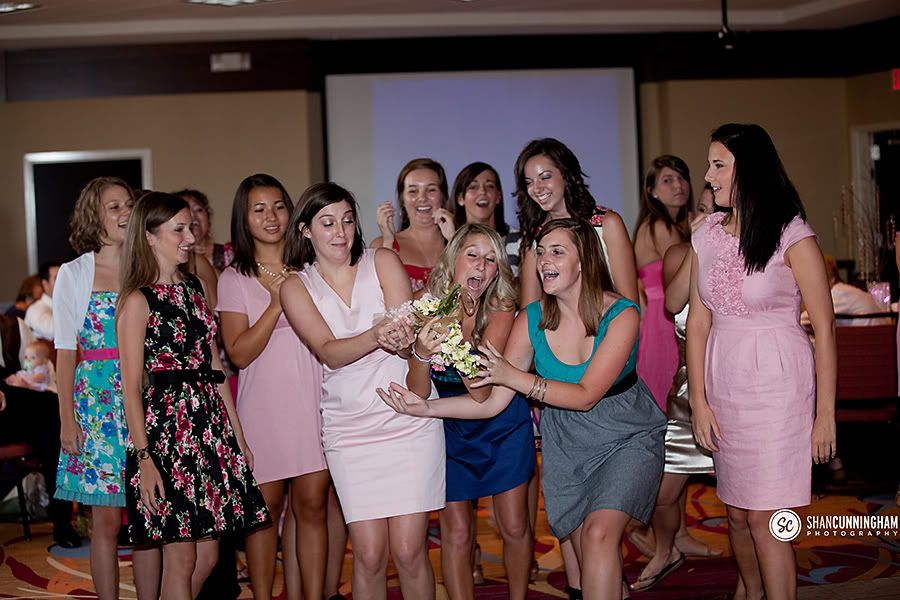 and the winner is... ;)
Toasts!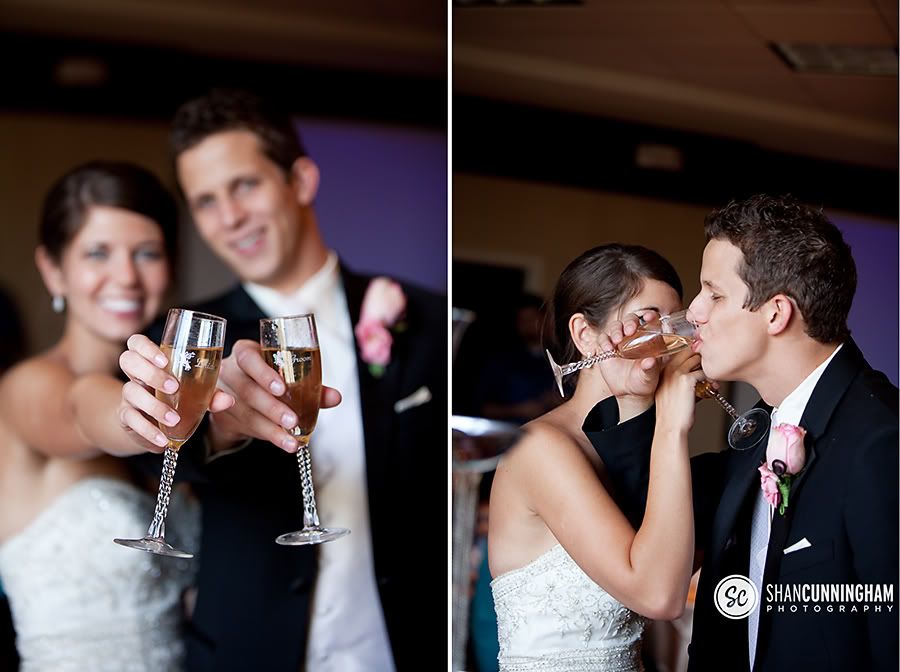 I loved their details!
Congrats you two!!