April is due with baby #4 at the beginning of October! April and Peter are great parents to each one of their very fun and unique children. Sarah is energetic, full of laughs smiles and funny faces. Lila is as sweet as could be. I cannot figure out if she is shy or if she just chooses who she wants to smile at or talk to. When we first started taking photos she wanted NOTING to do with me or my camera. By the end of the shoot she was flashing smiles, talking to me and showing me the dandelions she picked! Simon is... well, he is a boy and he is one and he is BUSY!! Lets just say sweet April has her hands full and she is about to add another!
They wanted to capture these fun family photos as this is their last baby and this is their last time to have photos as a family of five! Can't wait to meet your new little guy!
Enjoy the Photos!!
Love the TuTu's girls!!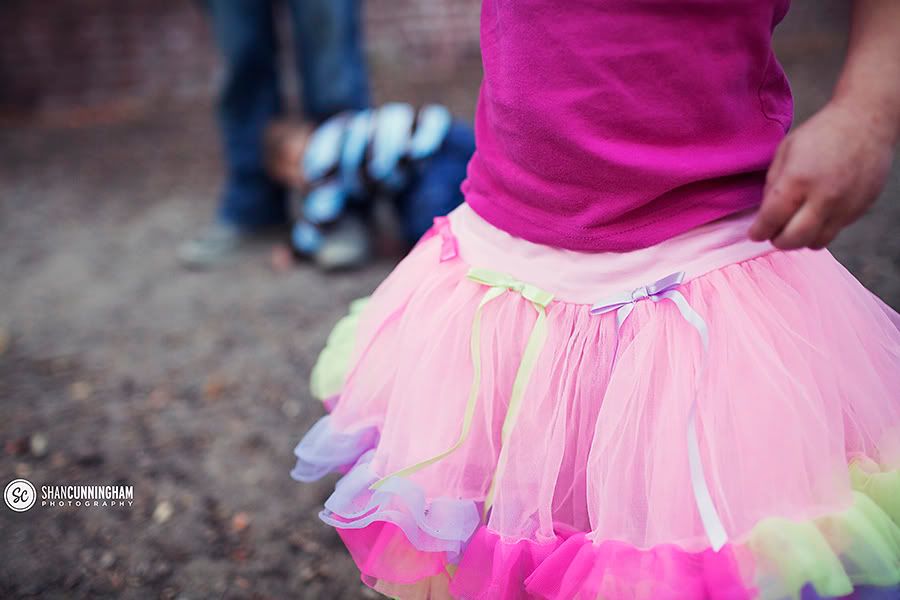 we couldn't manage to get them all together so this was our fix ;)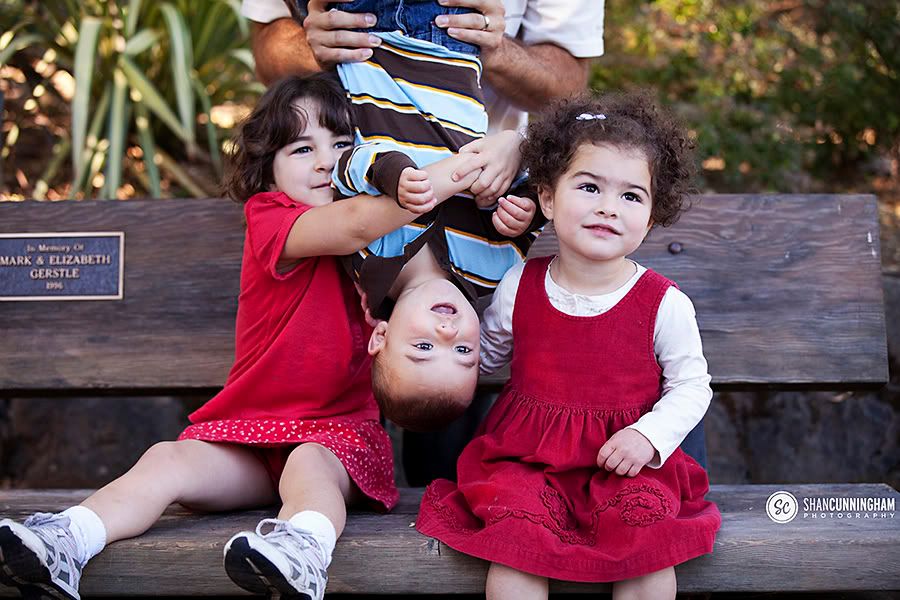 haha! This photo is so great, the kids running around them when we tried to snap one of them together!
How cute is Lila's face?!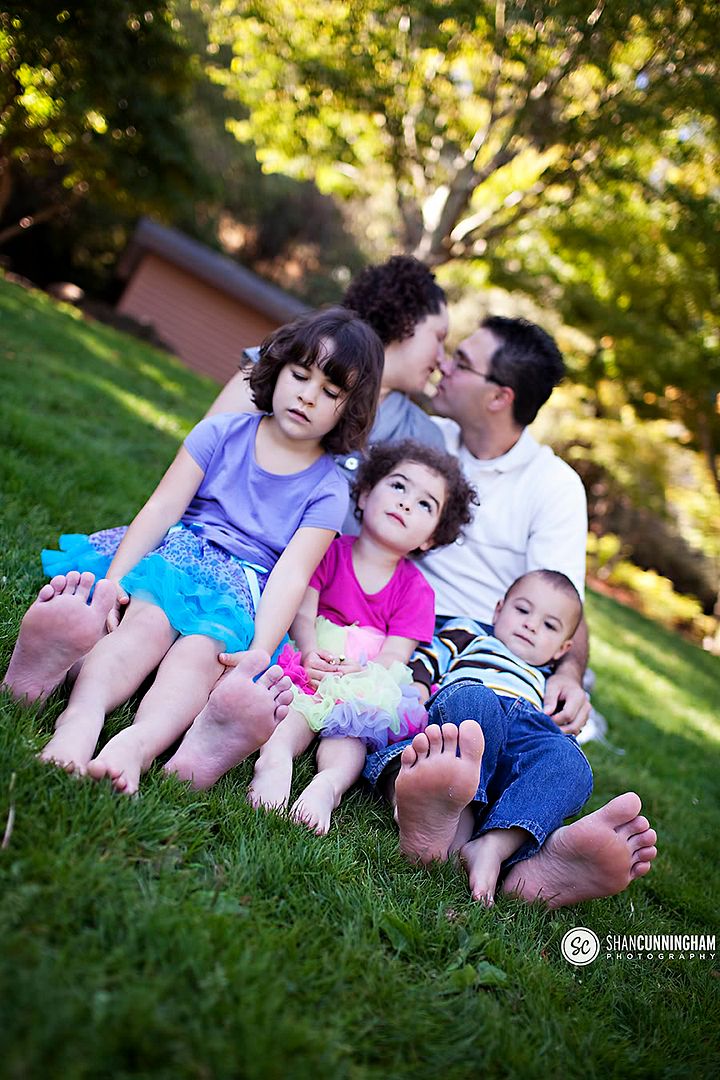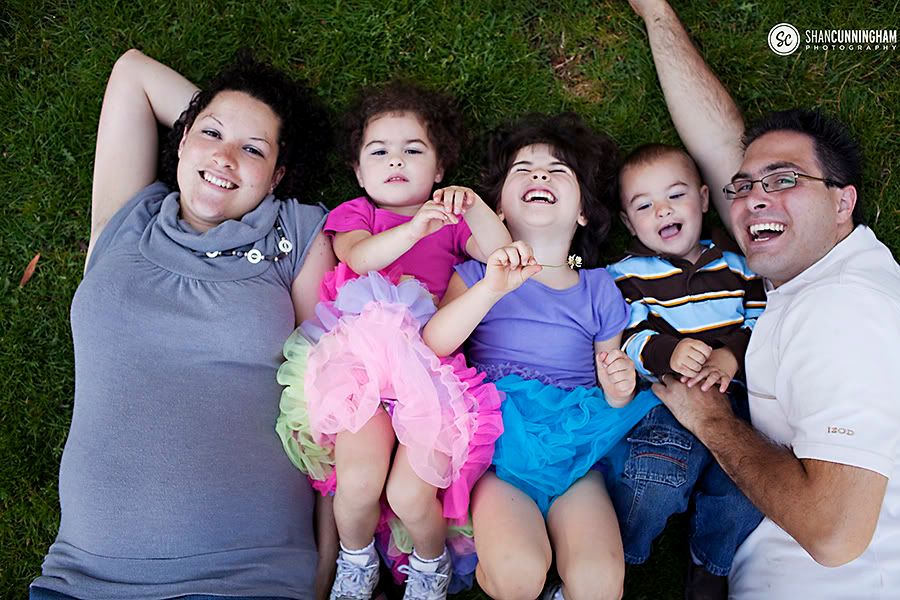 Fearless little boy!