Reann, my neighbor, had her second little girl several weeks ago. I snapped a few photos of Lily and their two year old daughter, Mara, when Lily was just a few days old. Mara wasn't having anything to do with the photos and Lily was pretty upset, but we did manage to capture a few fun memories!
I feel like it was just yesterday that I was taking Mara's newborn photos!!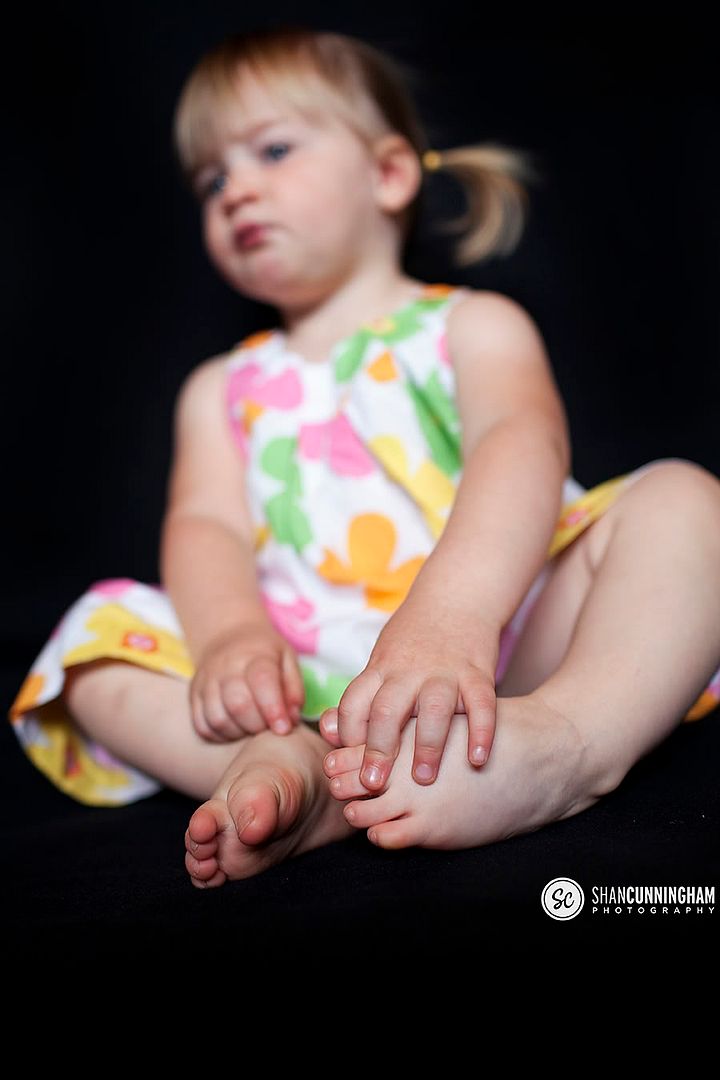 Such a good big sister!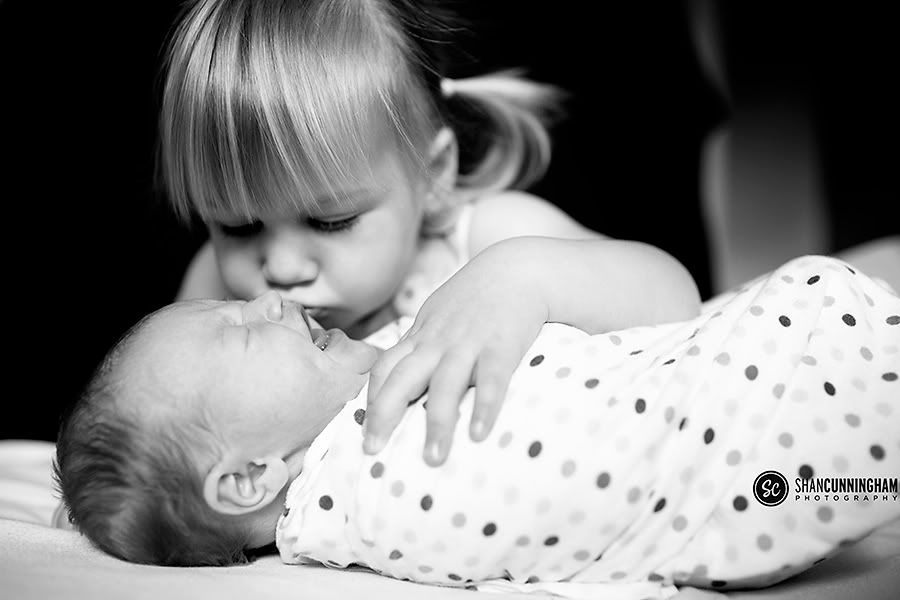 Lily has the prettiest little lips!! This photo looks just like Mara to me!!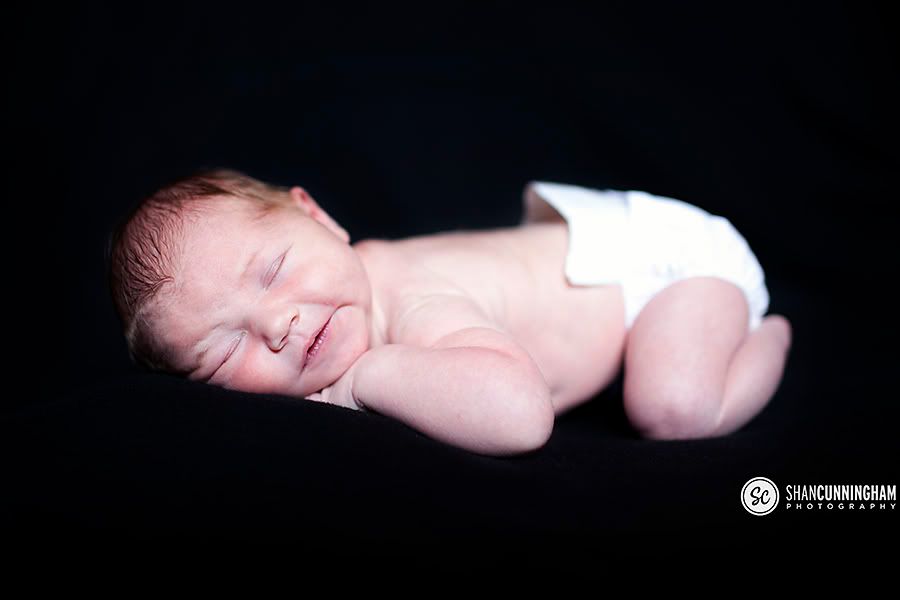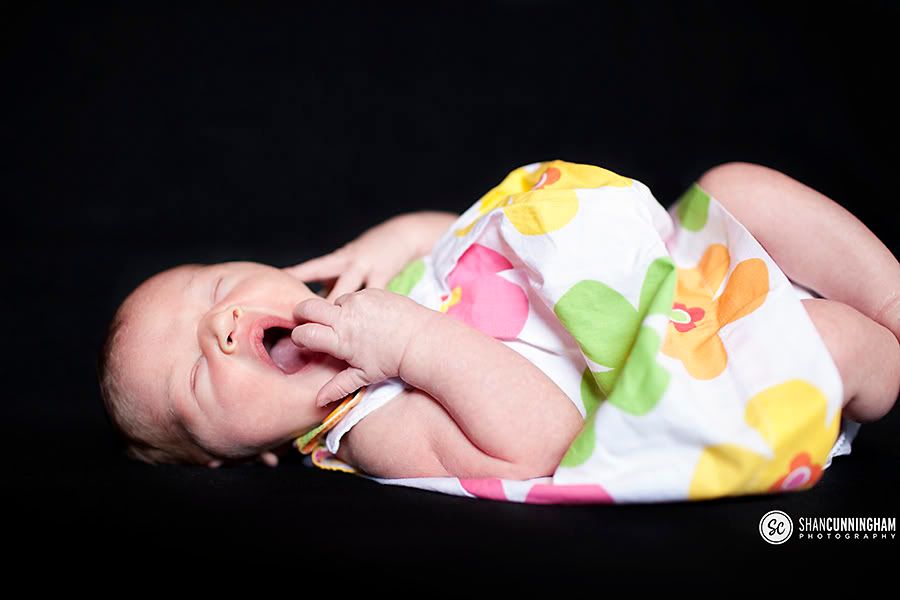 Sweet Mara, she only wanted Elmo... but isn't she beautiful?!