I love getting ready photos! As I was editing Jessica's getting ready photos this morning I couldn't help but think this would be a fun blog post! You can see the joy in Jessica's spirit and just how happy she was on her special day!
Also, some fun photos of her precious niece Abigail.
(who was actually a flower girl in my wedding when she could barely walk!)
Enjoy!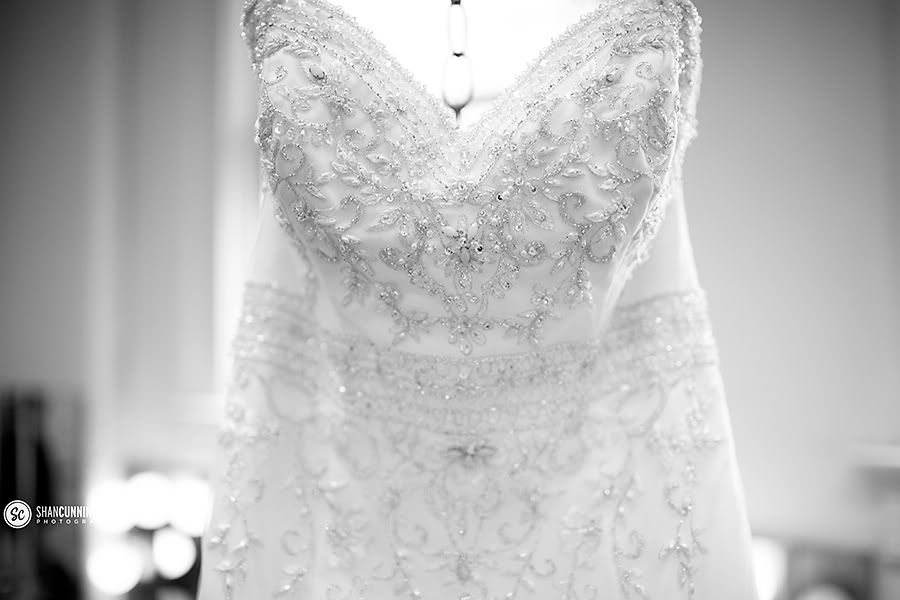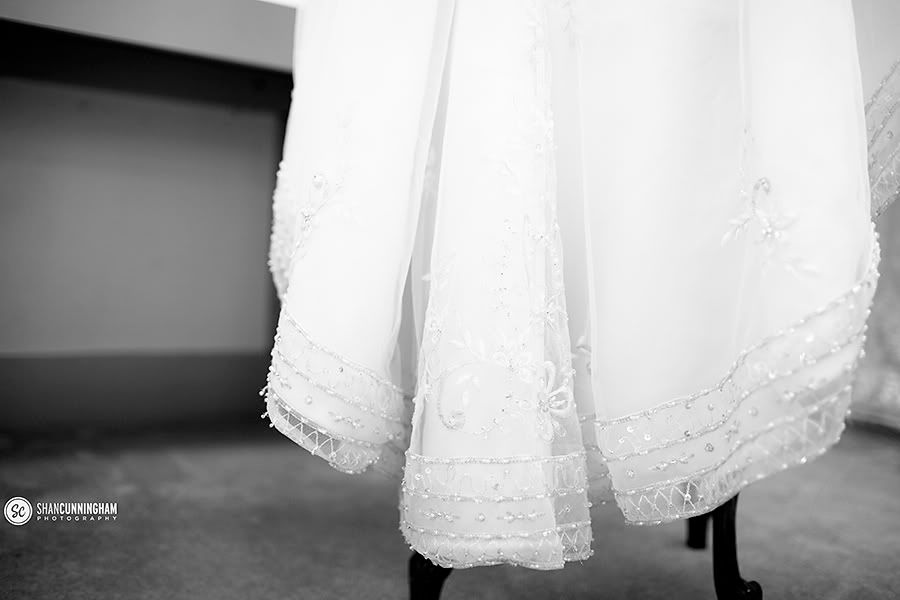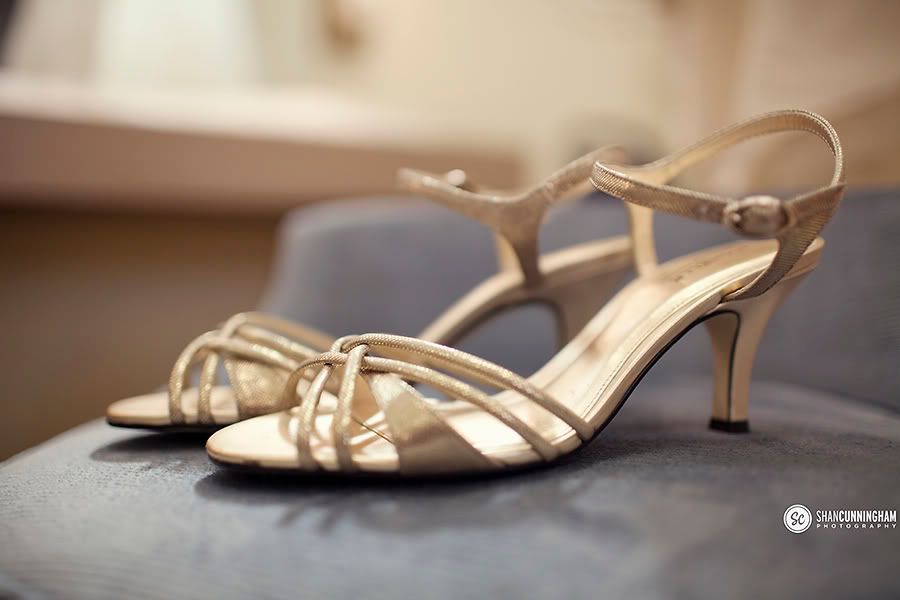 Sweet Abigail asked me to take this photo... I just had to include it ;)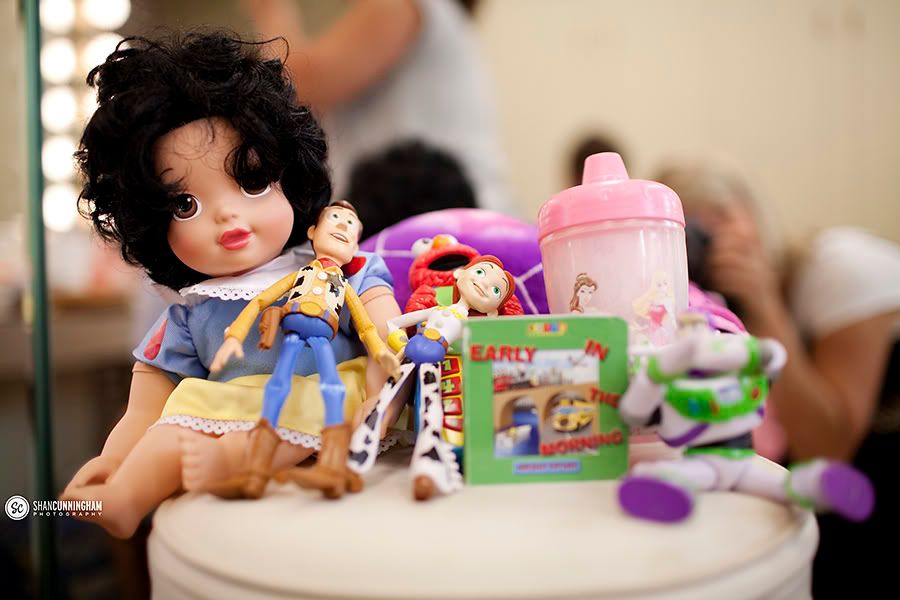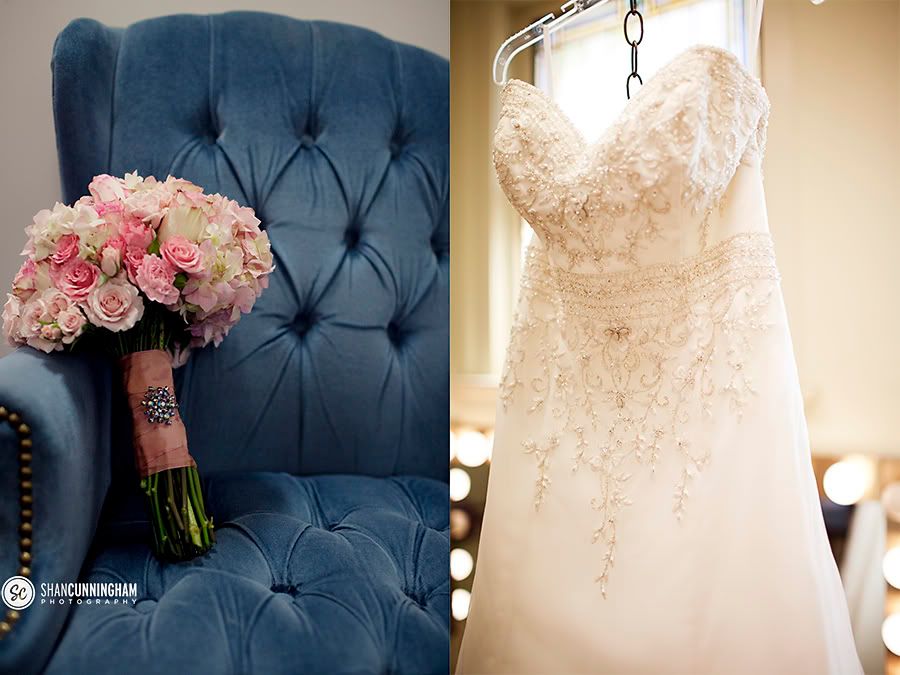 Photo on the right taken by my sister, my assistant that day, GREAT JOB Megan!!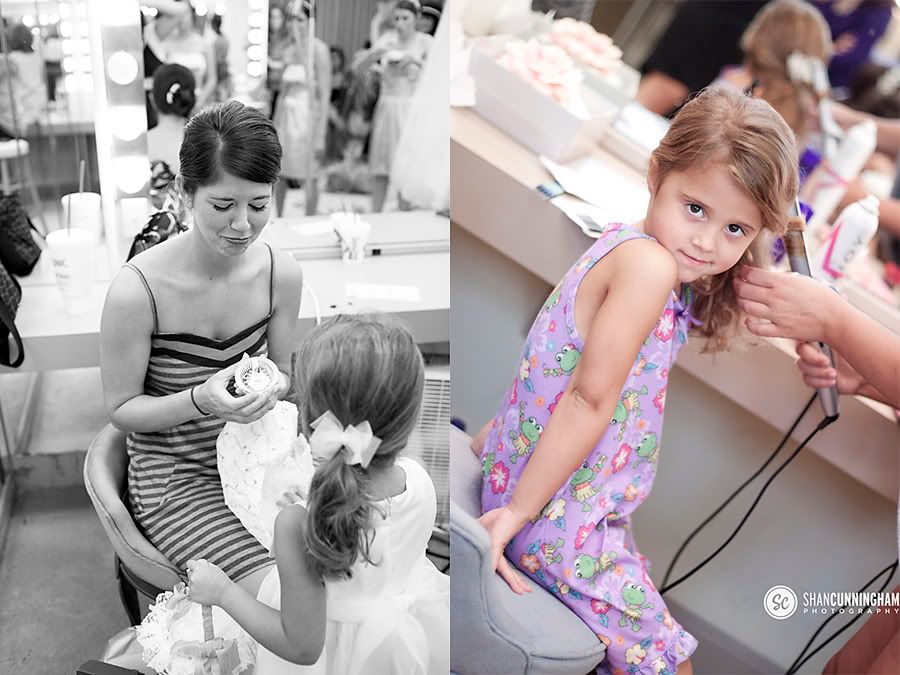 Loving on her nephew Caleb... he is too cute for words!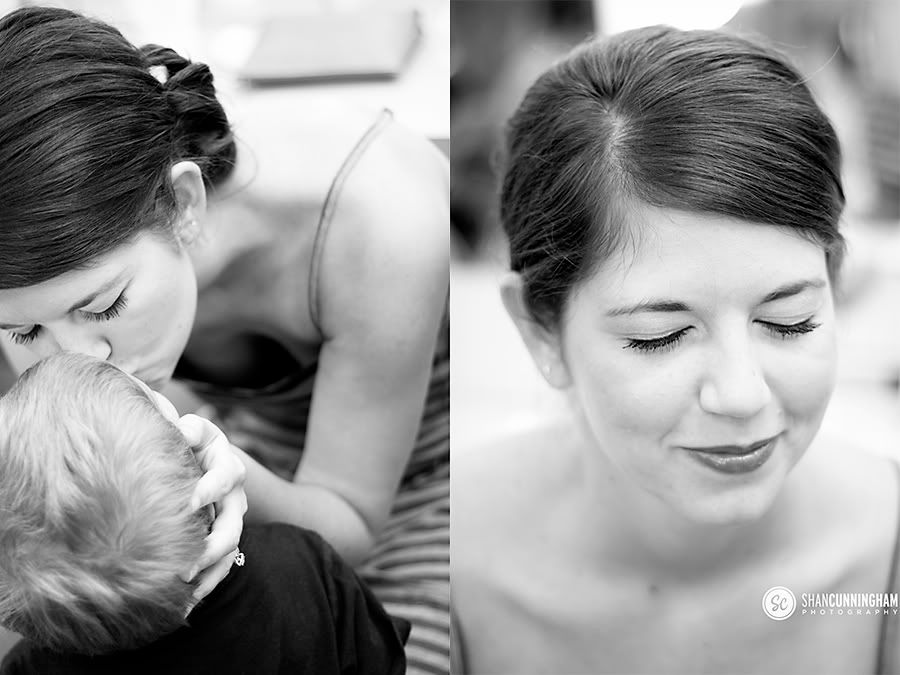 Precious moment!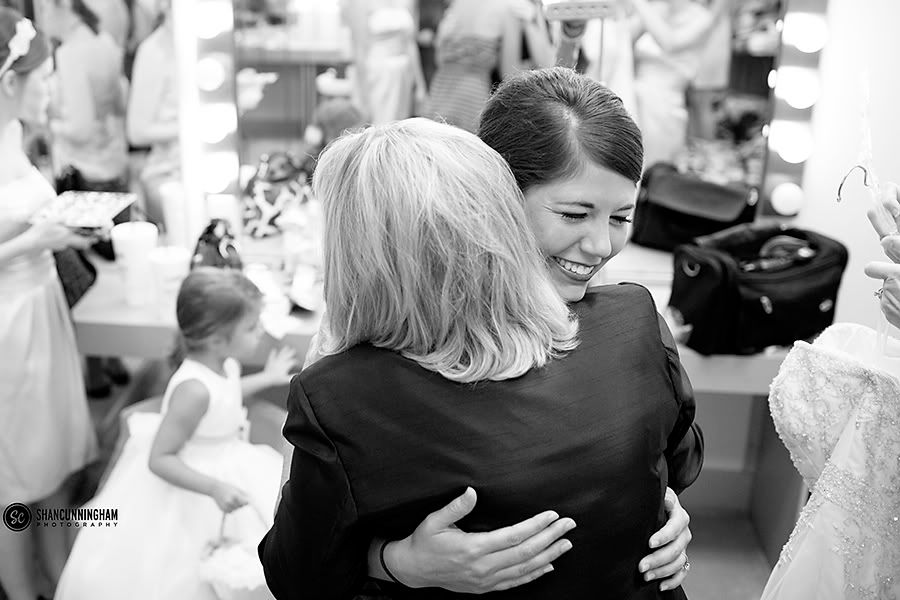 Jessica was such a stunning bride!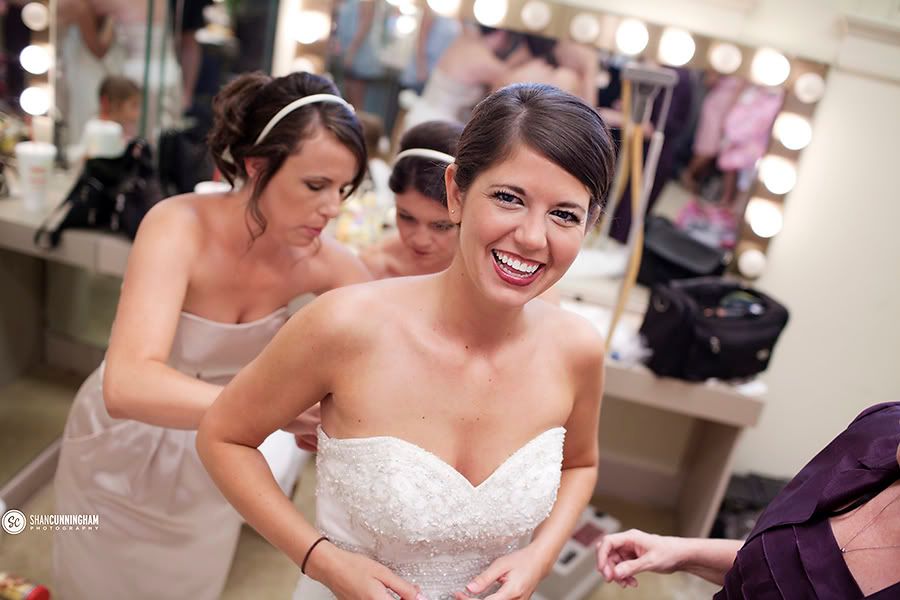 And she is ready!!