Sadly, this fun family is moving away from the Bay Area. Denise contacted me a few months back to take photos at Crissy Field with the Golden Gate Bridge in the background, to have some fun memories of the place where their daughter was born. We worked to find a day that both of our schedules worked, and the weather wasn't too foggy to see the GG Bridge. We just happened to find the perfect morning!! Crissy Field makes for a VERY early morning shoot (if there isn't fog, starting around 7:15) but besides the early rising, the photos are so fun!!
Denise, I hope these are fun memories that you guys can cherish for a lifetime!! Enjoy this large sneak peek! I had trouble picking favorites!
This shot is in the Presidio and it just screams Fall to me! My favorite season!
Such a happy little girl!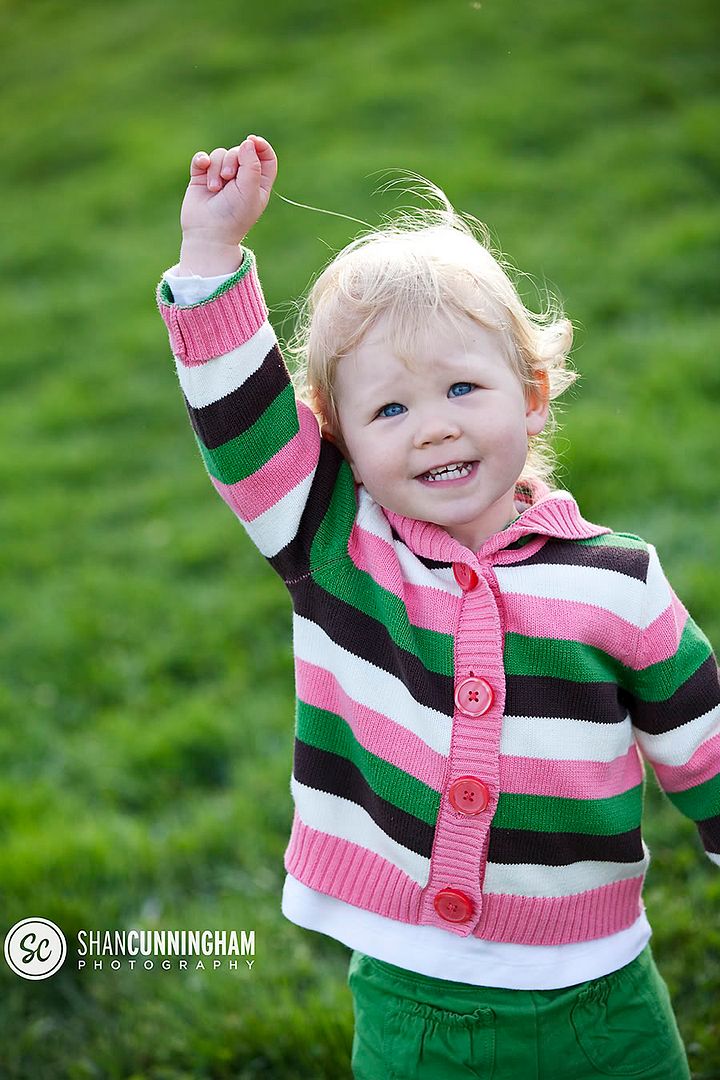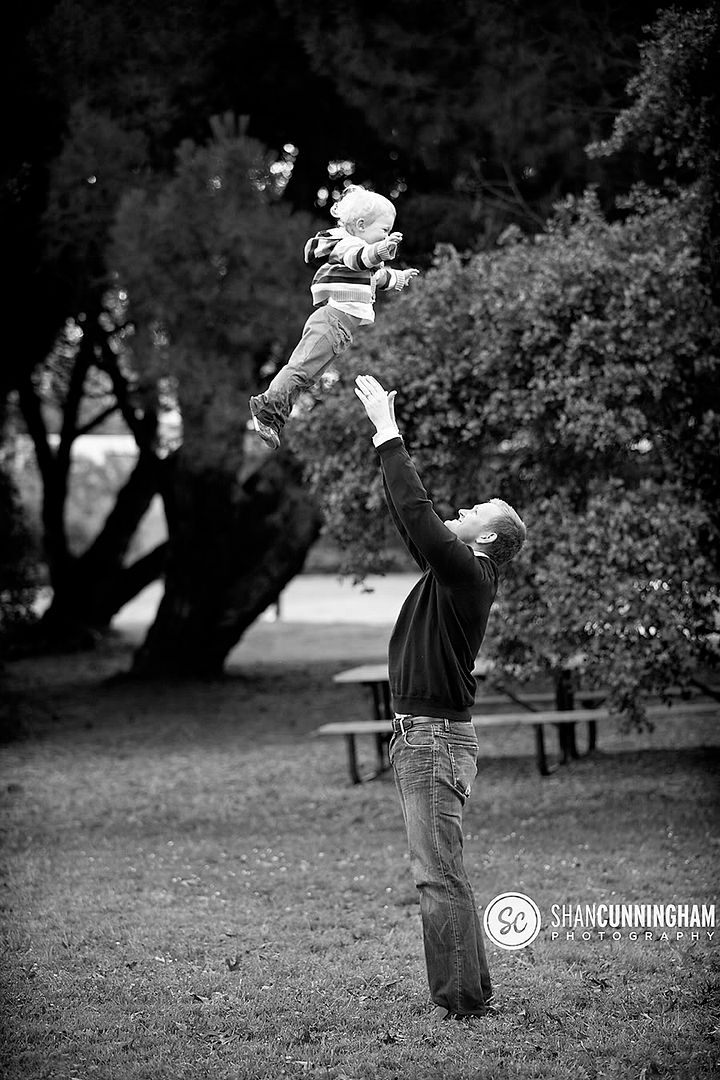 Such a cute family!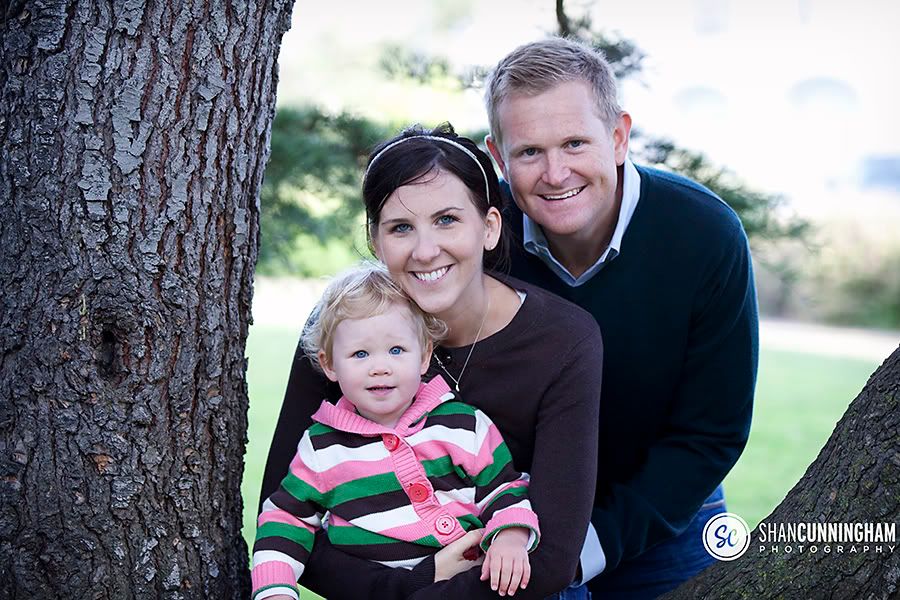 A little tree hugger ;)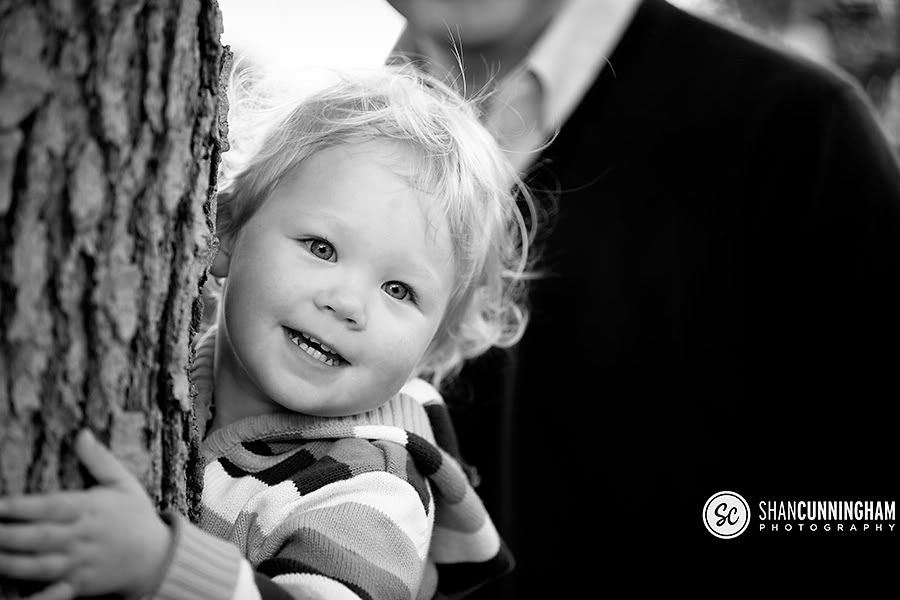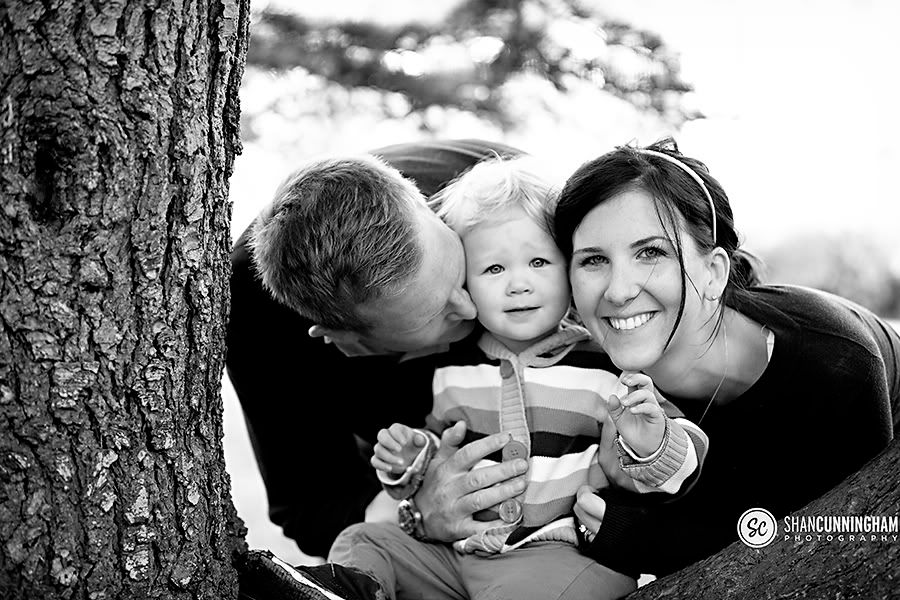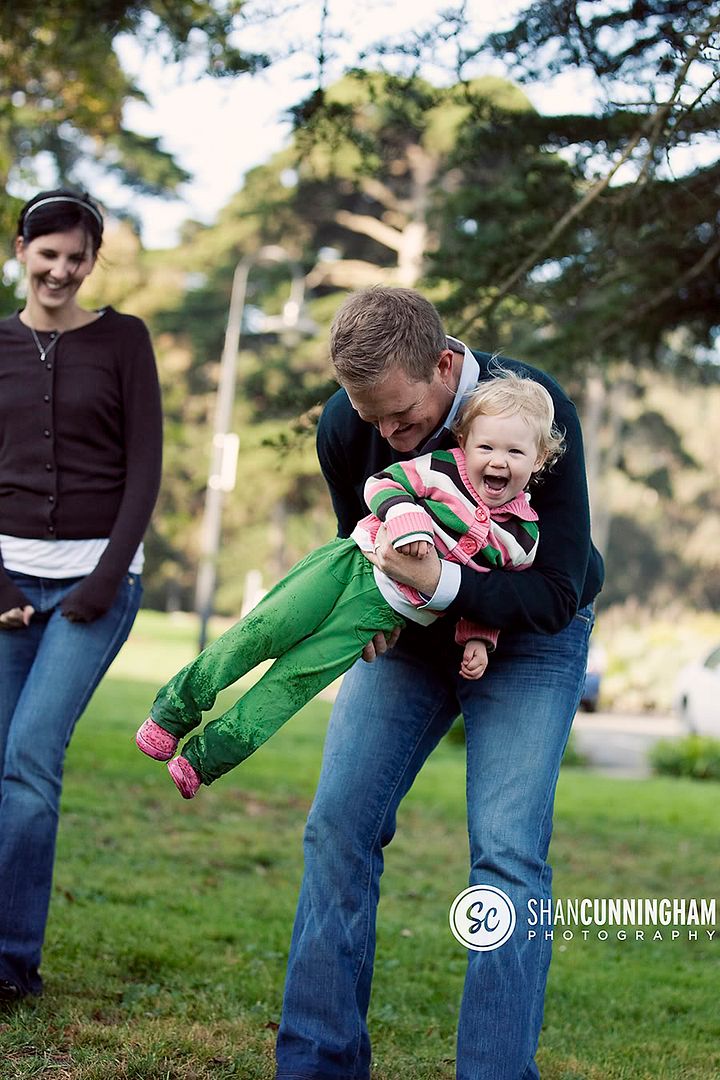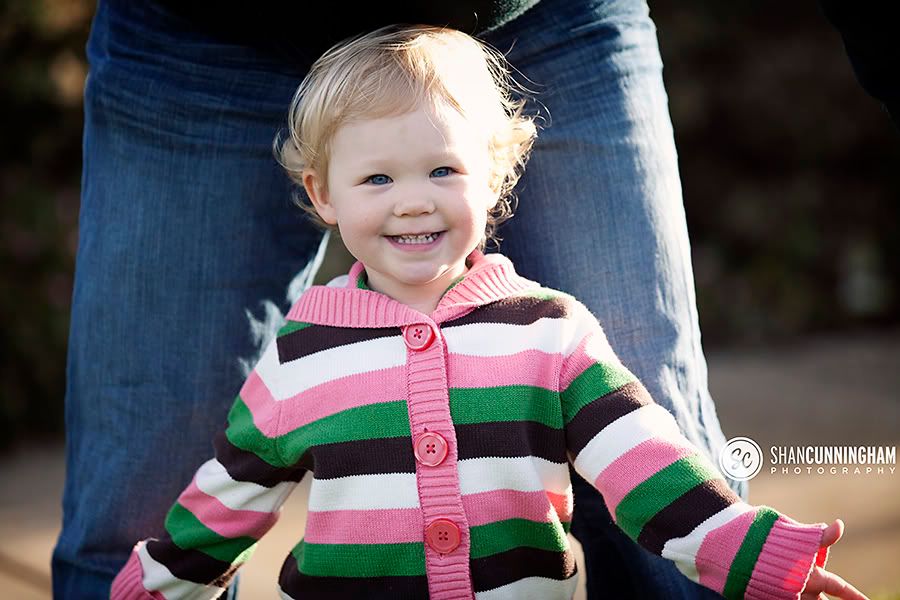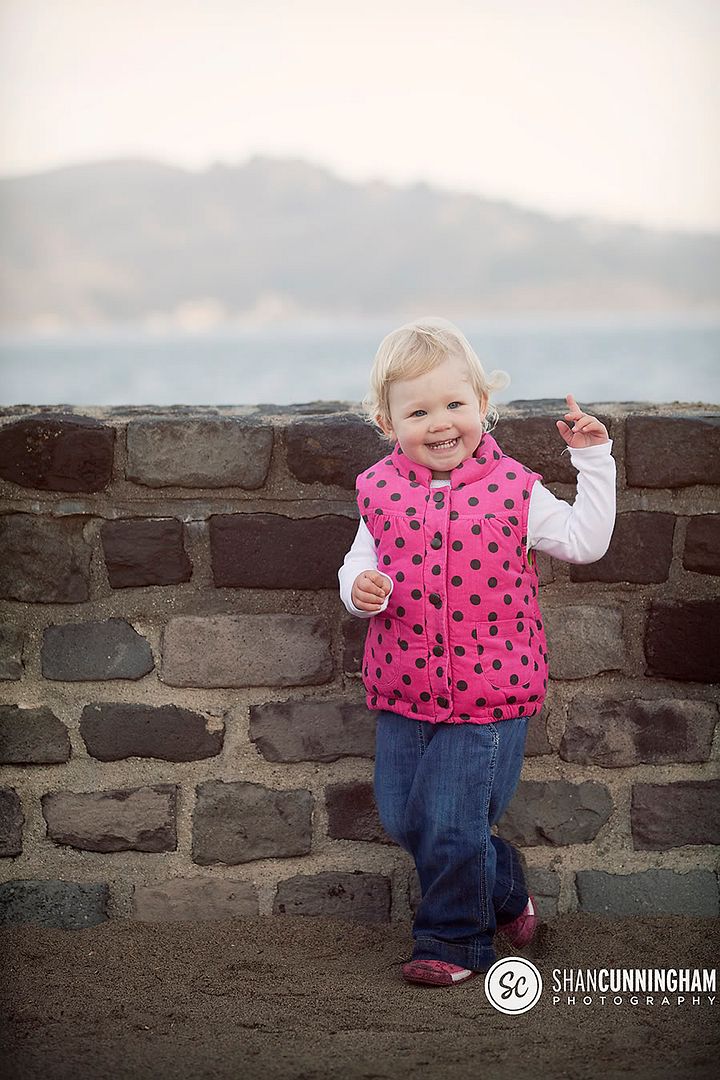 Checking out the GG Bridge!