It really should be illegal to be this cute! Becky and Jeremy actually used to be our neighbors before they moved to the beautiful wine country!! Becky was pregnant with Will (or had just had him... when they moved) so I haven't had the opportunity to get to know him that well, but BOY is he cute and a sweetie! He is going to be the best big brother to his little sister! Enjoy this little sneak peek you guys and enjoy as much time with Will the next few weeks before baby girl gets here!
I love the cowboy theme ;) His grandparents are from Texas and sent him the boots and hat!
Cute pregnant mama!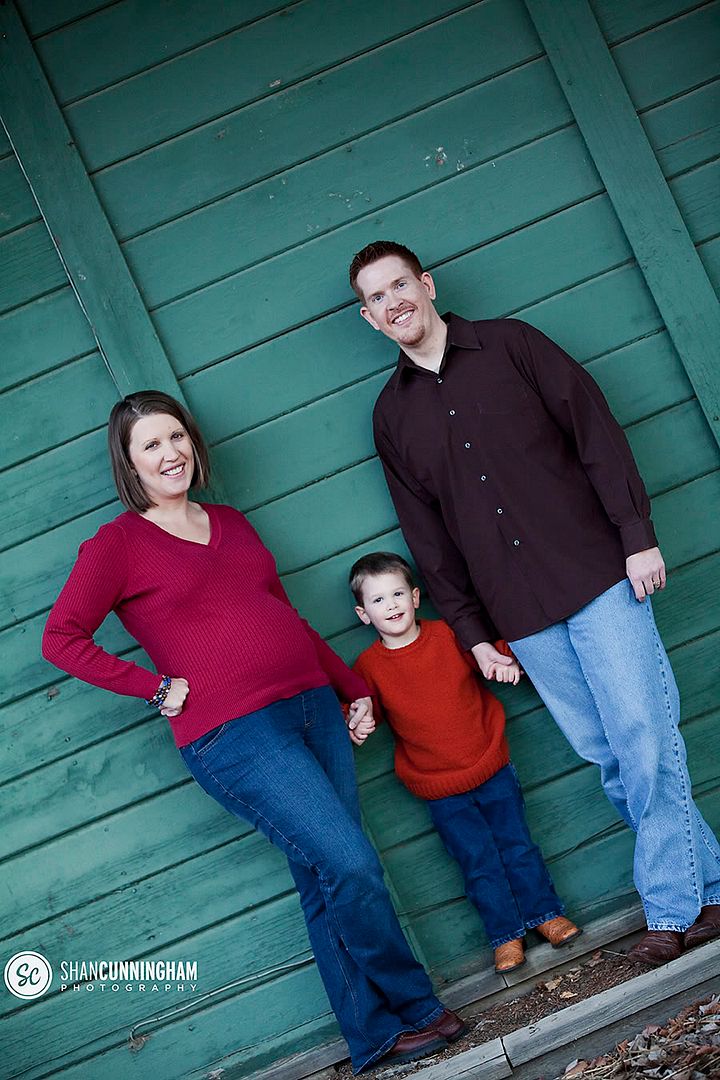 I love his cute little face!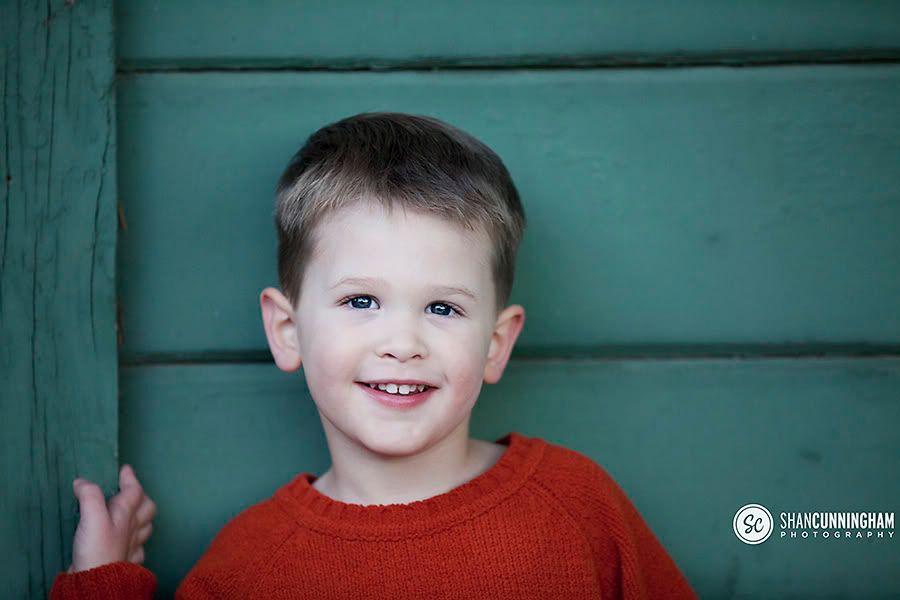 I brought the frame for Becky's belly but Will had another idea ;)
Yes, he is wearing a conductors hat... how fun!
Perfect Christmas Card Picture!
The Harvest Inn is a great place for photos especially in October! So many fall colors!!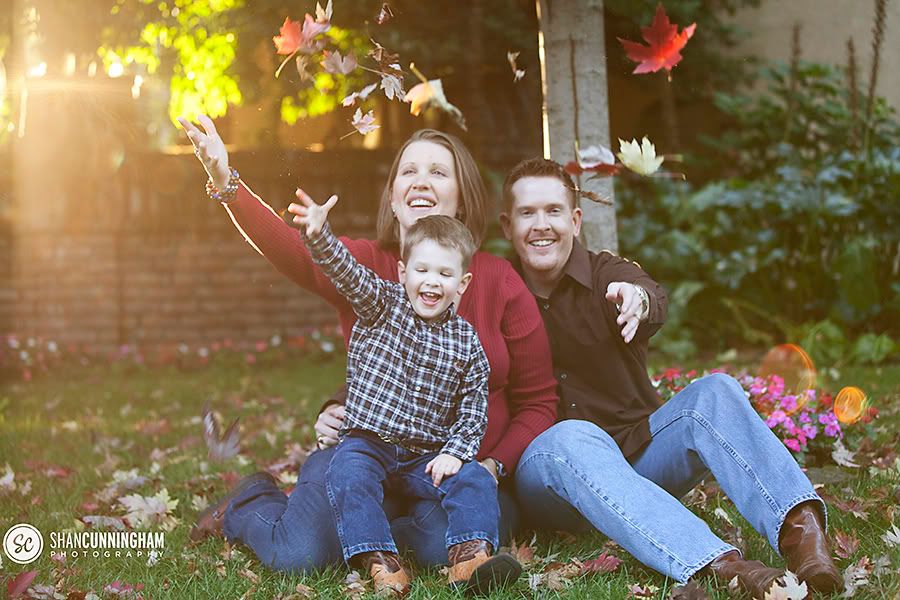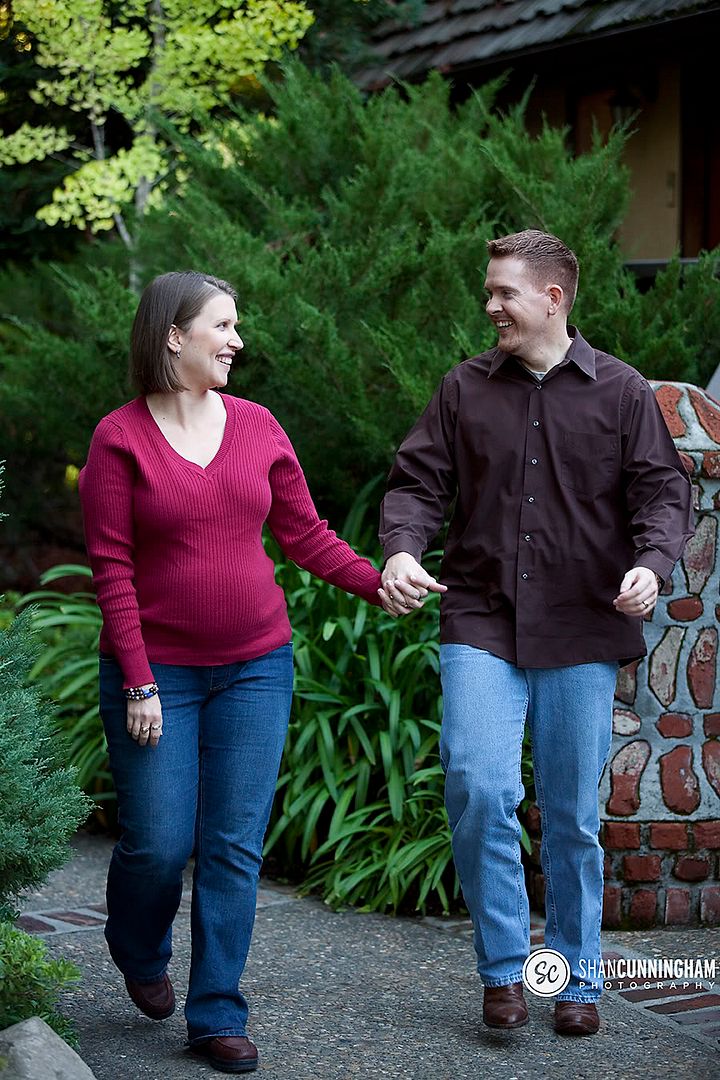 Ok Will, it is illegal to be that cute... I'm sorry.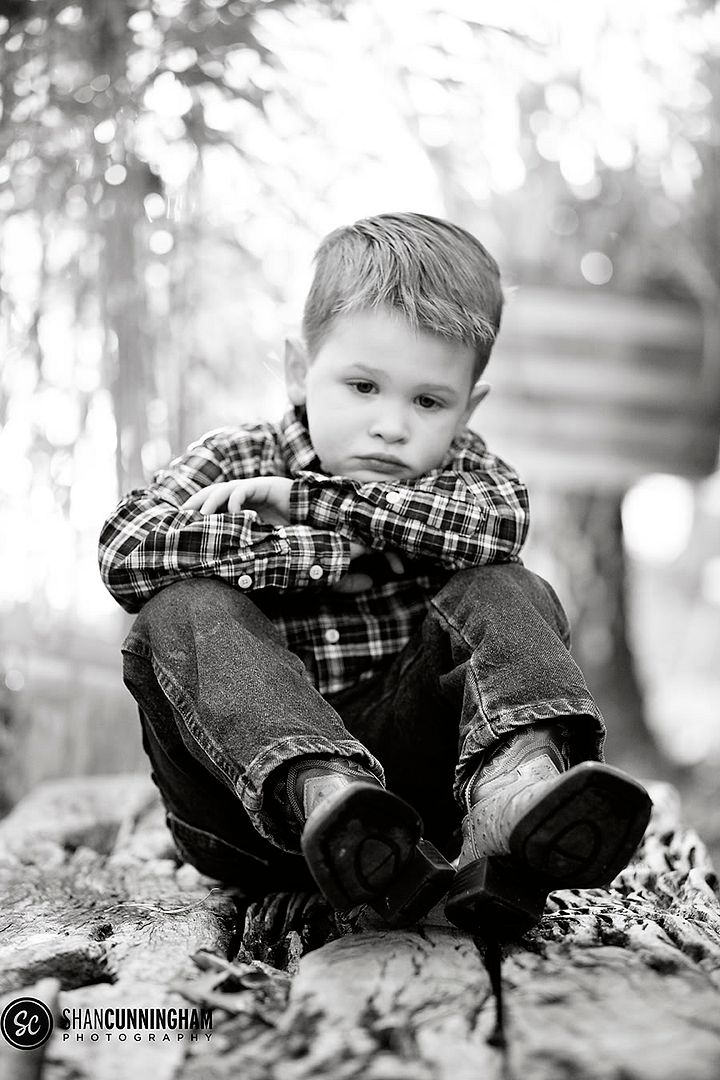 They both wore boots!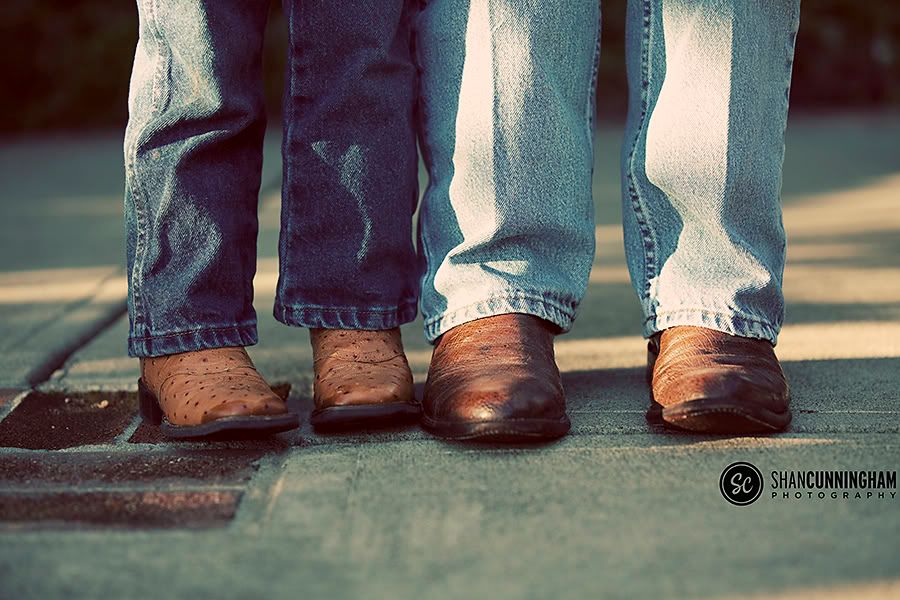 Busy little guy!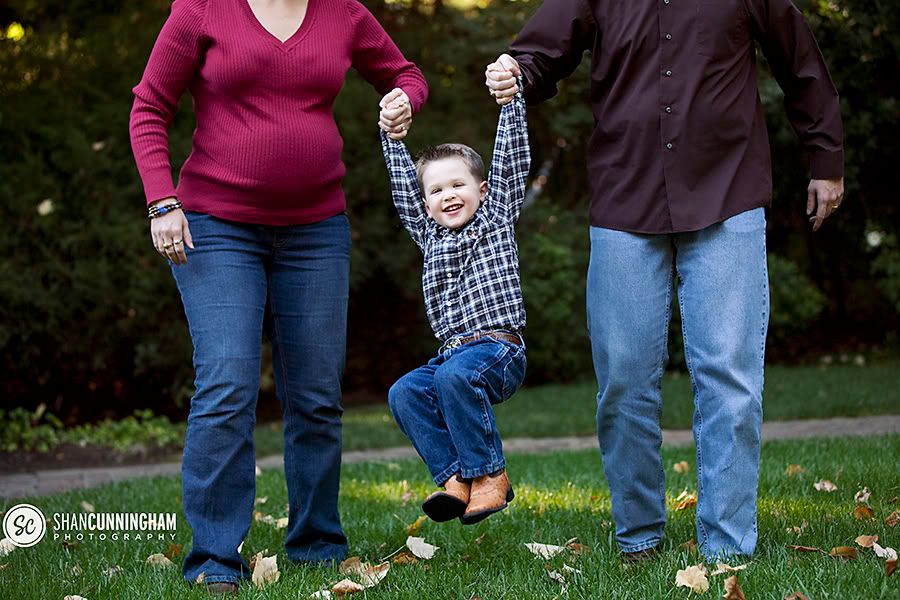 Already loves his little sister...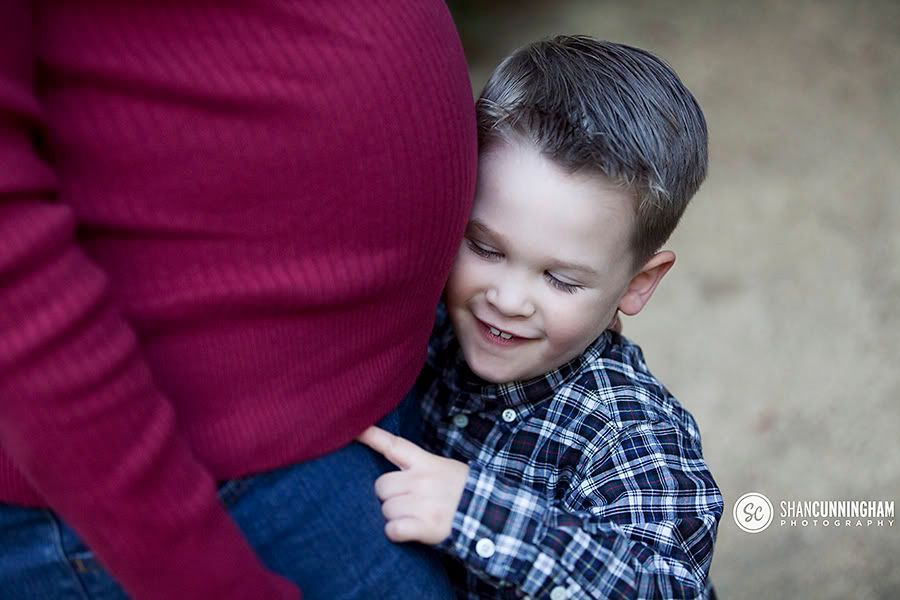 Melt my heart... this has to be framed.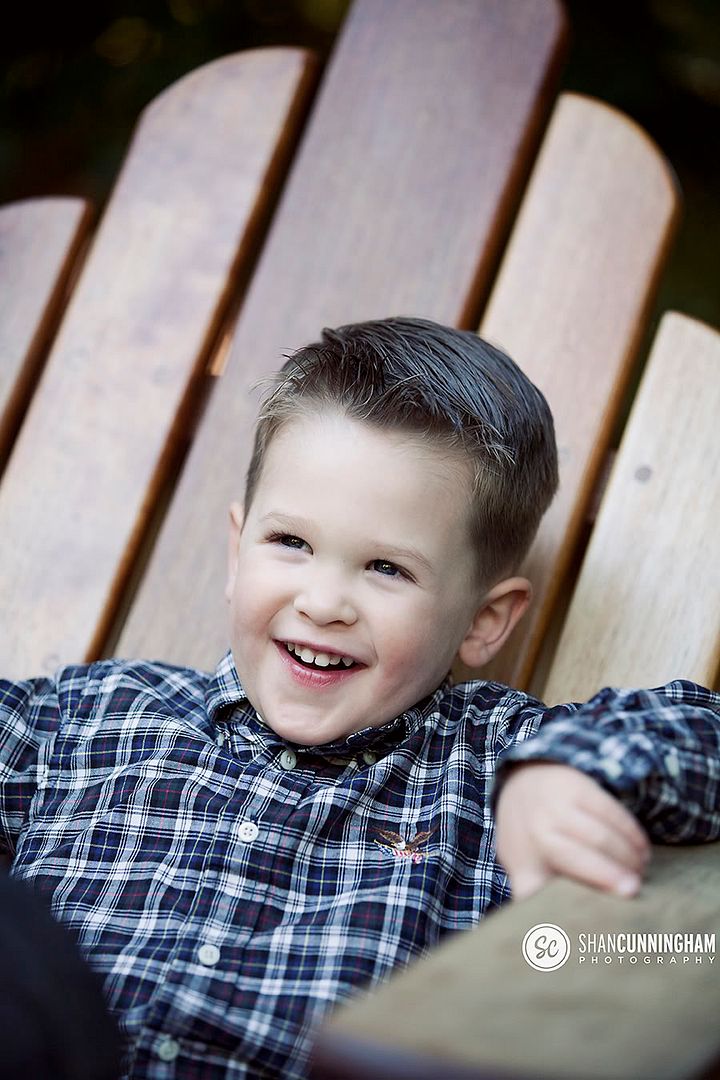 Such a cute session you guys! Can't wait to meet your baby girl!