Molly is doing an awesome job at balancing a busy little three year old girl and a sweet little newborn! As I spent a few hours at her house yesterday I couldn't help but admire her strength and patience as she talked smoothly and softly to he her daughter while nursing her sweet little baby. I wish I could give awards out to moms all the time. Hopefully timeless photos will be an award for you Molly! You are doing such a great job! I hope that I can balance life that well when we decide to embrace the idea of adding another!
Enjoy the photos, here are a few
(well, a lot!)
of my favorites from the day!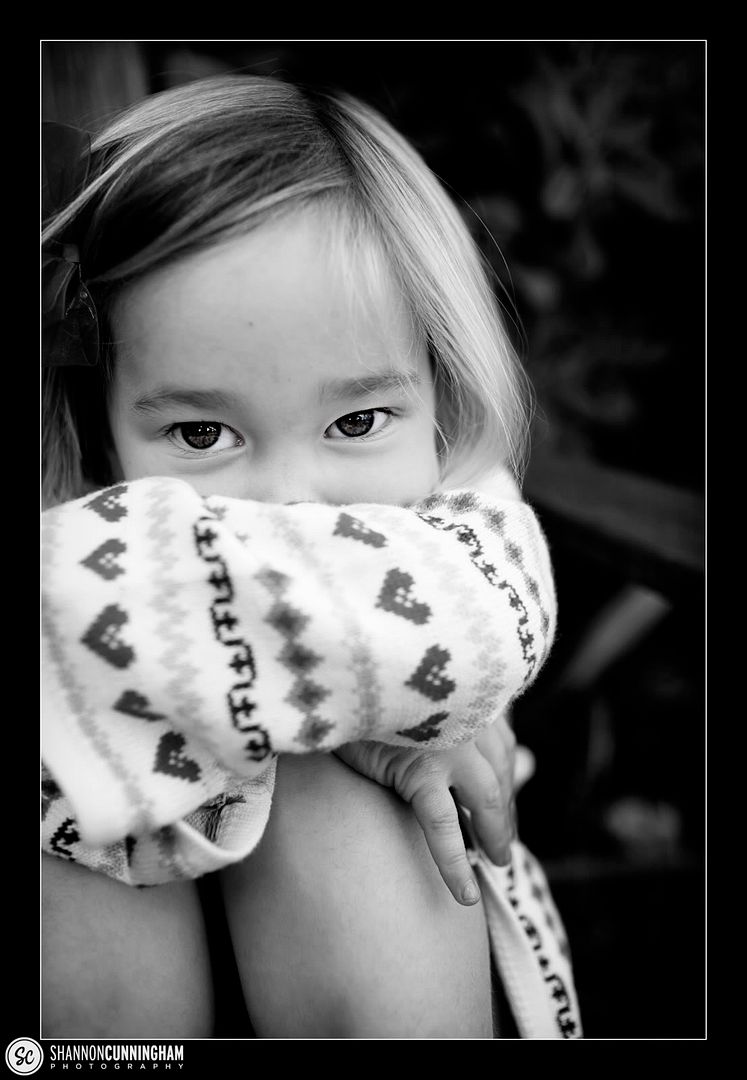 Happy Valentines!