A quick sneak peek this morning of a little cutie!! Enjoy Aurora!! He is one little Handsome man!! Congrats!!
A little example of what happens behind the scene. A baby with a full belly + a blow dryer on low= happy baby ;)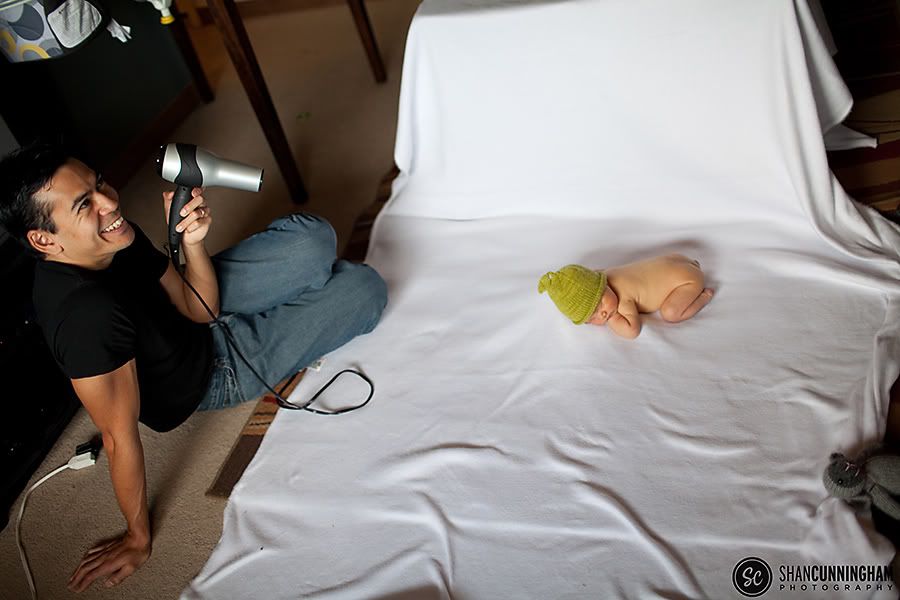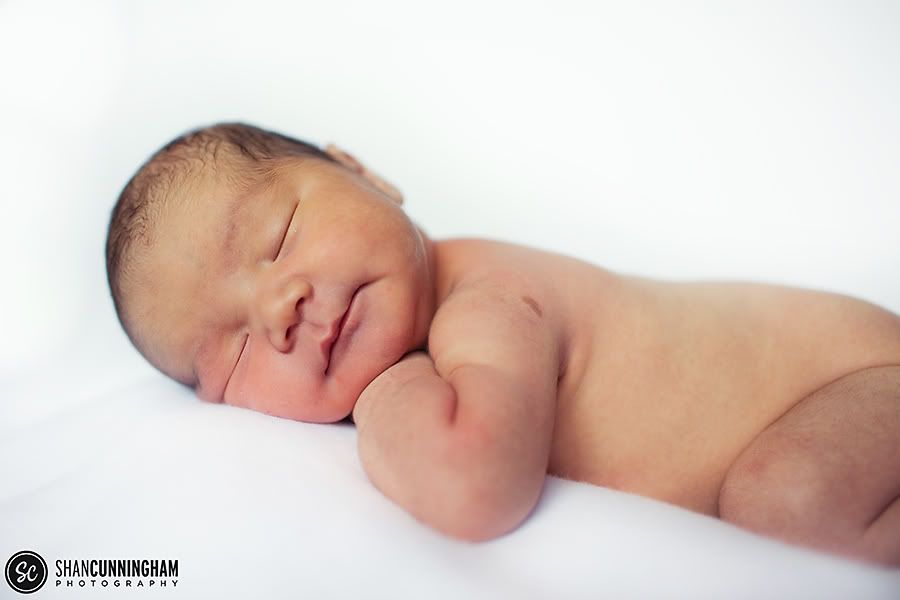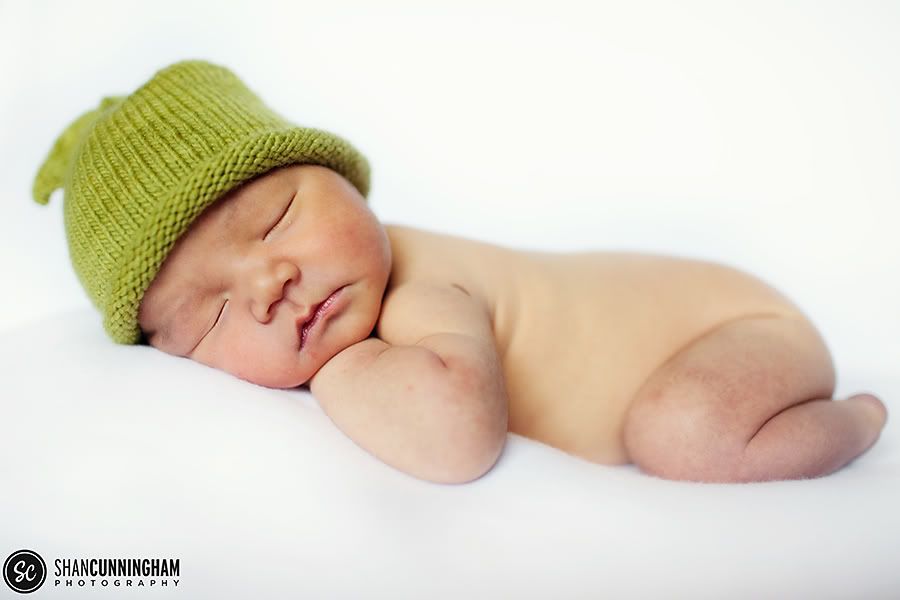 This would be such a cool big print or canvas!!