I have been taking photos of little Miss Sienna since her first Birthday! She is such a fun little girl, with a fearless personality! This time we decided to venture to a new location for photos. We went to
Tilden Park
in Berkeley. They have a fun little indoor area for kids to learn about animals, lots of open and shaded grass and a little petting/ feeding zoo! The animals were a little large, but Sienna was fearless in feeding them! Too cute! She is also starting ballet soon so her mom wanted some photos of her in her adorable outfit!! Enjoy the little sneak peek!!
Loving on her new bear!
Gorgeous!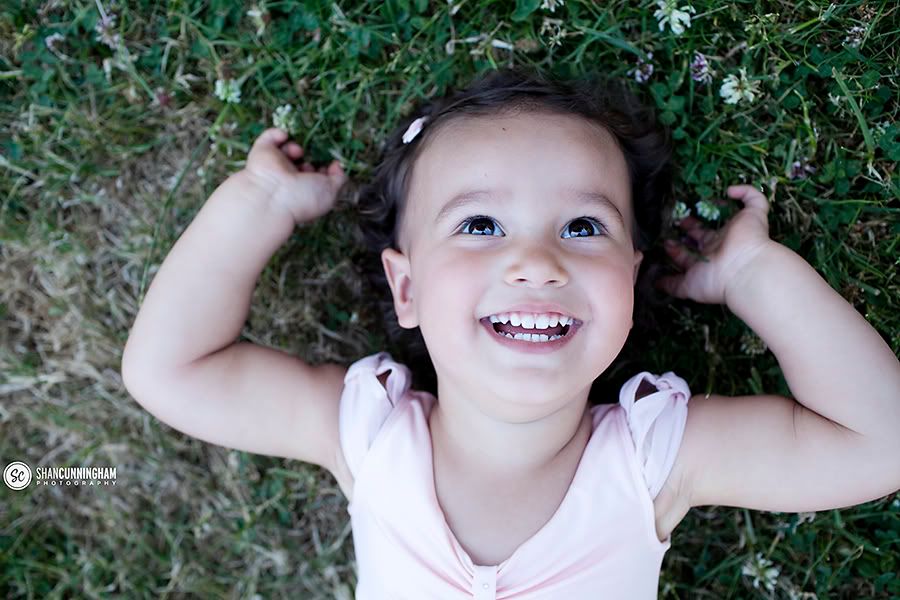 Dawn, you have to make this into a large print! Like a Canvas up in her room! How cute?!
She loves her daddy!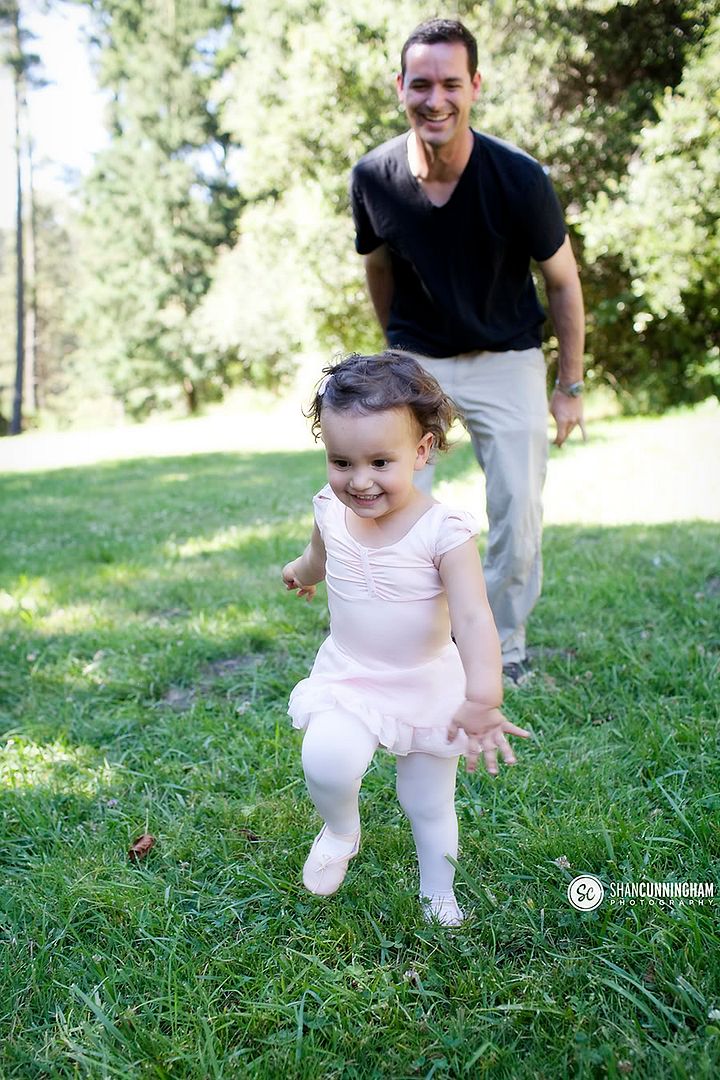 fun!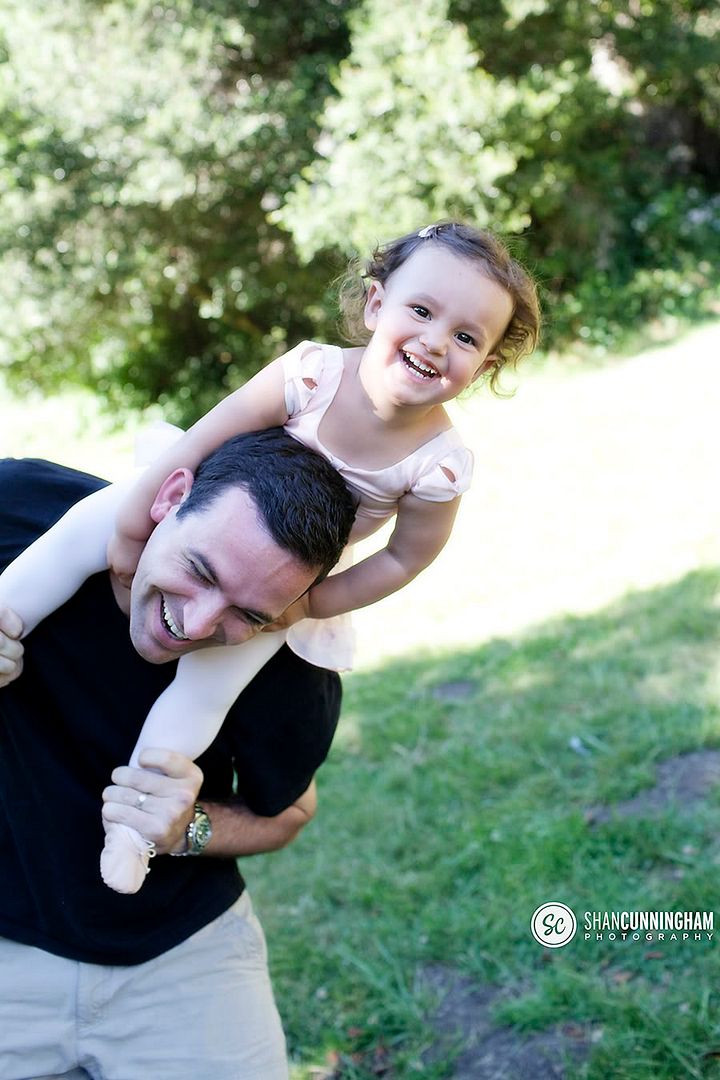 Future Ballerina!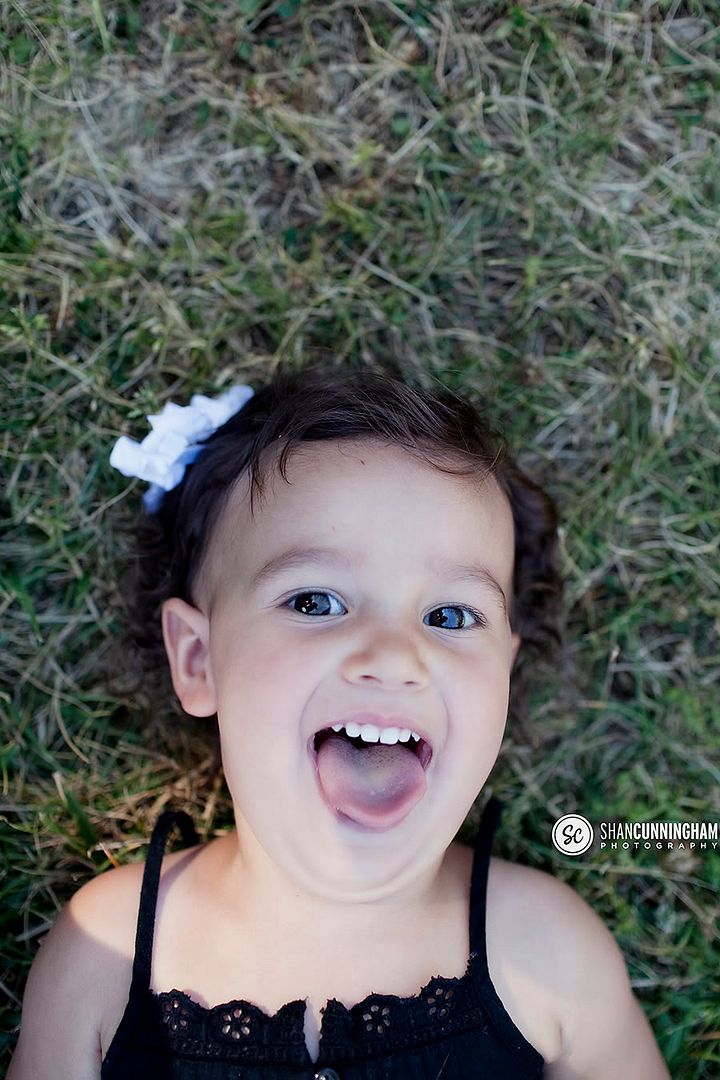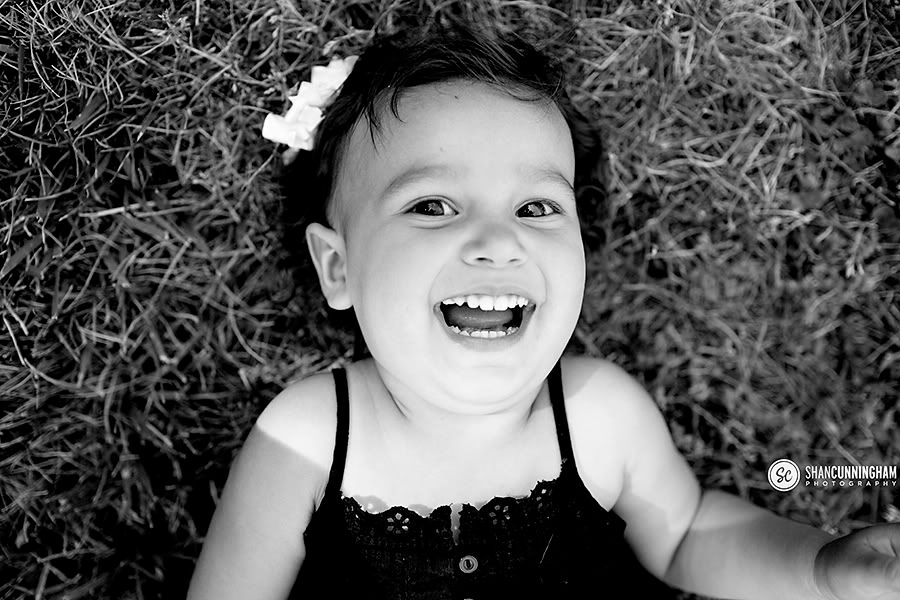 I love this photo!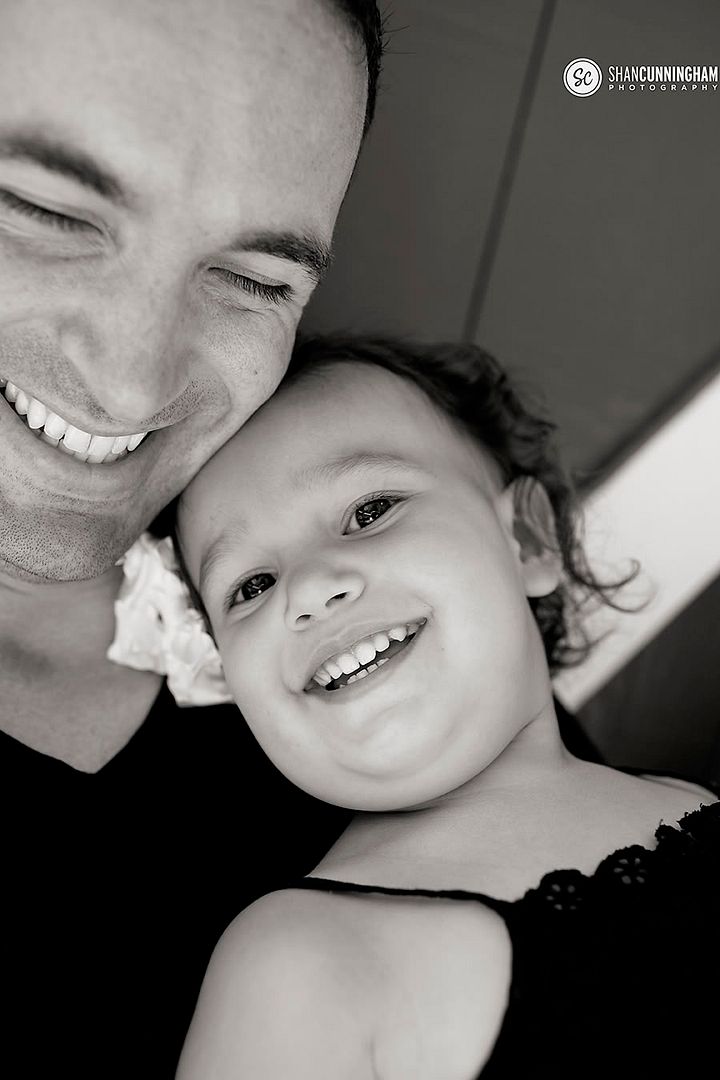 Beautiful family!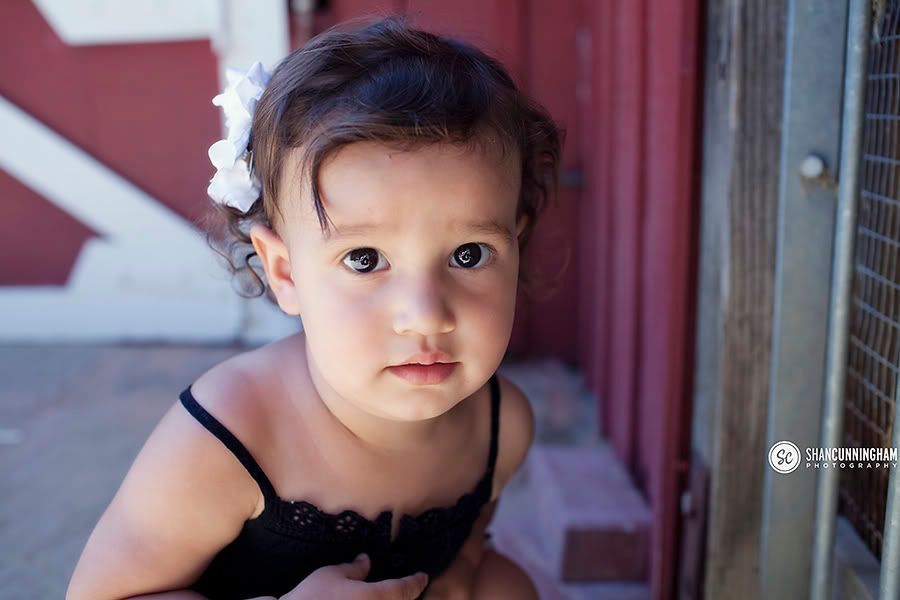 We had to tell her to let go of the celery! I am telling you, this girl has no fear!
so sweet.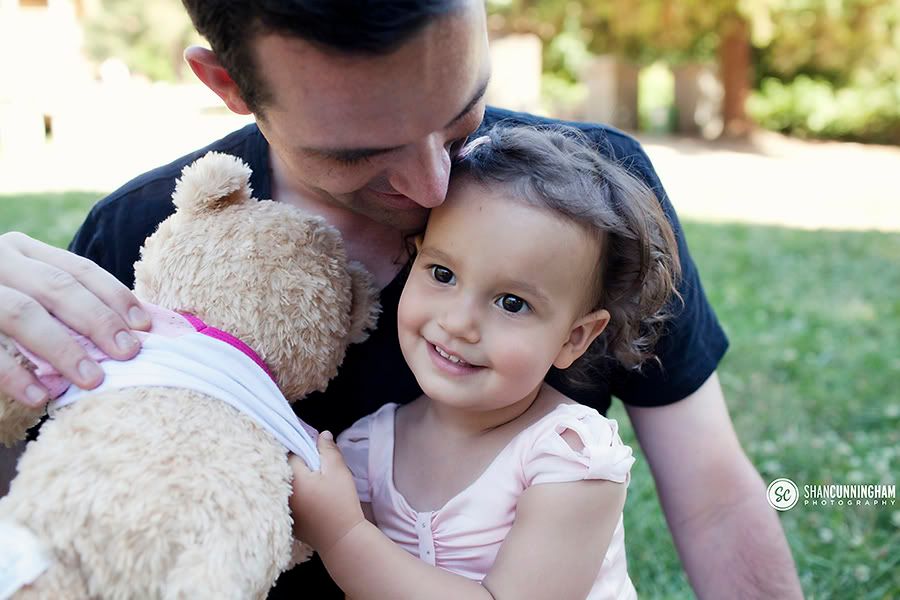 Annnnd for fun, the tiny little animals for the kiddos to feed ;)