There is something special about the first few moments of a bride putting on her wedding gown on her big day. After planning for months and months, tons of stress and tons of huge decisions to make the moment is finally here. It is time to put on the dress. No turning back now. The day has begun and you are getting closer to finally getting to see your groom and calling him your husband. I love capturing the emotion and smiles on everyones face as you slip into your dress and you just glow. You are finally living that fairy tail we have all dreamed about since we were little girls.
So enjoy these beautiful few moments with Christina as she puts on her gorgeous gown and finishes getting ready to see her groom!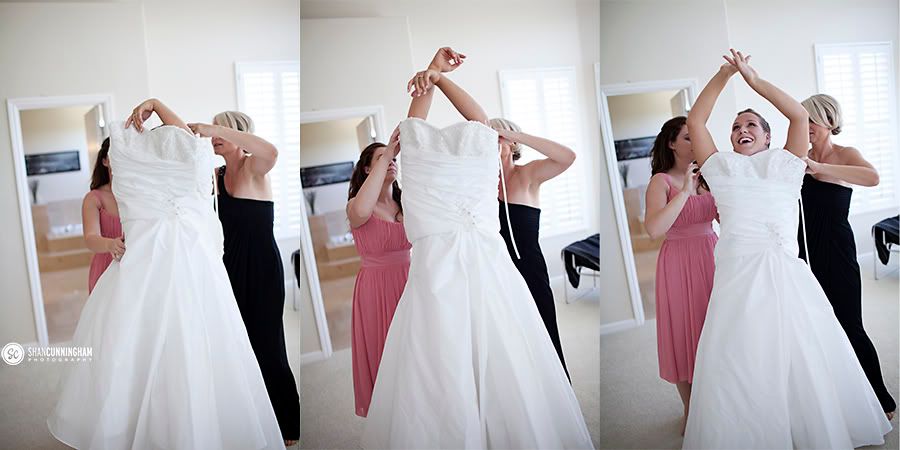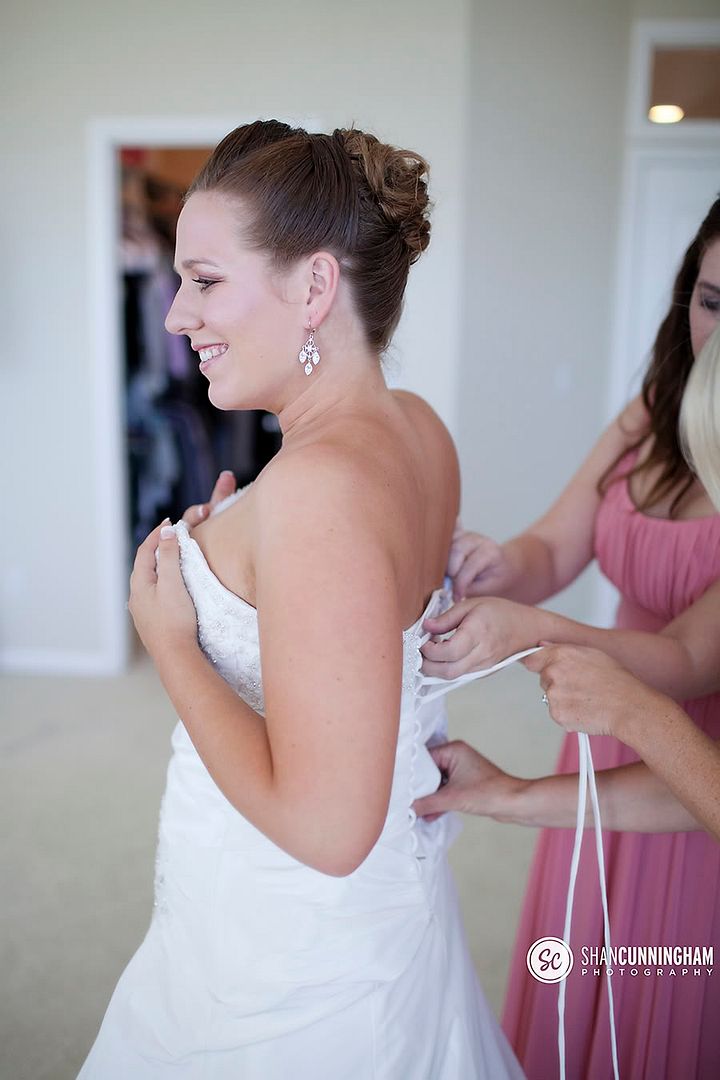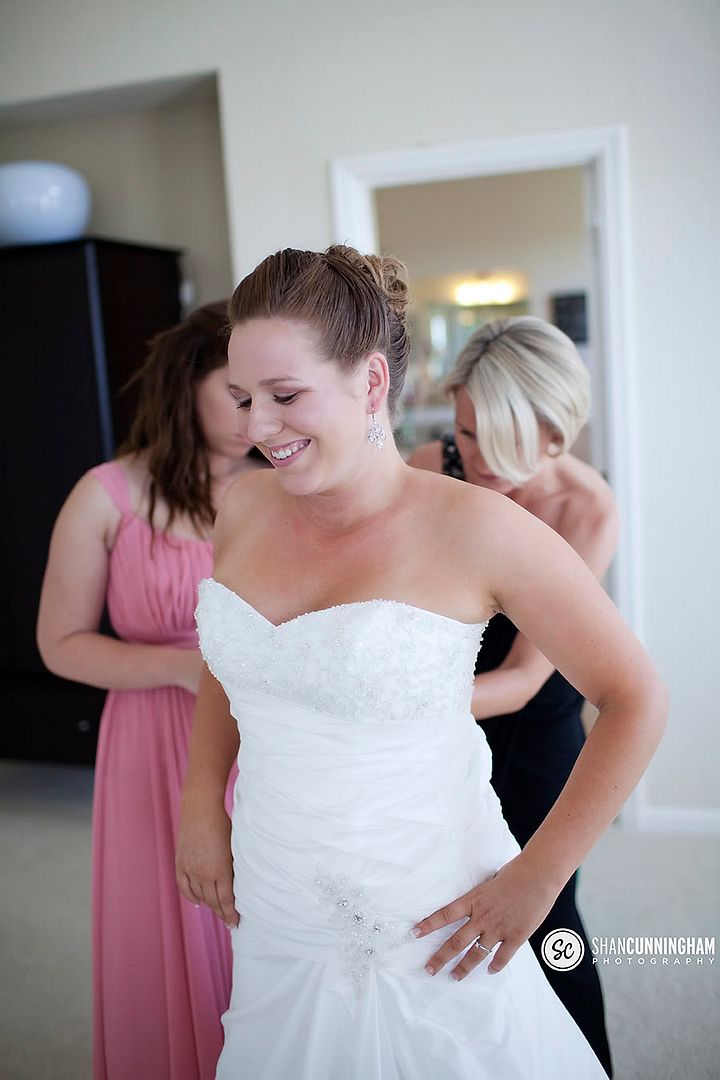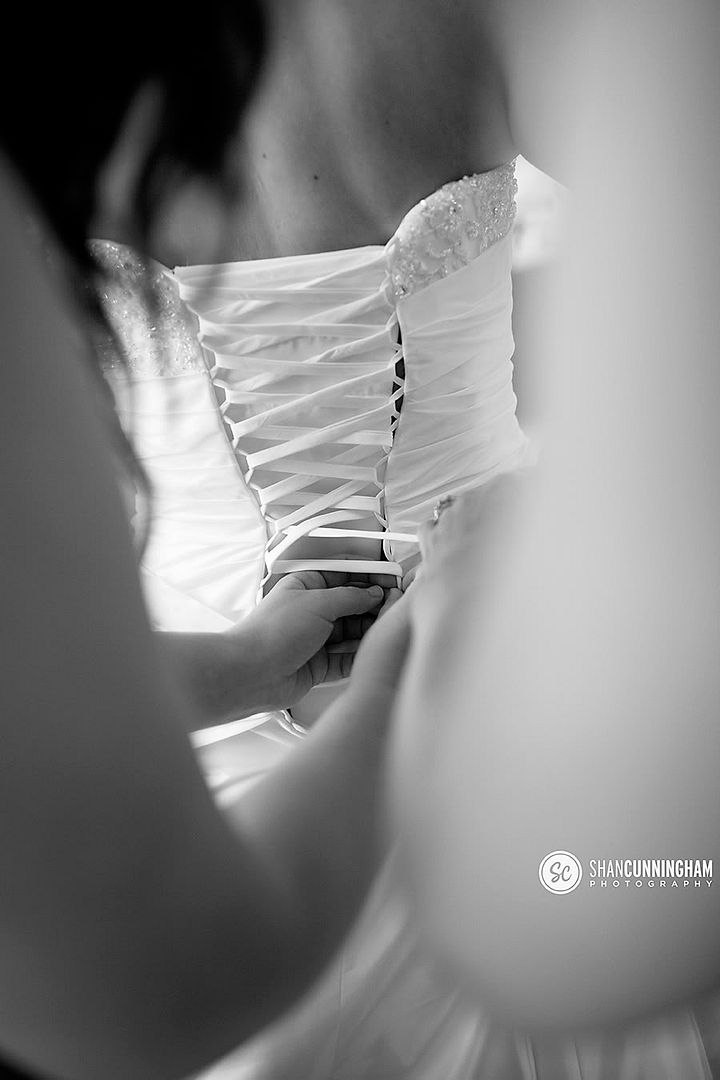 How amazing was the light in this room!? Love it!
I love this photo!!!
and she is ready!!!
Beautiful bride!!!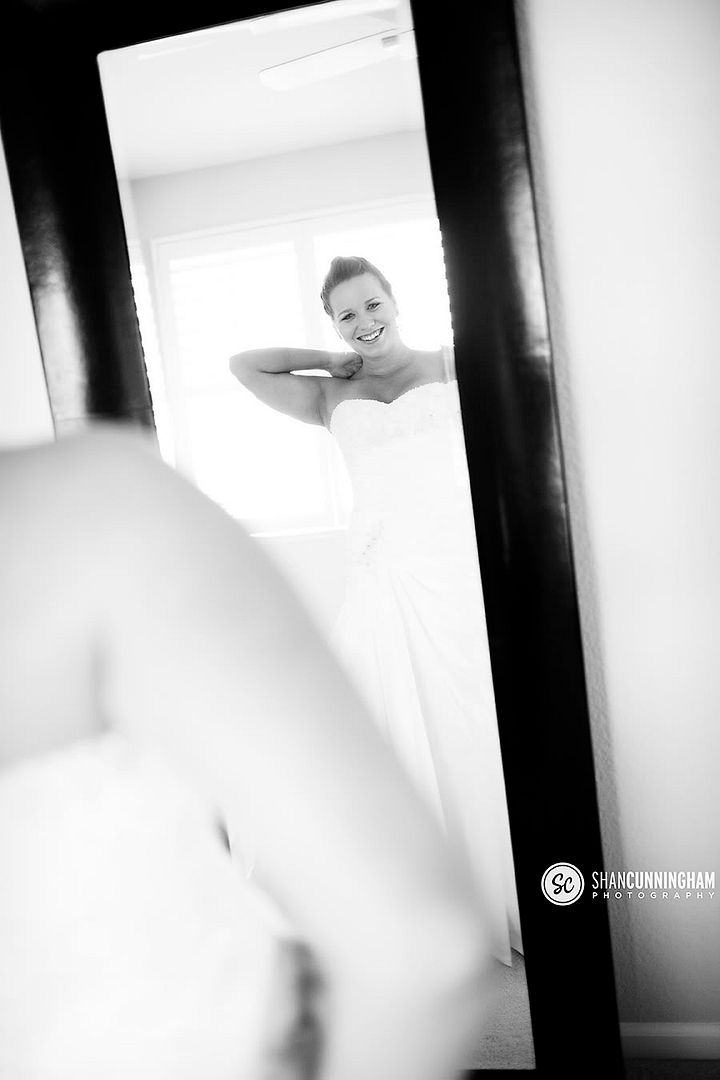 ending with some fun little details ;)