I have had several people ask if the
Die Cut
Cards
c
ome flat and folded and unfortunately they did not BUT now they do! I have found a way a new way to offer the same templates but they aren't die cut.
Here are a few samples but ALL of the cards can come flat and or folded now.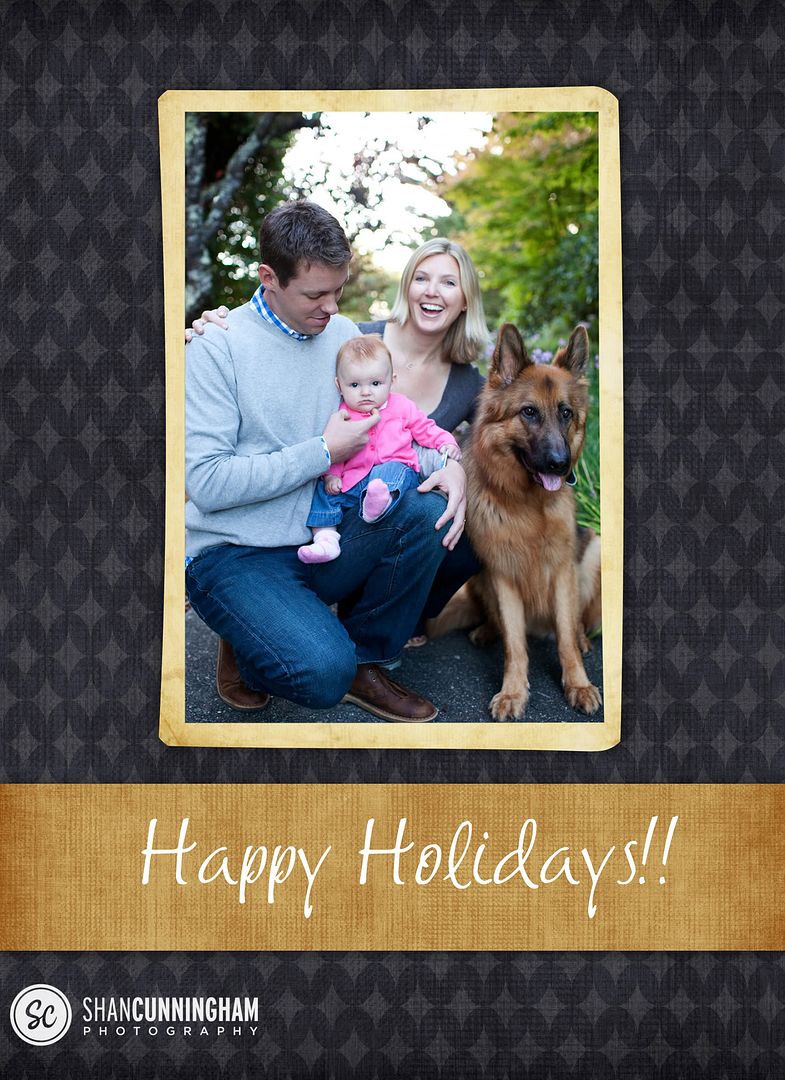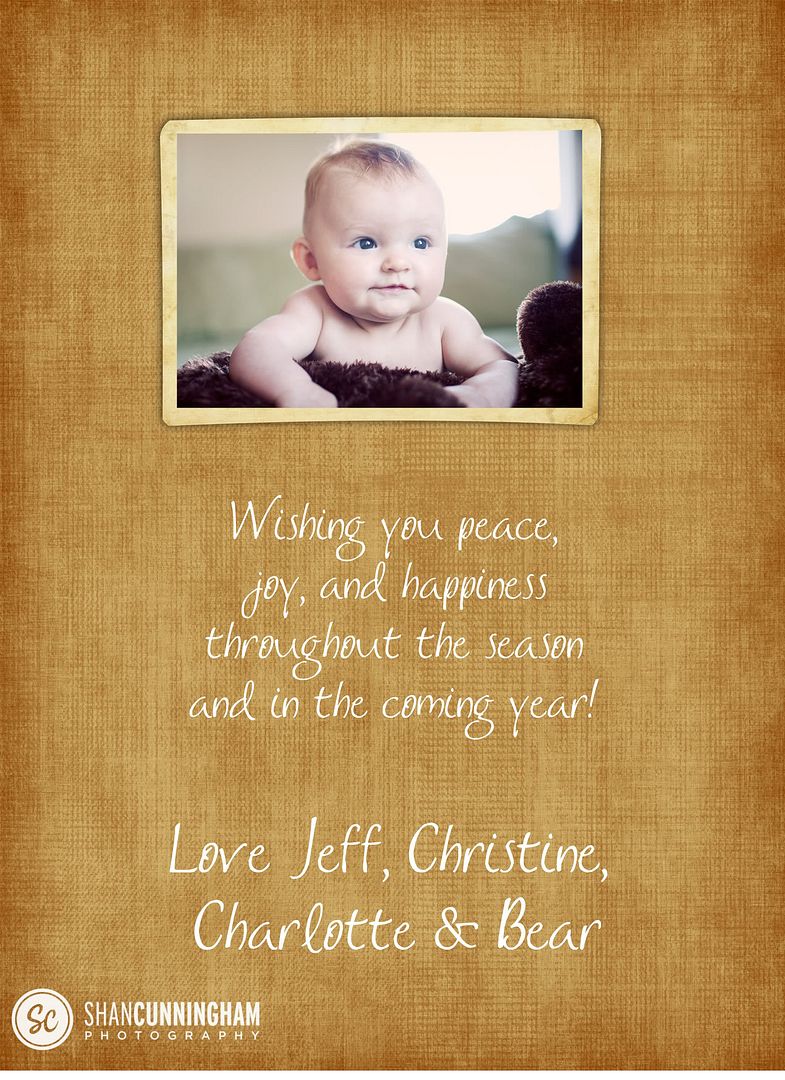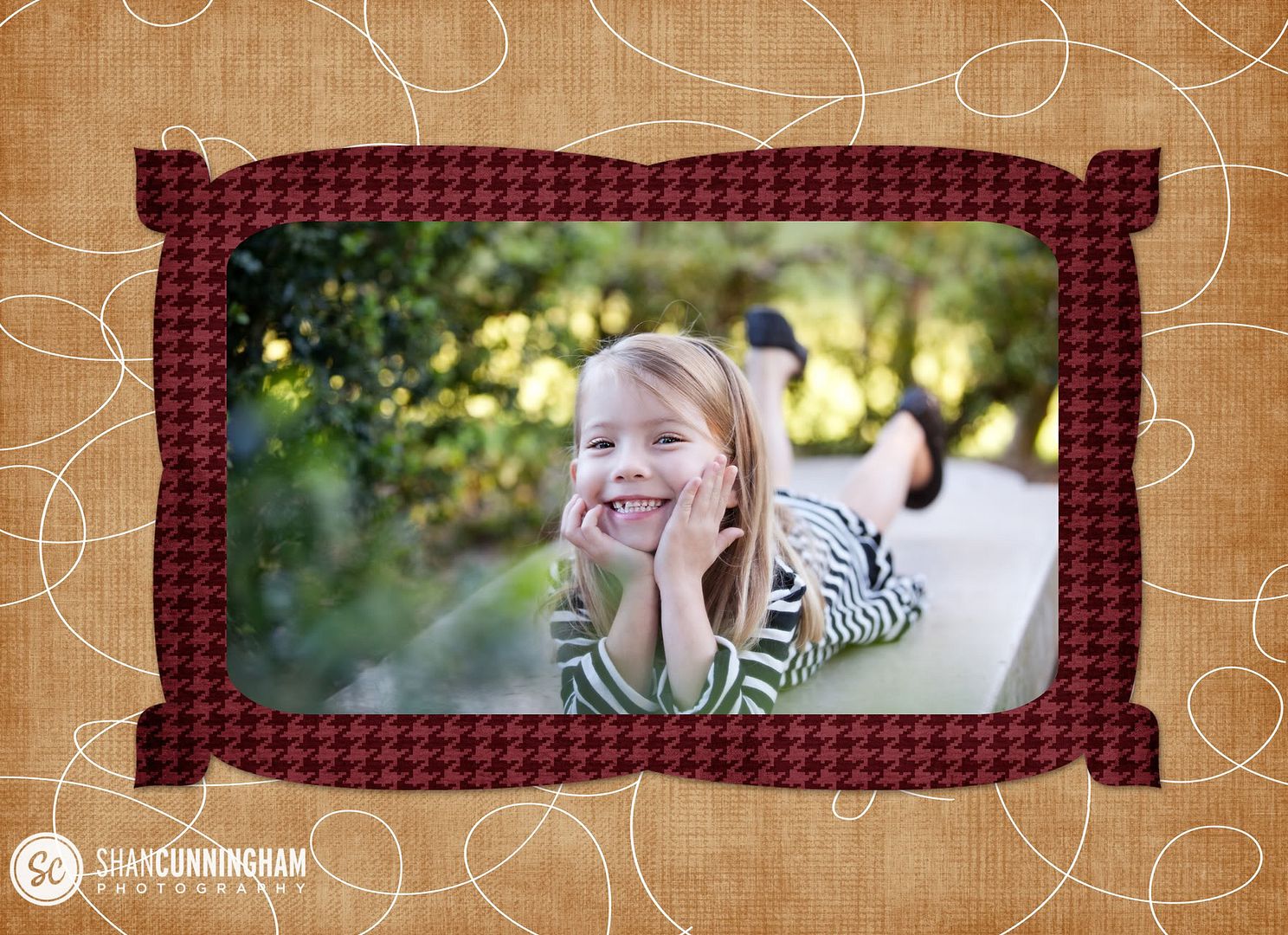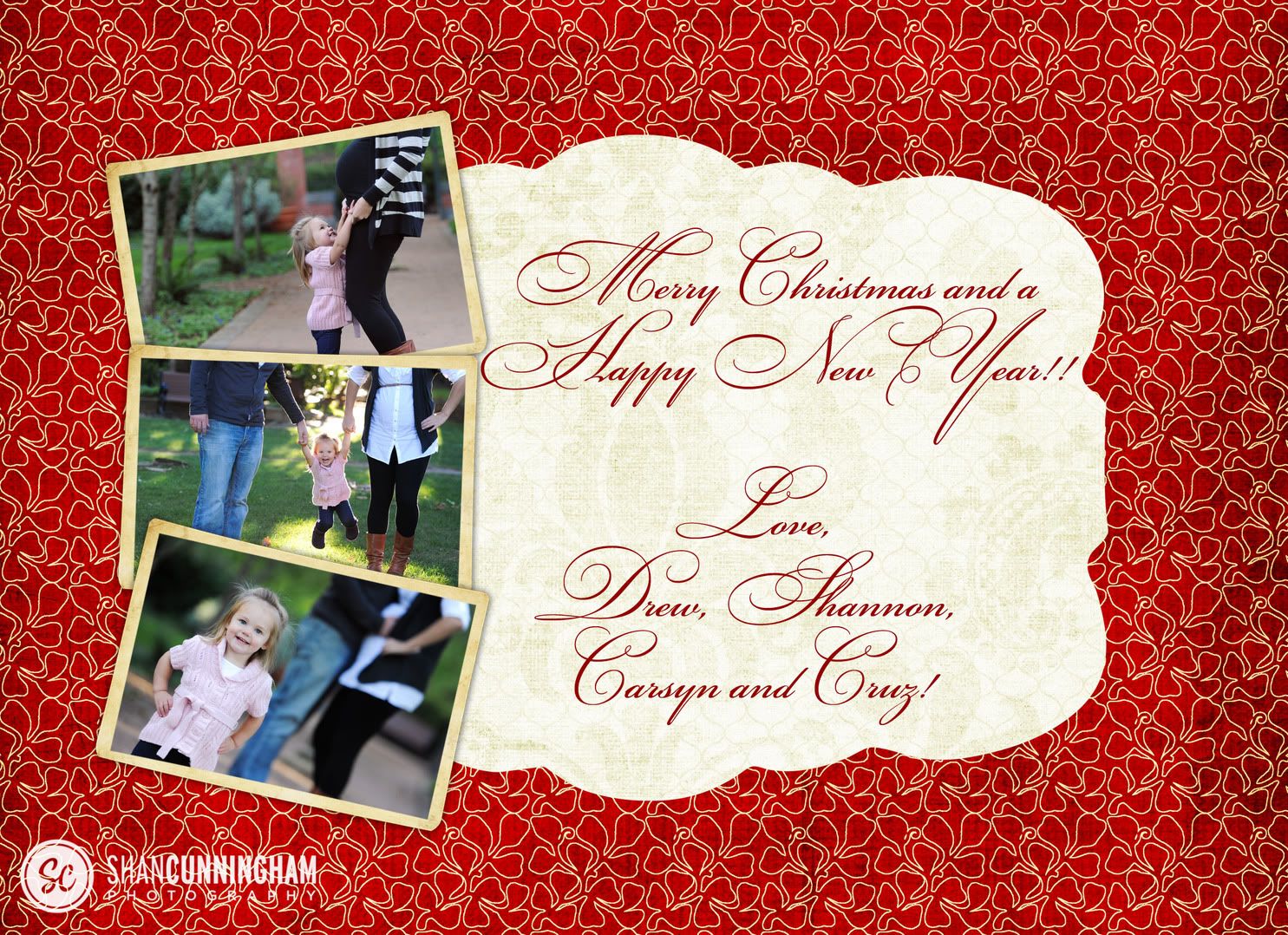 Flat Cards are the same price as Die Cut and then Folded Card Prices are Below:

$70 for 24 Cards
or
$110 for 48 Cards

If you order before November 25th they are 10% off!!

+$5 for each set of 24 envelopes.

To receive the 10% discount you must place your order by the evening of November 25th. To assure that you have your photos for the Holidays please place your order by December 1st.

Enjoy!!