Sooo this might be a long post! :)
I absolutely loved everything about Keller and Daniel's wedding. From the location, her amazing dress, her vintage ring, gorgeous ceremony site and then a rocking reception. Drew and I had a blast and laughed and smiled the whole day. Not to mention they are super cool amazing people.
We are so excited for Keller and Daniel and their new life together! Here is a little glimpse into their fun day!
If you missed their earlier blog post check it out
HERE.
Keller's Precious Niece!
A few little snacks while we took photos ;)
love this!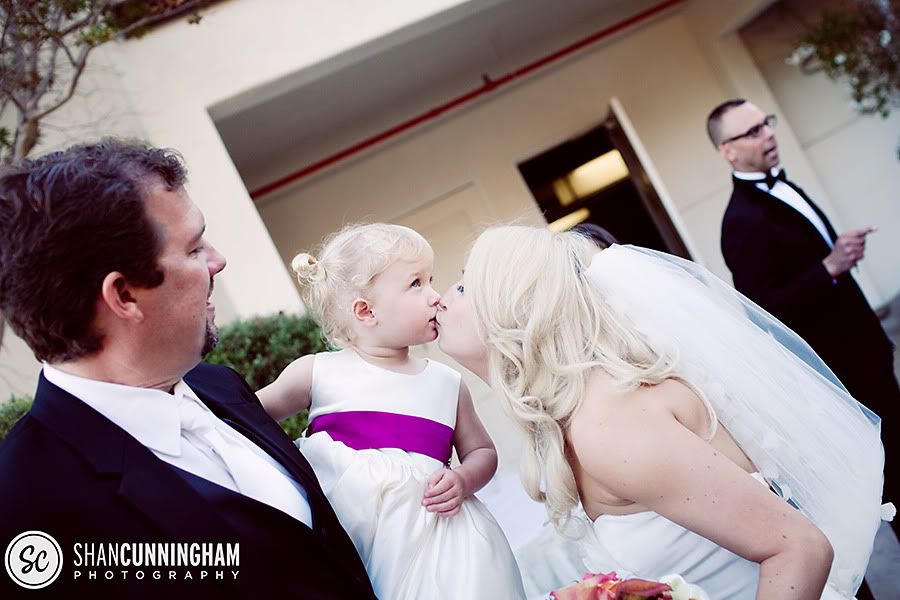 All of their guests! I love this photo!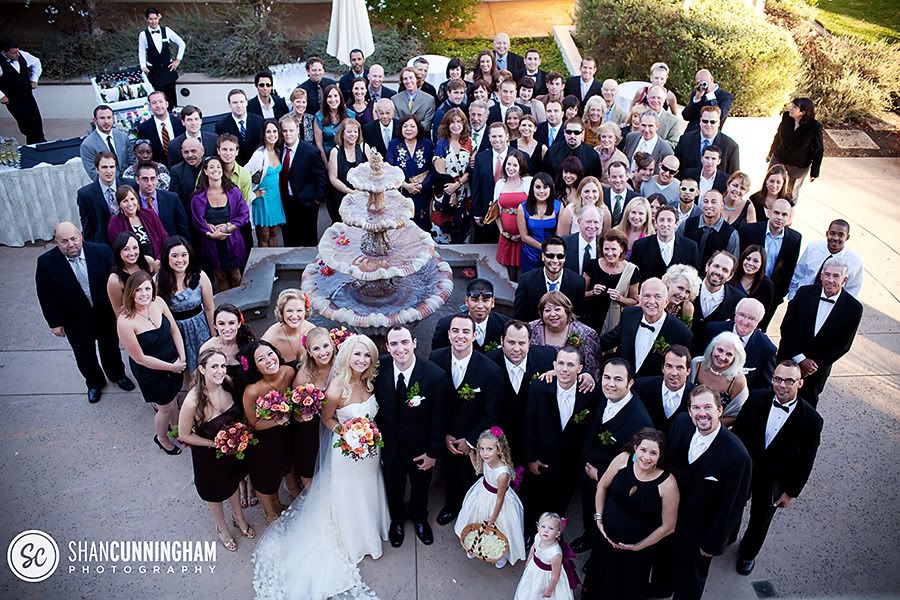 And it is OFFICIAL!!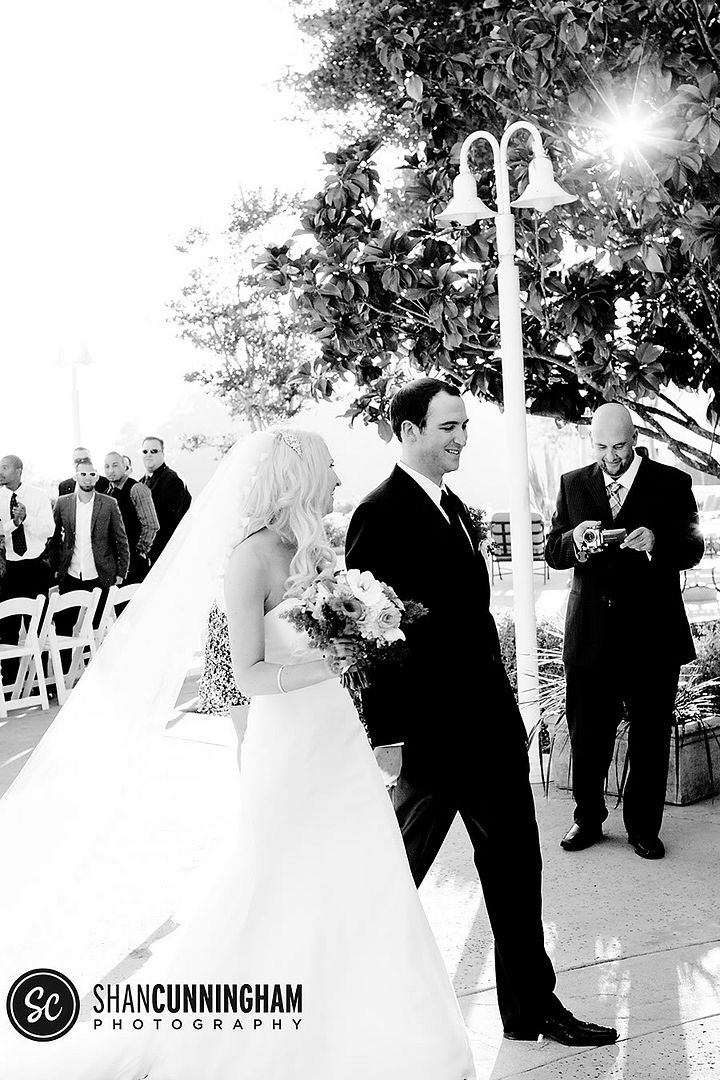 such a great ceremony location!
Photo by my main squeeze Drew... good shot honey ;)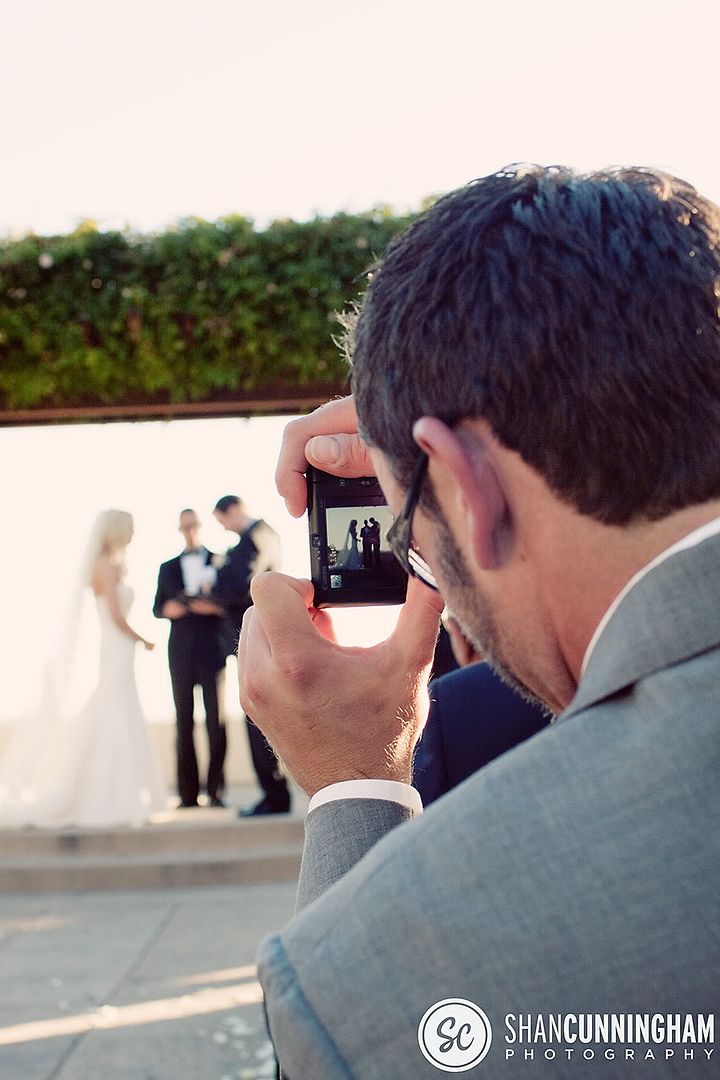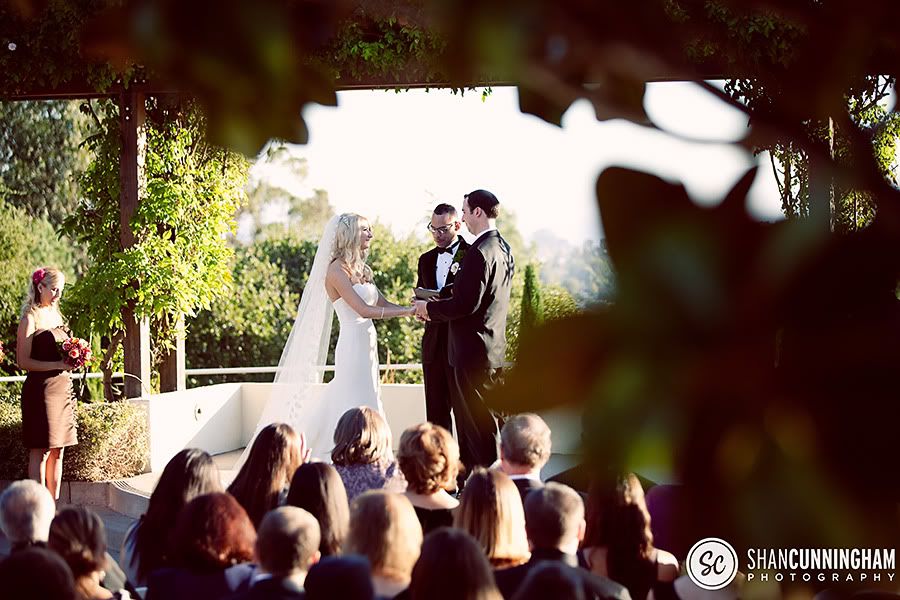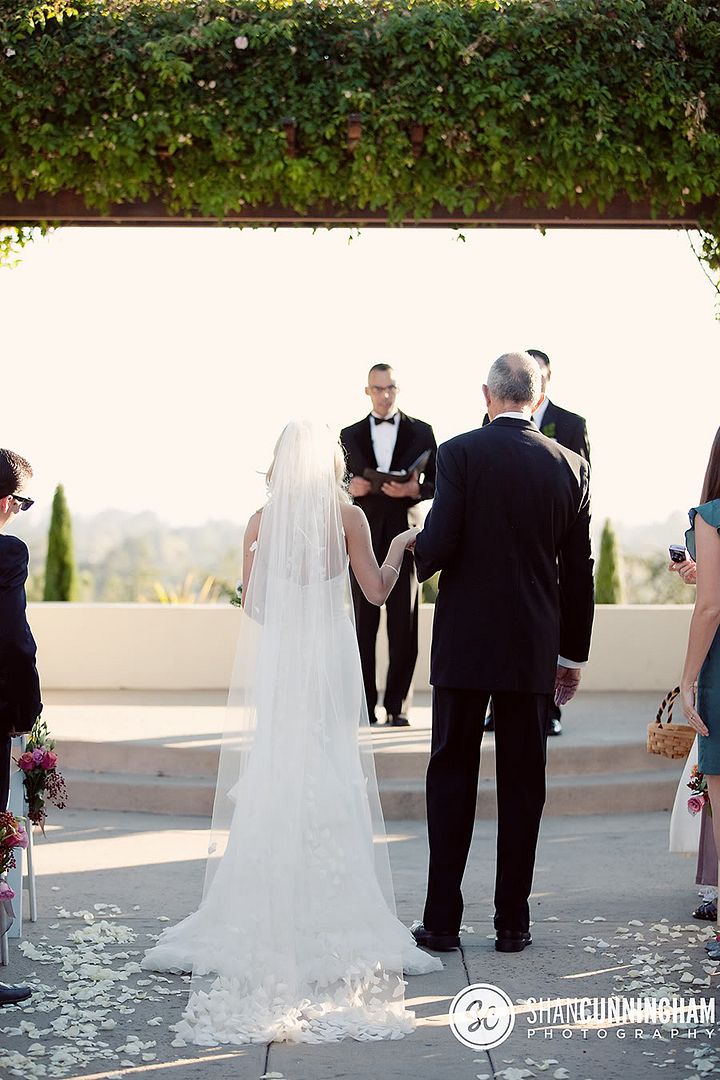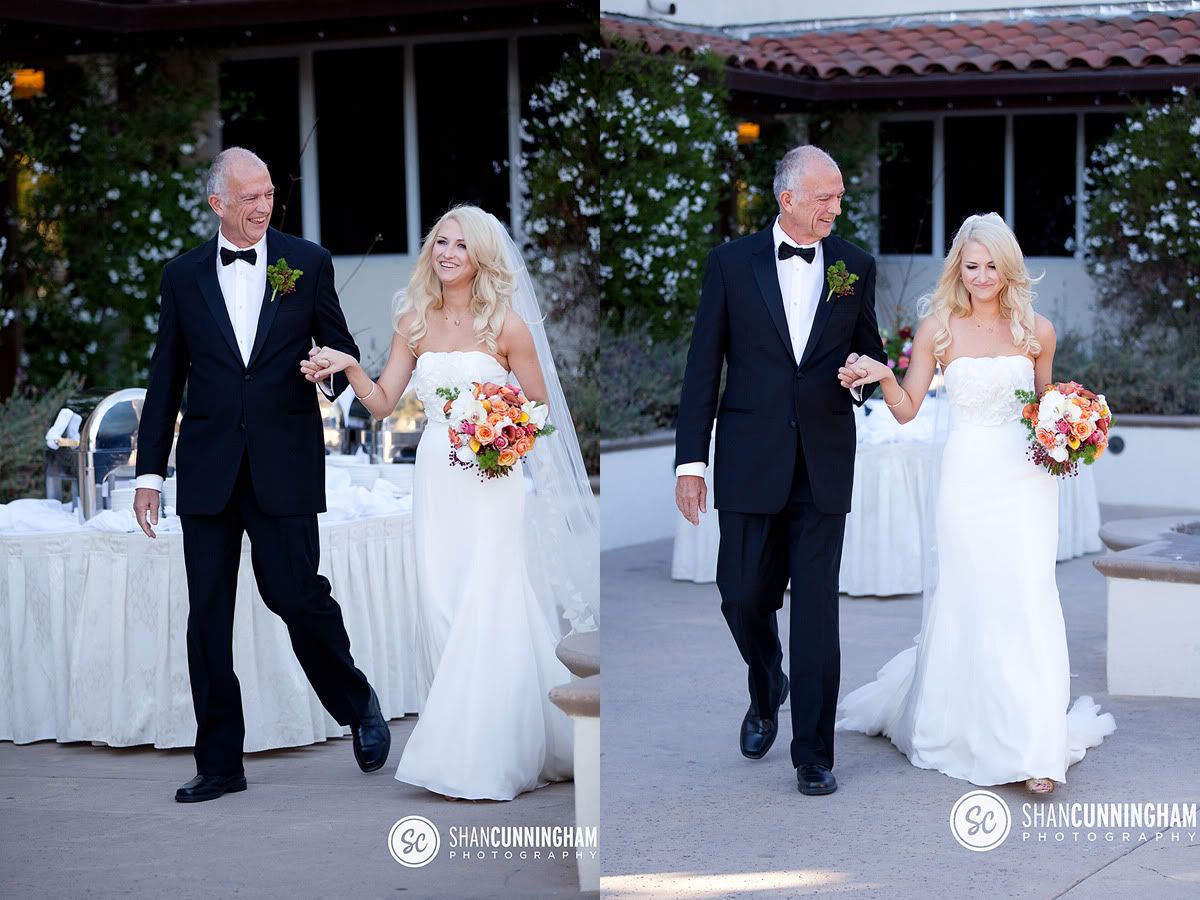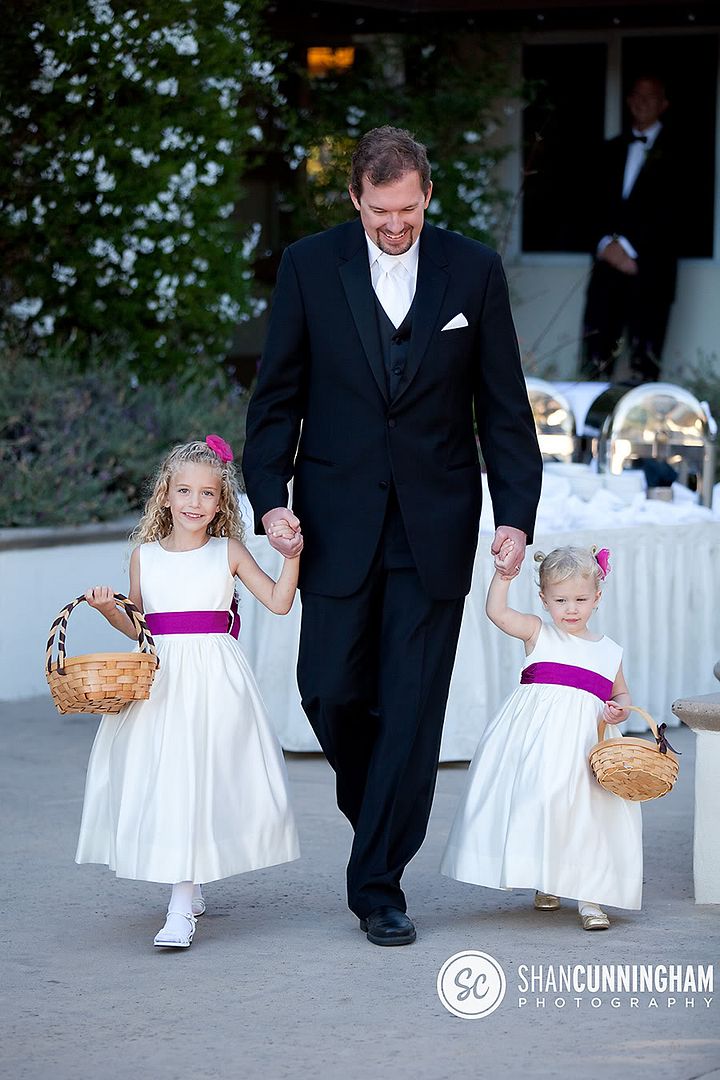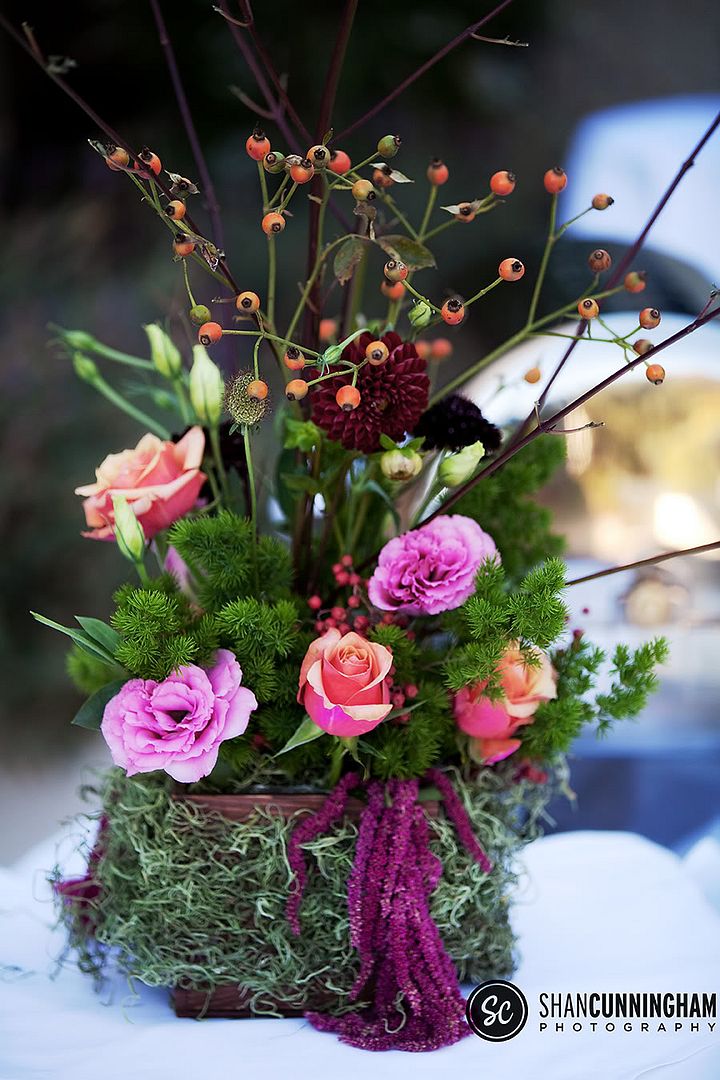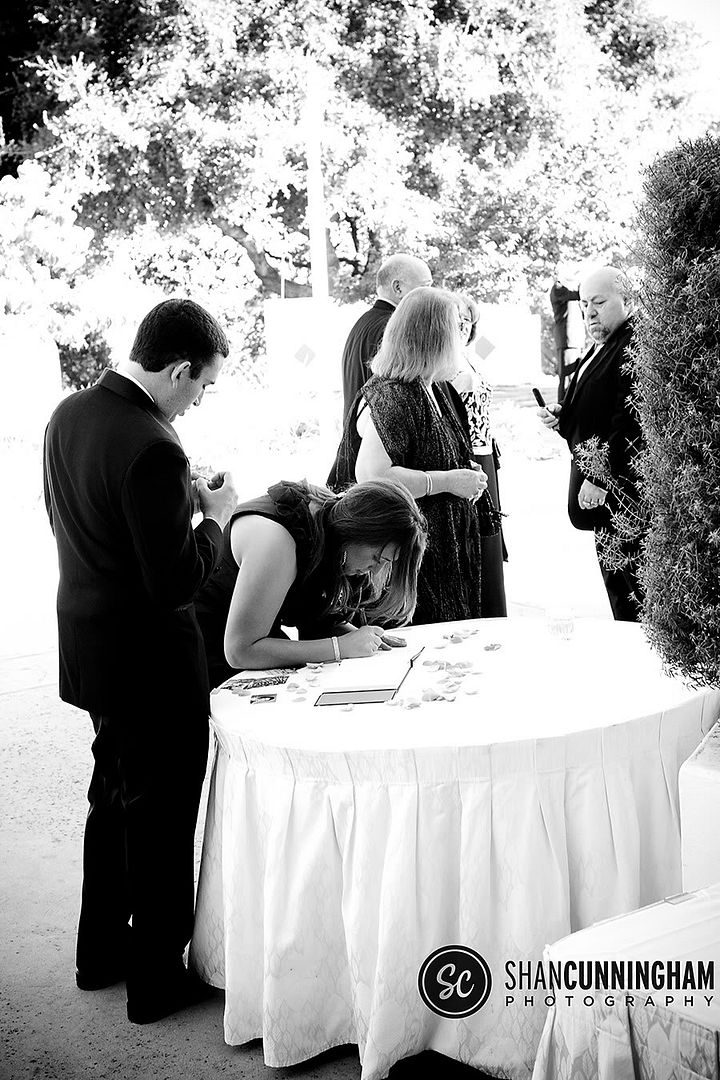 Another one by Drew ;)
The Girls Getting Ready!!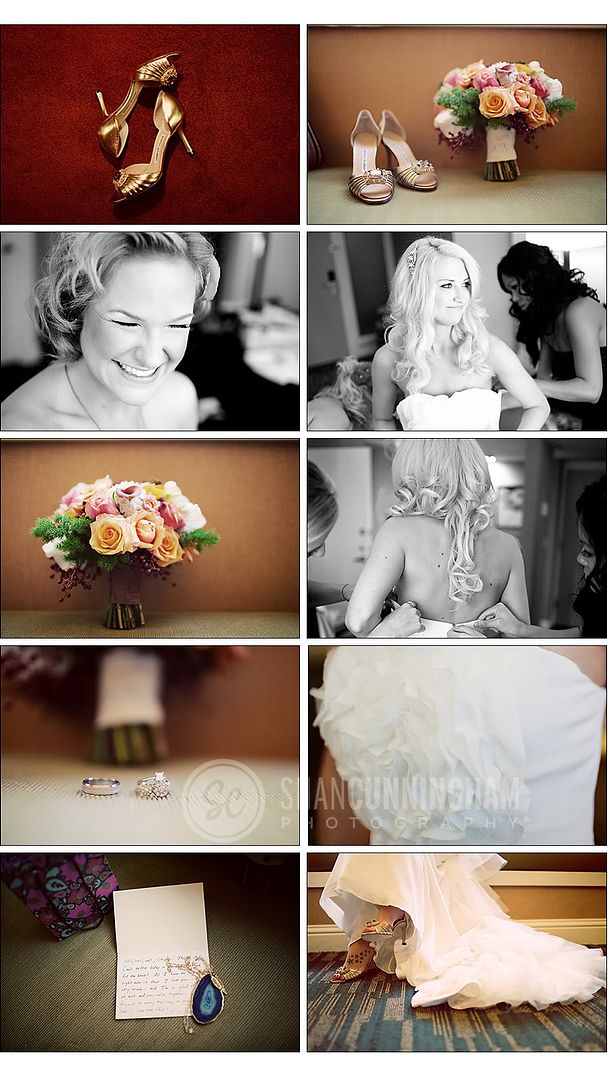 The Guys!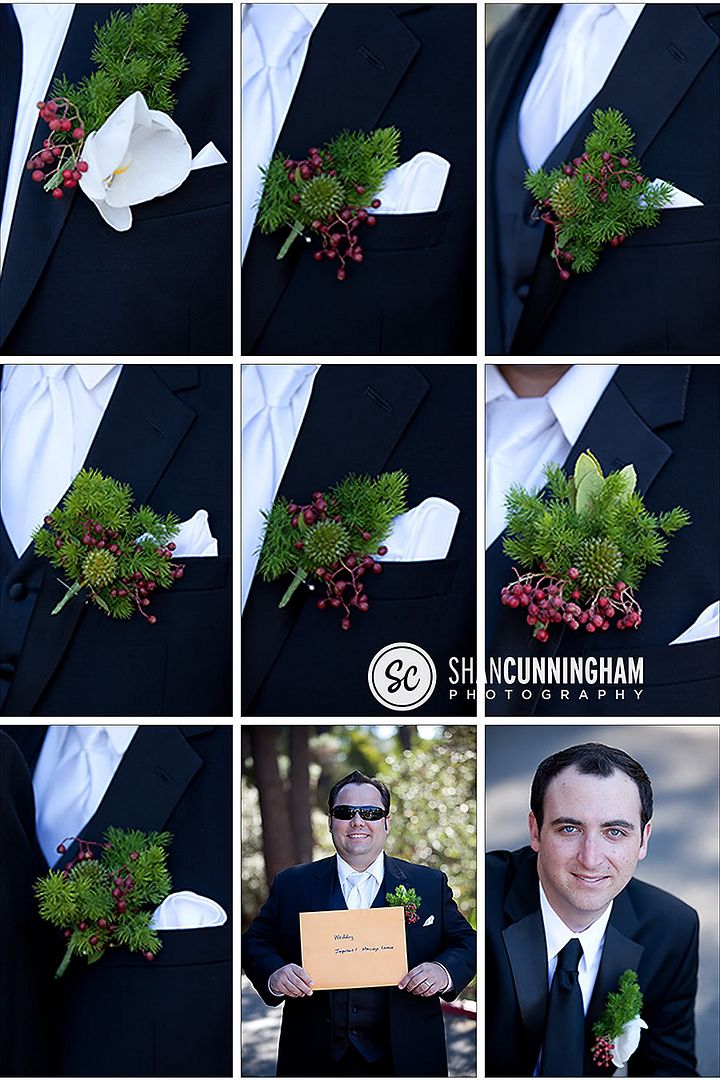 Keller's girls were amazing!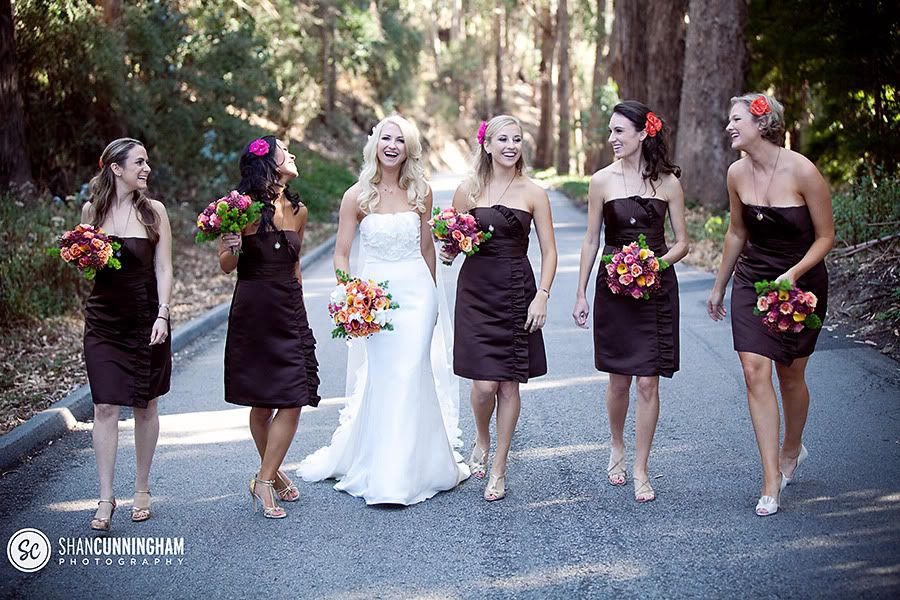 Love from dad...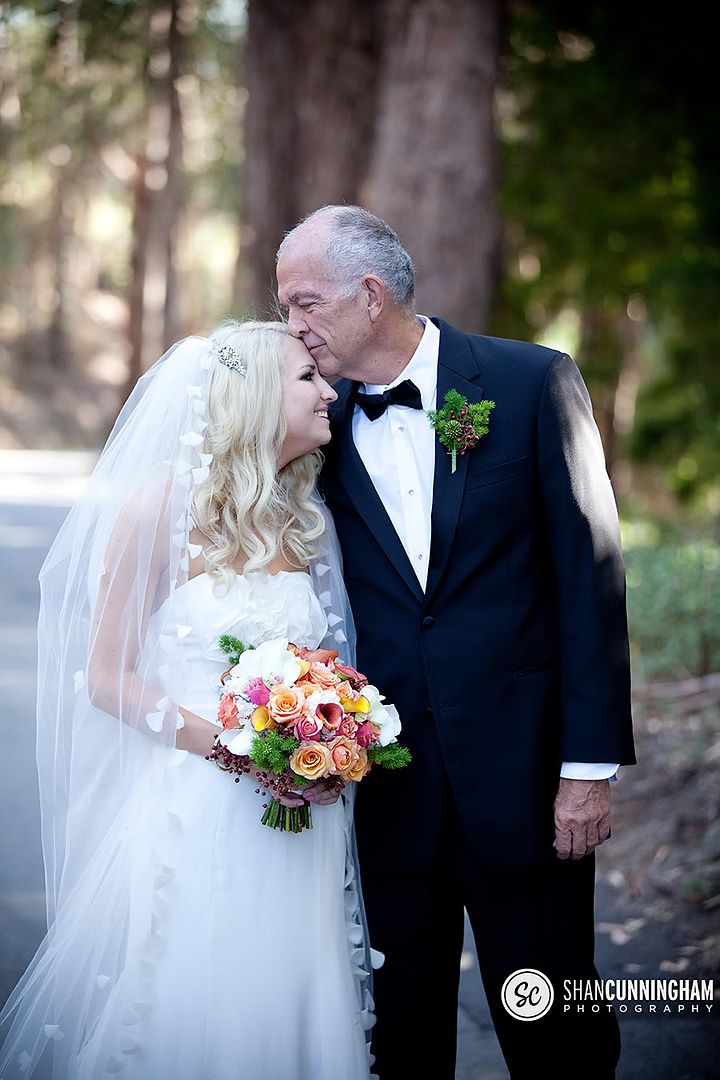 and to close the beautiful bride!!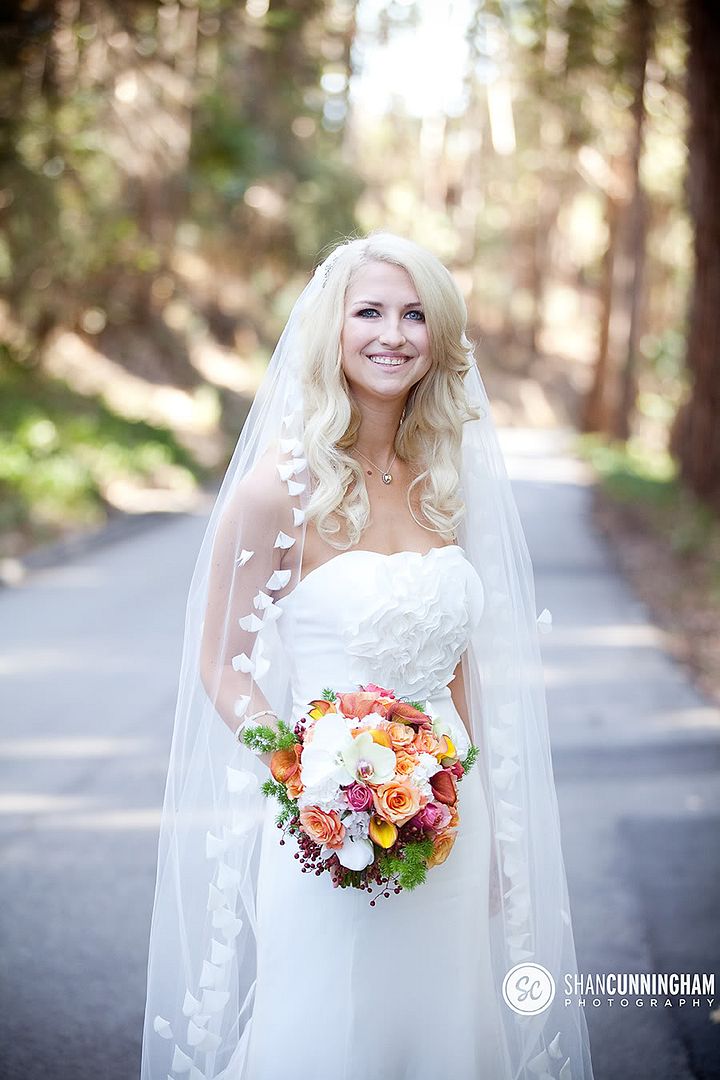 Congrats you two!